Follow us on Telegram for the latest updates: https://t.me/mothershipsg
On Aug. 27, the National University of Singapore announced that the University Scholars Programme (USP) and the Yale-NUS College (Yale-NUS) will be combined into a single new college.
The university said that the merger brings together the "best features and extensive experience" of both colleges, hence, putting the College in a better position to provide a wider, and more specialised, range of offerings.
It will also help "transform the educational experience at Singapore's flagship university".
Additionally, this will allow Singaporean students to have greater access to an immersive, interdisciplinary liberal arts education.
"Betrayed", "grieved", "gobsmacked" by sudden announcement
Although Yale-NUS will remain open and continue running until the end of the Academic Year (AY) 2024/25, its last intake of students will matriculate in AY 2021/22.
Those who form the graduating Class of 2025 will be the college's final cohort.
The sudden announcement shocked students and staff alike, and according to a former Yale-NUS student from the pioneer Class of 2017, Wee Yang Soh, left him feeling confused, heartbroken and betrayed.
The common gripe by many appears to be the lack of transparency between the college and its faculty of students and staff.
Many remarked that the announcement, which they viewed as a top-down one, caught them by surprise, despite the closure having been three years in the making as part of a "larger strategic realignment".
Additionally, Soh pointed out that the timing of the announcement was "insensible, distasteful and negligent", as it came right on the heels of an annual fundraising drive inviting alumni to donate to the institution, and after the start of a new AY.
It feels like someone very close just died. #yalenus

— Raghaw Khattri (@raghawkhattri) August 27, 2021
In shock right now. After spending 5 years on the @yalenus faculty, I really thought we had built something extraordinary. I'm devastated to learn in a few short years it will no longer exist. https://t.co/3DW2Ub5Ihj

— Angel Hsu (@ecoangelhsu) August 27, 2021
Yale-NUS student publication The Octant reported that it met with the school administration yesterday.
During the meeting, Tan Tai Yong, President of Yale-NUS College, said "the decision was made jointly by Yale and NUS, and the news came to him as a fait accompli".
Tan said that he was surprised at the news and was "gobsmacked and flabbergasted".
Activists, netizens weigh in
Several prominent people in Singapore also weighed in on the situation.
Former Straits Times editor Bertha Henson said that although she sympathised with Yale-NUS students, she did not expect that they would have been consulted on the decision.
However, she added that concerns such as Yale-NUS's teaching quality in the future, post-graduate avenues, the worth of the degree, and the possibility of students transferring out were valid.
Others such as activist Kirsten Han and son of Lee Hsien Yang, Li Shengwu, hit back at the college's lack of due process during its closure.
Han said that the sudden announcement with no consultation and transparency is "about the fact that there is once again no due process".
The Singapore regime exercises substantial control on universities based there, including tenure decisions and class content.

Yale-NUS has collapsed under its contradictions. https://t.co/mLWMa5c3W4

— Shengwu Li (@ShengwuLi) August 27, 2021
Back in 2011 when Yale University's first joint-college venture with NUS was announced, the U.S. institution faced backlash for a partnership with a country where freedom of assembly is restricted, The New York Times reported in 2012.
Upon realising that Yale-NUS students are not allowed to take part in political protests or form groups supporting certain political parties on campus, Yale students and academics also criticised the Yale-NUS president for imposing these constraints and "giving away [the students'] rights.
Been seeing some tweets from Sg twitter not being overly-sympathetic to YNC's merger. But realistically, they were never going to be given the type of freedom Yale enjoys back in the US anyway.

— VAR apologist (@ILKJ93) August 27, 2021
On the other hand, ex-Nominated Member of Parliament Calvin Cheng celebrated Yale-NUS's closure, stating that "American liberal values are incompatible with Singapore", and that it was a "big mistake" to form the college in the first place.
He added in another online comment that this was an opportunity for Singapore to craft its own "indigenous liberal arts programme" rooted in Singapore's own culture and history.
Tributes and petition
Since then, several tributes to Yale-NUS have been also popped up on social media.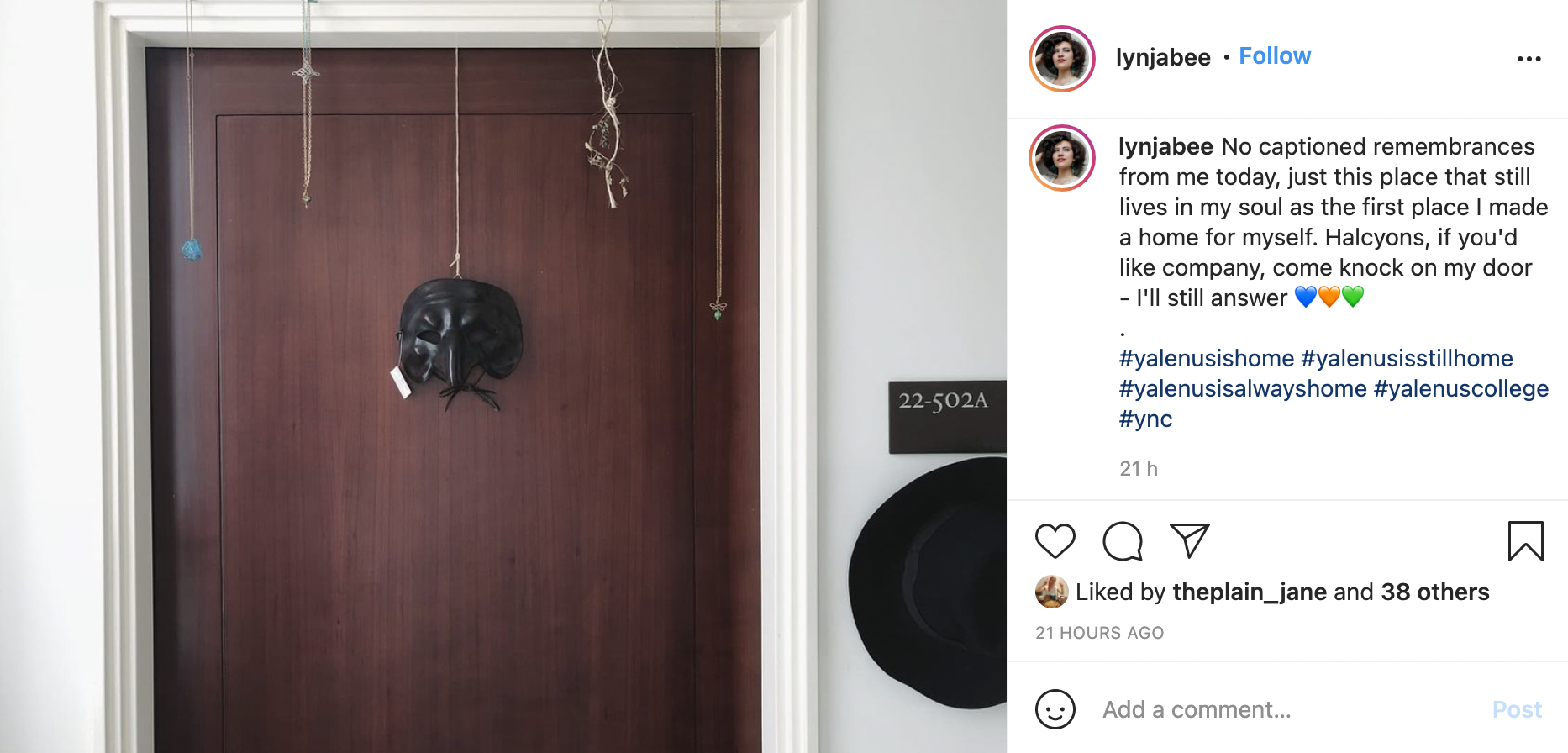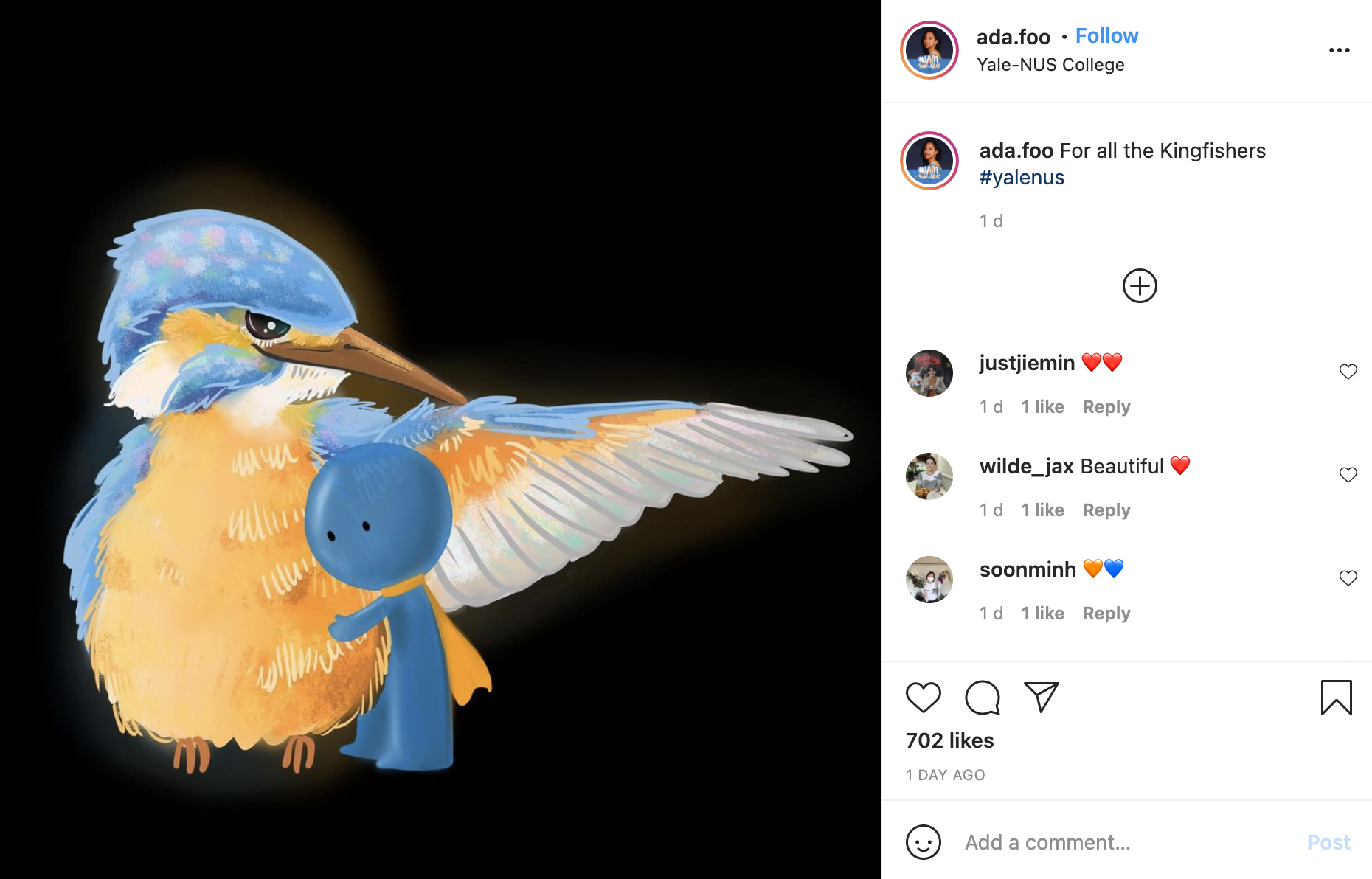 A petition was also created by a Yale-NUS student in a bid to reverse NUS's decision.
The petition mentioned the possibility of this partnership between Yale and NUS being an experimental one, but suggested that the closure of Yale-NUS meant that the experiment had "failed".
The student thus questioned where the evidence was for this failure.
"We deserve to know why and how the college was made to shut down. We deserve a chance to prove ourselves worthy, a chance to convince all the decision makers to reverse this decision. Prof Lewis said that questions of academic freedom were not a factor in the college's closure. Then, what is?"
Thus far, the petition has garnered over 550 signatures.
These are some of the reasons petitioners provided.




Related stories
Follow and listen to our podcast here
Top photo from Yale-NUS / FB
If you like what you read, follow us on Facebook, Instagram, Twitter and Telegram to get the latest updates.