One outcome of the Covid-19 pandemic is that online tuition classes have now become part of our new normal.
But that's not to say classes are any less engaging in the absence of human contact.
In fact, one could even argue that there are added benefits given that online classes are generally shorter, so as to cater to younger students with a shorter screen attention span, and therefore more focused compared to a physical class.
Plus, online classes now have features you normally wouldn't be able to access in a typical in-person class, such as soothing music playing in the background, or the ability to repeat a segment of the class over and over again, without fear of wearing down a teacher's patience over the inability to grasp a concept quickly.
Take Snapask's intensive courses for example, which caters to students preparing for the upcoming PSLE, O-levels and A-levels and are looking at improving their grades.
Online classes designed in the same vein as Masterclass, complete with soothing music
If you have taken a Masterclass (or at least seen a trailer), you are probably aware that a Masterclass has a rather cinematic feel to it, complete with gorgeous shots of said Master doing their craft with soothing music in the background.
Similarly, Snapask classes also take the same approach, with professional tutors going through either subject topics or past exam papers at a leisurely pace, while relaxing music plays in the background.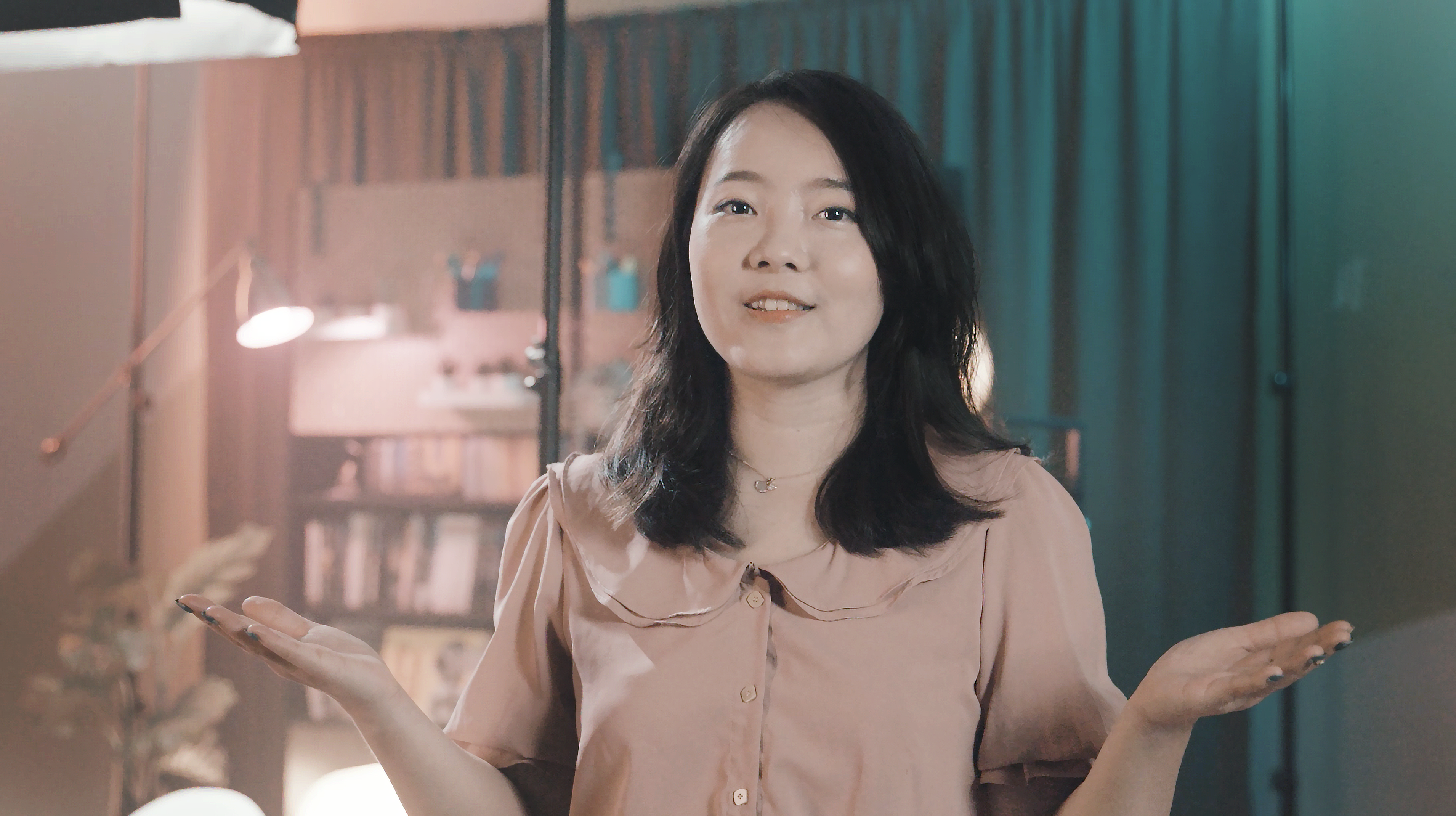 Case in point: in the following video, Snapask's PSLE mathematics tutor, Alvin Loh, goes through exam tips for the PSLE mathematics paper, breaking down how questions should be addressed while lo-fi beats play in the background.
Another example is Lee Yuan Zhe, Snapask's PSLE science tutor, in which he goes through questions in a past PSLE Science Paper 2, breaking down the concepts required to address each question, while similar-sounding music playing in the background.
Then there's the course for PSLE Chinese, guided by Xiao Ya, in which she goes through components such as oral, and the various ways in how a student can answer the question.
No limit to number of times you can playback the videos
Most of the PSLE videos are about an hour on average, which makes it easy for the digestion of younger students
In addition, videos for both the O- and A-levels are around 15 minutes for revising a particular topic and an hour for going through a mock exam paper.
The short duration for topical videos makes the courses quite handy, especially if it is a particular topic that you want to revise in a pinch.
There is also no limit to the number of times you can play back the videos which helps students in learning at their own pace.
Study notes by the tutors are also provided.
It's worth noting that apart from exam preparation, the courses for the O-levels and A-levels also include revision of key topics.
Details
Here is a list of all of the subjects available on Snapask, and the duration of their courses:
PSLE:
Chinese (about seven hours with nine videos)

Mathematics (about seven hours with seven videos)

English (about five hours with six videos)

Science (about seven hours with six videos)
O-Levels:
Physics (about 15 hours)

Mathematics (about 10 hours)

Chemistry (about seven hours)

English (about five hours)

Biology (about five hours)
A-levels:
Prices for the courses are as follows:
PSLE: S$268 for two subjects, S$498 for all subjects.

O-levels: S$314 for one subject, S$502 for two subjects.

A-levels: S$534 for one subject.
You can find out more information here.
Top screenshot via Snapask YouTube.
If you like what you read, follow us on Facebook, Instagram, Twitter and Telegram to get the latest updates.