Follow us on Telegram for the latest updates: https://t.me/mothershipsg
Rui En has finally set up her own Instagram account.
The elusive local actress, who chose the handle @wilderseas29, has gained more than 10,000 followers within three hours.
Her first post on Aug. 5 doubled up as an announcement that she has left Artiste Networks, which is under Hype Records, after about two decades.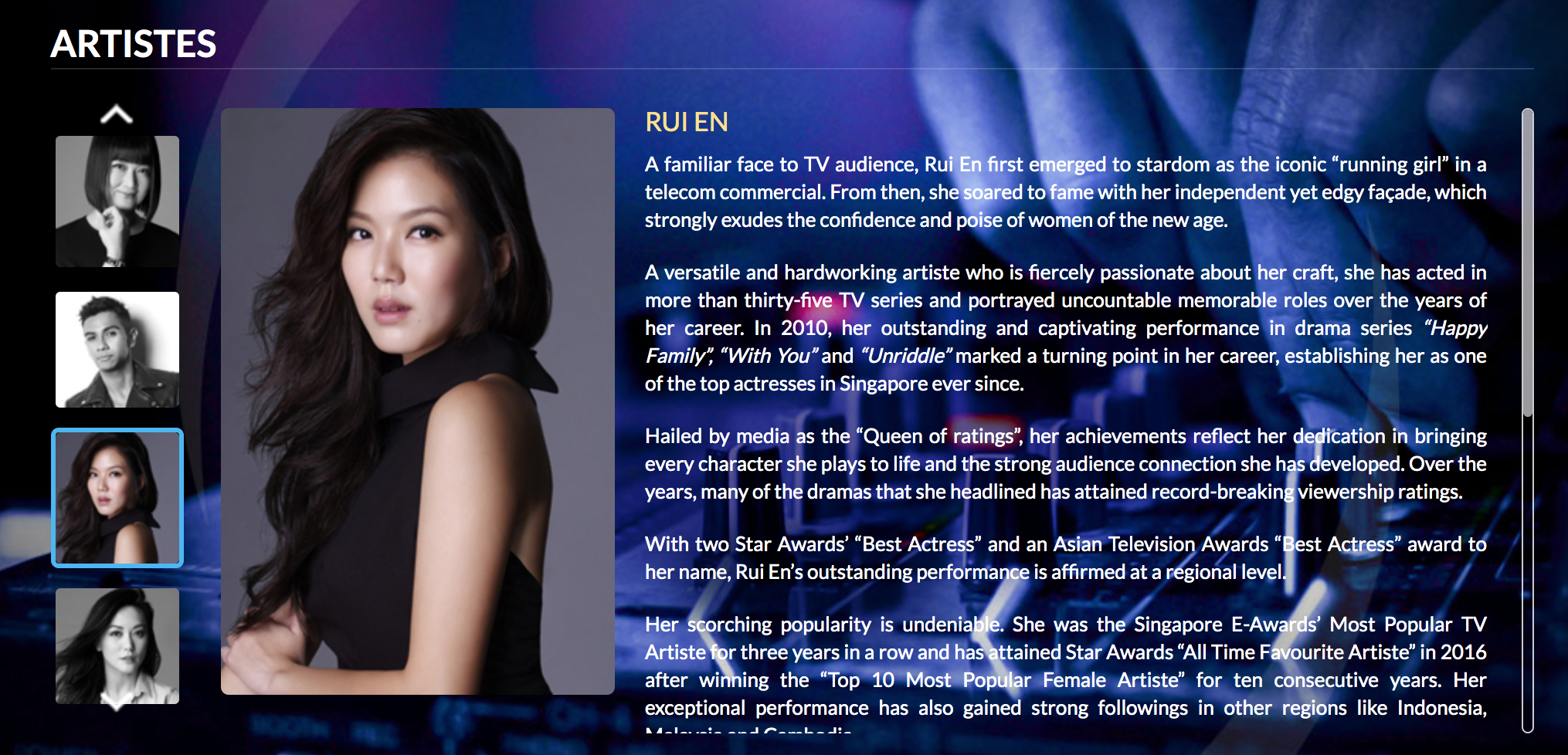 Rui En was inducted into the agency after she impressed them in a 2001 Singtel ad.
While she did not elaborate on her reason for leaving Hype Records, the actress said that she is "immensely grateful" for the role the agency has played in her career.
"Hype discovered me, signed me and gave me opportunities. I will forever have gratitude for all that I've learnt and experienced during my time with them," she added.
"Vehemently against" having social media
Those who have been following Rui En for some time might also be surprised to find her on Instagram.
By her own admission, the actress was "vehemently against" the idea of having social media as she viewed it as an intrusion of privacy, although that was a long time ago.
But recent events, such as the loss of her cat and her father suffering a heart attack, on top of the Covid-19 pandemic, has given her cause to rethink.
The actress wrote:
"Then all the grief, loss and Covid happened, and I started thinking of mortality. I realized that if I looked back at the end of my life, a major regret would be having a platform but not using it to help others."
Since her joining, a number of celeb friends, such as Xiang Yun, Sheila Sim, Chantalle Ng, have welcomed Rui En to the platform.
And despite being new to Instagram, the actress has proven to be quite adept at it, posting a flurry of Instagram Stories about her day.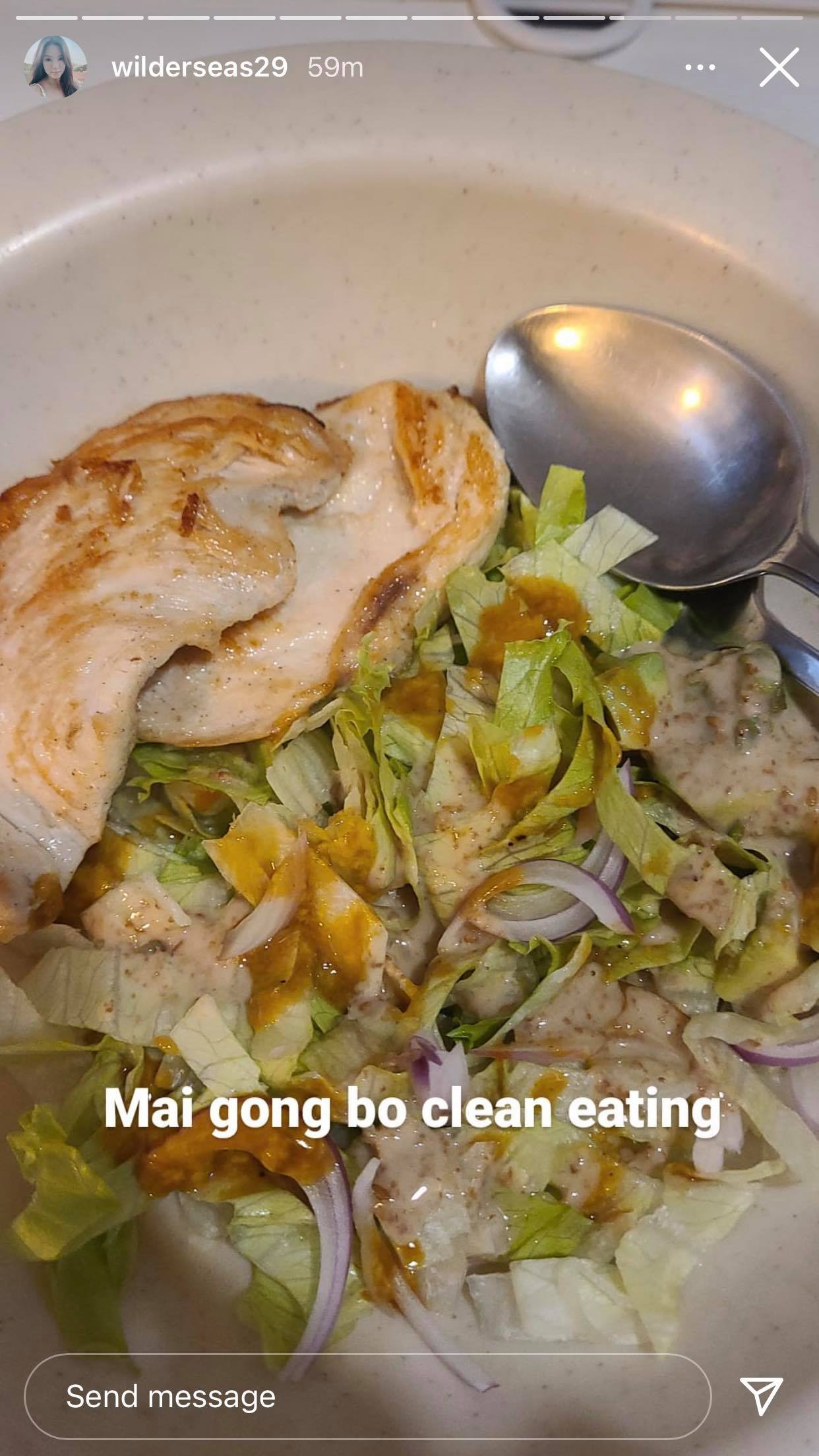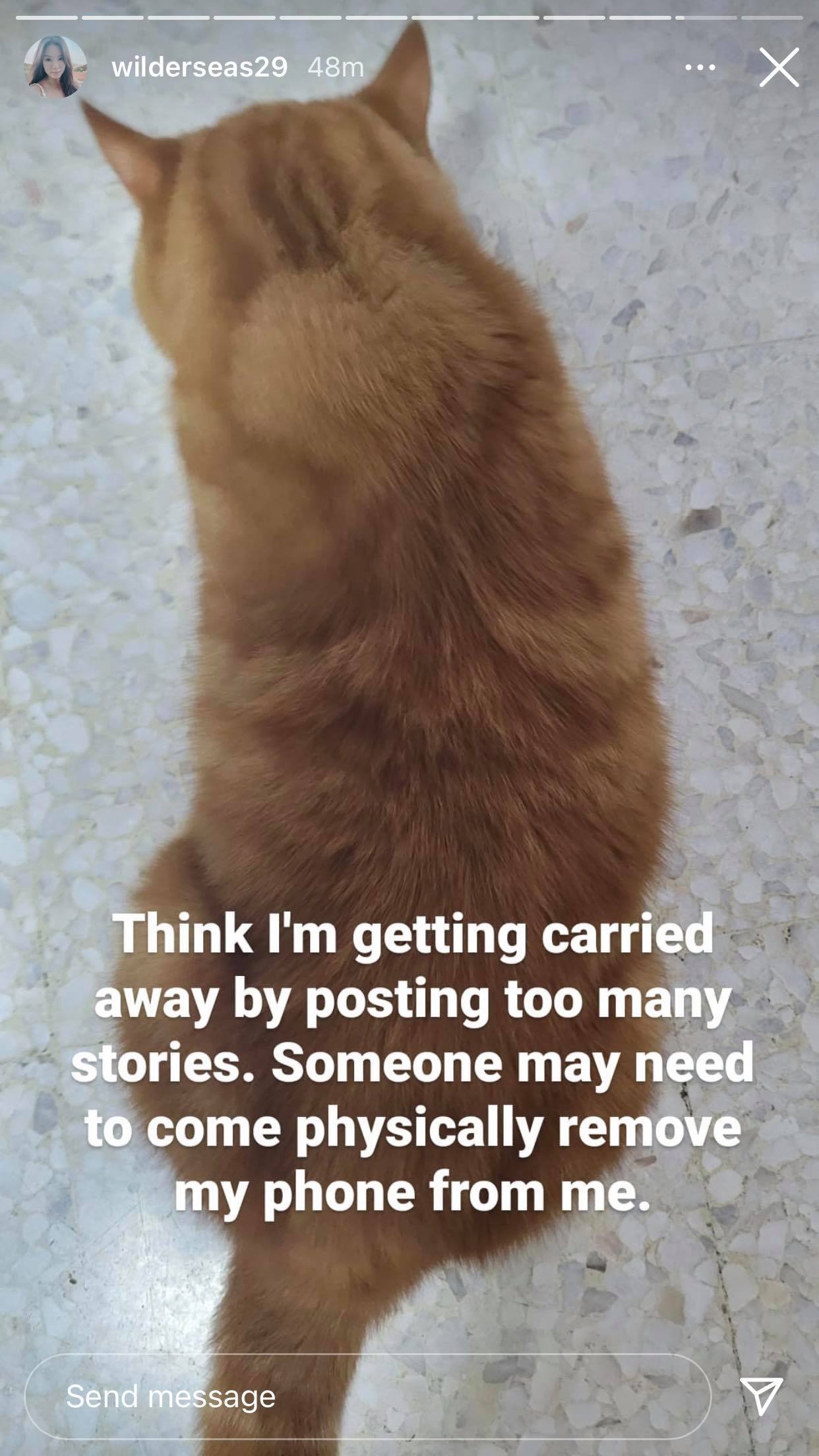 Related story
Follow and listen to our podcast here
Top image via Rui En's Instagram account
If you like what you read, follow us on Facebook, Instagram, Twitter and Telegram to get the latest updates.