Follow us on Telegram for the latest updates: https://t.me/mothershipsg
You may have come across the picture of a National Day-themed nasi lemak on Facebook or WhatsApp in recent weeks.
The picture only bore the words "Singapore National Day Nasi Lemak" and "Maung Maung".
After some digging, it turns out that this picture was first shared by one Richard Ashworth on Facebook last year, and Maung Maung is the name of his helper who made the dish.
Nasi Lemak
First shared on August 9, 2020 to various public Facebook food groups, Ashworth credited the National Day dinner dish to Maung Maung.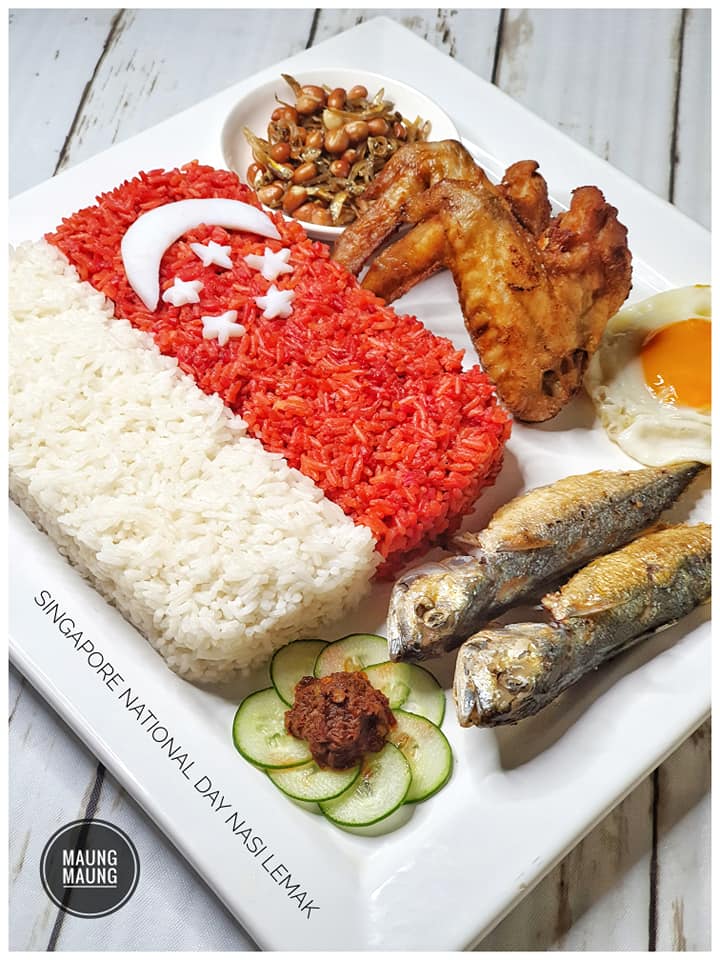 In response to a comment on his Facebook page (and the question that we had), Ashworth clarified that Maung Maung is his male helper from Myanmar, who takes care of his father who has dementia.
Ashworth also complimented Maung Maung for being "a fast learner" who is "trying very hard everyday."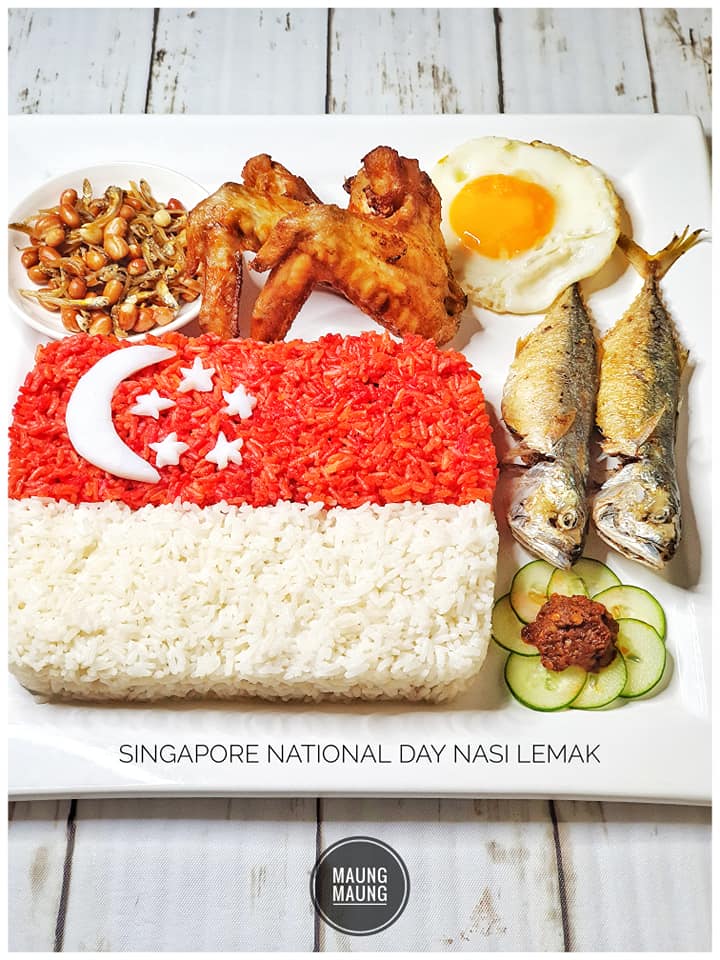 The rice that is split neatly into two separate beds of red and white grains, topped with a white crescent and five stars, makes it stand out from other National Day-themed dishes.
In addition, the sambal also sits on sliced cucumber arranged into the shape of a flower.
In the post's caption, Ashworth shared that the colour of the red rice was achieved with red dragon fruit juice, while the moon and stars were cut from cooked cuttlefish.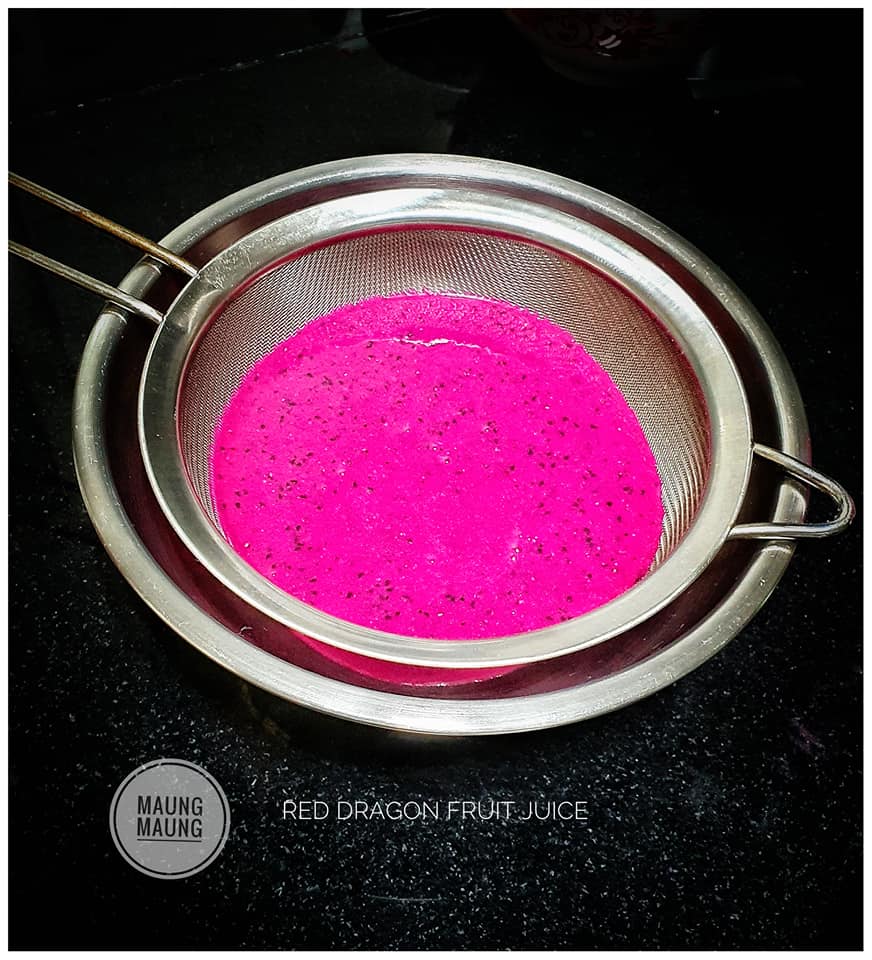 For the uninitiated, the red and white colours symbolise universal brotherhood and equality of man as well as pervading and everlasting purity and virtue respectively.
The crescent moon stands for a young nation on the ascendant, and the five stars represent Singapore's ideals of democracy, peace, progress, justice, and equality.
The post on the Home-cooked Delights Facebook page has garnered 1,200 reactions at the time of writing, with many commenters praising the dish.
Chicken Rice
This year, Ashworth and Maung Maung have made yet another National Day-inspired dish featuring Hainanese Chicken Rice.
Perhaps due to its recent upload on August 9, 2021, this year's dish has yet to gain as much traction as the one from last year.
Unlike the Nasi Lemak that was fully credited to Maung Maung, the Hainanese Chicken Rice is a joint effort by both Maung Maung and Ashworth.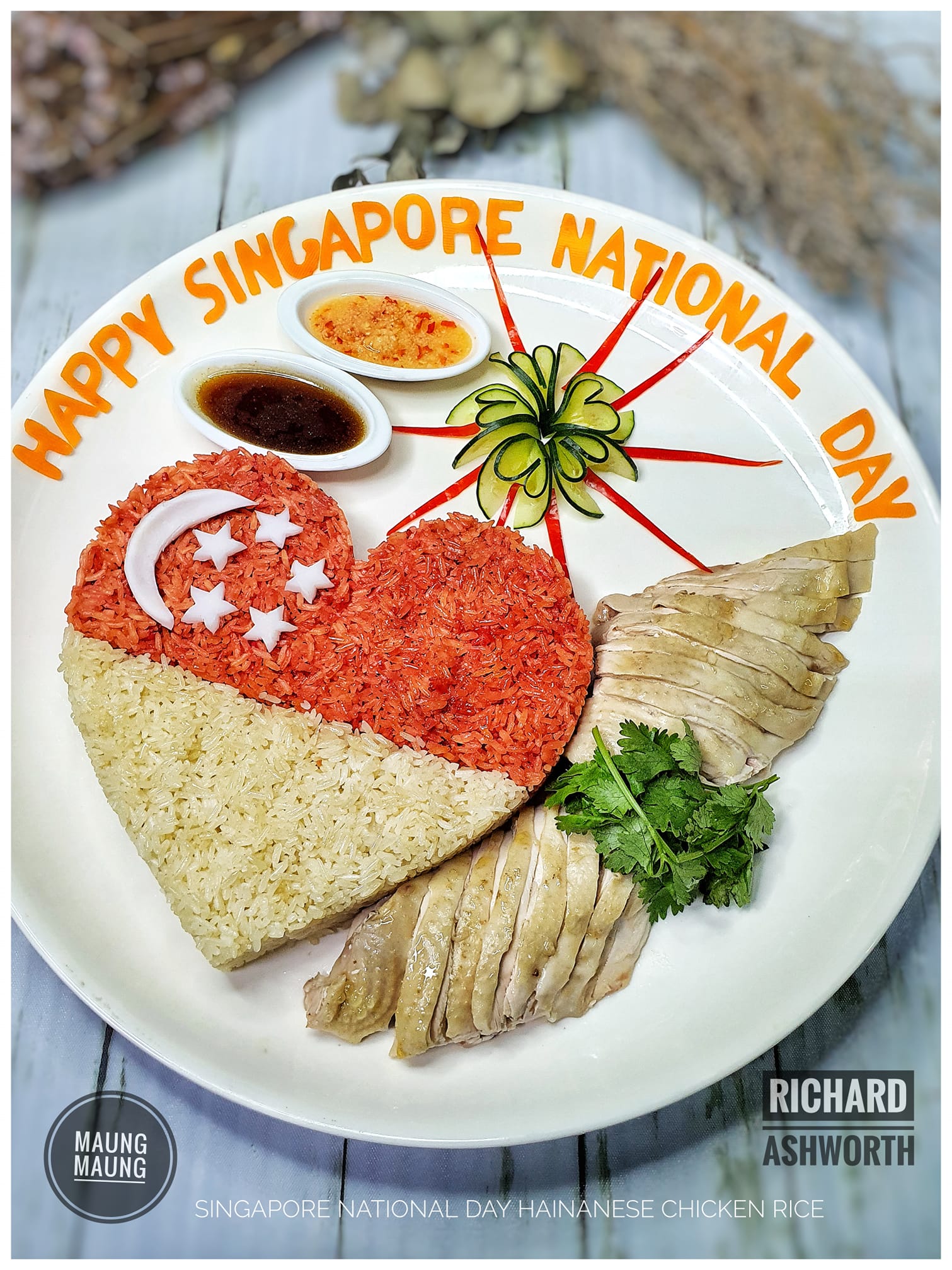 The red dragon fruit juice makes it comeback as the key ingredient to recreate the red colour of the Singapore flag, now moulded into the shape of a heart.
However, the cuttlefish have been replaced with coconut flesh for the moon and stars.
The duo also made fireworks out of sliced cucumber and chilli.
Check out this video for a glimpse of their amazing plating skills:
Other food
Besides local delicacies, Maung Maung has also tried his hand at Japanese dishes such as Chicken Tonkotsu Ramen, and Western fare like pasta.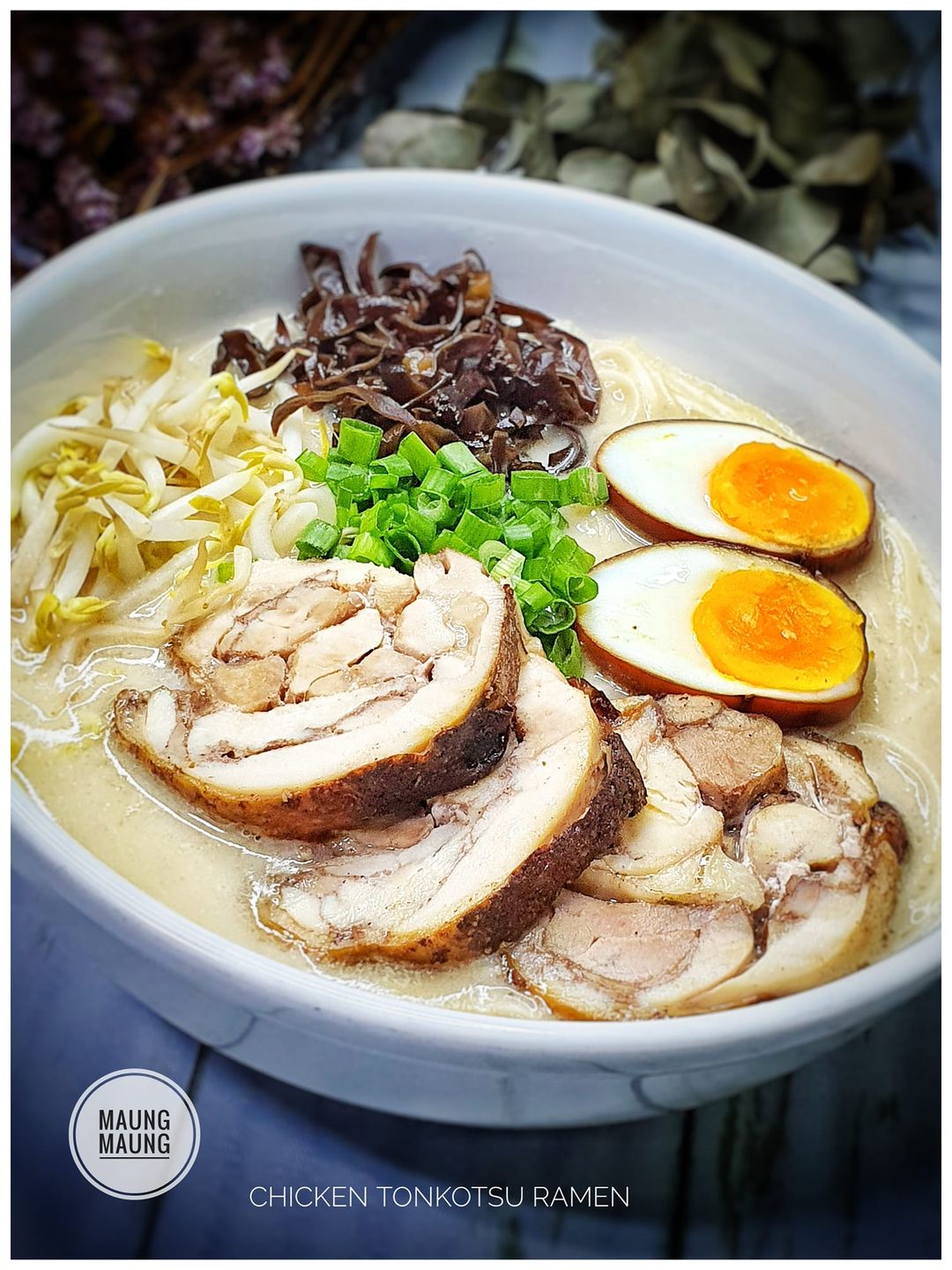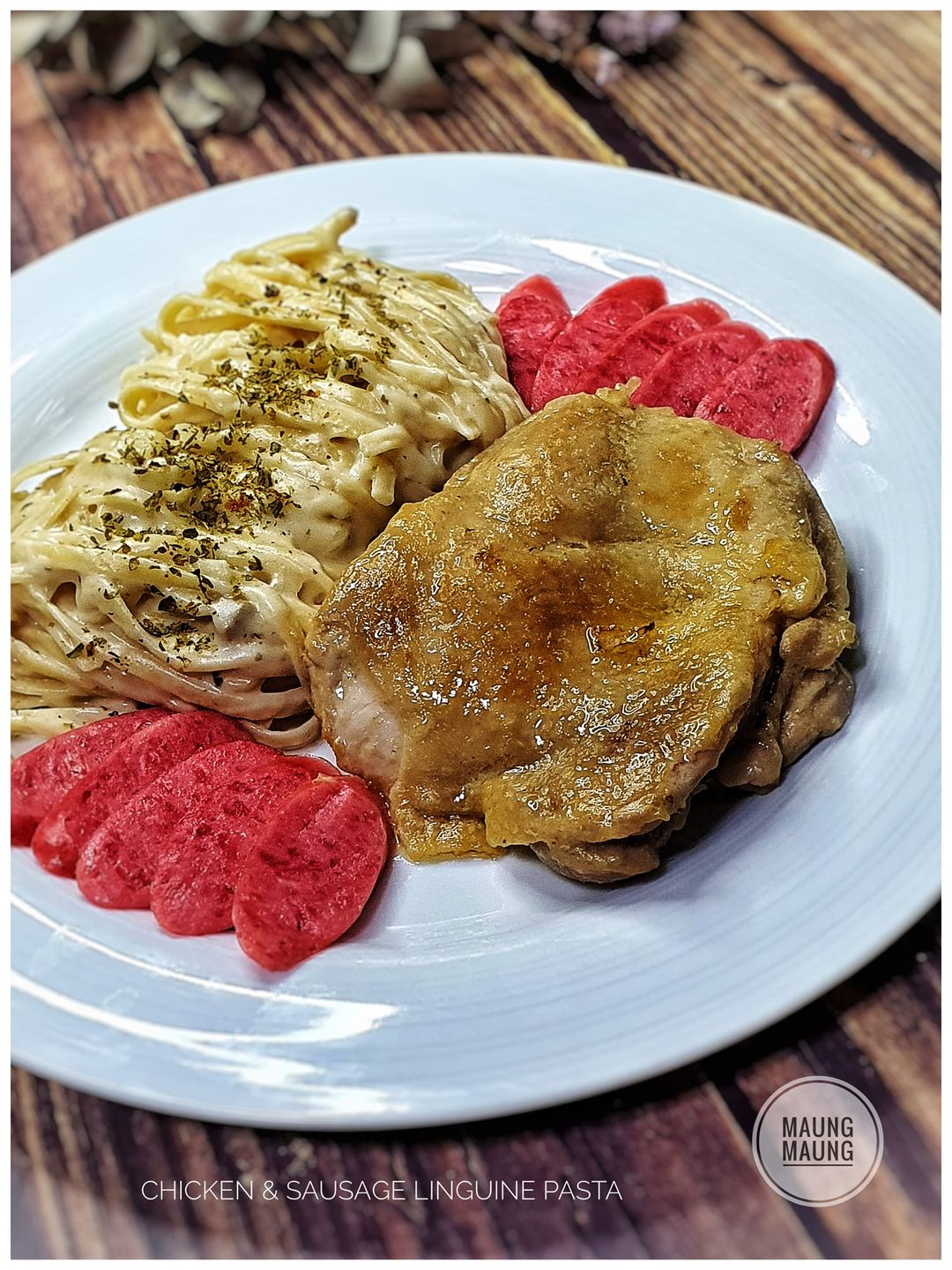 The dishes looked so good that some netizens have even asked if they could place an order. Unfortunately, Ashworth confirmed in his replies that the dishes were cooked for home consumption only.
For more pictures of Maung Maung's home-cooked dishes, check out Ashworth's Facebook page.
Follow and listen to our podcast here
Top images by Richard Ashworth's Facebook page.
If you like what you read, follow us on Facebook, Instagram, Twitter and Telegram to get the latest updates.