A photographer in Singapore managed to sneak in a chance shot of Marina Bay Sands and Gardens by the Bay in all their glory -- doused in copious amounts of sunshine.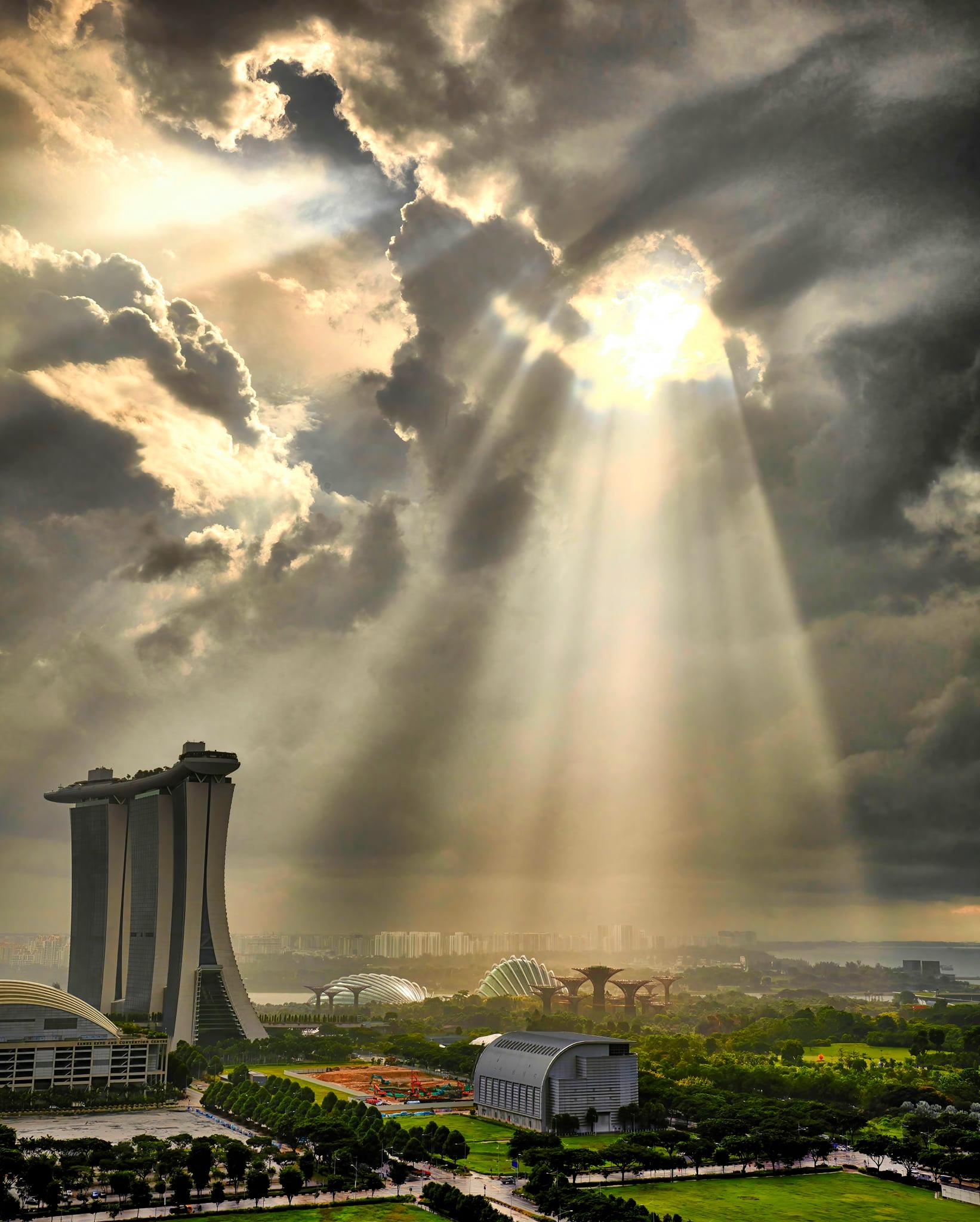 The photographer, Kevin Law, said he shot the scene in the morning on May 29, 2021 from Marina One.
The photo was put up in the The Photographic Society of Singapore (PSS) Facebook group on Aug. 25, where it was applauded for its composition.
Caught by surprise
According to Law, he was caught by surprise when he went to his balcony that morning.
But it was not a sight his Nikon D850 with a 24-70mm lens could not handle or do justice to.
The weather that day was nothing out of the ordinary in tropical Singapore, except that the placement of clouds created an unusual effect, which allowed a pocket of sunlight through.
But it was a fleeting moment.
The 54-year-old photographer said in response to queries from Mothership.sg: "On that day, the weather was cloudy and the sun hid inside the clouds."
And that moment, and the halo effect, lasted about 5 minutes only.
Praised
Law's photo has won praise in the Facebook group of avid photographers.
It received closed to 10,000 reactions in four days.
The photo is reminiscent of classical paintings, such as Vision of St Benedict by Cosmas Damian, 1735, from the late Baroque period.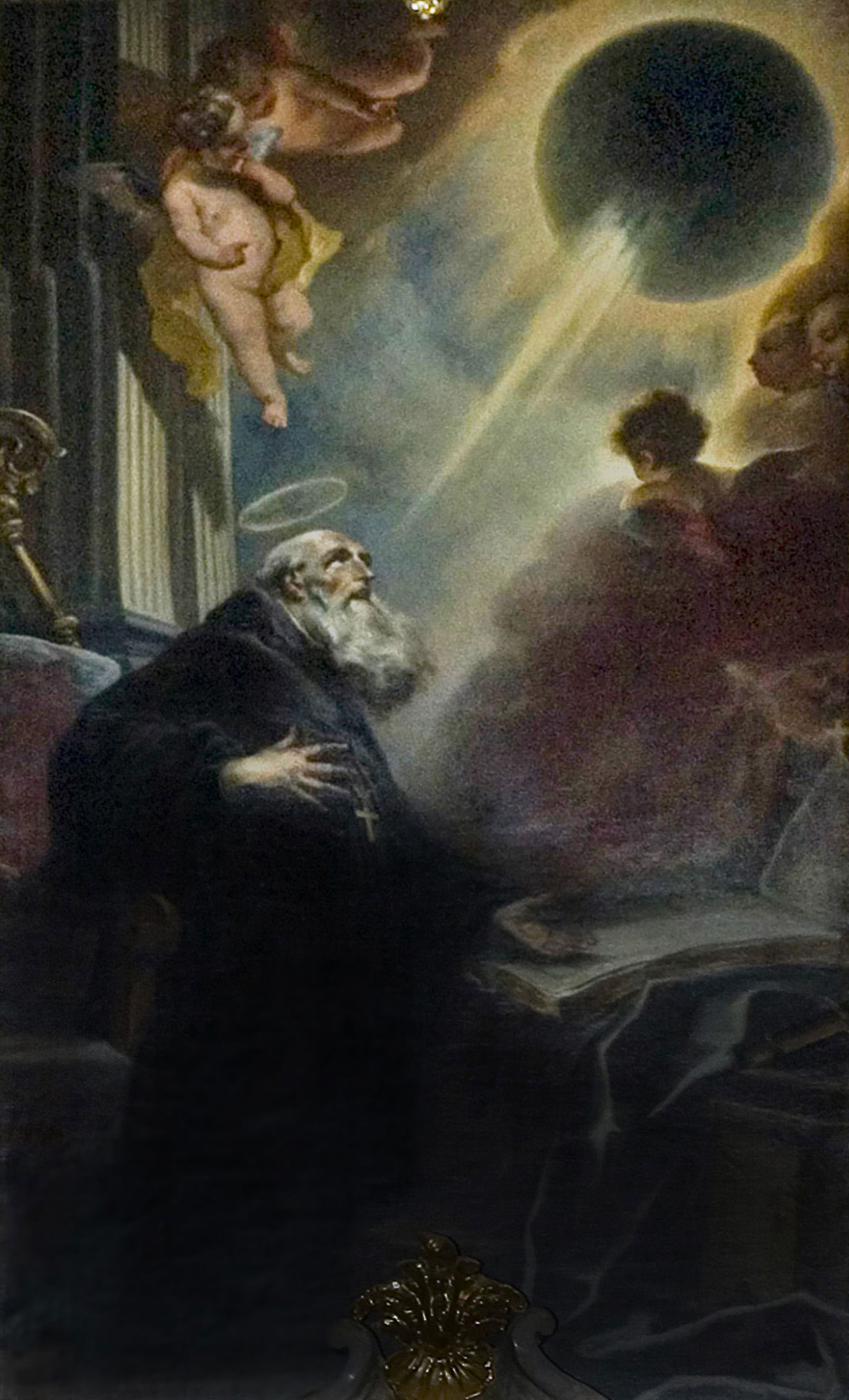 Weather phenomenon
Unusual weather phenomenon have been spotted in and around Marina Bay over the years.
Top photo via Kevin Law
If you like what you read, follow us on Facebook, Instagram, Twitter and Telegram to get the latest updates.