Are you looking for a date idea beyond the usual dinner and a movie? Consider a comedy show.
Not only is it something fairly novel, comedy specials are rich fodder for discussion with your date once the event is over.
And even if you're not dating, live comedy is better than sitting at home and watching The Office for the fortieth time. No two shows are the same, and every experience is unique.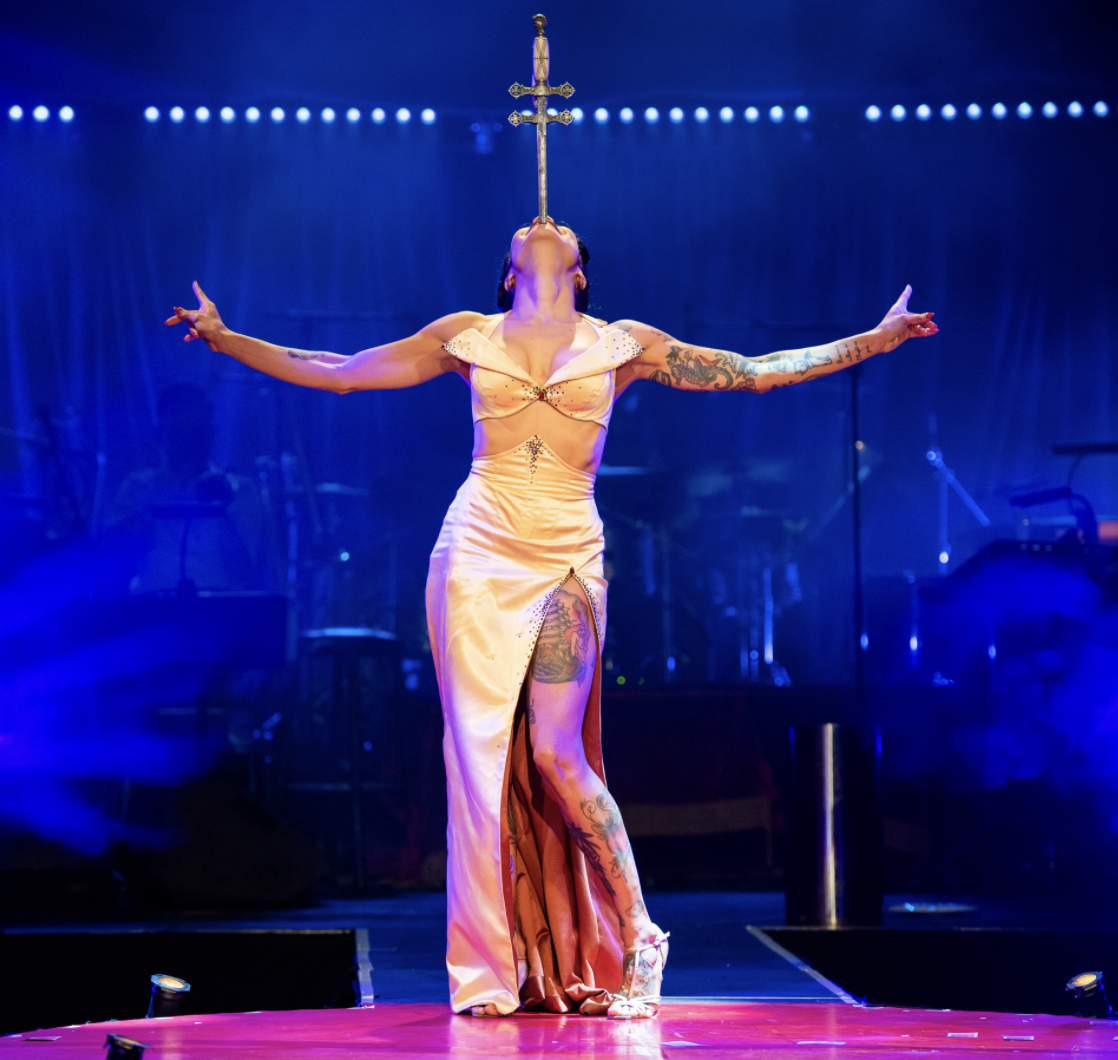 If you're the kind of person who prefers going to a buffet instead of ordering a single meal, La Clique may be more to your liking.
This is a show that not only has comedy, but also features circus and cabaret-themed performances, and live music. It's sold out in big cities like New York, Sydney, Montreal and Edinburgh.
An international cast of nine talented artists, accompanied by a four-piece orchestra, will perform on a circular stage, up close and personal with the audience. From the pictures available, the act looks smoking hot.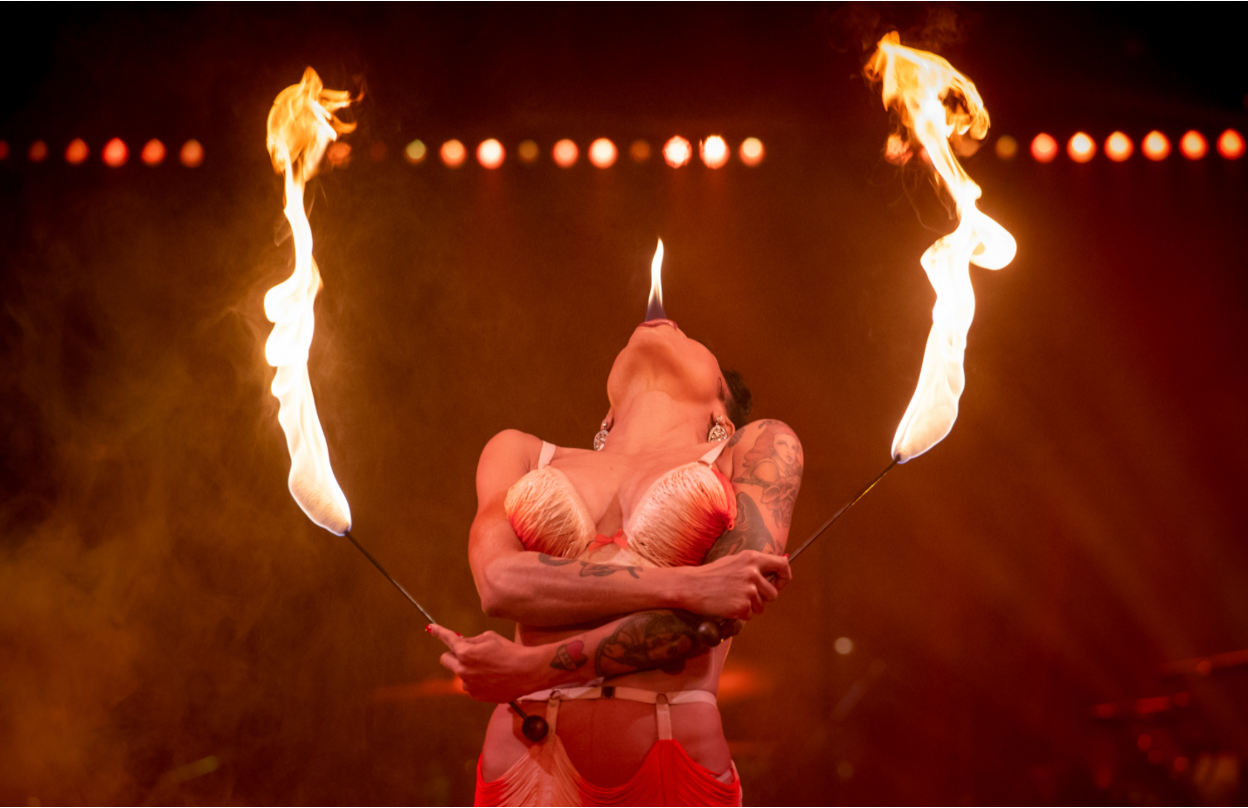 Tickets are priced at S$92 after the special 10 per cent discount for Klook customers.
Date: Sep. 18 to Nov. 7.
More details here.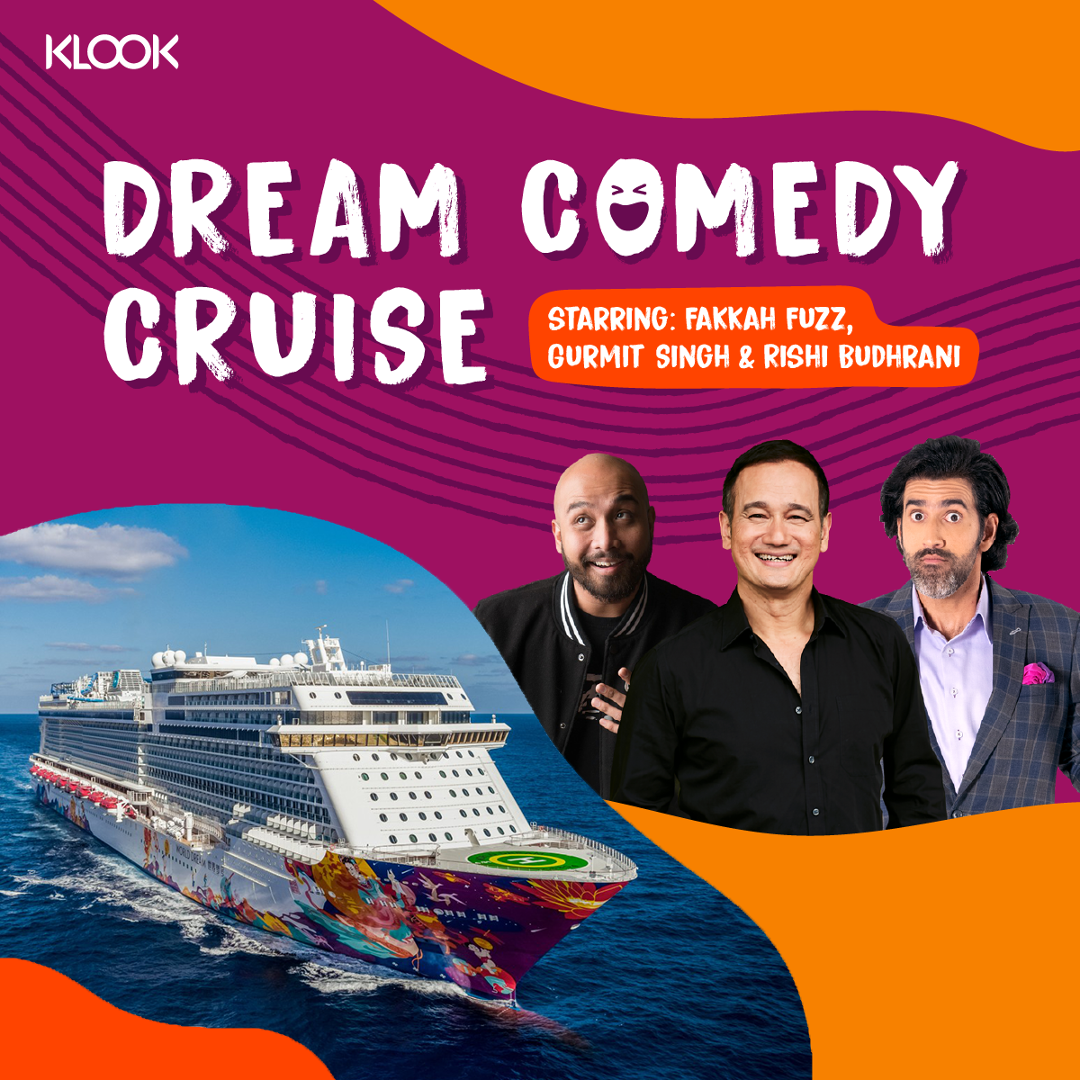 Thanks to the pandemic, most of us haven't escaped Singapore's tiny borders for over a year now, and you might be feeling a little cooped up.
Cruises are a great way to get the "feel" of going away, while enjoying amazing amenities, food and fun events.
The Dream Comedy Cruise combines the best of both worlds. Not sure what to do after an amazing, relaxing day of floating in the pool, stuffing yourself with delicious food and playing a game or two? Let some of Singapore's most talented comedians like Fakkah Fuzz, Gurmit Singh and Rishi Budhrani entertain you in the evenings.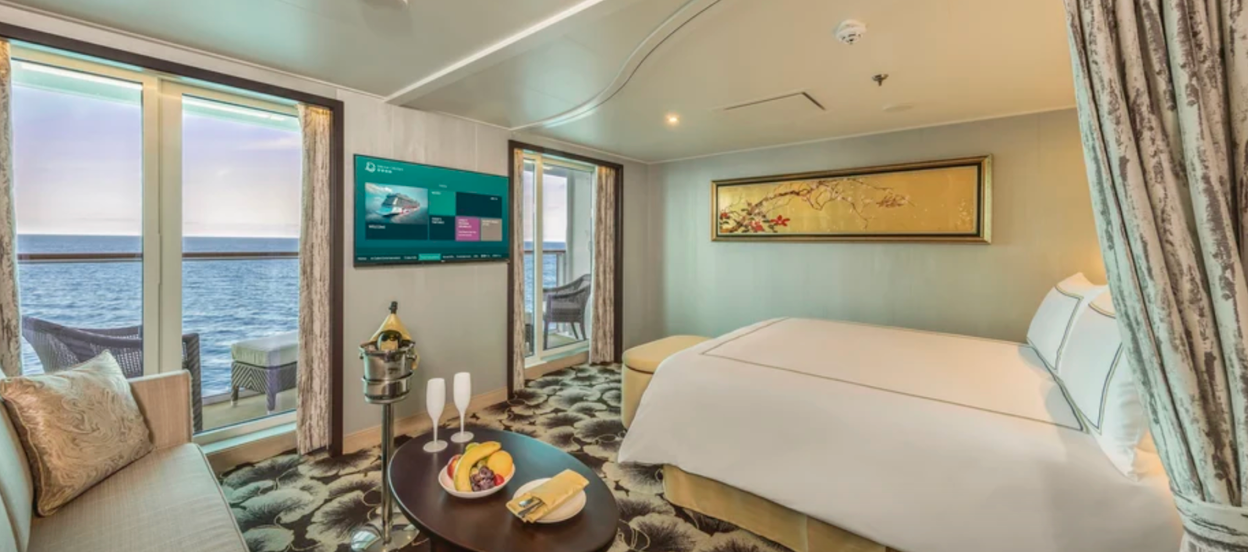 It'll give you one reason to get out of your comfortable room.
Tickets go from S$349. The comedy cruise is exclusive to Klook customers, and there is an early bird promo for the first 50 cabins.
Date: Oct. 20 Sail Date only.
More details here.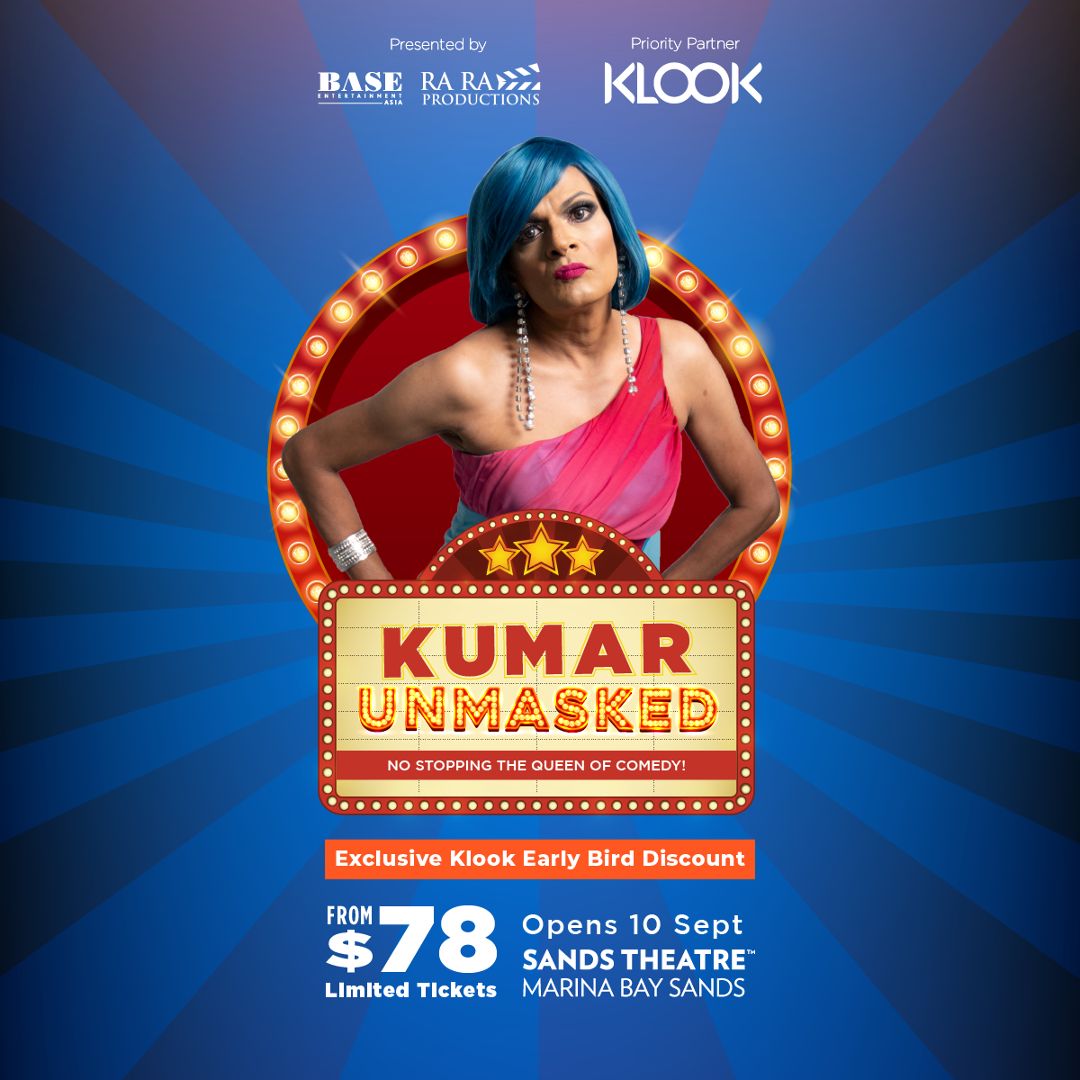 If you consider yourself a seasoned comedy aficionado, then treat yourself to Kumar Unmasked by one of the legends of the local comedy scene.
There are many talented comedians around, but Kumar is arguably the biggest star of them all. Irreverent, witty and with a lightning-fast tongue, Kumar has been entertaining audiences for years with his homegrown brand of humour and shows no signs of slowing down.
If you haven't yet caught a Kumar show, can you truly call yourself a local? Come down and mark this one off the bucket list.
Early bird tickets end Aug. 31, 2021. Tickets are selling fast.
Date: Starting from Sep. 10.
More details here.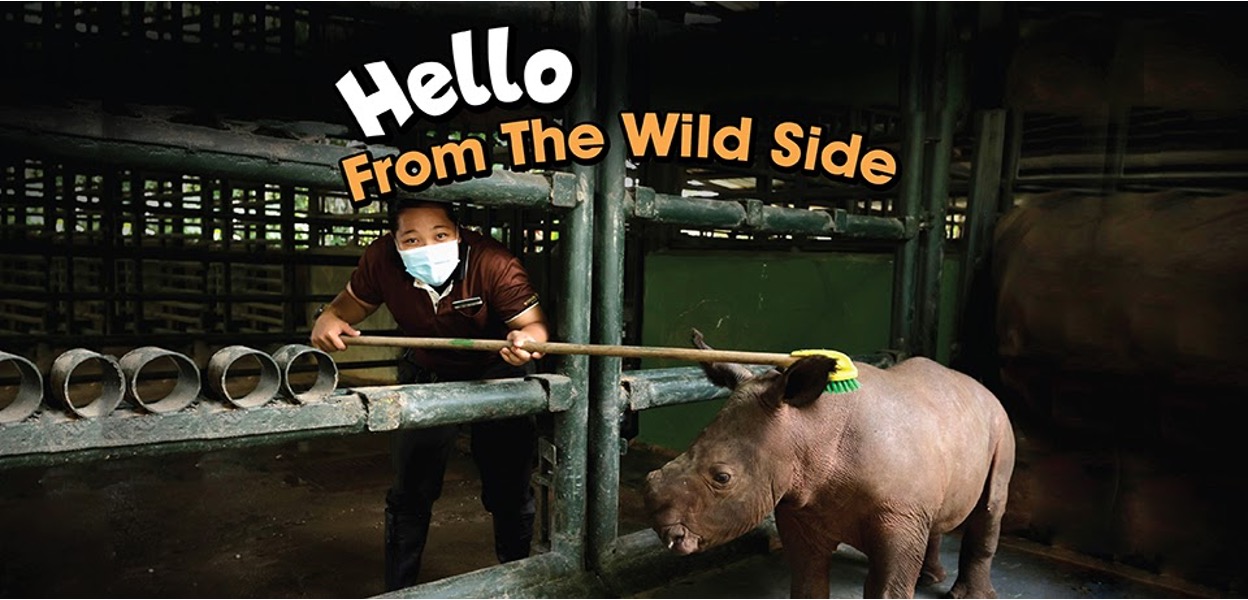 We love the Singapore Zoo and its merry menagerie of animals, but you may want to avoid big crowds. Or perhaps due to circumstances beyond your control, you and your child may have to self-isolate for some time.
Not to worry, if you can't go to the zoo, the zoo will go to you instead. The Wildlife Reserves Singapore Virtual Experiences package offers your child the chance to get up close and personal with the friendly keepers and wildlife experts.
See how baby rhinos get cleaned in the 20 minute Hello From the Wild Side programme, or take a virtual trek through the jungles of South America as guides tell you all about the beasts lurking in its depths.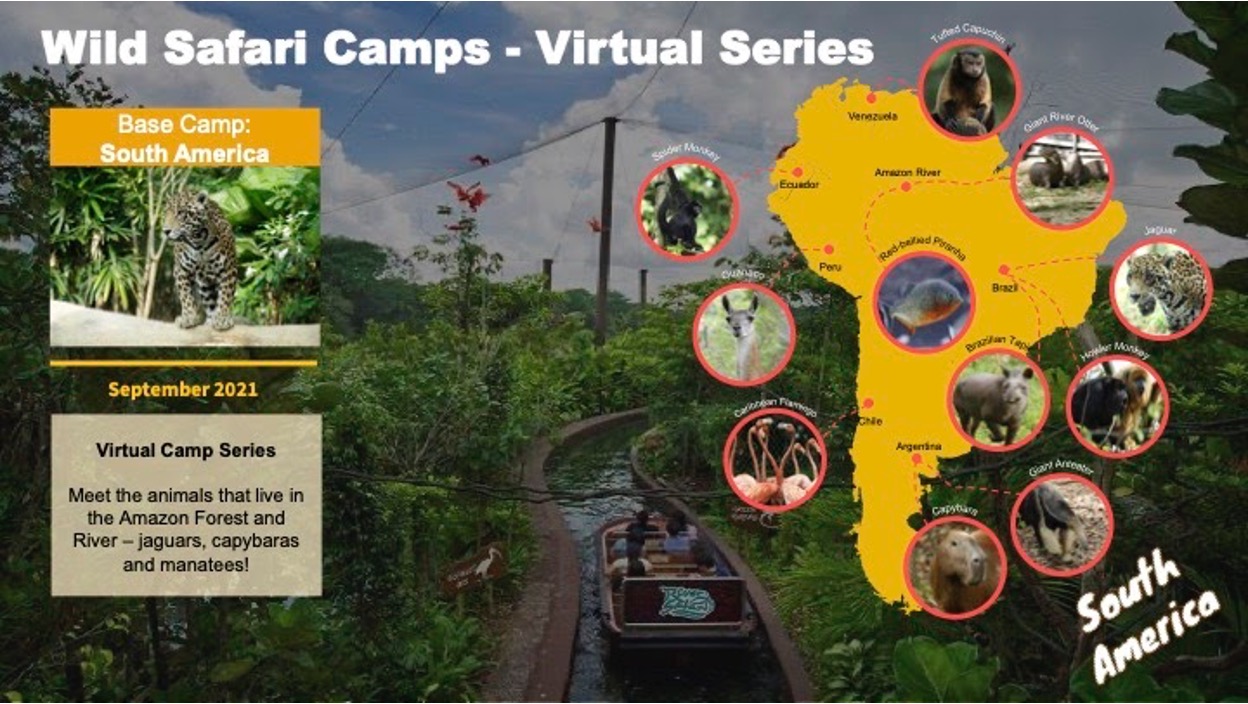 But mark down September 4 in your calendars -- the only day when the virtual Wild Safari Camp will be held. Marvel at the gentle, fuzzy Capybaras, the fierce Red-bellied Piranhas, the quirky Giant Anteaters and the regal Jaguars, who all hail from South America, but now call Singapore home.
Tickets start from S$10.
Date: Starting from Aug. 21 (Hello From the Wild Side) and Sep. 4 (Wild Safari Camp)
More details here.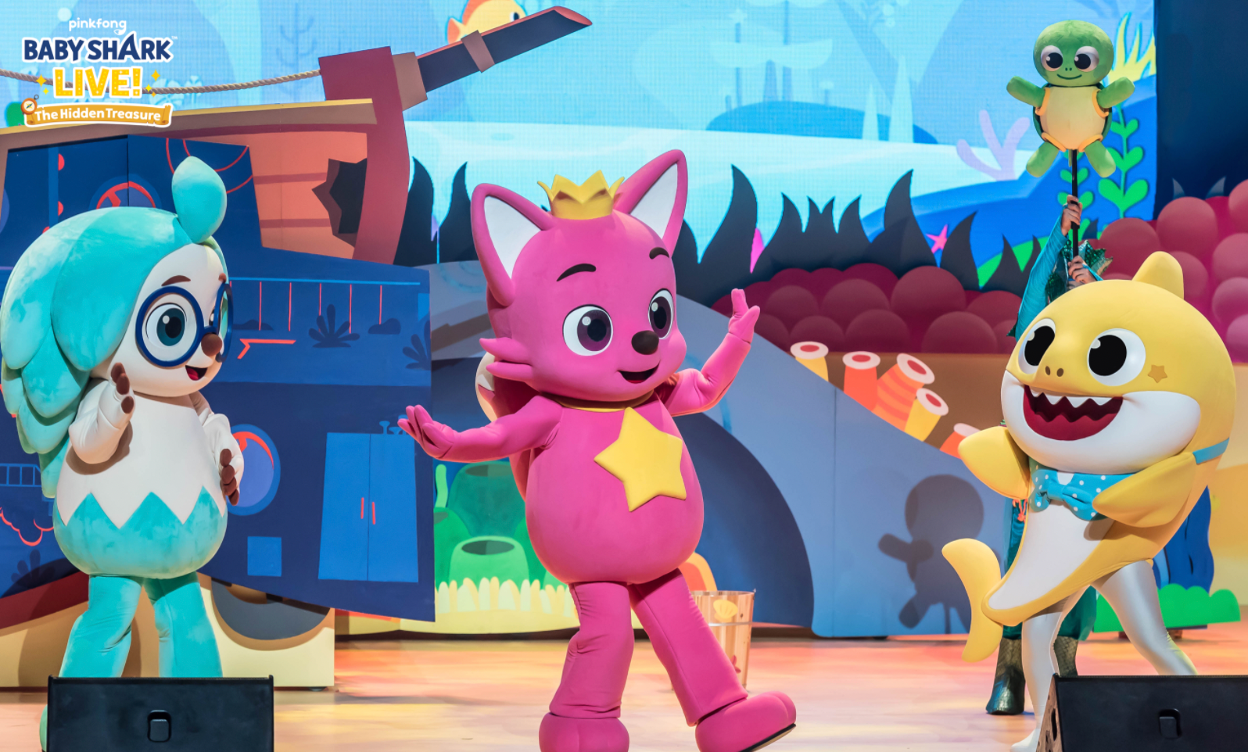 And finally if you're a parent and therefore have lost all memory of what it was like to be a free, hip single person with abundant spare time, then you might want to check out Pinkfong Baby Shark Live: The Hidden Treasure.
Yes, the pop culture phenomenon is now a fun live entertainment show, ready to delight little Baby Shark fans.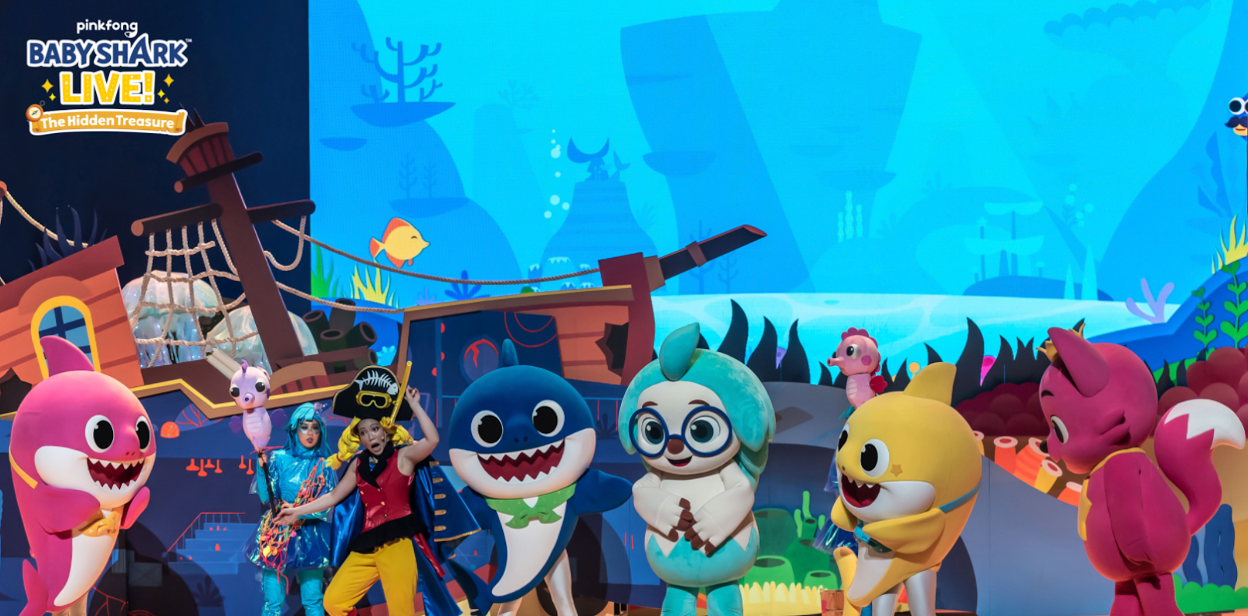 Tickets start from S$82.
Date: Dec. 18 and 19.
More details here.
These are just some of the fantastic experiences that Klook has to offer. Check back often at this link for the latest updates on events and shows. If anything else, this will answer the perennial question - what shall we do this weekend?
Top image and all images are from Klook unless otherwise stated.
This is a sponsored article by Klook.
If you like what you read, follow us on Facebook, Instagram, Twitter and Telegram to get the latest updates.