Follow us on Telegram for the latest updates: https://t.me/mothershipsg
A Mothership reader who bought some tacos from Mexican fast food chain Guzman Y Gomez (GYG) got more than what he ordered after finding a piece of metal inside.
GYG offered compensation to the man after he experienced some side effects the day after consuming the tacos. His wife and two friends, all of whom ate GYG food, also suffered from diarrhoea.
Hence, the man decided to report the incident to the Singapore Food Agency (SFA).
SFA is now investigating the incident.
Piece of metal inside
The incident occurred back on June 25.
The man, who wishes to remain anonymous, had ordered some tacos from GYG at 332 Tanjong Katong Road via Deliveroo.
After taking a few bites of the taco, he experienced a "sharp pain" in his mouth.
Upon spitting out the food, he discovered a rusty piece of metal inside measuring 35mm long.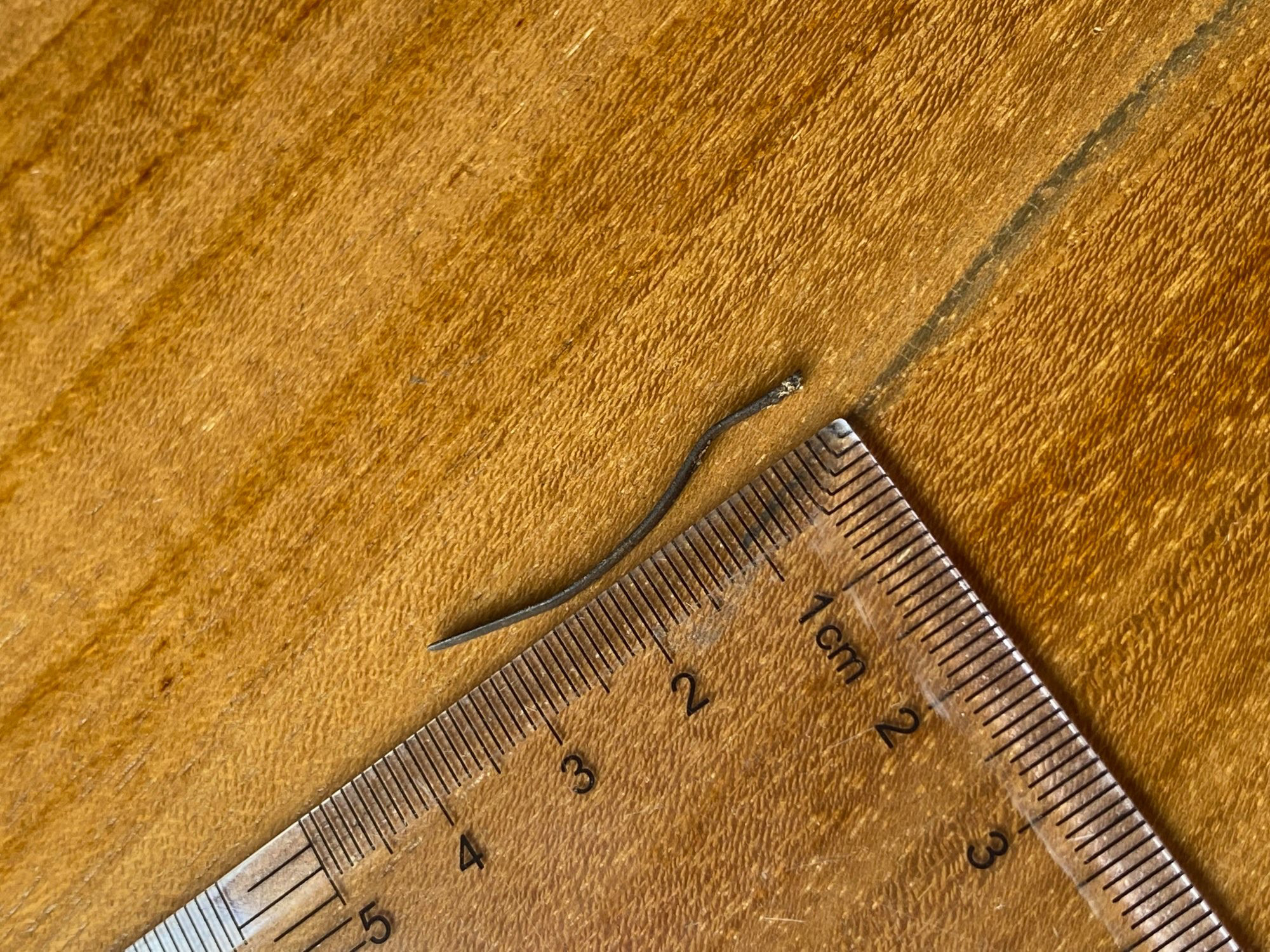 Here are more close-up pictures of the alien ingredient.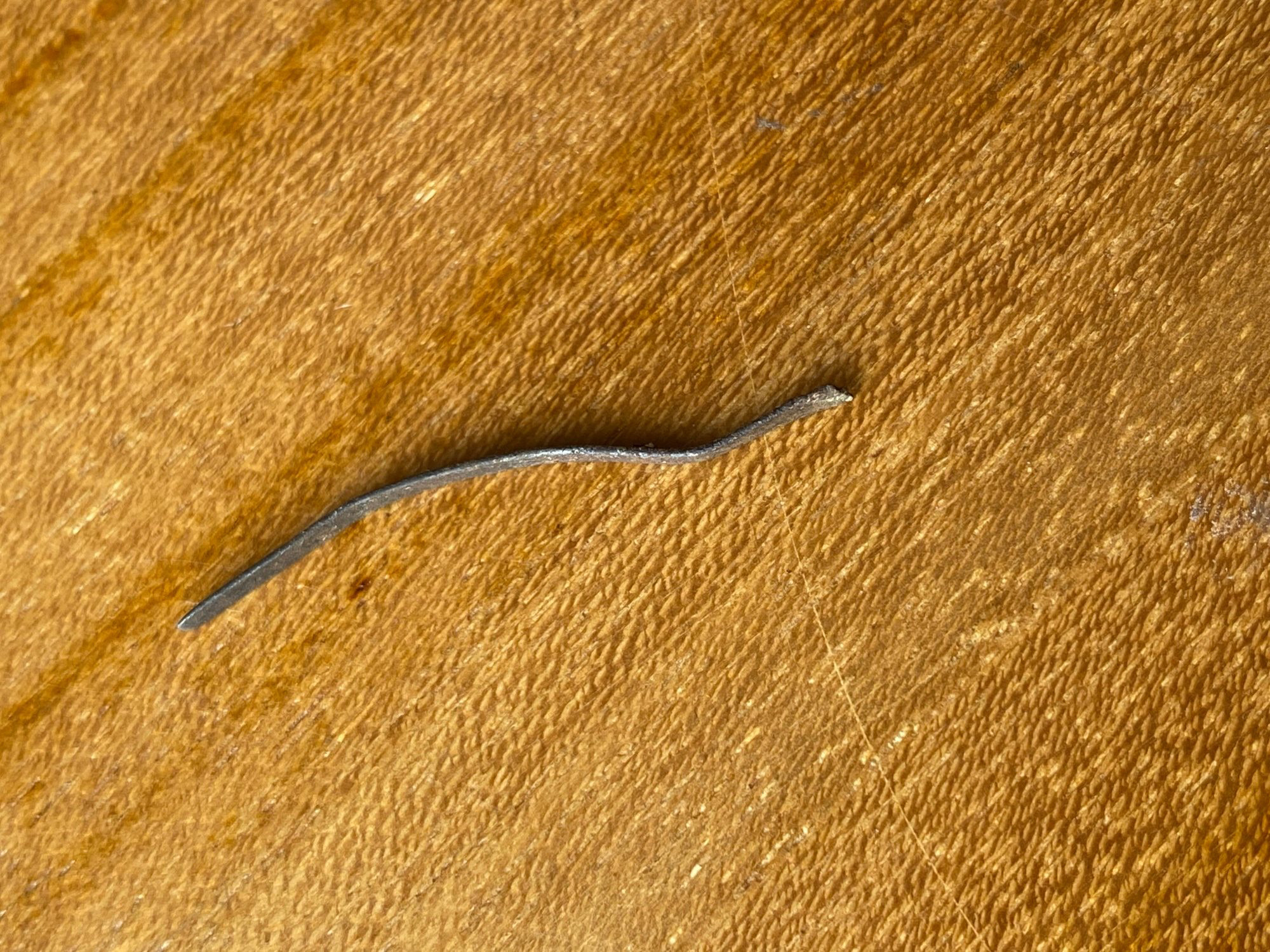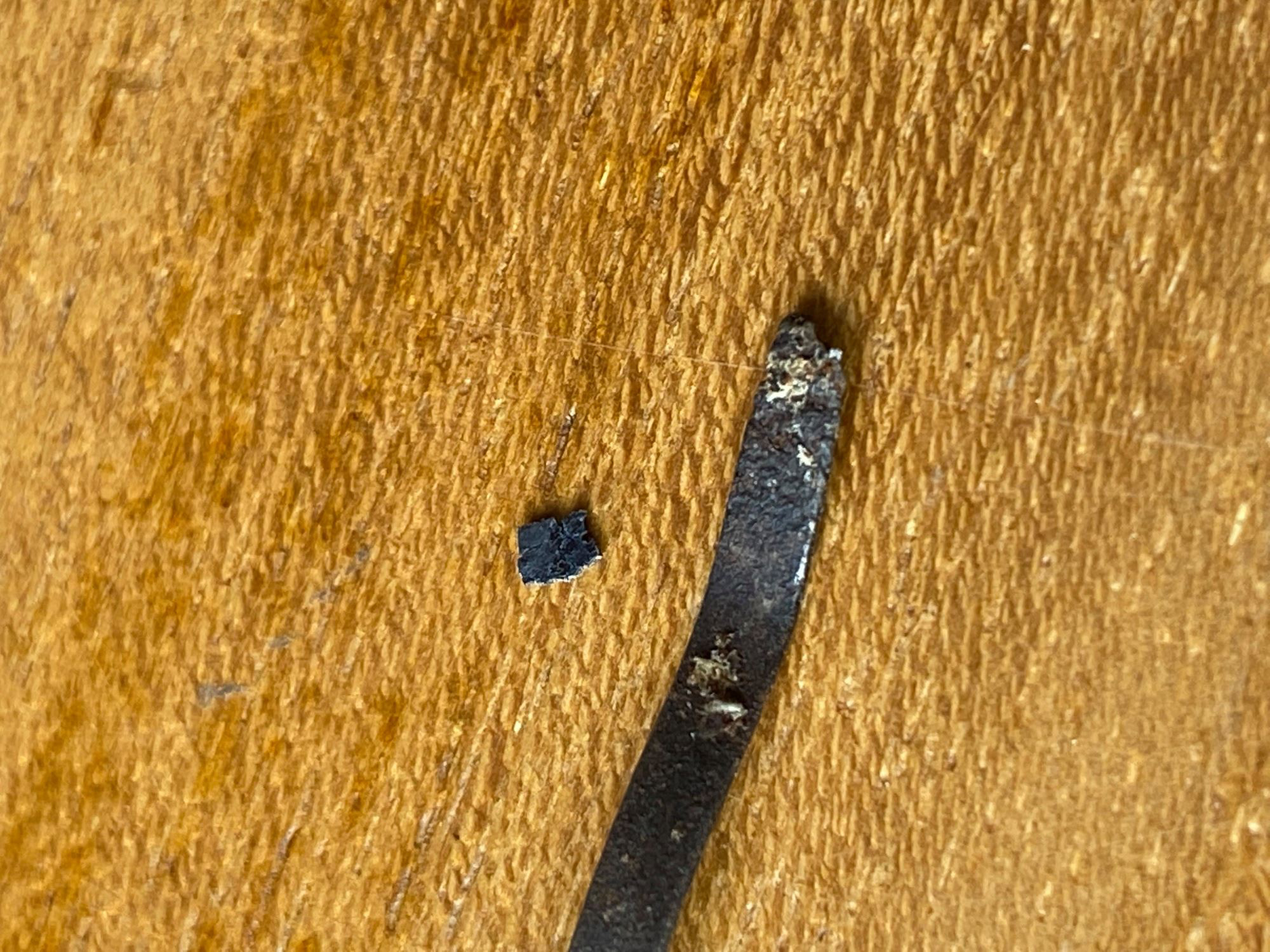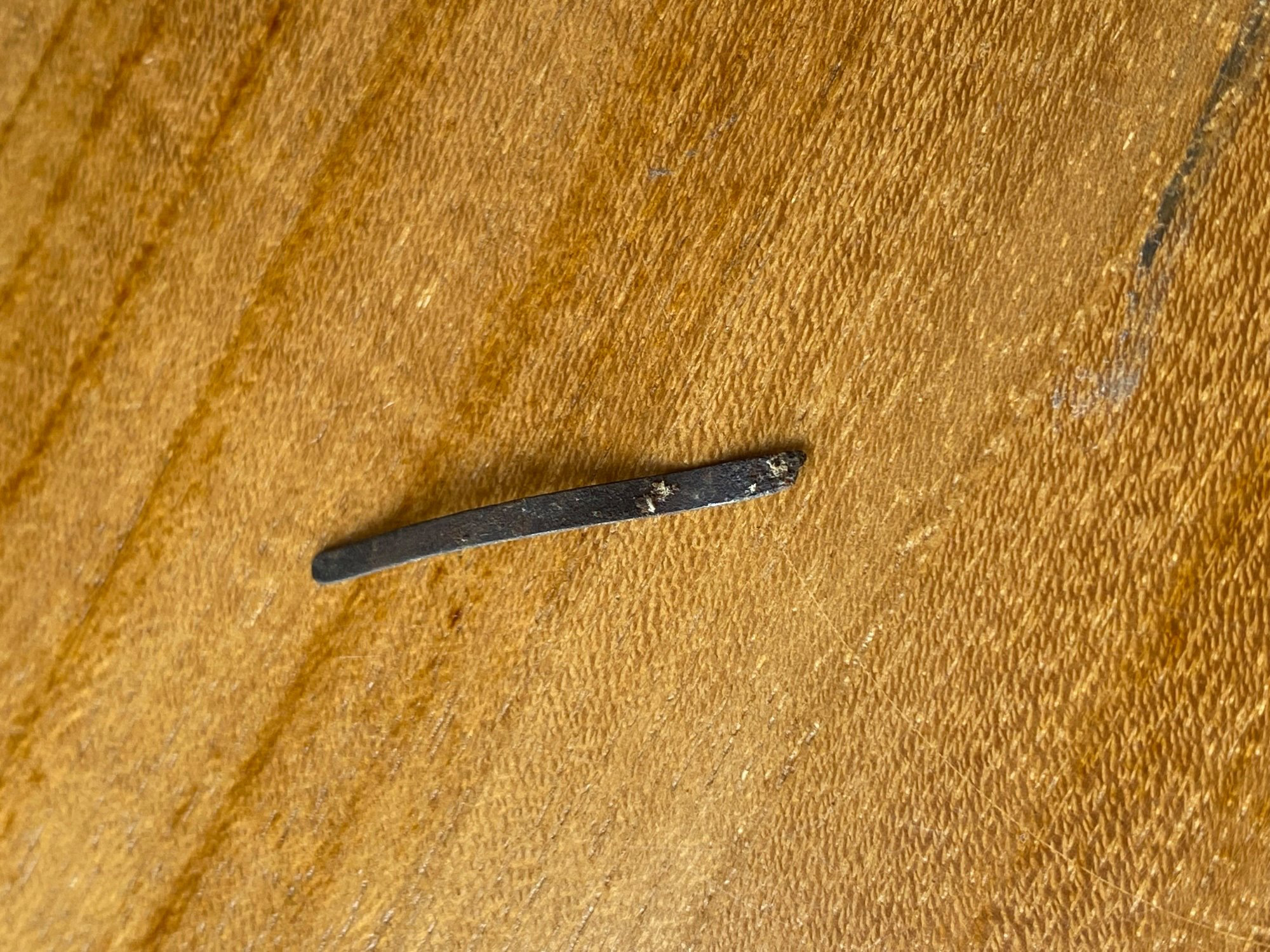 Suffered from diarrhoea, stomachache and other side effects
The next day, the man, his wife and two friends, all of whom ate GYG food, suffered from diarrhoea.
The man shared that he also experienced "an extremely uncomfortable stomachache", bloatedness, gastric attacks, heartburn and nausea, which lasted for around a week.
He consulted two separate doctors after the incident and was given medication. The second doctor advised him to see a medical specialist if his symptoms persisted after a week.
However, as his symptoms subsided after taking medication, the man said he forewent seeing a specialist, especially considering the current Covid-19 situation.
The man's wife and friends on the other hand, stopped having diarrhoea after a day.
S$2,000 compensation, but sign an NDA
Right after finding the piece of metal, the man also informed Deliveroo immediately, who then contacted GYG.
Additionally, Deliveroo refunded the amount paid for the order.
A manager from GYG followed up with a call the day after the incident, following which the man and GYG proceeded to discuss the incident via email for the next two weeks.
He added that GYG initially took accountability for the incident, and confirmed that the piece of metal had broken off from their rusted grill brush.
According to him, GYG also assured that the incident was taken seriously, and that an audit would be carried out on all kitchen utensils at all outlets.
However, the man claimed that GYG later retracted their statement on accountability, and subsequently offered him compensation over a phone call on Aug. 16.
The compensation would be S$2,000, but only in the event that the man signed a non-disclosure agreement about the incident.
Chose to report to SFA
After some deliberation with family and friends, the man decided to reject GYG's offer for compensation.
Two months after the incident, he opted to report the matter to SFA on Aug. 25 instead.
He shared that he and family initially felt that monetary compensation would successfully resolve the issue, but had a change of heart.
"It didn't feel right as I couldn't trust that GYG would keep to their word and comply with the food safety and hygiene requirements even though they promised in an email that they would conduct an audit on their utensils."
The man added that the incident has worsened his anxiety, and grappling with it has been "difficult" as he has obsessive-compulsive personality disorder.
He also worried that other customers might have unknowingly experienced similar incidents from the rusty grill brush, but "may have ignored it, thinking it was just 'something' they ate".
He said:
"We don't want people to lose jobs, to fall sick or other customers to suffer due to poor hygiene, sanitisation, and food safety issues especially during this pandemic."
The man added that reporting the incident to SFA has since provided him some form of "closure" to move on.
Rejecting the offer of compensation was the end of the man's correspondence with GYG.
Taking enforcement action for unclean premises
It turned out that the man's fears were not unfounded.
SFA contacted him and they apparently informed him that they had found other lapses in safety and hygiene at GYG's Tanjong Katong outlet.
In response to Mothership's queries, SFA said that it has received feedback about a metal piece found in food from a food establishment and is investigating.
Separately, SFA is also taking enforcement action against the operator for failing to ensure that the licensed premises are kept clean.
SFA highlighted that food safety is a joint responsibility, and while it puts in place and enforces the regulatory measures, it is still important for operators to adhere to good food hygiene and preparation practices.
Members of the public who come across any potentially errant food operator can report to SFA via an online feedback form here.
As part of the enquiry and gathering of evidence, SFA may engage the feedback provider for more details.
SFA said it will not hesitate to take enforcement action against errant food operators if they have obtained sufficient evidence.
Mothership has also reached out to GYG for a statement, and will update the story when they reply.
Follow and listen to our podcast here
Top photo from Mothership reader and Guzman Y Gomez / FB
If you like what you read, follow us on Facebook, Instagram, Twitter and Telegram to get the latest updates.