Follow us on Telegram for the latest updates: https://t.me/mothershipsg
The fourth guest to be featured on the second season of Quan Yi Fong's talkshow, "Hear U Out", is actor-host Dasmond Koh.
Koh is also the co-founder of NoonTalk Media.
Unlike other guests on the talkshow, Koh refused to speak to the production team in a pre-show meeting as he claimed that Quan knew him very well and that this was a talk show where they could chat freely.
As a result, Quan's script for the interview was mostly blank.
In the episode, the two friends discussed their tendency to fall out every time they worked together on a show and dished out some gossip, including a shouting match and blocking the other on social media.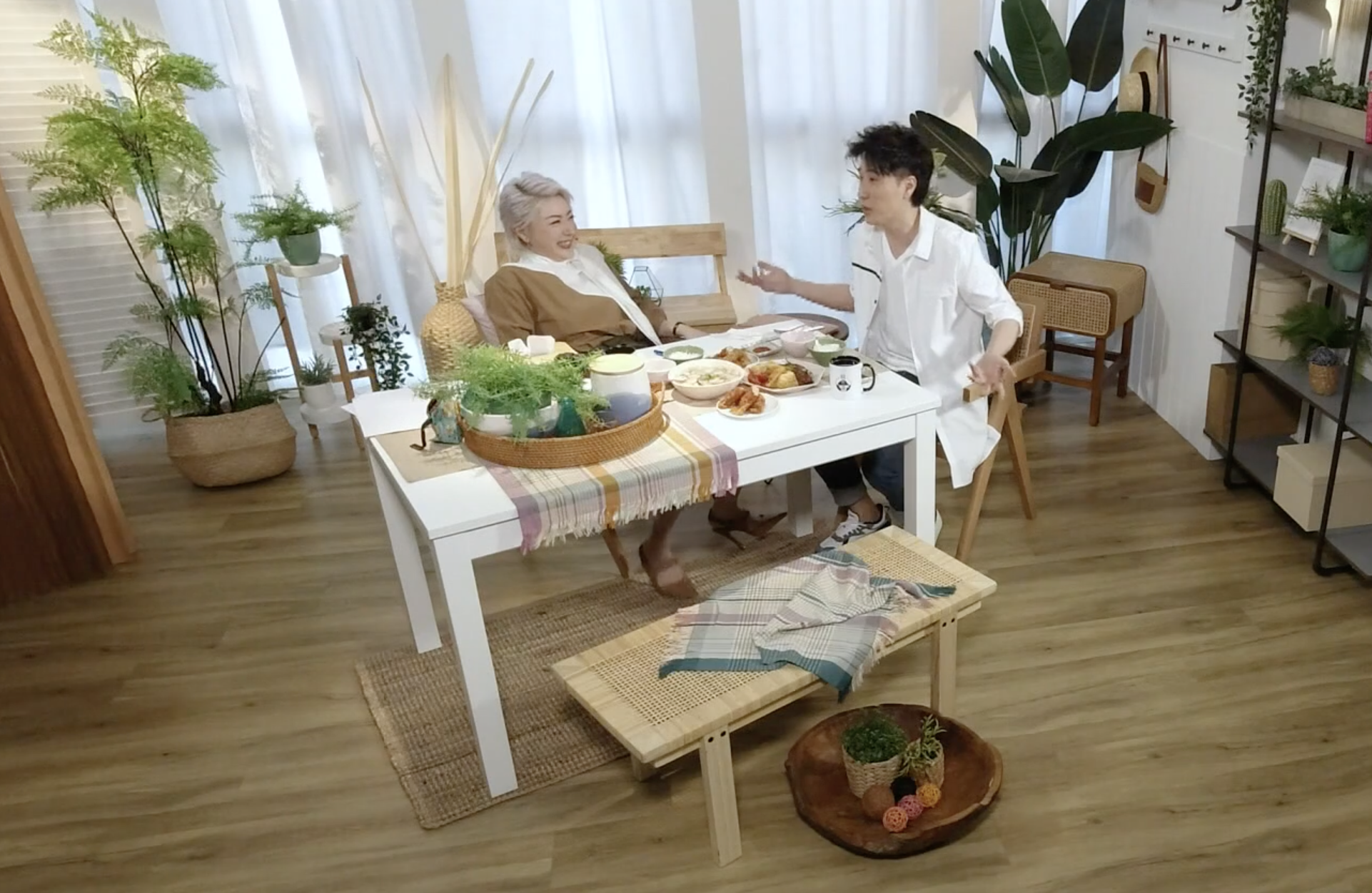 Tendency to fall out when co-hosting together
Quan premised that "Let's Shoot" was the first programme that they co-hosted together and that they would always fall out every single time they co-hosted together.
Both artistes laughed heartily at her revelation as Koh agreed and Quan added that they would quarrel quite aggressively.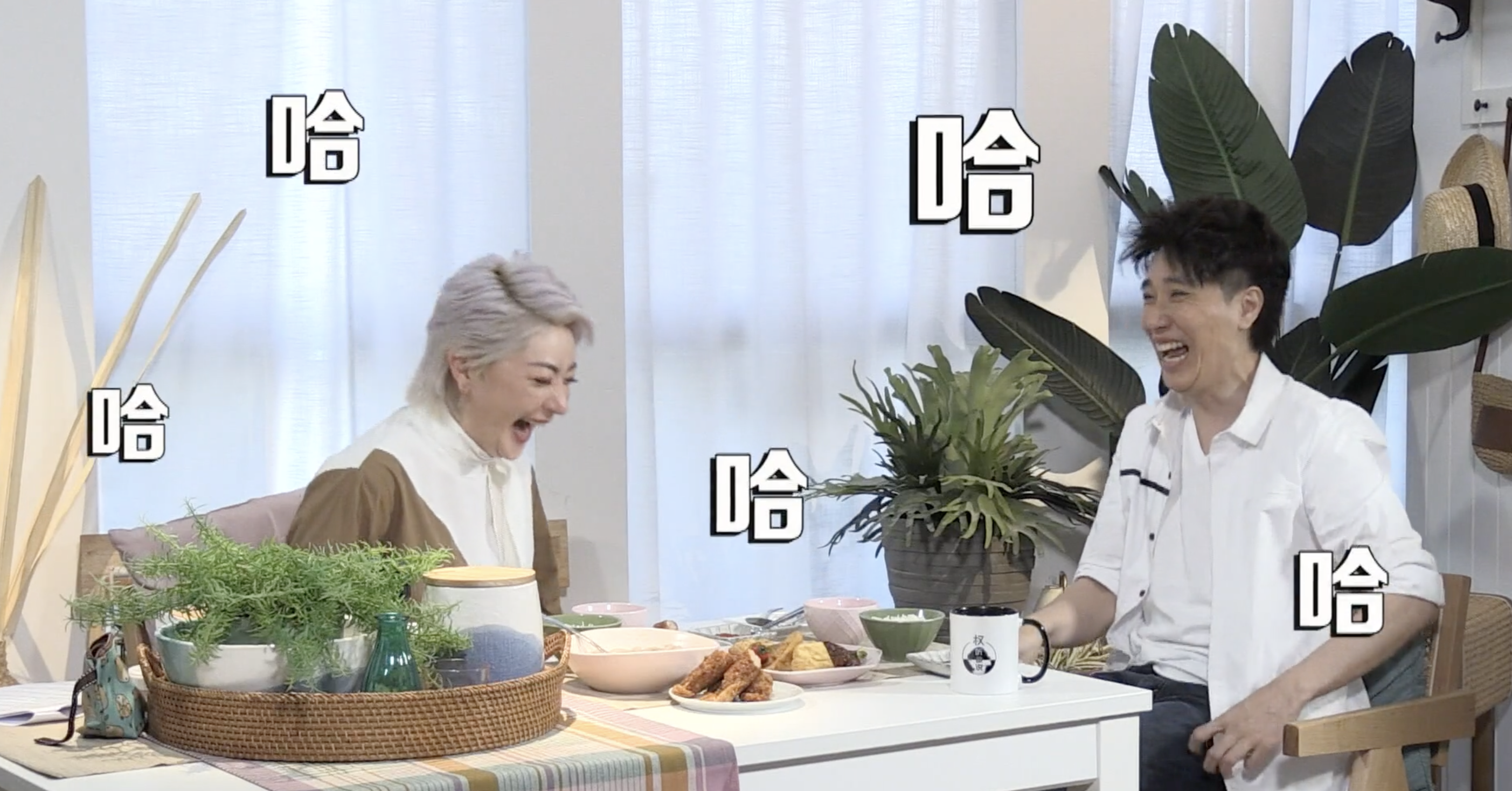 The current co-host of The Sheng Siong Show named "Star Search" as one of the shows that they had fallen out while working together.
When Quan said that she had forgotten about it, Koh slammed the table and said in jest, "Ten years would not be enough to settle these scores. I just shut my eyes to it sometimes."
When Quan asked Koh for his thoughts about the perpetual friction in their work, the 49-year-old said that when Quan is eager to do well in a programme or is affected by something in her life, she would get very stressed and try to find an excuse to vent her frustration on her co-host.
Koh also admitted that if she was too aggressive in her approach and made him feel embarrassed, he would definitely fight back, especially since he was younger back then.
Shouting match
Koh disclosed the worst fight they had was "the programme where we had to find things", which a production crew suggested was 2013's Channel 8 variety show "Spot It If You Can".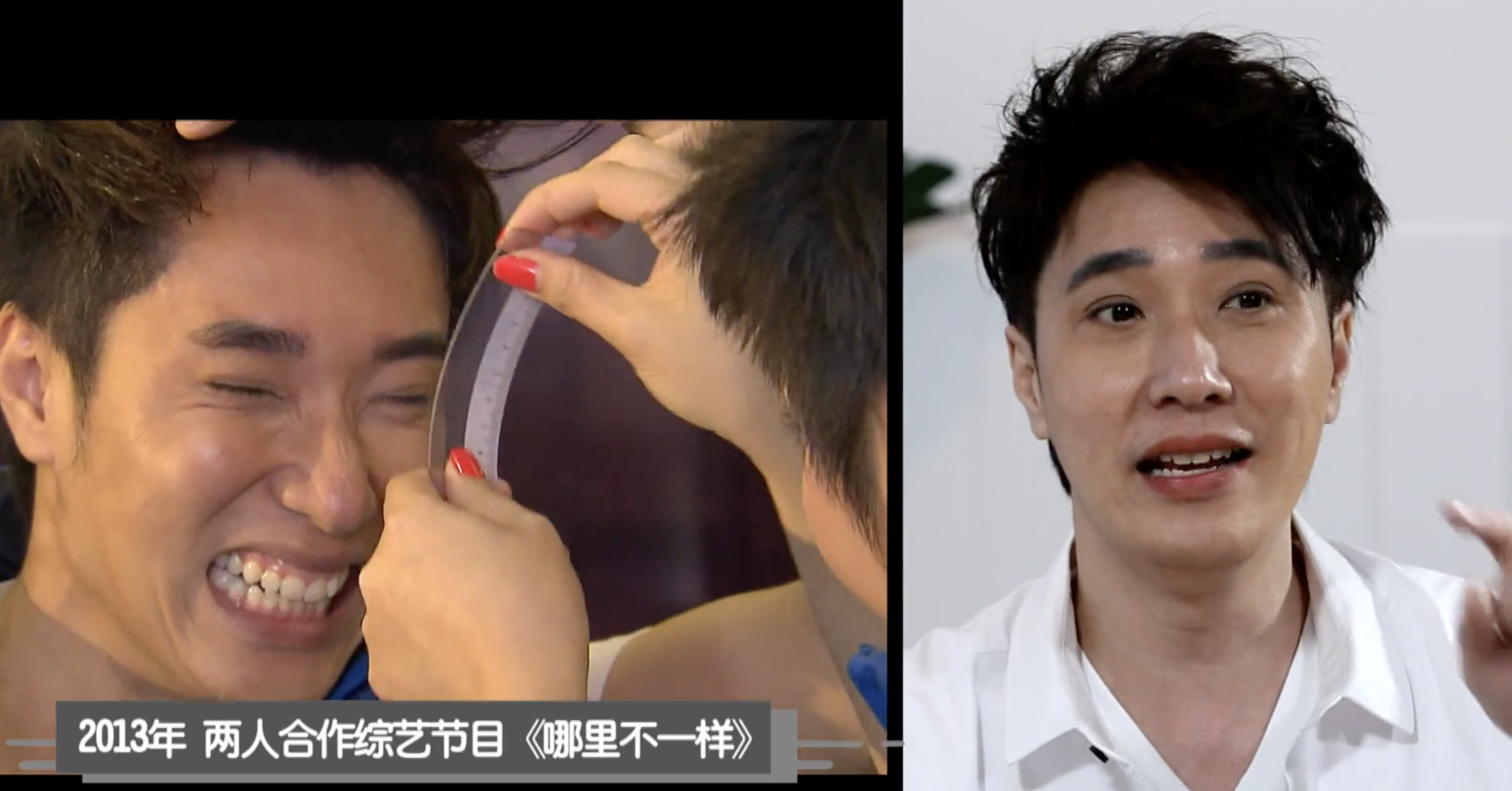 Quan was unable to recall this incident.
According to Koh, they were shouting at each other in an argument outside after a shoot was done. They continued with filming and left separately after the shoot was over.
However, Koh confirmed that the both of them continued to work together on other shows after the incident.
After both of them had aired their grievances, they would still regard each other as friends, Koh explained, and were able to move on from such incidents and remain friends.
Koh didn't know that Quan once blocked him on social media
Quan subsequently took the opportunity to ask Koh if he was aware that she had blocked him on a social media page amongst "other silly actions" she had done against him.
The multi-hyphenate replied that he truly didn't know and remarked, "Oh, so you had blocked me before?"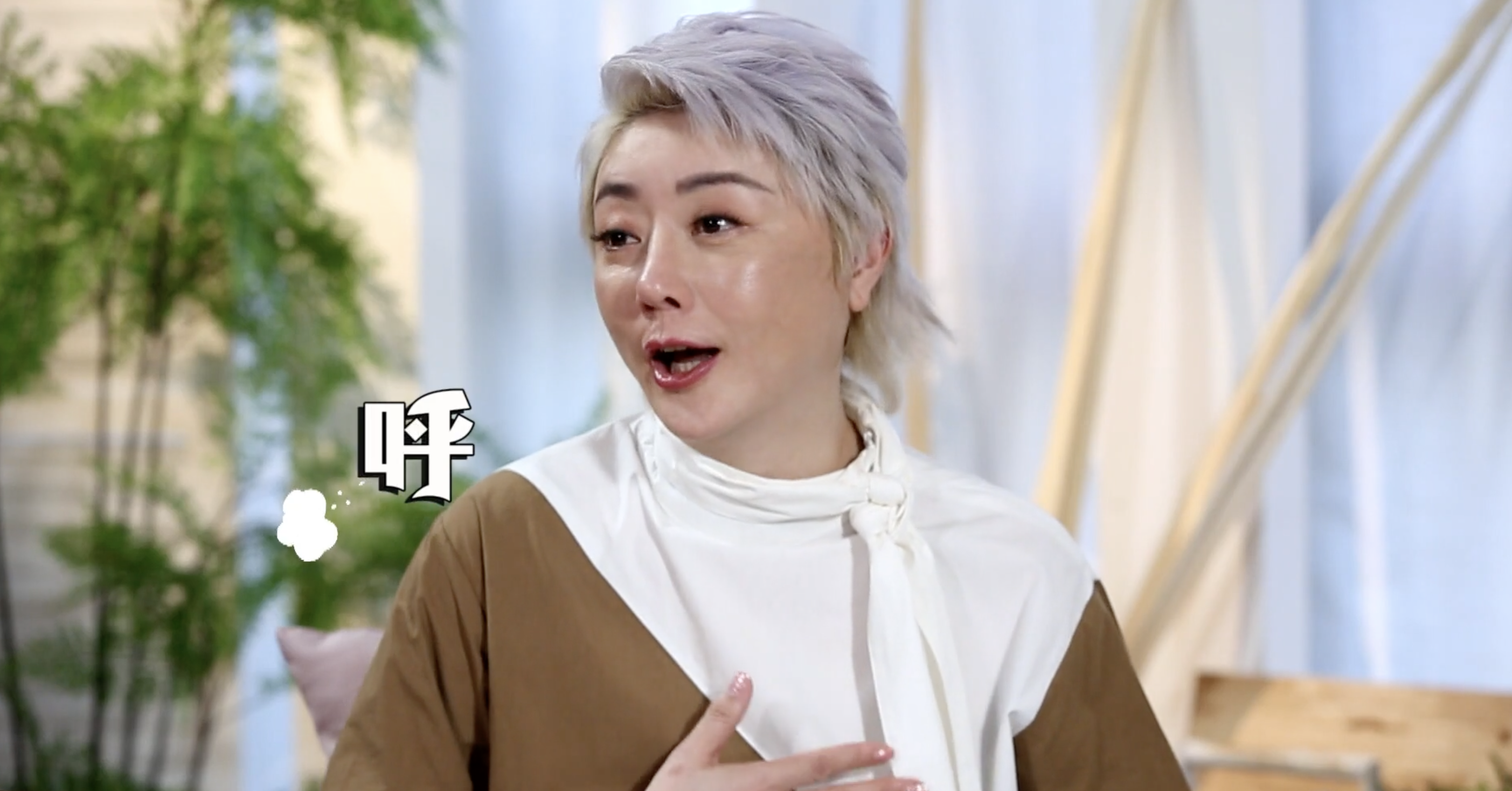 Quan shared that she had forgotten that she had blocked him and only realised it when she was unable to find him to tag him after taking a picture together. She laughed as she said she eventually found his name in her Blocked list.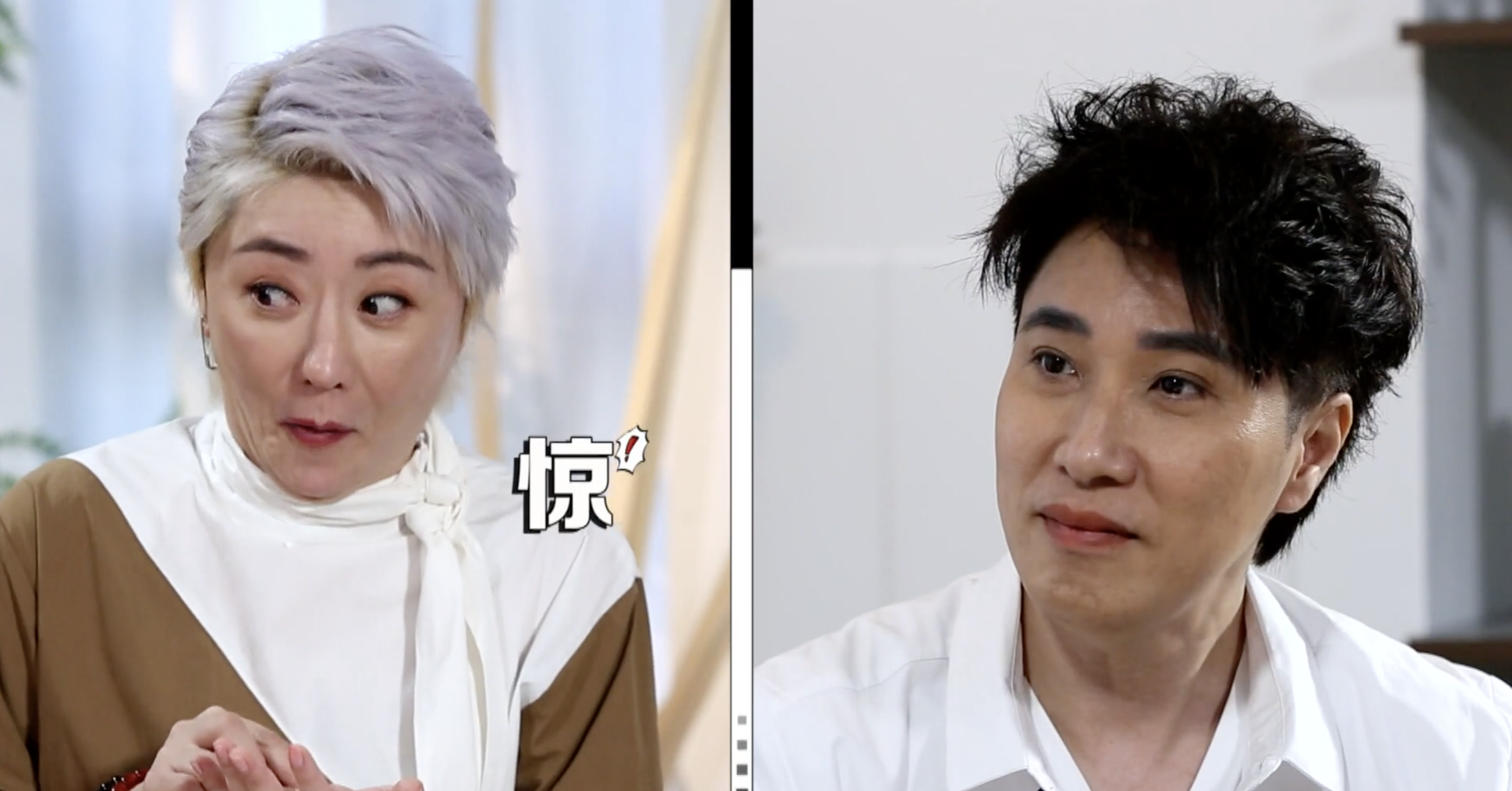 Koh explained that his unawareness stemmed from his lack of concern over specific social media activities such as who's following who and who's liking what.
Quan said she used to pay attention to such activities out of curiosity but stops herself from doing so now.
Follow and listen to our podcast here
Top images via meWATCH.
If you like what you read, follow us on Facebook, Instagram, Twitter and Telegram to get the latest updates.