Follow us on Telegram for the latest updates: https://t.me/mothershipsg
During the National Day Rally speech delivered on August 29, Prime Minister Lee Hsien Loong addressed the debate surrounding "Chinese privilege" in Singapore.
In his Mandarin speech, PM Lee debunked the presence of Chinese privilege in Singapore, maintaining that no race is favoured since the early days of Singapore's nationhood.
PM Lee said that Singapore's founding leaders stood firm on the policy of racial equality, and drafted laws and measures that did not favour any race.
He premised the topic of race by acknowledging the race-related incidents in the past few months that have fuelled discussions and debates.
As compared to the past, these incidents can be played up and blown out of proportion these days, with the presence of social media, which can stir up emotions and affect race relations.
Fortunately, most Singaporeans of all races have spoken up and rejected racial discrimination as they understand the importance of racial harmony, PM Lee added.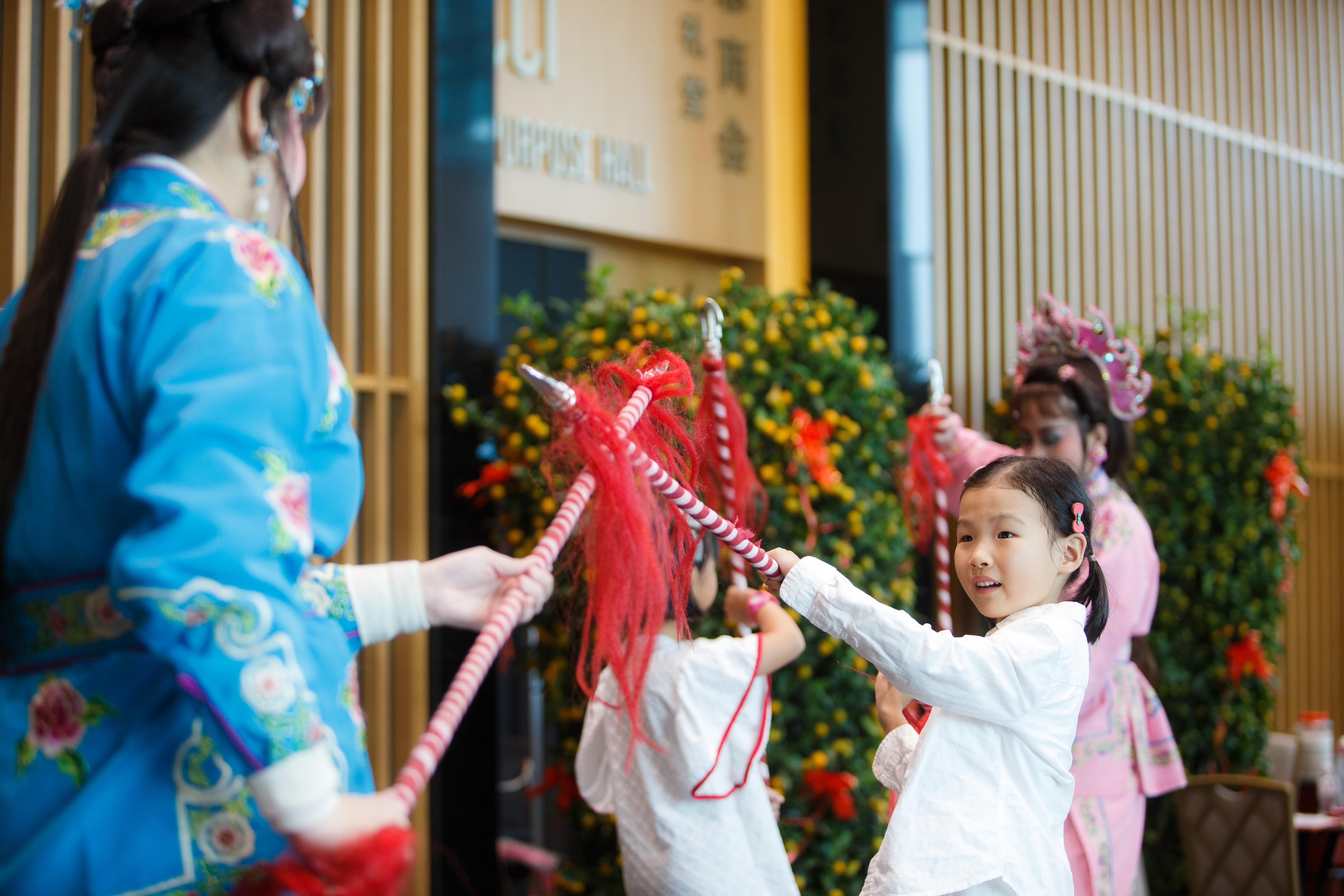 No 'Chinese privilege' in Singapore
PM Lee subsequently pointed out that the racial harmony that we enjoy today is due to a deliberate effort to ensure racial equality since the early years of nationhood.
According to PM Lee, the founding leaders remained firm on the overarching policy of racial equality in the early years of nationhood and the Pioneer and Merdeka generations were greatly supportive of the policies.
"The government was impartial when drafting our laws and administrative measures, and did not favour any race."
He added that this founding policy that has promoted racial harmony was supported by the Chinese community who has made some concessions to put the ethnic minorities at ease.
PM Lee cited the adoption of English as the lingua franca as an example, which put Chinese Singaporeans who spoke only Mandarin and dialects at a disadvantage.
PM Lee subsequently emphasized,
"It is entirely baseless to claim that there is 'Chinese privilege' in Singapore. We treat all races equally, with no special privileges."
He proceeded to state that some among the Chinese community felt that the compromise they made was a "huge concession", which has shown to benefit all races, including the Chinese.
In addition to racial harmony and social stability for peaceful living, it also helped strengthened relations with neighbouring countries and built trust, he added.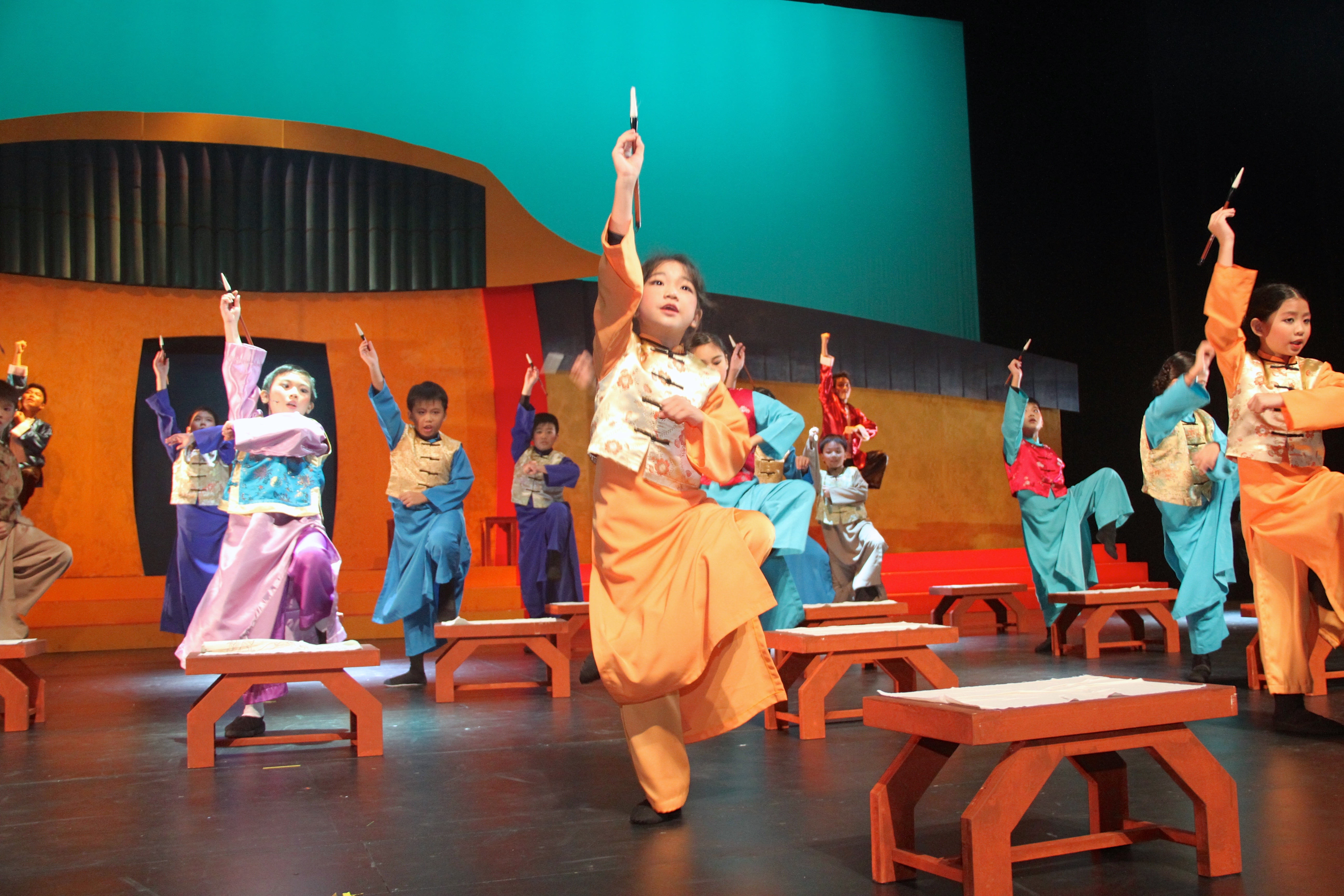 Highlighting discrimination that minorities face in renting a home and job search
While PM Lee thanked the Chinese community for standing by this founding ideal, he also reminded them that the decades of peace may have caused us to gradually take racial harmony for granted and become less sensitive.
He has heard from some non-Chinese Singaporeans that Chinese Singaporeans may not be aware of how the ethnic minorities feel and state that "racial harmony remains a work in progress".
Lee also cited examples of minorities facing difficulties in renting a home and finding a job in his Chinese speech and urged all Singaporeans to continue to uphold the principle of racial equality to build a more inclusive society.
"If we let the preferences of such employers and homeowners  build up over time, they will become prejudice, and minorities will feel they are discriminated against. If left unaddressed, such preferences will gradually deepen the fissures in our society. Therefore, all of us must uphold the principle of racial equality  to build a more inclusive society."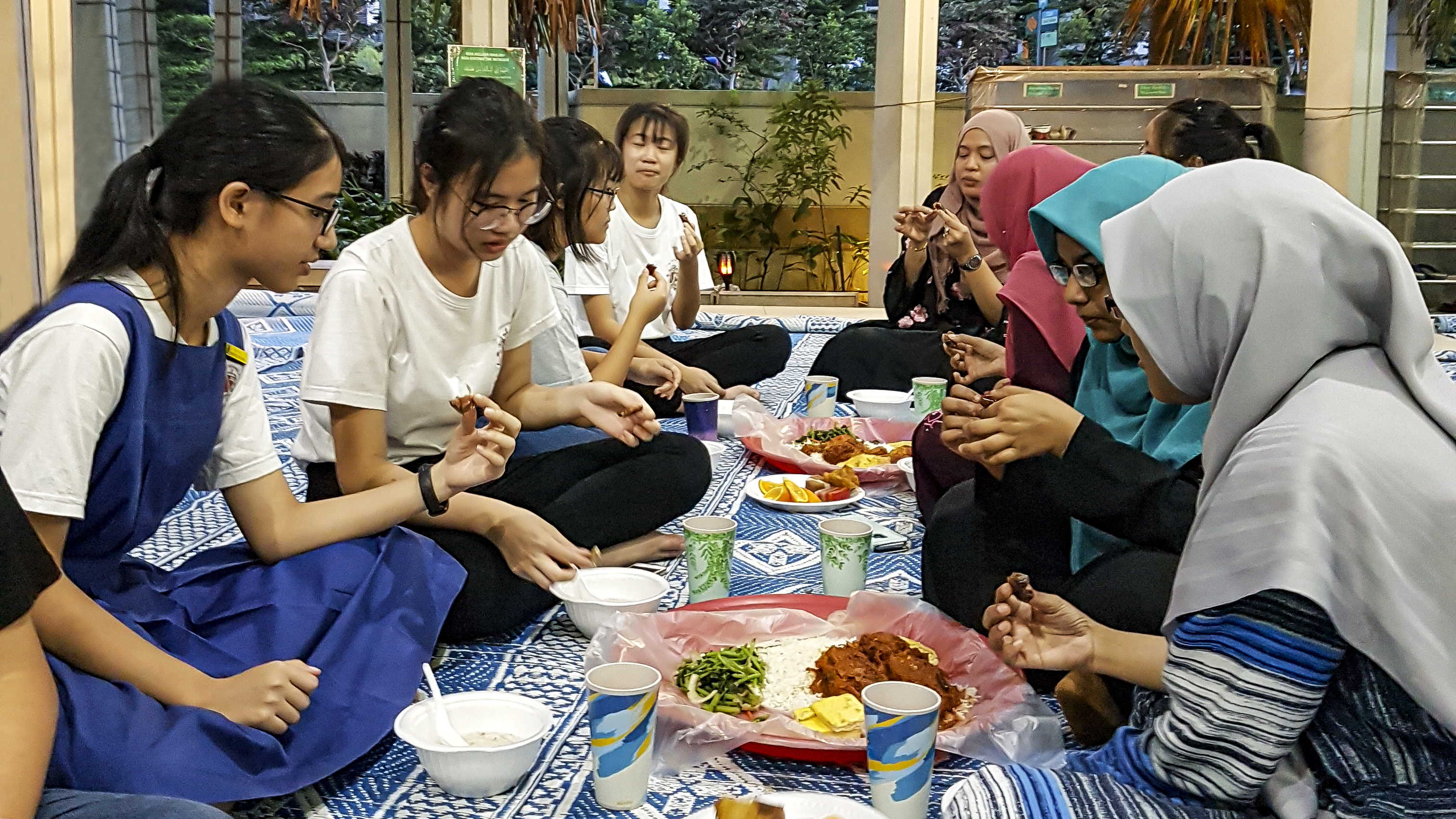 Past discussions on 'Chinese privilege'
The topic on race, including the notion of 'Chinese privilege', had been actively discussed in the past few months following recent racist incidents.
On July 24, Home Affairs and Law Minister K. Shanmugam spoke at a public forum organised by Chinese daily Lianhe Zaobao and government feedback unit REACH.
Some questions asked at the forum included why the majority race are not given the right to decide the direction for issues such as education and language use as it is done in other countries and why the Chinese continues to be accused of always having their way despite giving minority groups more concessions.
In addition to expressing his sorrow at the tone and content of these questions, Shanmugam had noted that while such views were not mainstream, they could potentially cause issues for Singapore.
On June 25, Minister for Finance Lawrence Wong addressed the issue in his speech at a forum on Race and Racism in Singapore, jointly organised by the Institute of Policy Studies (IPS) and the S. Rajaratnam School of International Studies (RSIS).
While Wong conceded there may be biases or blind spots that the Chinese community should be aware of and rectify, he said that some Chinese Singaporeans, especially those are more comfortable in Chinese than English, do not feel privileged as they perceive themselves as disadvantaged in an English-speaking world.
On June 13, Singapore scholars lambasted the June 9 editorial by Lianhe Zaobao for several points including blaming "recent racist incidents on uncertainty caused by the pandemic, sensationalism of social media, and the import of 'foreign ideas' such as Critical Race Theory" (CRT).
In response, Zaobao published a piece in their June 15 editorial, urging readers to see the June 9 editorial in its entirety as it analyses how the three factors contribute to recent racial tension, and CRT is an example of the influence of foreign ideas.
In a panel discussion organised by the Institute of Policy Studies (IPS) on January 19, Ambassador-at-Large and Chair of the Lee Kuan Yew Centre for Innovative Cities in the Singapore University of Technology and Design, Chan Heng Chee, acknowledged the racism experienced by minorities in Singapore.
However, she also underlines some in the Chinese community disagree that there is "Chinese privilege" and that the term is not as appropriate in the local context, given its history.
Top image by Mothership.
Follow and listen to our podcast here
If you like what you read, follow us on Facebook, Instagram, Twitter and Telegram to get the latest updates.