Follow us on Telegram for the latest updates: https://t.me/mothershipsg
A man in Hangzhou, China, recently discovered that the woman living with him for the past three years is actually his online girlfriend, and not her aunt as she had claimed, The Paper reported.
28-year-old Lu (not his real name) first got to know the woman, Yang (not her real name) in September 2017 on an online platform that sells second-hand products.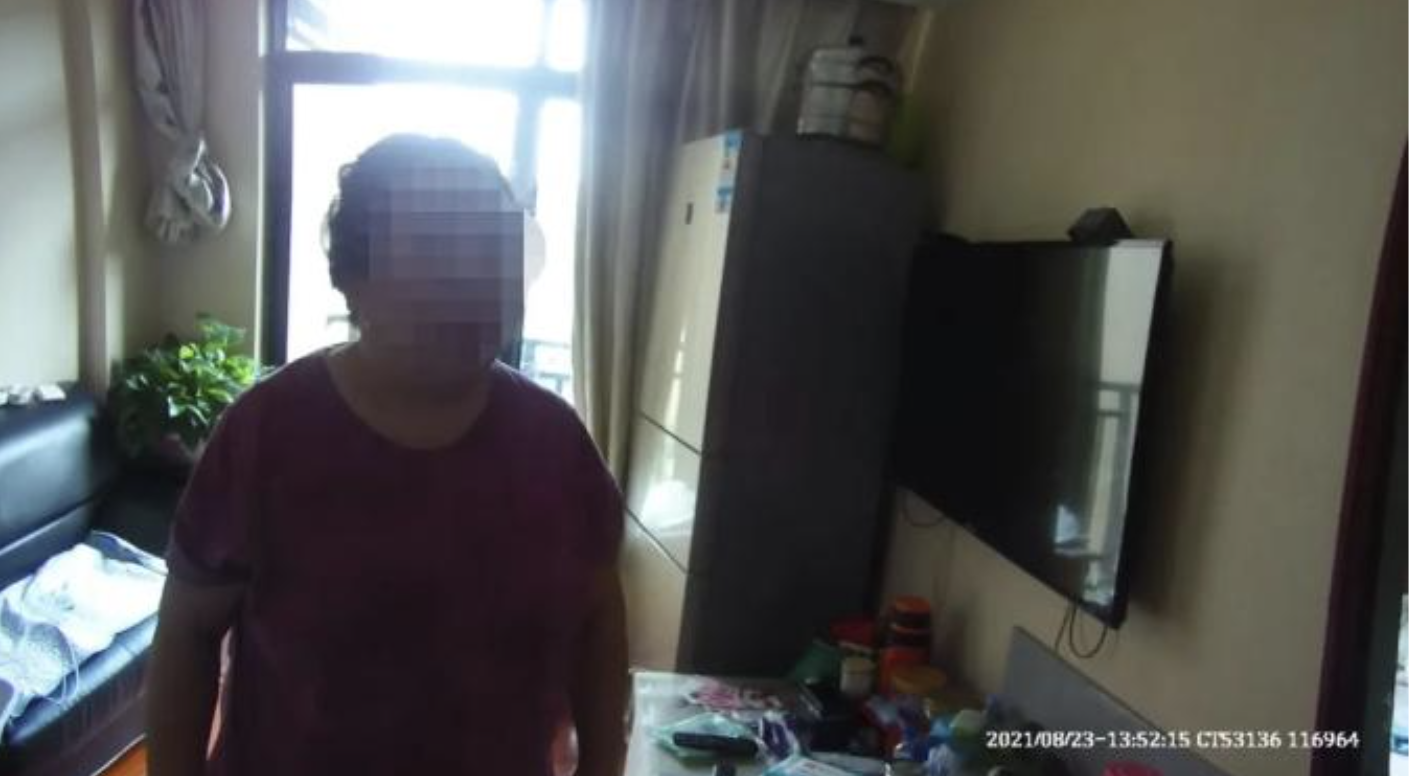 Yang had initially asked Lu to help her differentiate between real and fake products that were on sale. They eventually started dating each other after conversing for some time.
A few months later in November, Yang then told Lu that her family was going to force her to get married to a man she has never met, and that she wanted to run away from home.
Wanting to help her out, Lu travelled from Yangzhou to Fuyang city in Anhui province, where his girlfriend was.
The two places were around 400km apart, and takes four to five hours by car to reach.
But despite staying in Fuyang for a month, Lu failed to meet Yang.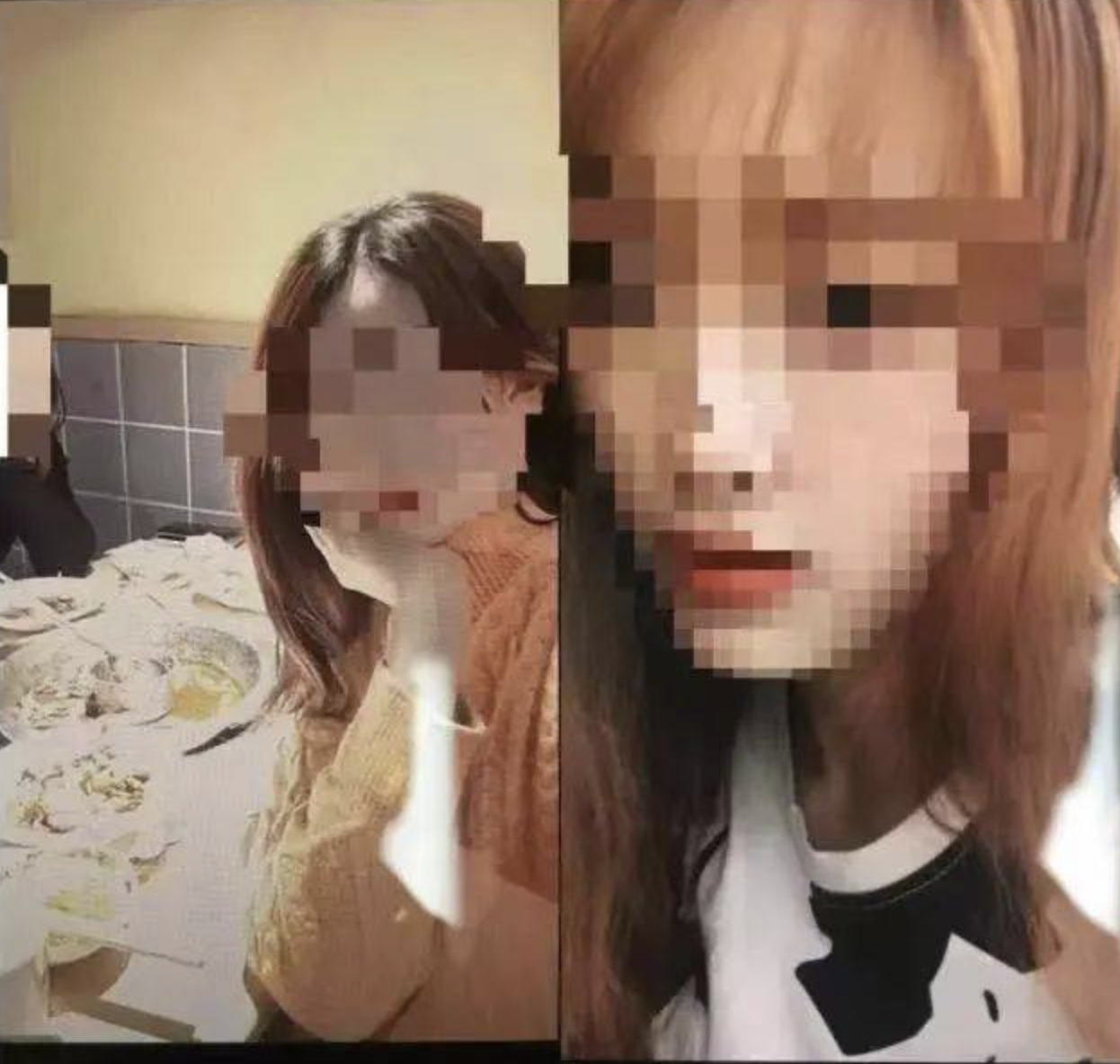 However, he managed to meet Yang's "aunt", known as Xu, who told him that Yang's family had stopped trying to force her into an arranged marriage after she threatened to run away from home.
Lu then returned home in Yangzhou to spend the new year.
In March 2018, Lu travelled to Fuyang again to try and see his girlfriend, but to no avail.
Instead, Yang told Lu that she was under strict supervision at home, and that she had limited access to her phone.
But she said her "aunt" would be going to Hangzhou in two months' time to meet Lu and help her family assess his suitability as a partner for Yang.
Lu treated this as a "test" for his feelings for Yang, and did not suspect a thing back then.
"Aunt" started living with Lu
A few months later in June, "Xu", a 46-year-old woman, came to find Lu, who arranged for her to live in his home.
In the subsequent days, Xu, who was unemployed, helped Lu out with his secondhand store's business, and acted as an intermediary between him and Yang.
Xu had told Lu that since the last time Yang threatened to leave home, her family had kept an even closer watch on her, and so Xu had to arrange for Yang to call him back should he want to contact her.
In addition, Xu had requested Lu to take the calls in his basement or in his car to "avoid any potential misunderstandings".
Faced with these series of strange requests, Lu had not doubted a thing, and was contented with just listening to Yang's voice on the phone.
In the years when they were together, Yang asked Lu to send money over each month as well, saying that the money saved was meant to go into their future wedding.
Seeing that his girlfriend was planning for their future, Lu readily agreed, sending tens of thousands in RMB over to Yang in the span of three years.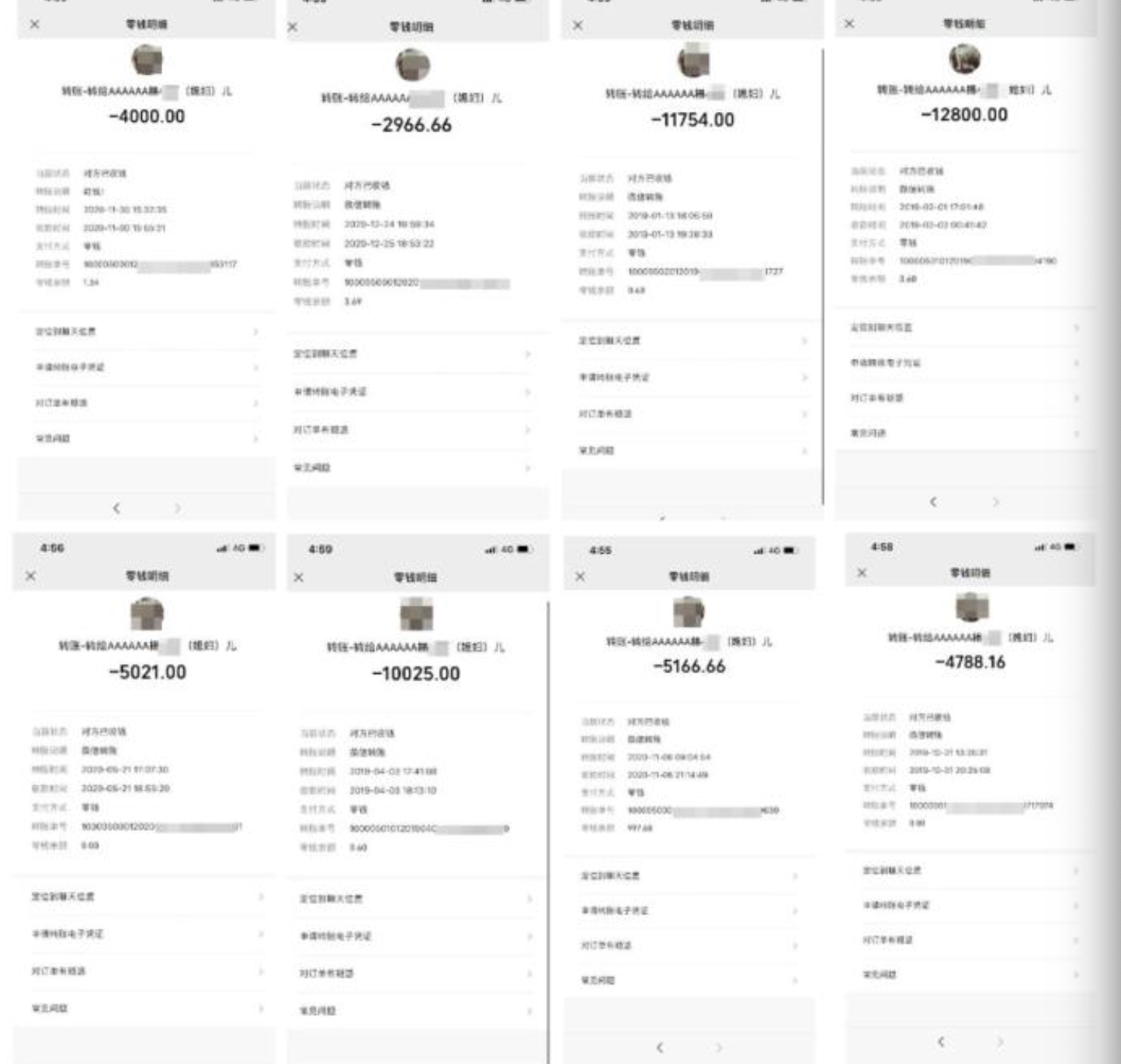 Lies exposed
Yang's lies were finally exposed on Aug. 20 this year when Lu helped Xu replace a protective cover on her phone.
Her phone was unlocked, and Lu looked up her chat logs on messaging and social media app WeChat.
He saw that Xu had several chats with others where she was sweet-talking them. As he read through the conversations, he noticed that her tone was very similar to the one Yang used while she was texting him.
Lu's suspicions were piqued, and he decided to place a recorder in his home to record Xu while he was out receiving a call from Yang.
Lu realised that what Xu said was identical to what he heard from Yang over the phone.
To confirm his suspicions, he recorded Xu again on Aug. 22.
He eventually found out that the girlfriend whom he had never met in real life was actually her "aunt" who had been living with him for the past three years.
The next day on Aug. 23, under the pretence of accompanying his friend to the hospital, Lu went to report the case to the police.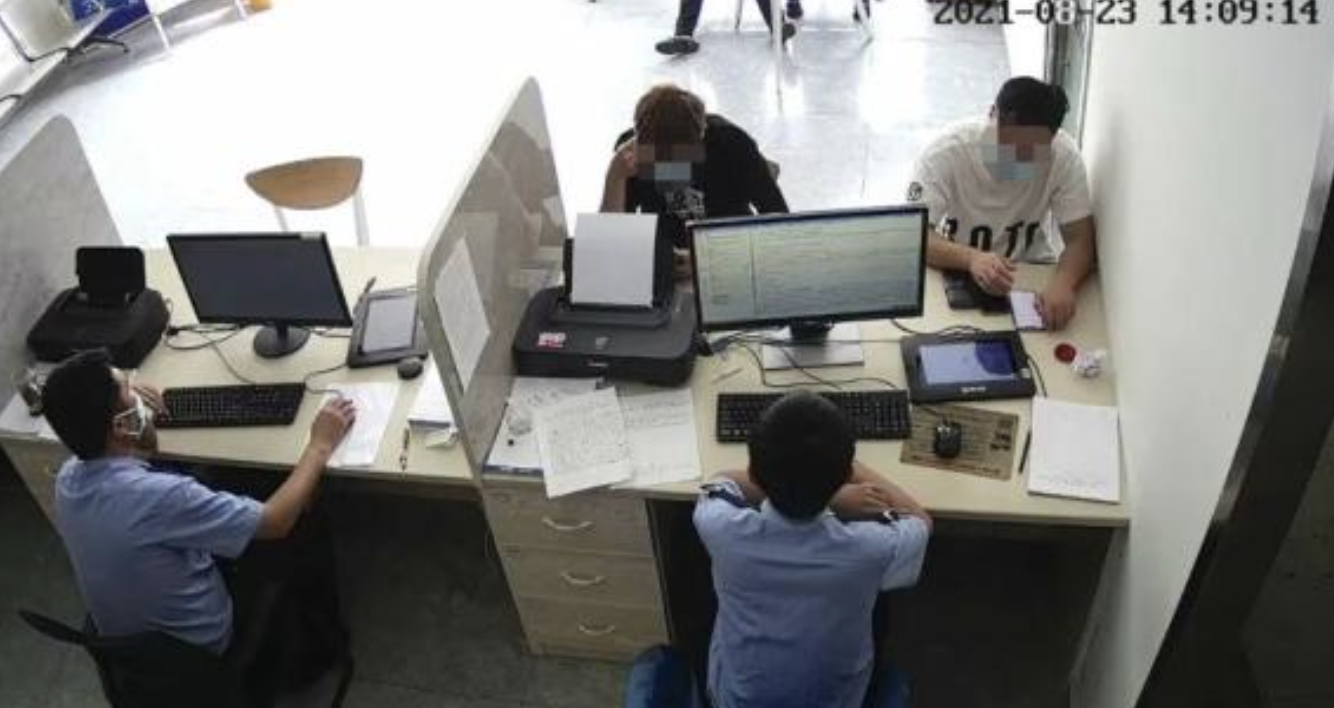 Confessed to her crime
After conducting their investigations, and having gathered the relevant evidence, the police called Xu in for questioning.
Faced with the police's questions, Xu remained silent at first, but ultimately caved in when she was presented with the undeniable evidence of her crime.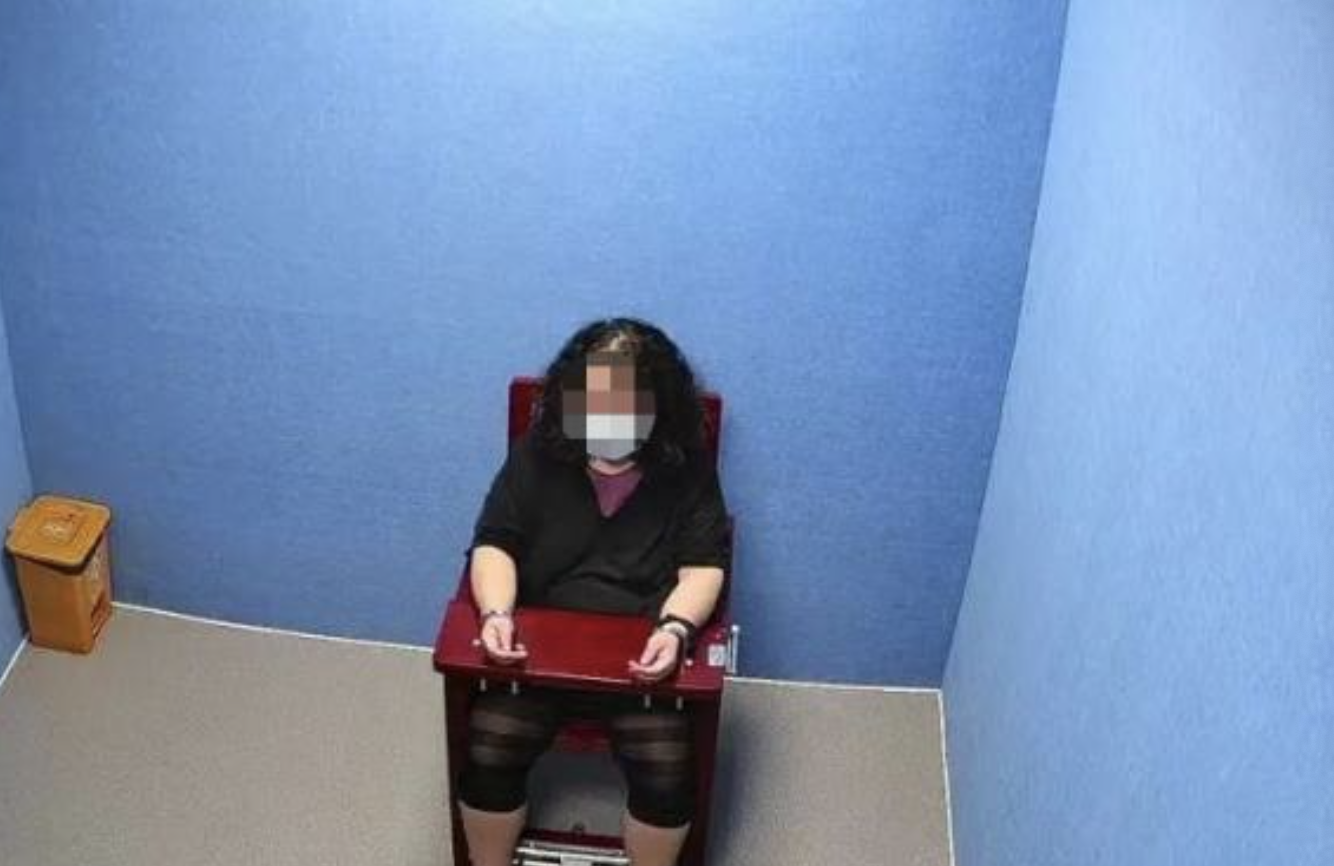 She admitted that "Yang" was a character that she had made up, and that she had already spent the money that Lu transferred to her.
The police later discovered that the woman had several WeChat accounts, which she was using to pose as different sorts of characters, such as a mother of two with "unfortunate family circumstances", as well as a young woman with "a pessimistic view towards marriage".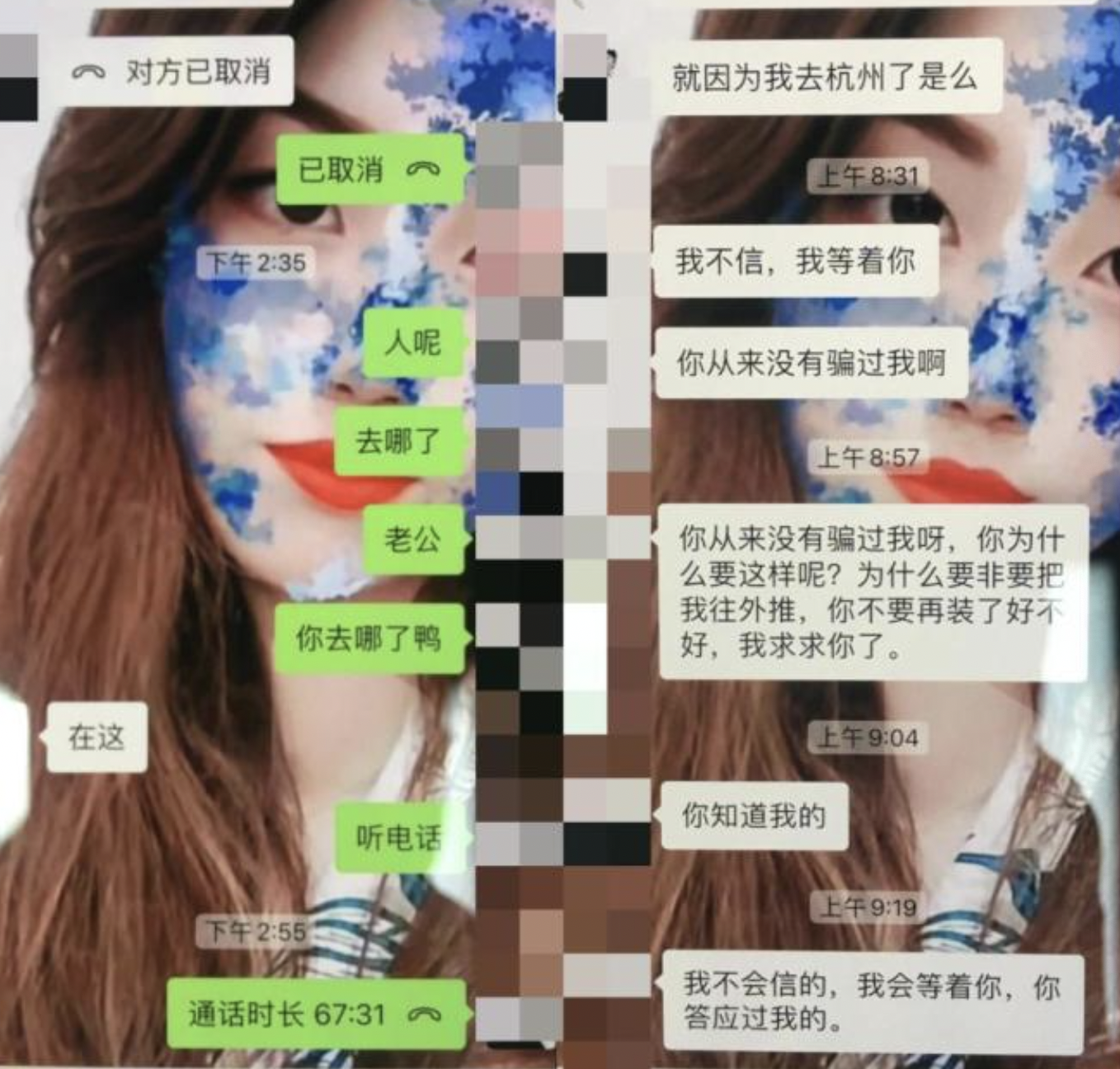 In all the "relationships" she was in with these men, none of them had realised that they were being lied to.
Xu is currently being held by the police, and the case is still under investigation.
Top image adapted via The Paper & Weibo
Stories related to National Day Rally 2021
Follow and listen to our podcast here
If you like what you read, follow us on Facebook, Instagram, Twitter and Telegram to get the latest updates.