The Catholic Church in Singapore recently shared a well-received post on Facebook (Aug. 25) about how numerous items were found under one of the Cathedral of Good Shepherd's columns in 2016 during a restoration project.
The news, which was first reported five years ago, came about as contractors found artefacts buried beneath a column base in 1843.
The Cathedral of Good Shepherd is Singapore's oldest Catholic church.
What was found?
On January 29, 2016, a cornerstone and what appeared to be a time capsule was accidentally discovered by workers carrying out restoration work on the cathedral, according to Catholic News.
The time capsule contained 18th and 19th-century artifacts including 24 British, French, and Spanish coins, a copy of the Singapore Free Press, the Straits Messenger, the Bengal Catholic Herald, the Madras Catholic Expositor, and a religious service booklet.
These were some of the items found: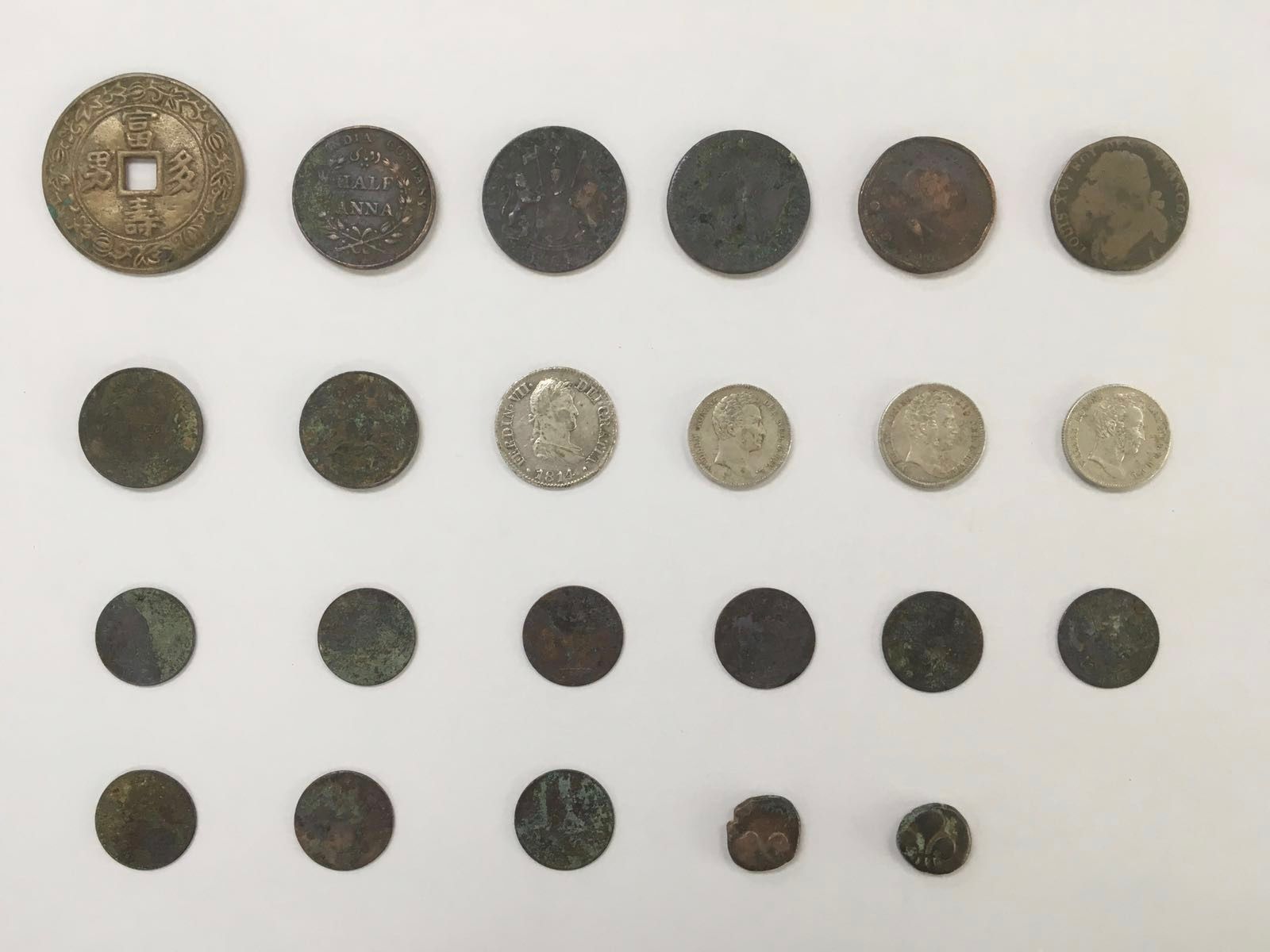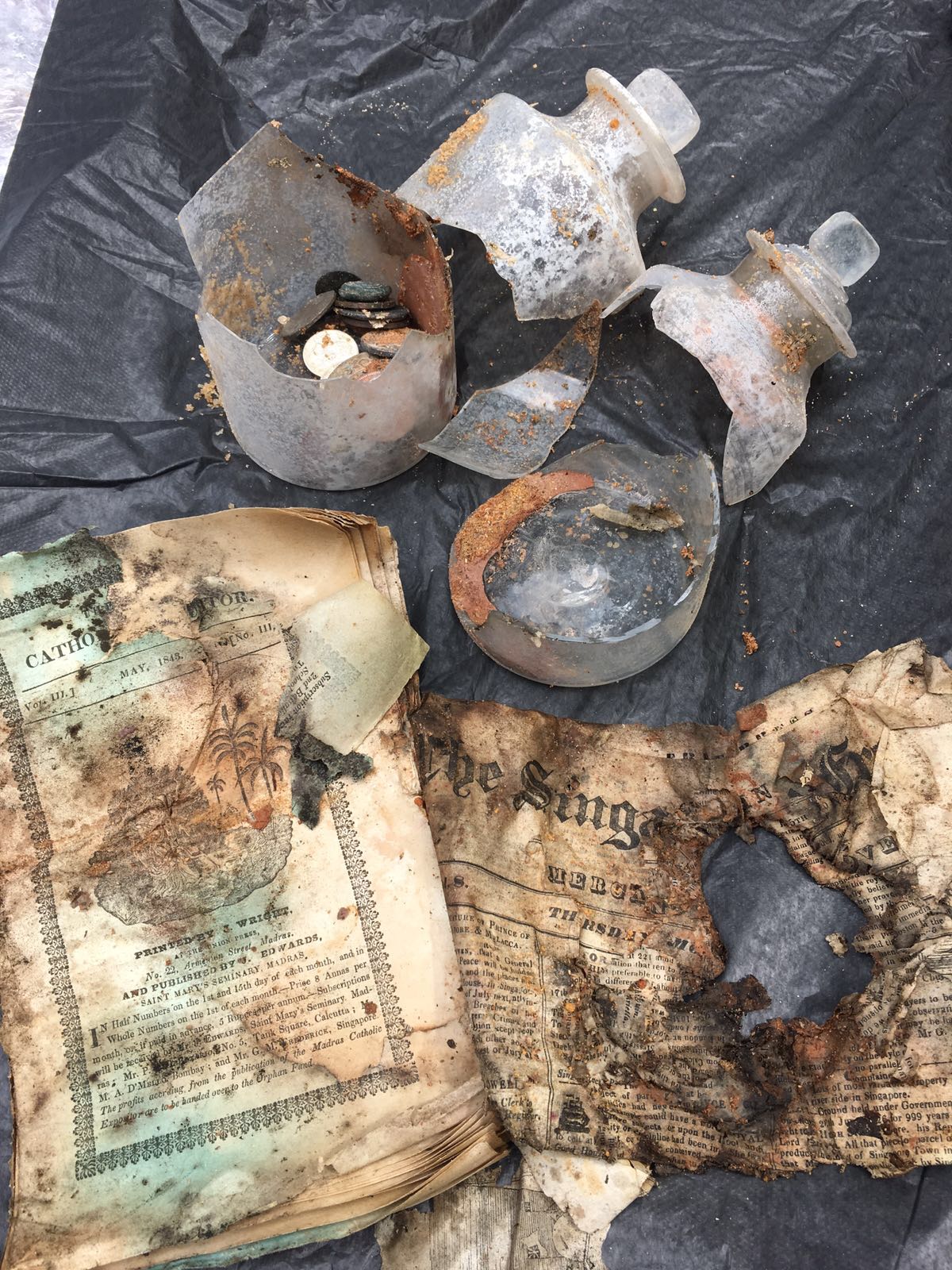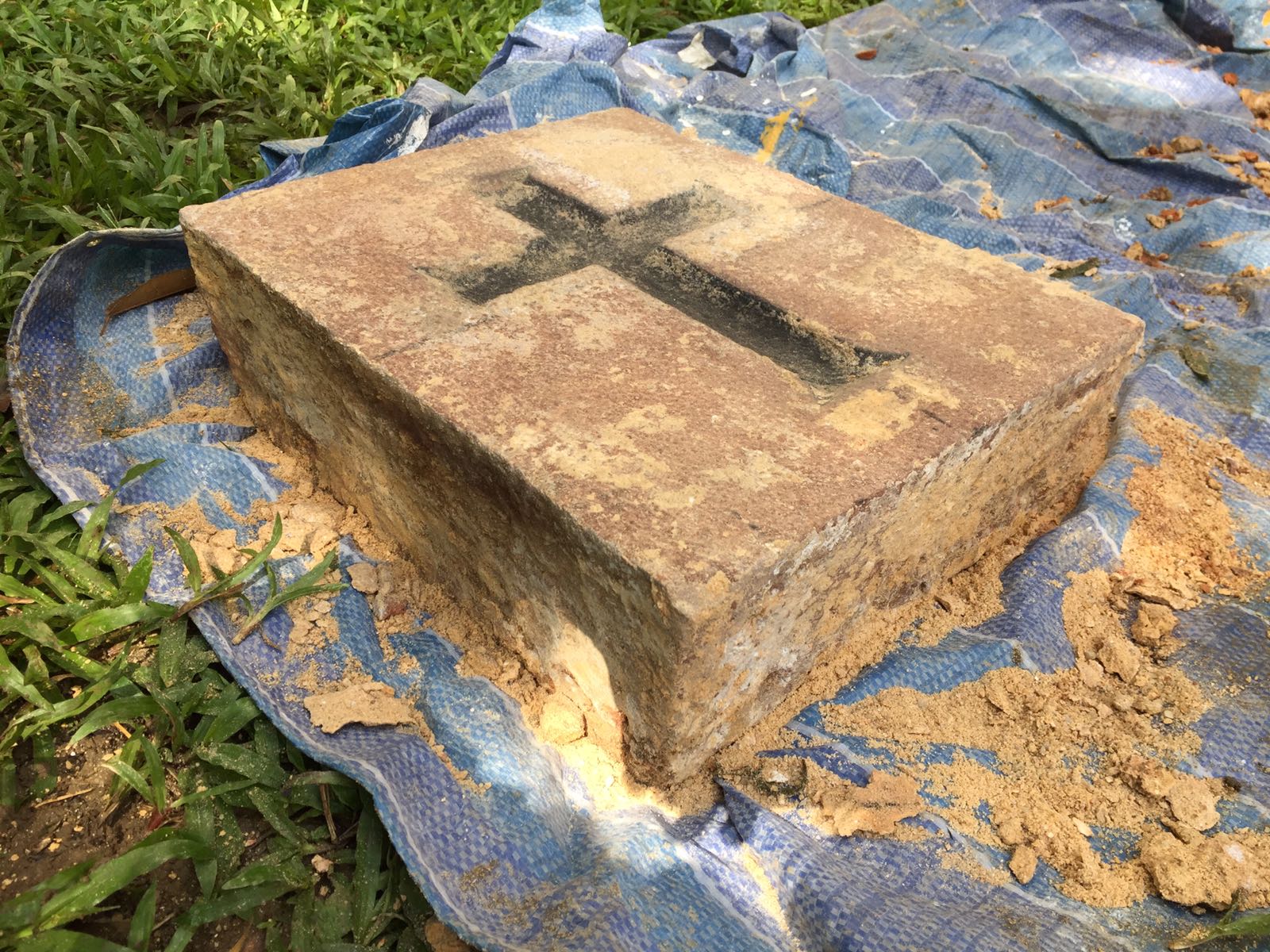 Artifacts were buried in 1843
According to the Roman Catholic Archdiocese of Singapore, a missionary organisation - the Société des Missions étrangères de Paris (MEP) - built the first Roman Catholic chapel in Singapore along Bras Basah Road in 1833.
With the growing Catholic community at the time, the chapel (which was 18 meters by nine meters in size) slowly became too small, and plans to build a proper church began.
Between 1842 to 1843, the missionary secured the land where the current church is situated but faced a few delays in the construction of the church.
But by June 1843, they were finally able to get complete the church.
On June 22, 1843, the Singapore Free Press wrote that the church had a procession for the laying of the cornerstone on their brand new church.
And in that newspaper piece, stated all the items that were buried under the cornerstone that day, which were the same items found in 2016.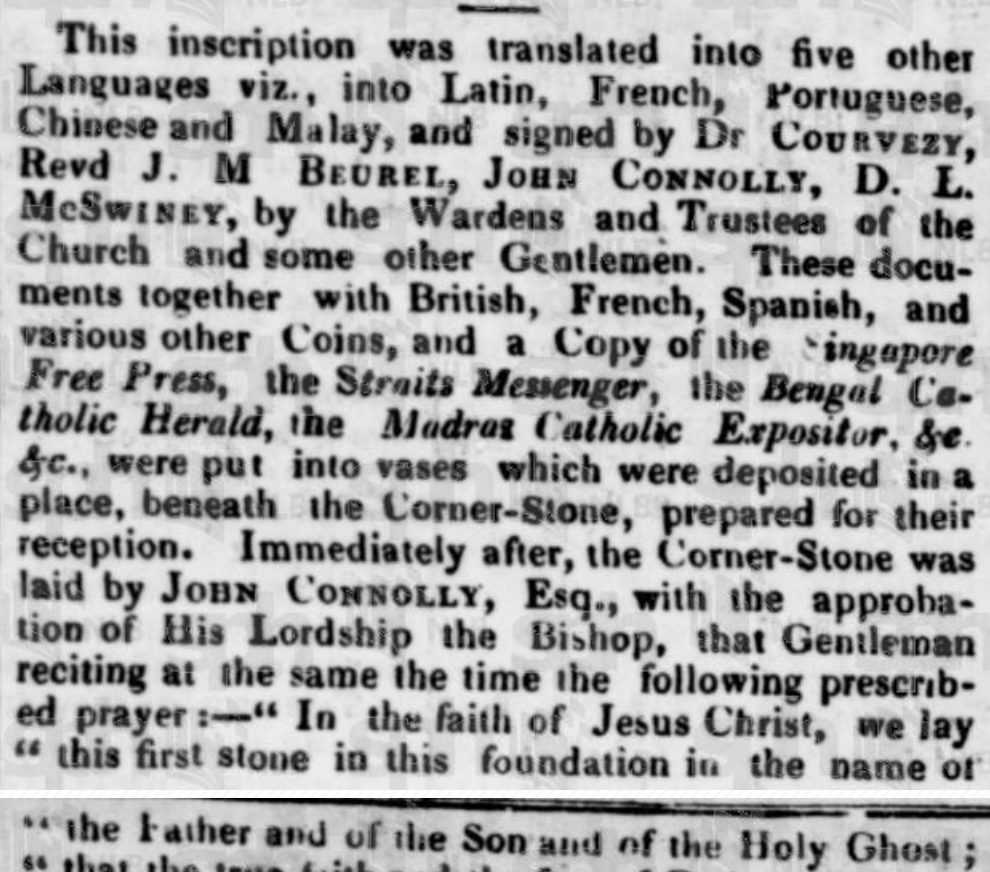 The restoration works took place between 2013 to 2016, closing the church down for three years.
Since its reopening on Nov. 20, 2016, the church located between Bras Basah Road and Victoria Street, is a popular location for many Catholics in Singapore.
It is the church of Singapore's Archbishop William Goh and is a gazetted National Monument.
The historical artefacts are on display at the Cathedral's heritage gallery, but heritage tours are currently suspended due to Covid-19 restrictions. 
Top image via cathedral.catholic.sg and Roman Catholic Archdiocese of Singapore/FB. 
If you like what you read, follow us on Facebook, Instagram, Twitter and Telegram to get the latest updates.