Alcohol retailer Cellarbration has launched Singapore's first alcohol vending machine, which utilises SingPass to verify age.
The vending machine is located at its Downtown East store and will allow customers of legal drinking age to purchase alcoholic beverages without waiting in line.
In Singapore, the legal drinking age is 18.
More SingPass-enabled vending machines will be rolled out across other locations and Cellarbration outlets islandwide in the coming months.
SingPass-enabled Vending Machines
Here's a look at the vending machine: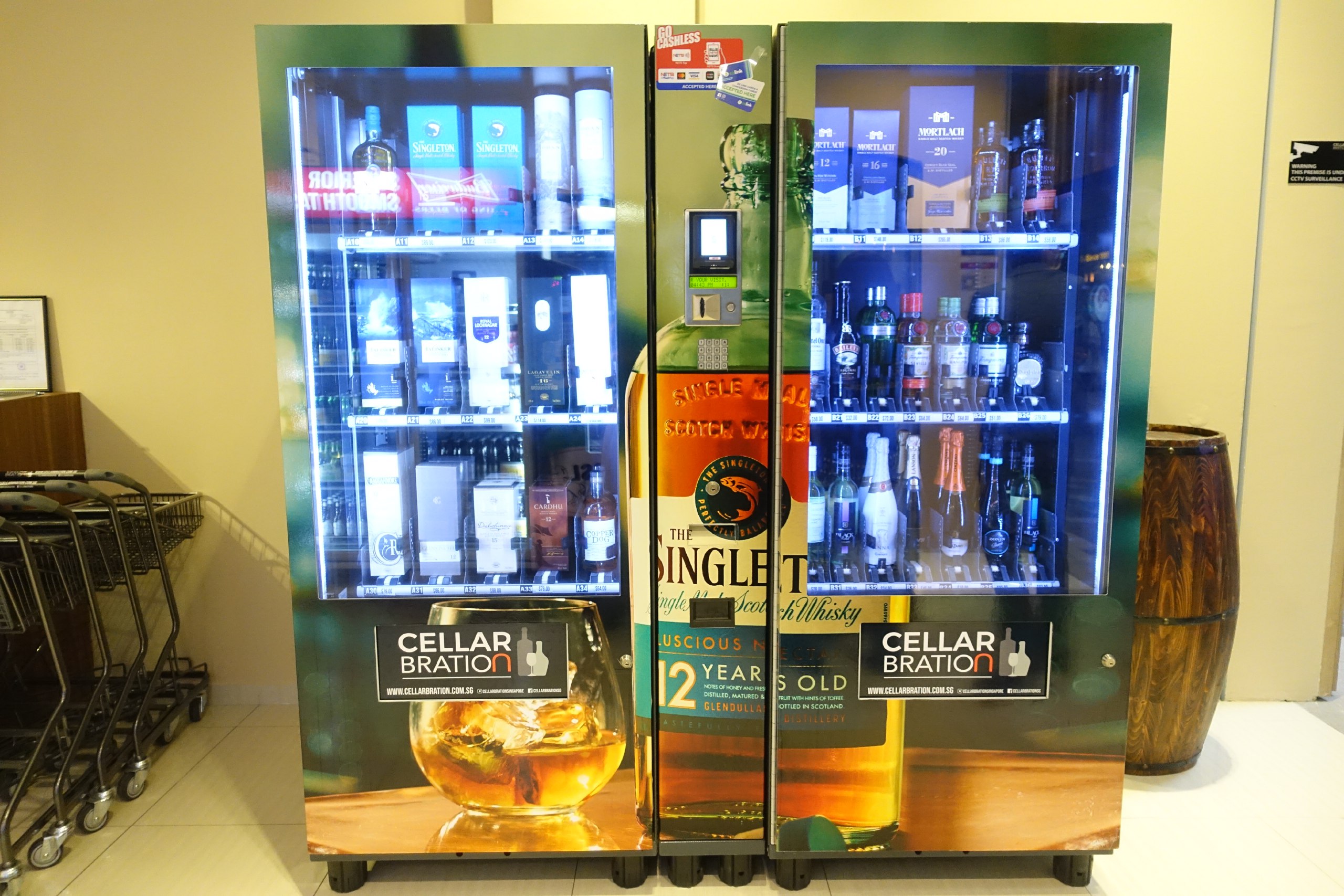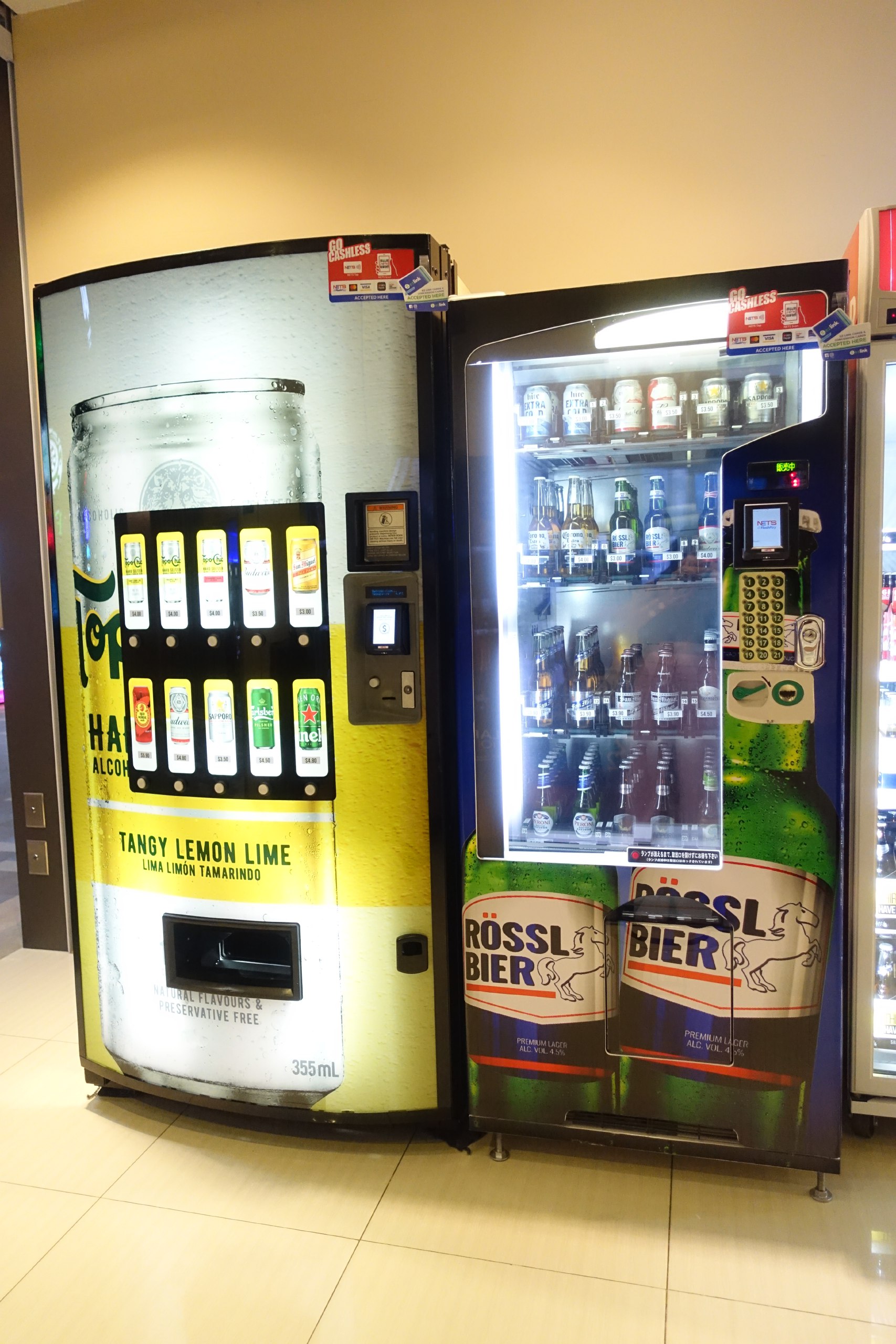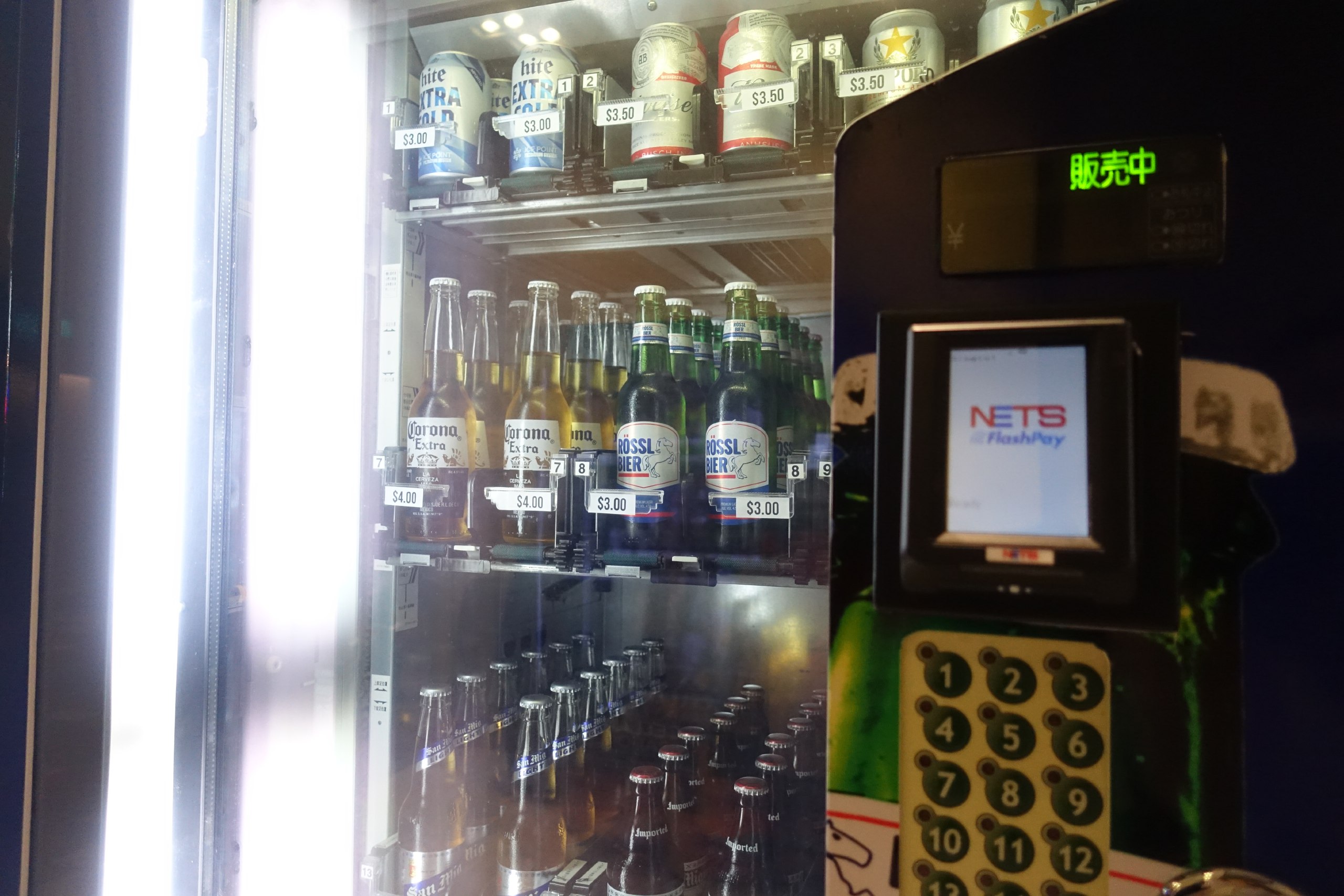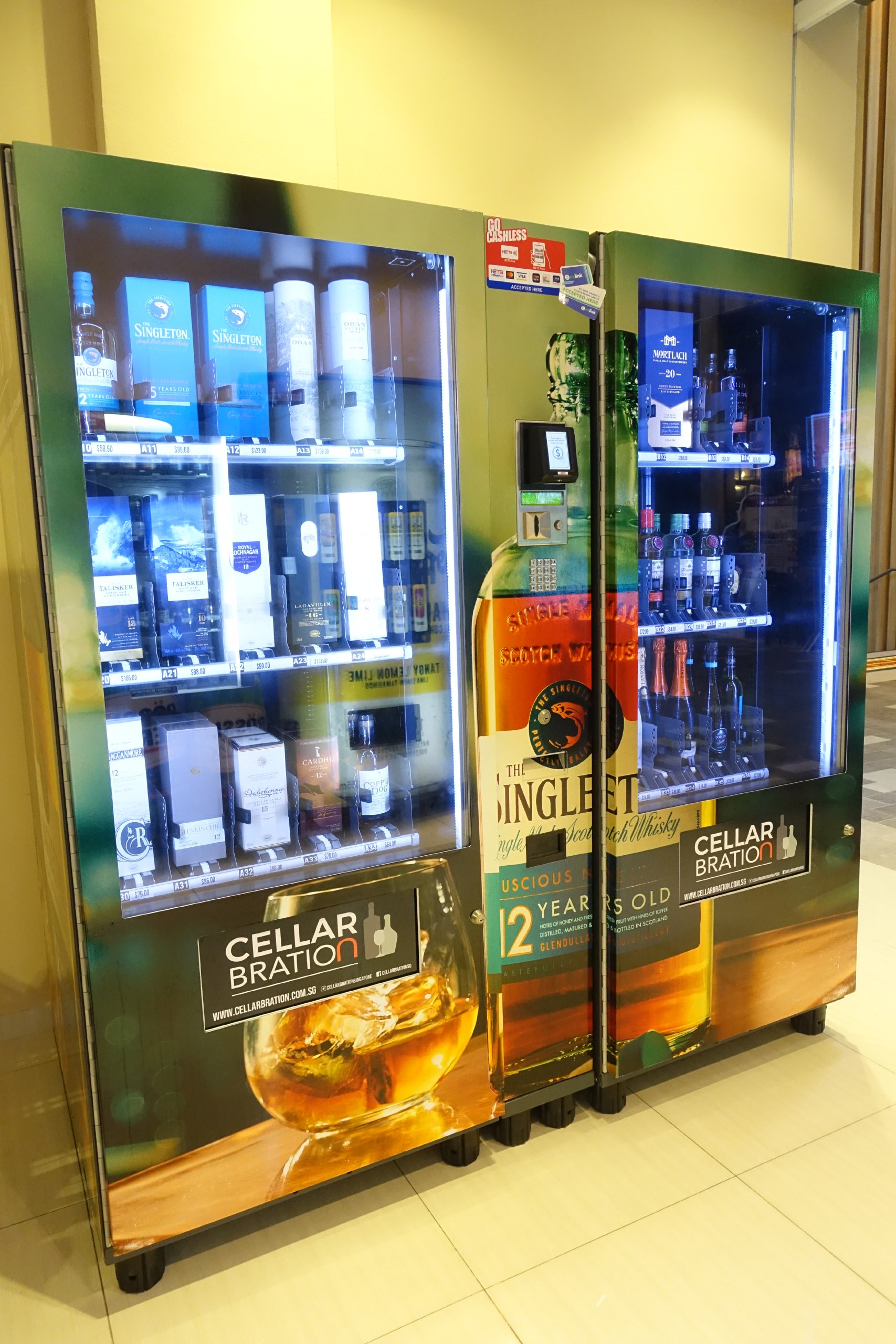 How it works
Cellarbration worked together with Auresys, a Fintech and AI Technology company, and digital payments provider NETS to offer vending machines that can be remotely managed.
In a press release, Cellarbration also said that the vending machines can handle heavy, odd-shaped and fragile loads and dispense glass bottles using a robotic arm.
The alcohol vending machine will dispense packaged alcohol products upon verifying a customers' age via SingPass scanning and contactless payment.
A selection of beers, wine, spirits and whiskies will be available and may change from time to time.
Customers can pay with their bank cards, stored value cards and mobile apps, the press release stated.
Here are the steps on how to buy alcohol from this vending machine:

1. Tap the screen for SingPass QR code
2. Open your SingPass app and select "Scan"
3. Scan the SingPass QR code
4. Once your age has been verified, select an item from the screen menu
5. Tap your card to make payment
Alcohol vending machine at Cellarbration Downtown East
Address: 1 Pasir Ris Close, #01-304/305
Top photos via Cellarbration
Related stories
If you like what you read, follow us on Facebook, Instagram, Twitter and Telegram to get the latest updates.