Follow us on Telegram for the latest updates: https://t.me/mothershipsg
Singaporean Yung Raja's new song "Mami" has made its way to Jimmy Fallon's "The Tonight Show".
"Mami" on Tonight Show
In a tweet posted on July 13, @FallonTonight showed a short clip of what happened in the episode.
Fallon had introduced Yung Raja's song as the "last song" for the night.
During the 1 minute 22 seconds segment, he also spoke at great length regarding the album art, which sees Yung Raja sitting in a bathtub.
"There's Yung Raja…caught him taking a bath!... Maybe it was at spring break, or something like that, with a bunch of buddies. Sometimes (at spring break) you pay 25 bucks to sleep in the tub. Spring break — that's how you do it! So maybe the picture was taken there."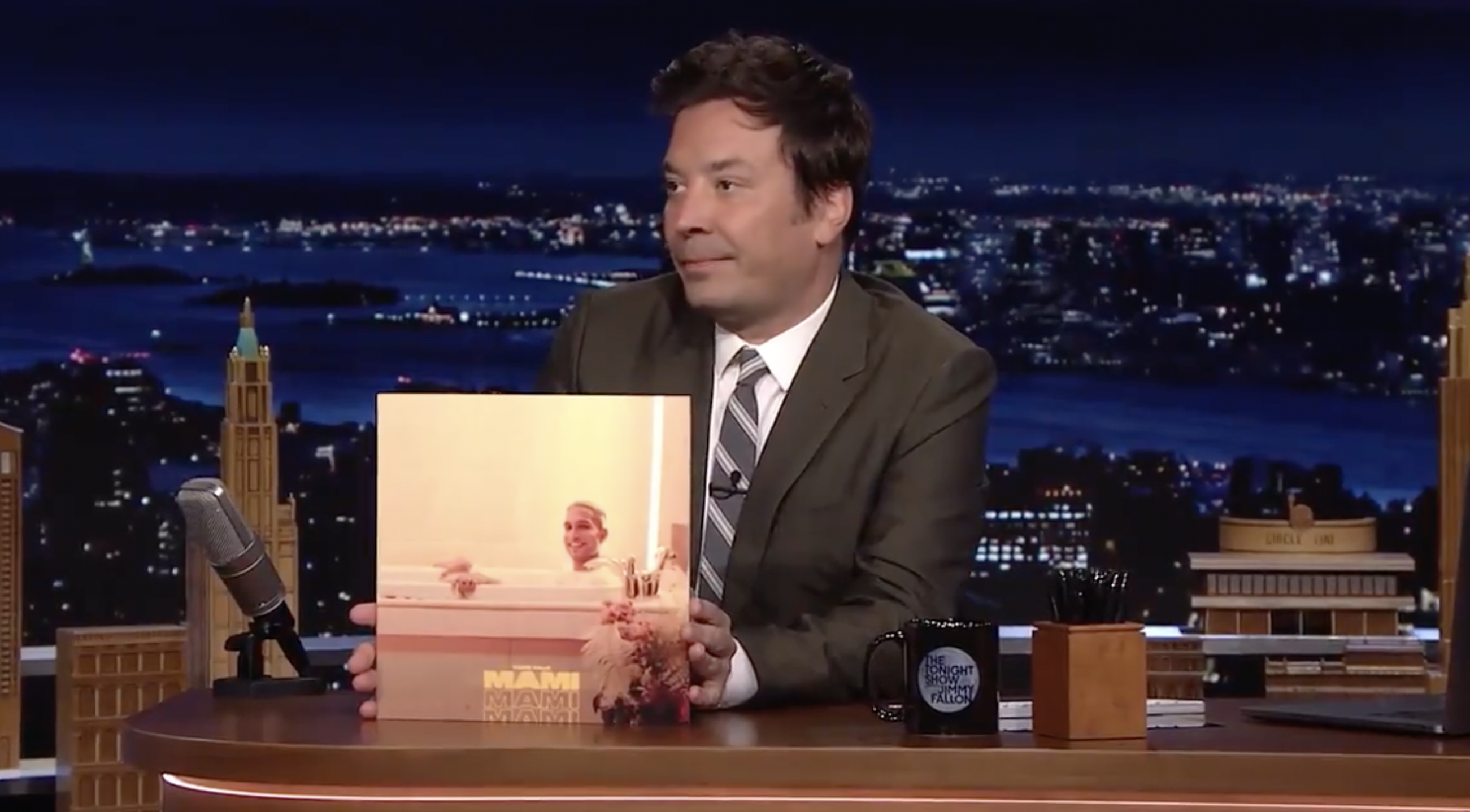 A close up: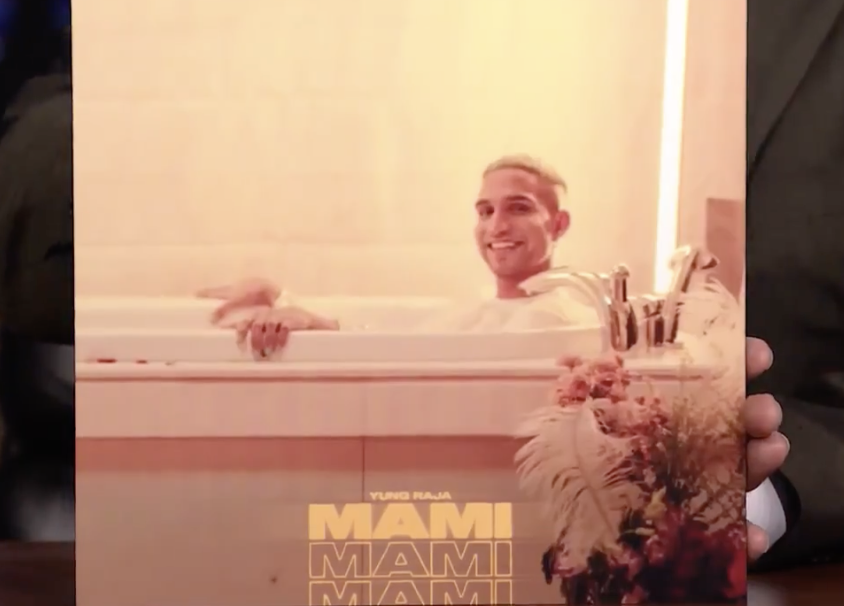 A snippet of the song — just the chorus, to be exact — was also played during the show.
For those unfamiliar with the song, the chorus simply involves Yung Raja repeating "mami" when the beat drops.
If you were wondering what Fallon looked like while he was listening to the song: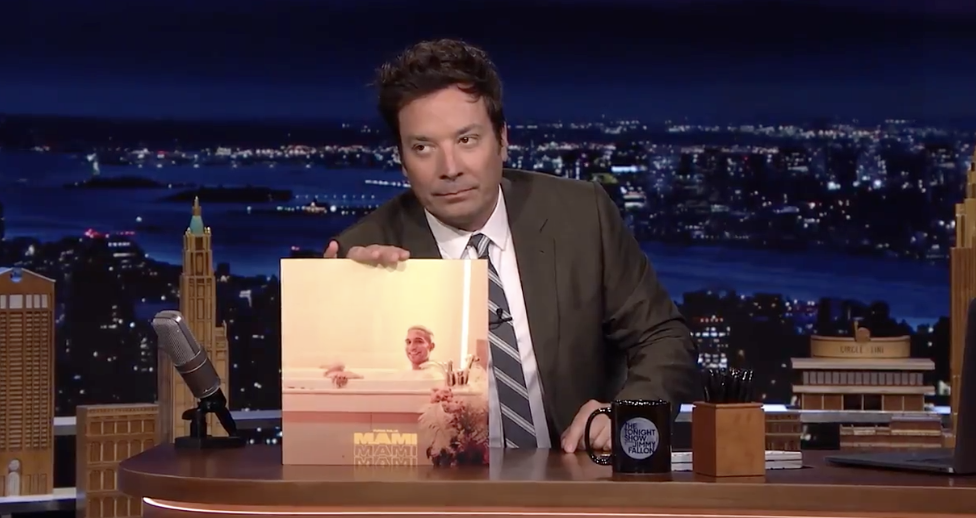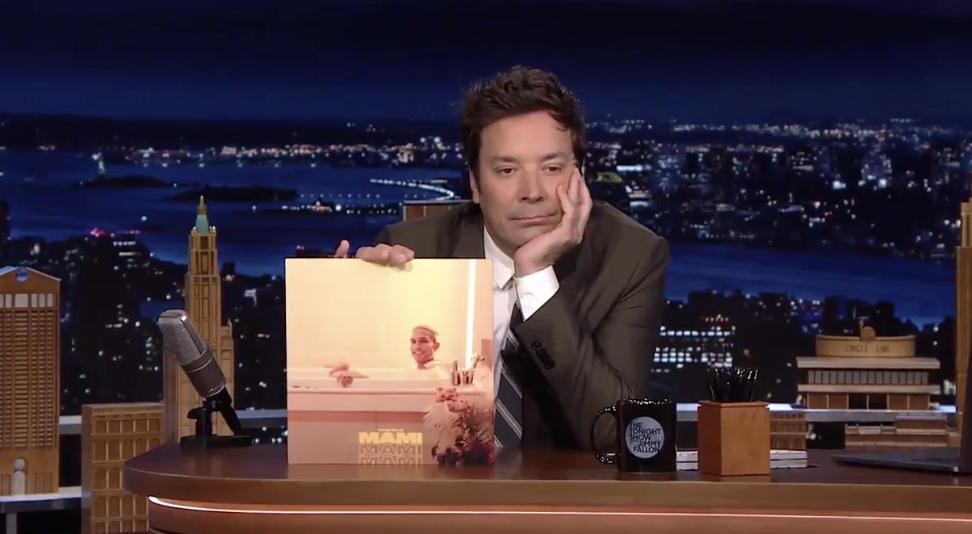 "Now there's how you write a song, right there," said Fallon, concluding the segment.
Here's the tweet, with the caption also read: "Do not play Mami" interspersed with emojis:
Do 🙅‍♂️ Not 🙅‍♂️ Play 🙅‍♂️ "Mami" 🙅‍♂️ #FallonTonight pic.twitter.com/cvC1VElDdx

— The Tonight Show (@FallonTonight) July 13, 2021
Reactions
When Yung Raja came to know about this, he retweeted the @FallonTonight video saying "what the f**k".
The video was also shared on his other social media channels, such as Facebook and Instagram.
In his Instagram post, he said: "I think Jimmy Fallon isn't a big fan of mami BUT HELLO WE MADE IT TO THE TONIGHT SHOW". Separately, he also thanked the Tonight Show for playing his new song "Mami".
In response to the video he retweeted on Twitter, some people pointed out that Fallon "kinda dissed" him: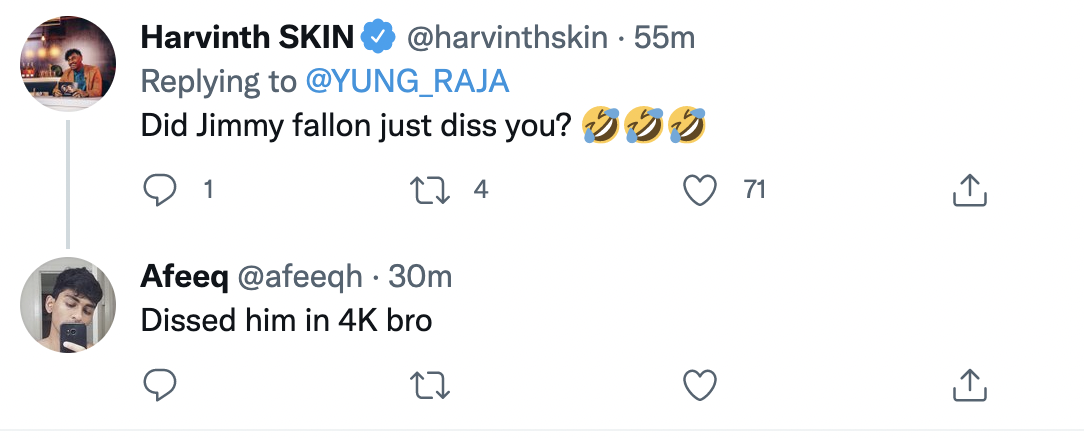 Many other comments were hugely supportive, expressing pride for the local rapper. These included some from the local music scene as well, such as Gentle Bones, Benjamin Kheng and Lion City Boy.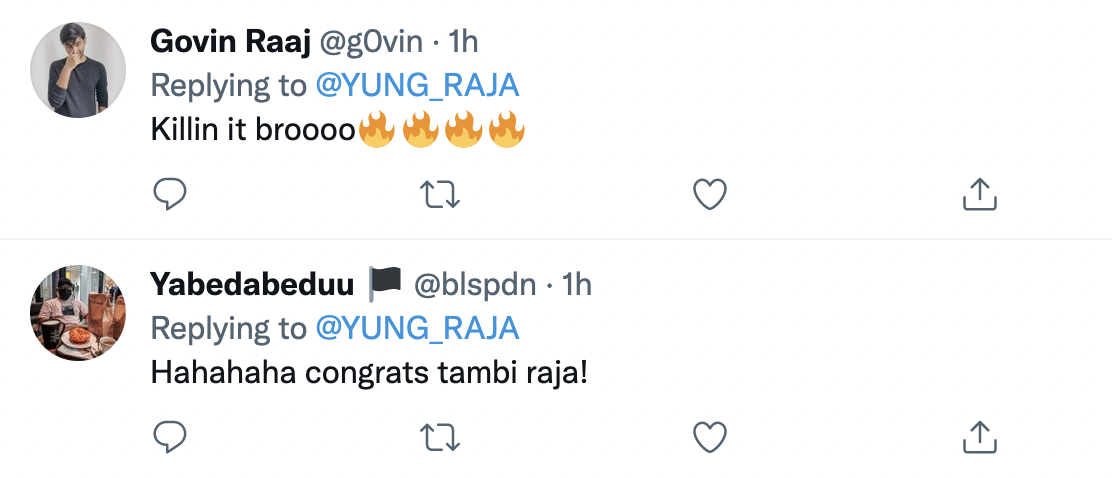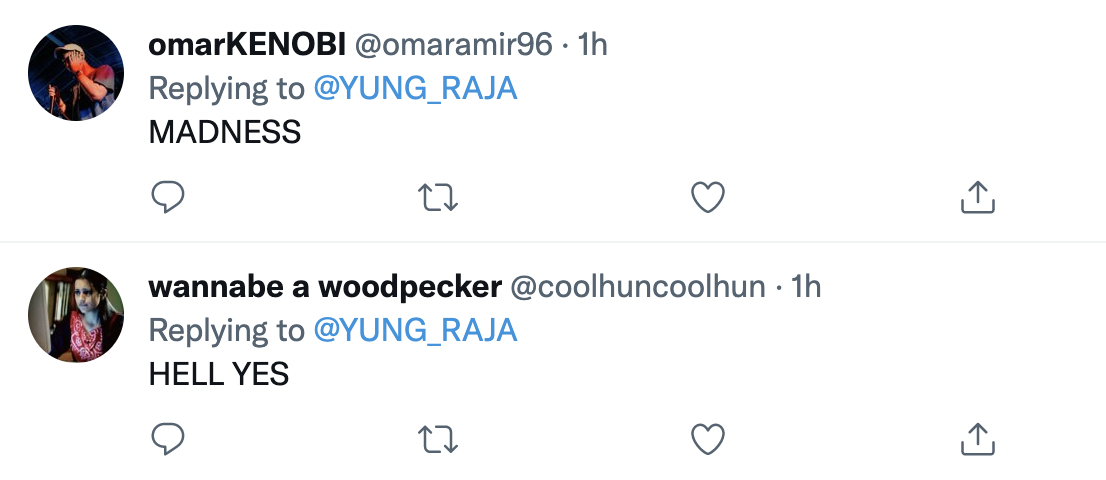 Local musician Jon Chua had also replied "mami is a jam" to the original @FallonTonight video.

Mothership has reached out to Yung Raja.
Top photo via @FallonTonight/Twitter.
If you like what you read, follow us on Facebook, Instagram, Twitter and Telegram to get the latest updates.