Durian season is in full swing, with long queues forming at stalls for the best durian deals around Singapore.
And there's a new deal that some have caught wind of in Yishun.
Specifically, in Yishun Park, where a number of durian aficionados were seen standing around the fruit trees, waiting for durians to fall.
Former Member of Parliament (MP) Intan Mokhtar described the scene in a Facebook post on Jul. 5, recalling what she and her husband came across at the park.
"We saw this group of fellow park visitors standing around some trees, well-spaced from one another," she wrote.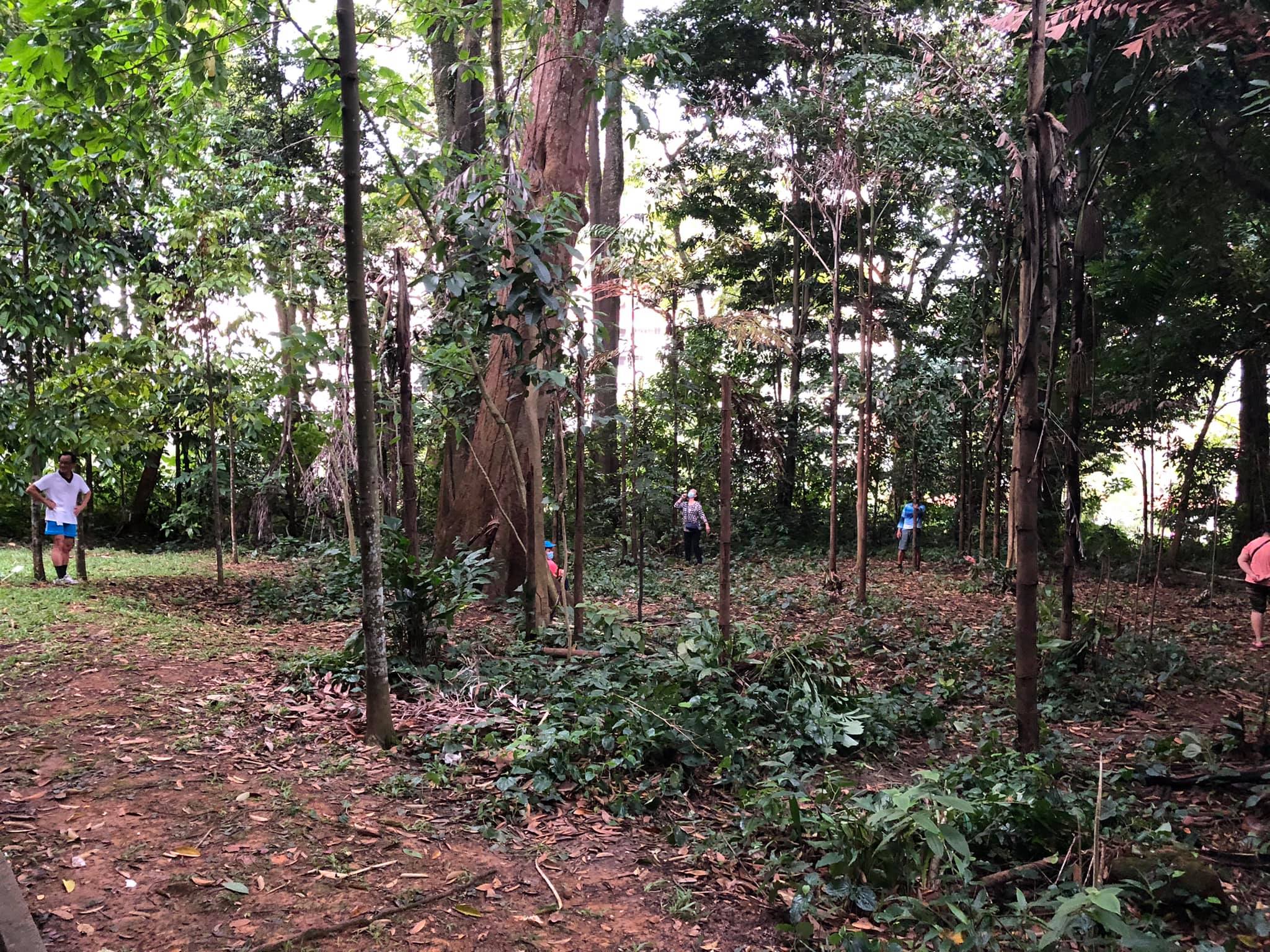 She soon realised, however, that the individuals were not gathered there to play games, or to exercise.
The durian trees apparently had many durians, Intan said.
Her post included a photo of the thorny fruits hanging from the tall branches as well.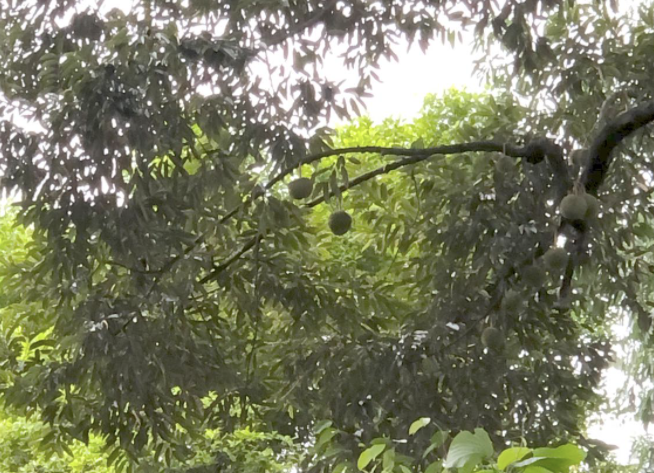 She expressed concern for the safety of those waiting for the durians, but ended her post by saying that she and her husband eventually decided to go with the safer option of purchasing their durians from a nearby stall rather than joining the durian-watchers.
You can see her post here.
Durian trees most commonly found in Yishun
According to Trees.sg, Yishun is home to around 170 durian trees — nearly a third of all the durian trees in Singapore.
That being said, it is illegal to pluck or collect fruits on public land — even if they have fallen to the ground.
This offence comes under the Parks and Trees Act.
Then-minister for national development explained in parliament in 2019 that this was because trees located on state land belong to the state, and the state's ownership of trees includes ownership of their fruit as well.
Top image via Intan Mokhtar on Facebook
If you like what you read, follow us on Facebook, Instagram, Twitter and Telegram to get the latest updates.