Local actress Ya Hui took to TikTok on July 4 to share a video of her pranking fellow actress Chen Liping.
Faking it
The 36-second video begins with Ya Hui abruptly calling out to Chen as if she is in pain mid-conversation.
Chen, who had her eyes glued to her phone, instantly turns to look at Ya Hui.
Ya Hui tells Chen, sounding distressed, "I think you need to send me to the hospital. Can you send me to the hospital now?"
In response, Chen stares at Ya Hui for several seconds looking "stunned and scared," according to the clip's caption.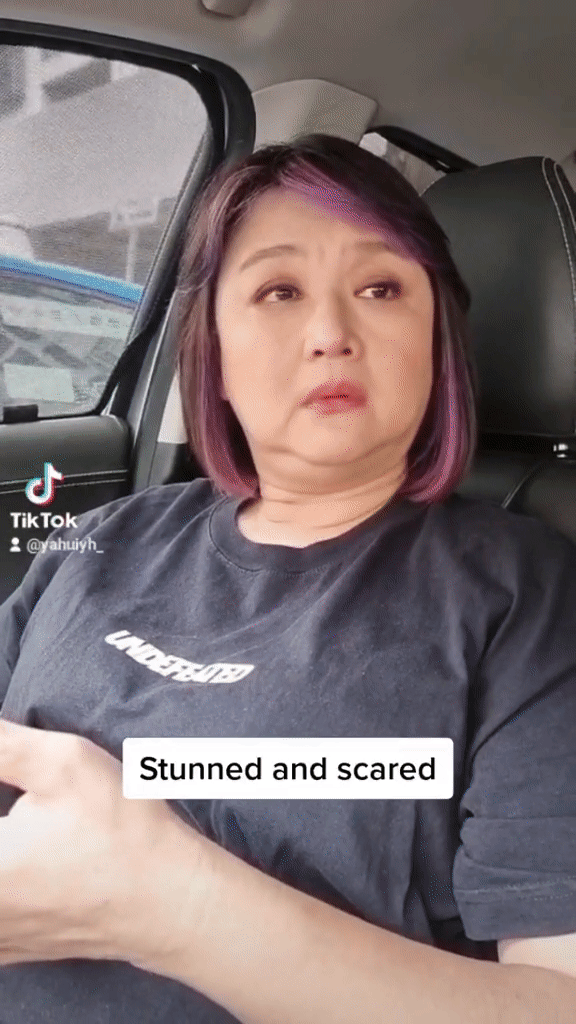 Ya Hui finally tells Chen what the problem is with the line, "I close my eyes, I cannot see."
It takes a second for Chen to register what Ya Hui said, but she soon breaks into a smile when she realises that it was a prank.
Chen also playfully hits Ya Hui with her hand before bursting into laughter.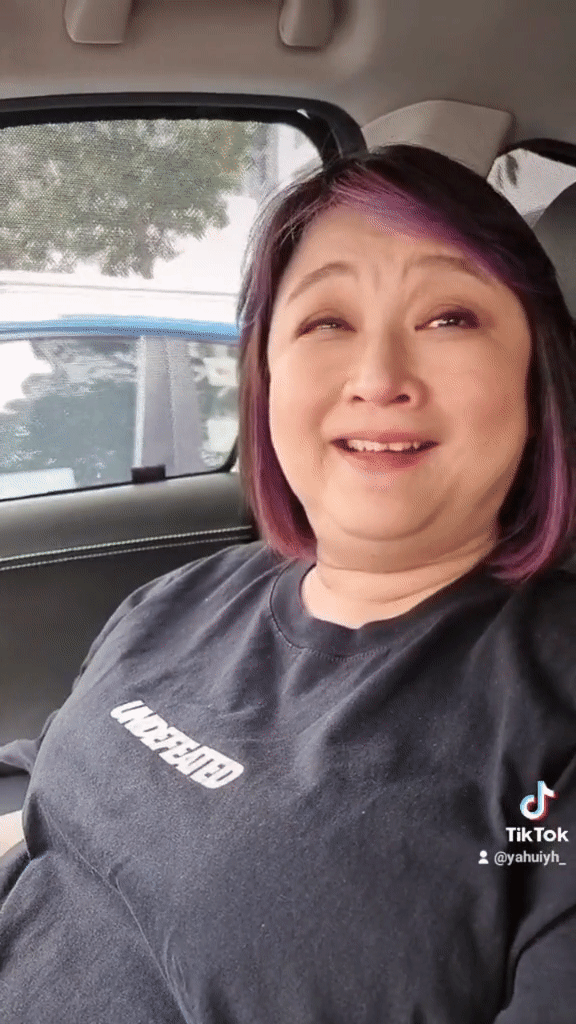 Ya Hui then cheekily asks Chen, "You close your eyes you can see or not?", to which Chen responds "cannot see" and shuts her eyes.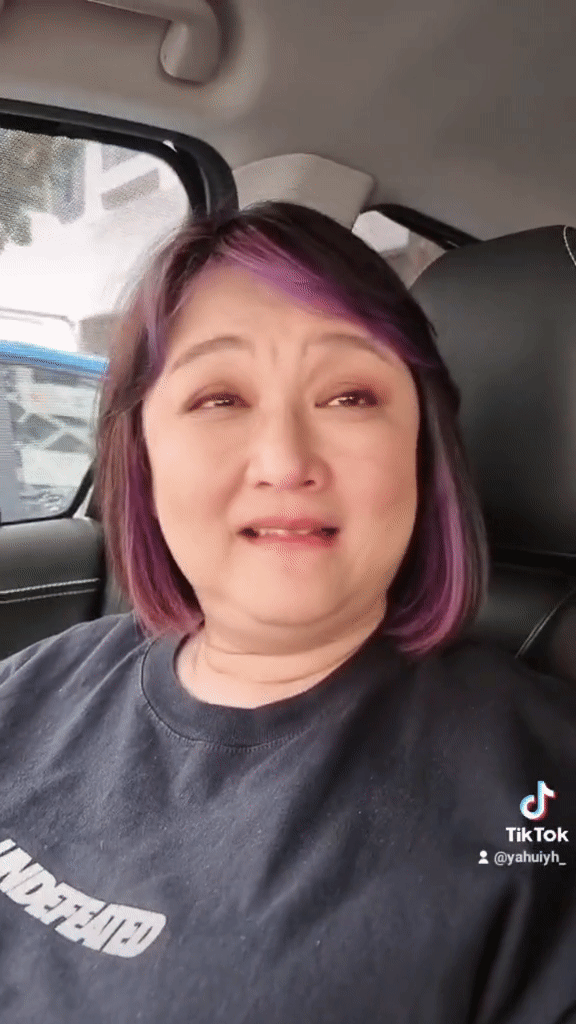 The TikTok ends with Ya Hui jokingly saying "Go hospital together" and Chen saying "Choy."
The prank
The prank Ya Hui played on Chen has been trending for some time on the social media platform.
Many others have replicated the prank, which is known as "I can't see when I close my eyes."
The unsuspecting "victims" tend to be parents or grandparents.
Here's a compilation of pranks:
Friends and co-stars
Ya Hui and Chen have been good friends for some time and have acted in numerous shows together.
Back in 2009, Ya Hui acted in "Reunion Dinner", in which she played Chen's daughter.
Both actresses also acted in both seasons of television series "How Are You?".
The duo are so closed that they have even travelled to Hong Kong together (for fun).
In a 2015 interview, Ya Hui said that she is "very close" to Chen, who often gives her acting advice as well.
Top photos via Ya Hui/TikTok
If you like what you read, follow us on Facebook, Instagram, Twitter and Telegram to get the latest updates.