A nature photographer caught a glimpse of a wild boar and seven piglets in Thomson Nature Park on Saturday afternoon, July 10, a testament to the thriving wildlife in urban Singapore.
The photographer, Angeline Ooi, who was alone at that time while shooting photos of birds, sent two shots of the encounter to Mothership.sg.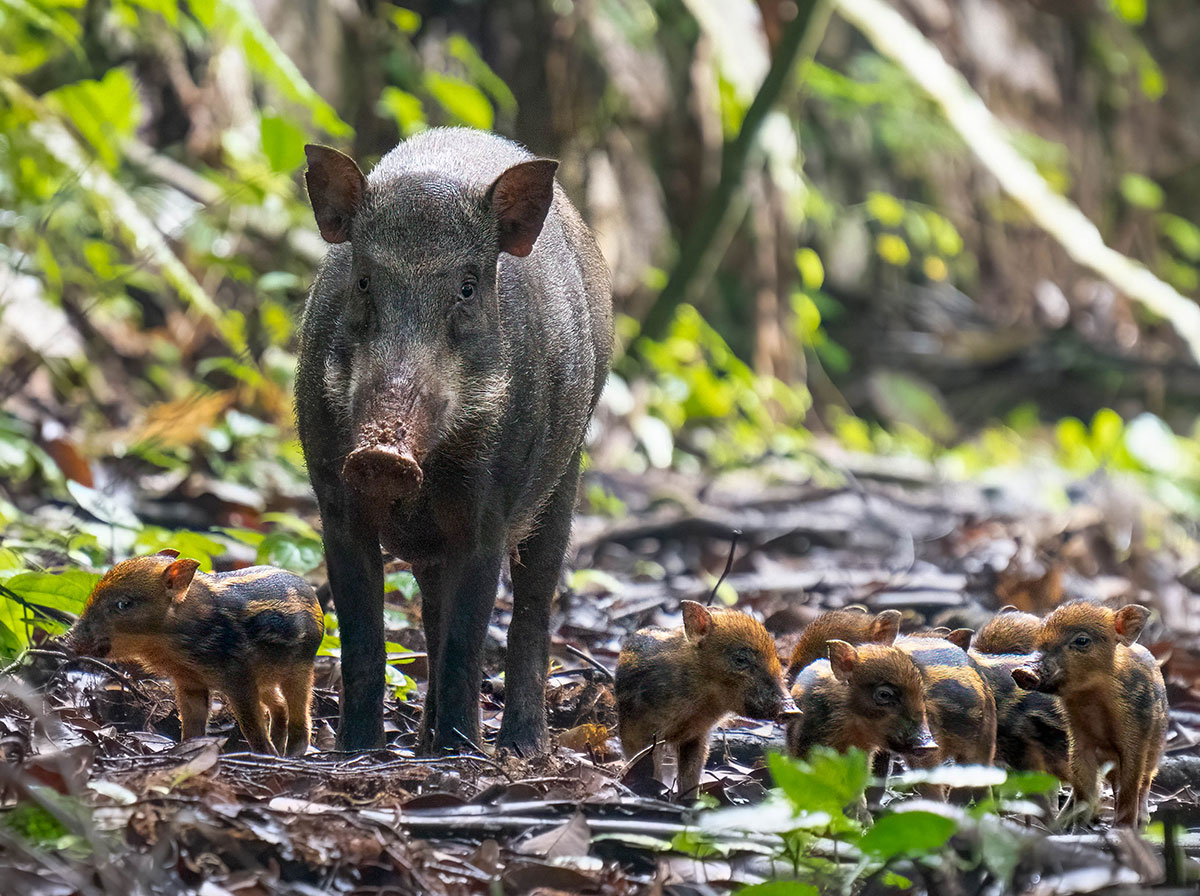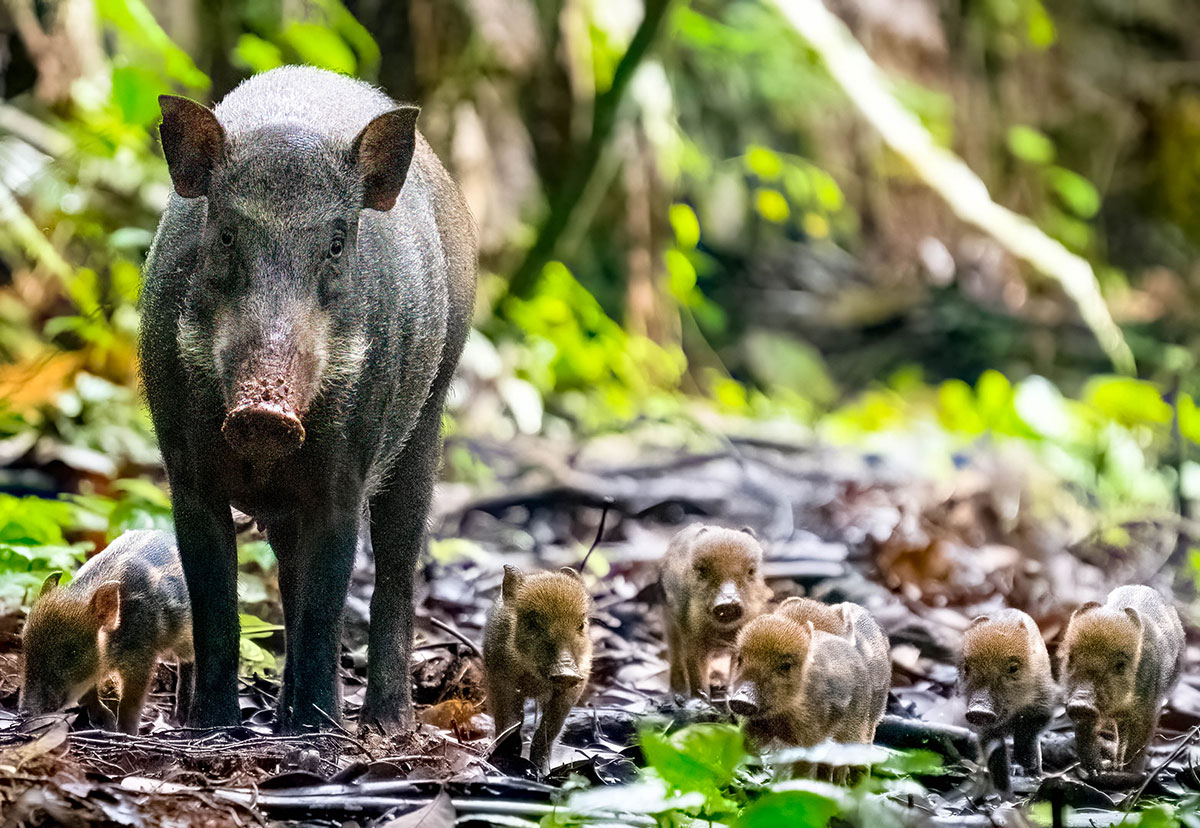 Wild boar family appears
According to Ooi, she noticed what appeared to be a sow at a distance, which was followed by piglets one by one in tow, while on the walking path at about 4:30pm.
The wild boar family were crossing a trail at that time, which was why the photographer was able to see them all out in the open.
After this group moved on, two more larger boars followed, Ooi said.
Ooi emphasised she was nowhere near the wild boars at that time as she was shooting with a 600mm zoom lens with additional digital zoom of 300mm.
That would safely put her anywhere from 50m to 100m away from the wild boars at that time.
Chance encounter due to wildlife photography
Ooi's chance encounter with the wild boars is the result of spending time with her husband in nature and taking photos of birds.
Before she spotted the wild boars, Ooi was waiting to get a clear shot of the White-rumped shama.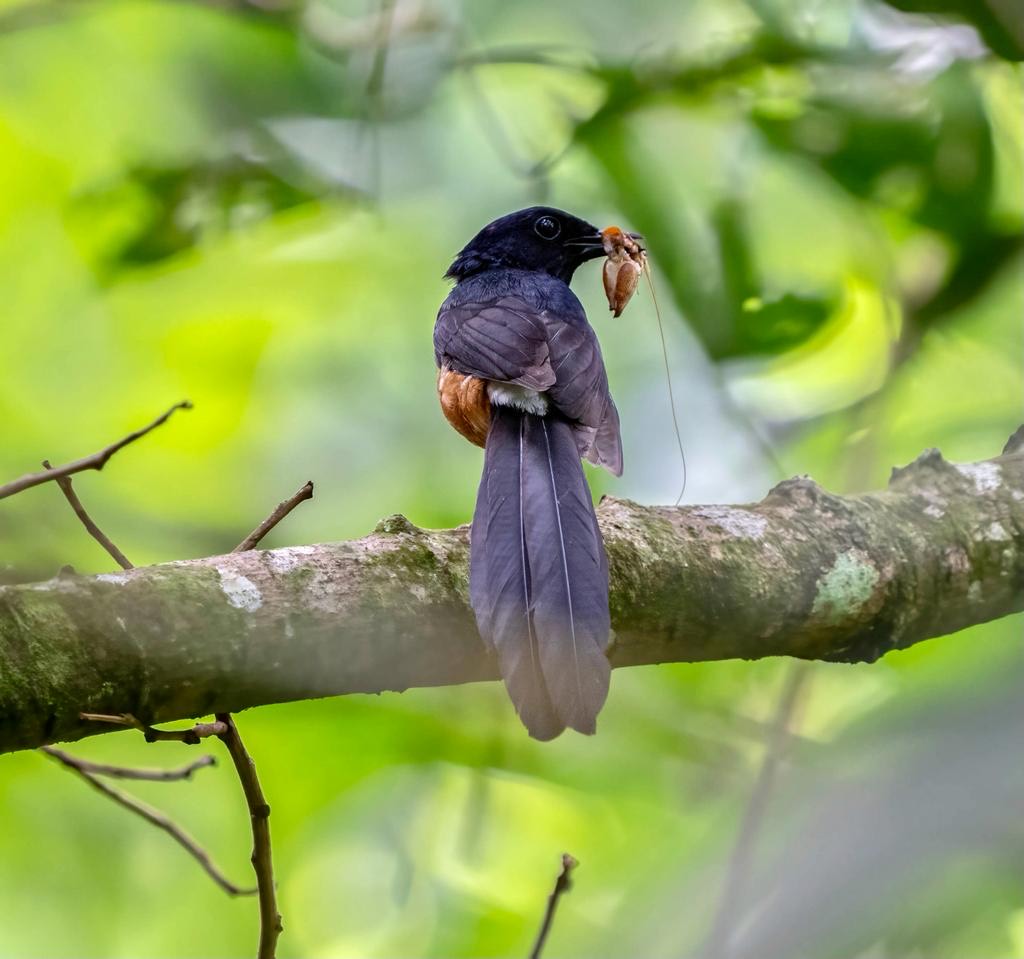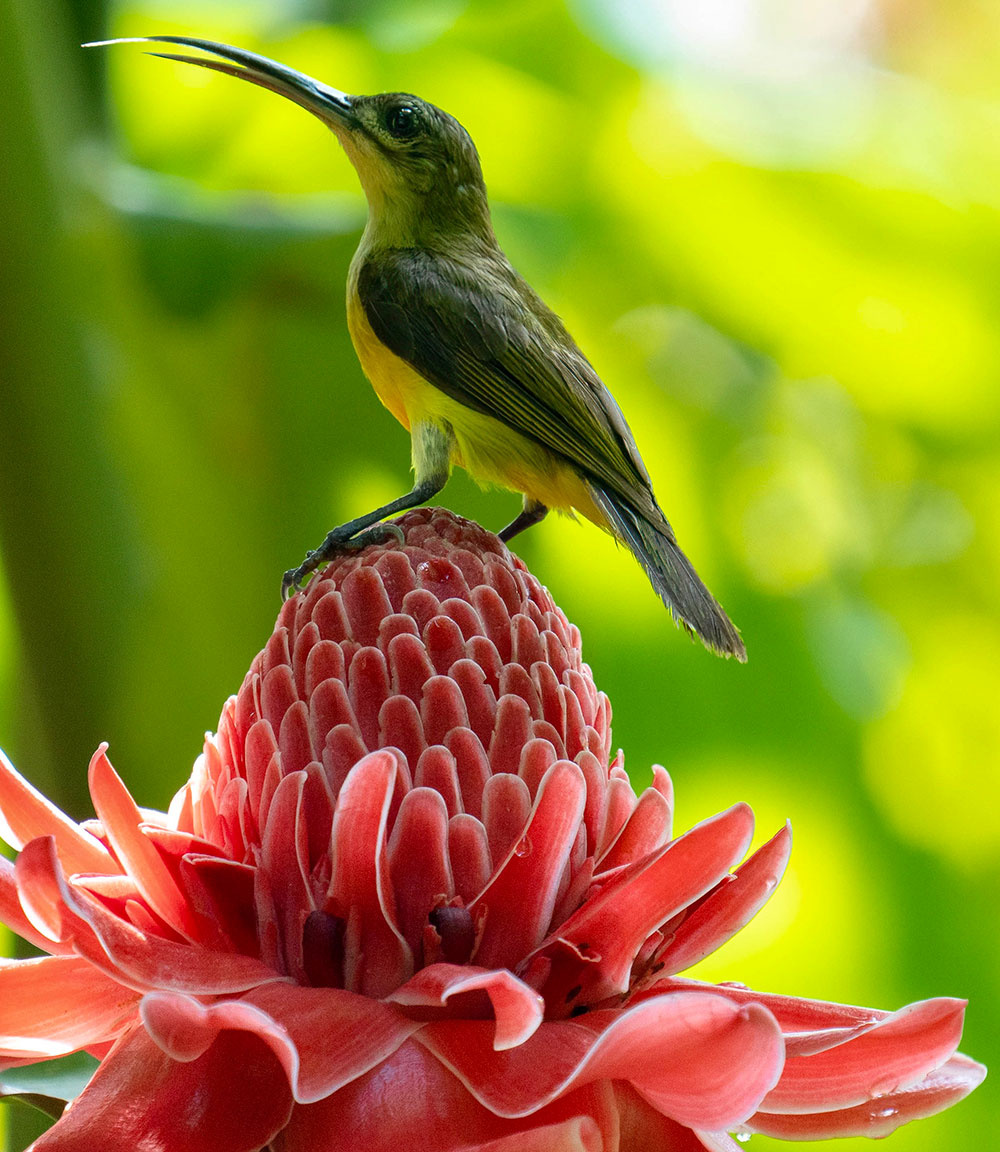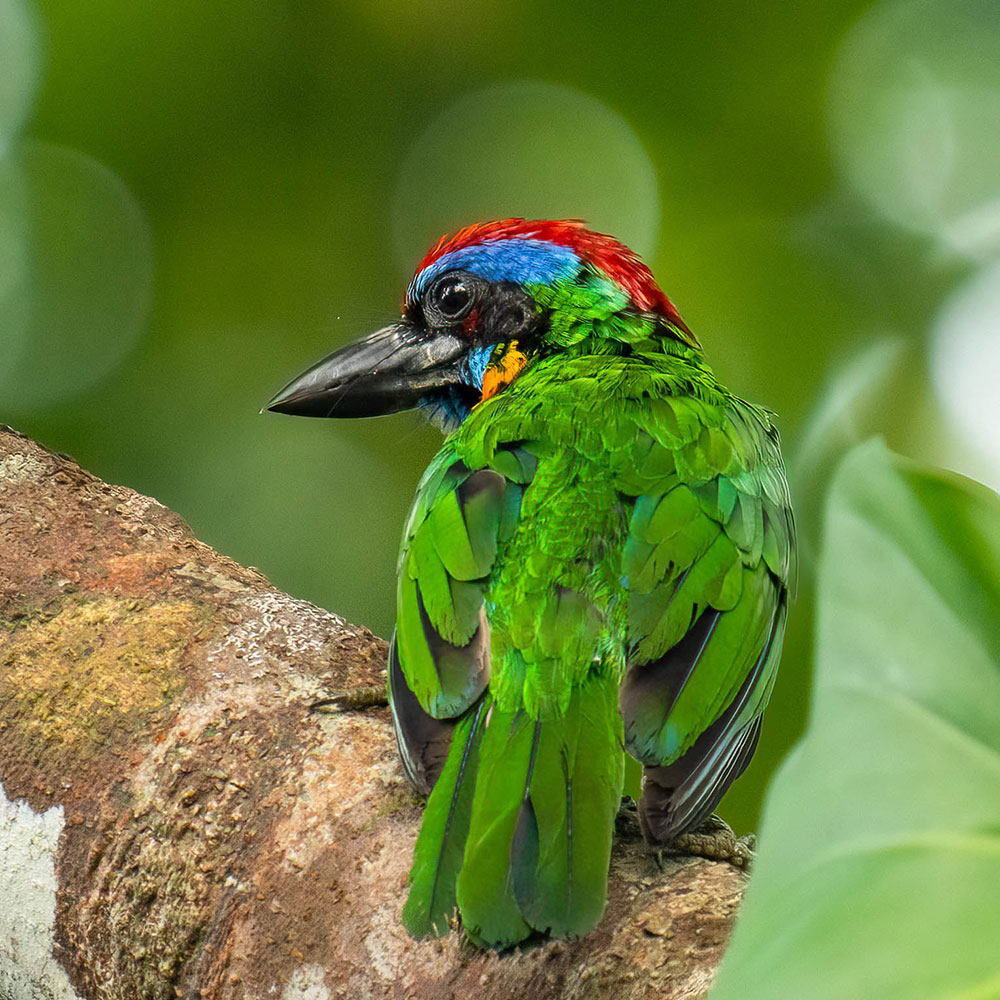 Ooi also shared that her photography has allowed her and her husband to engage young visitors at the nature park by showing them the photos they took.
She said: "We always make the time to share the sightings and pictures with the young ones."
On one occasion, Ooi said a young boy and his family thought the little spider hunter was a humming bird.
Ooi and her husband, Victor Lim, then showed them a close-up photo on their camera of the little spider hunter and shared that there are no hummingbirds in Singapore, as they are native to the Americas.
Wild boar sightings in Singapore
Wild boars are part of Singapore's ecosystem.
Over the years, many of these creatures have been sighted foraging in forested areas, as well as venturing to urban public housing estates in Choa Chu Kang, Punggol and Loyang in search of food.
All photos via Angeline Ooi
If you like what you read, follow us on Facebook, Instagram, Twitter and Telegram to get the latest updates.