Follow us on Telegram for the latest updates: https://t.me/mothershipsg
Wang Weiliang's character "Lobang" in Jack Neo's 2012 comedy film "Ah Boys to Men" propelled the getai singer-turned-actor to stardom and turned him into a household name.
Together with his "Ah Boys to Men" co-star, Tosh Zhang, Wang kicked off the second season of Quan Yi Fong's talk show, "Hear U Out" by appearing as guests on the first two episodes.
In the second episode, Wang shared about a low point in his life after his temporary departure from showbiz, his love-hate relationship with showbiz, and his decision to sell his three properties to fund his latest business venture.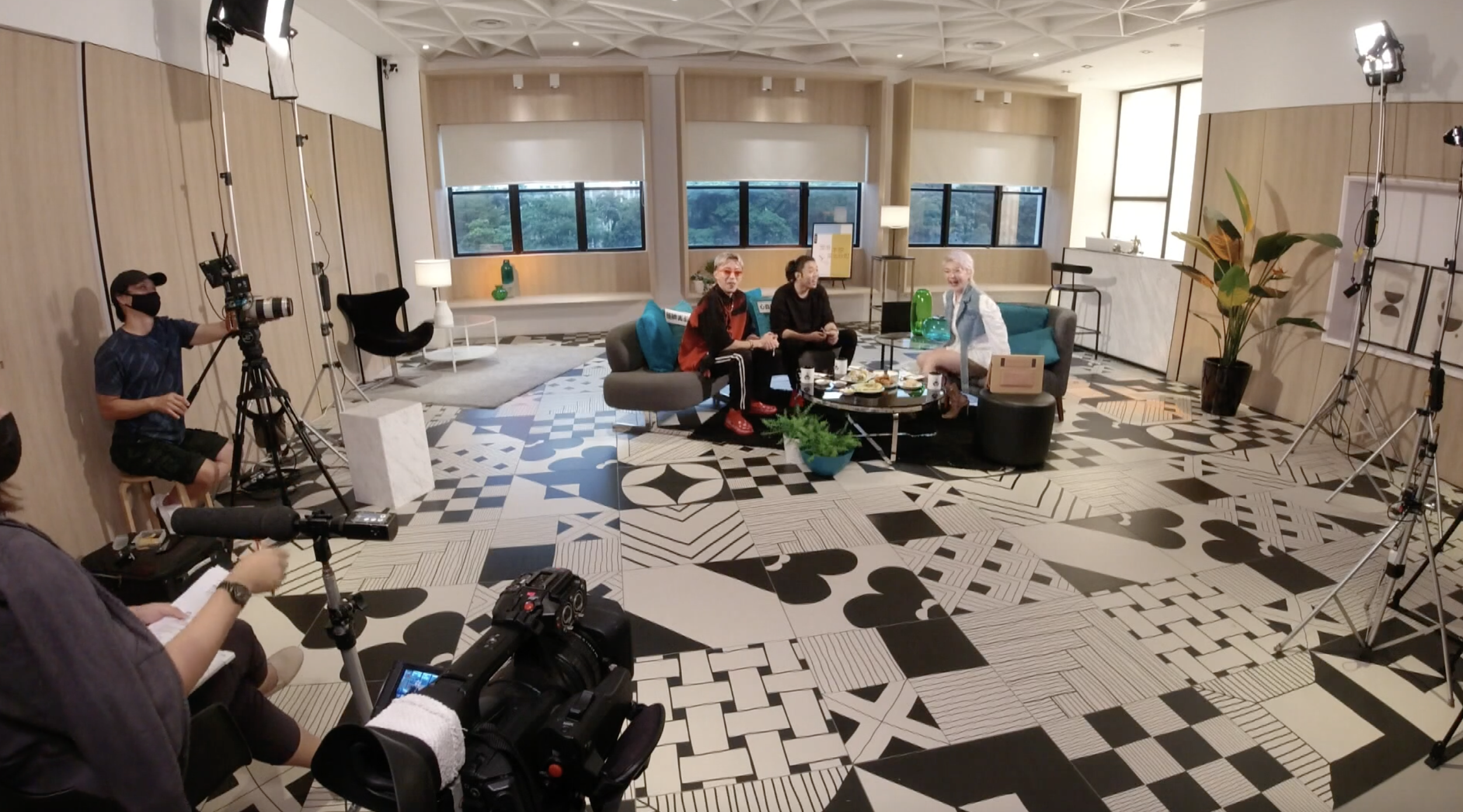 Low point in life
When asked about a low point in life, Wang replied that it was his departure from J Team Productions which he had signed a five-year contract with.
J Team Productions is helmed by director Jack Neo.
He felt that he should leave if he did not share the same views as Neo.
Wang had noticed some friction arising between him and Neo in the second year of his contract.
The former getai singer believed that it could have been resolved if they had talked it out. However, the matter dragged on to the fourth or fifth year and Wang realised that their views and approaches were completely different, which led to his decision to leave.
Wang shared that he had become disillusioned with showbiz and felt that it was "fake". After developing the impression that he was redundant in the industry, Wang decided to quit in a huff as he believed he could still make a living doing something outside of showbiz.
With that in mind, Wang left J Team Production and set up his own social media company, invested in a renovation company, and had a mookata business.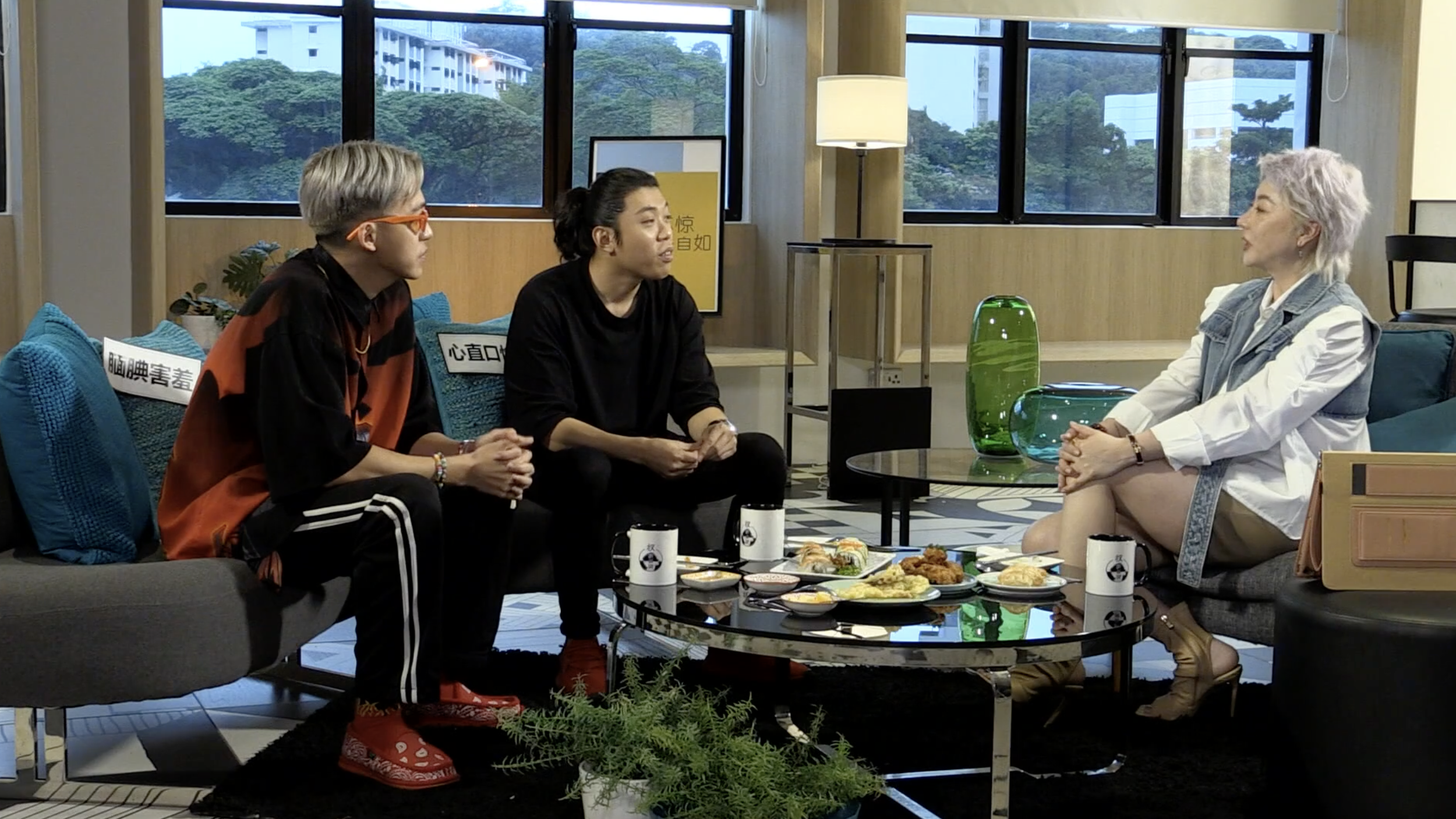 Love-hate relationship with showbiz
He was so adamant about his decision that he stopped accepting showbiz jobs. However, the entrepreneur admitted that he was not happy during the two years he had spent outside the entertainment industry.
After all, the 33-year-old had spent over 10 years in showbiz, and he conceded that he would not have stayed for so long if he did not enjoy it. He added that he was trying to protect his passion for showbiz.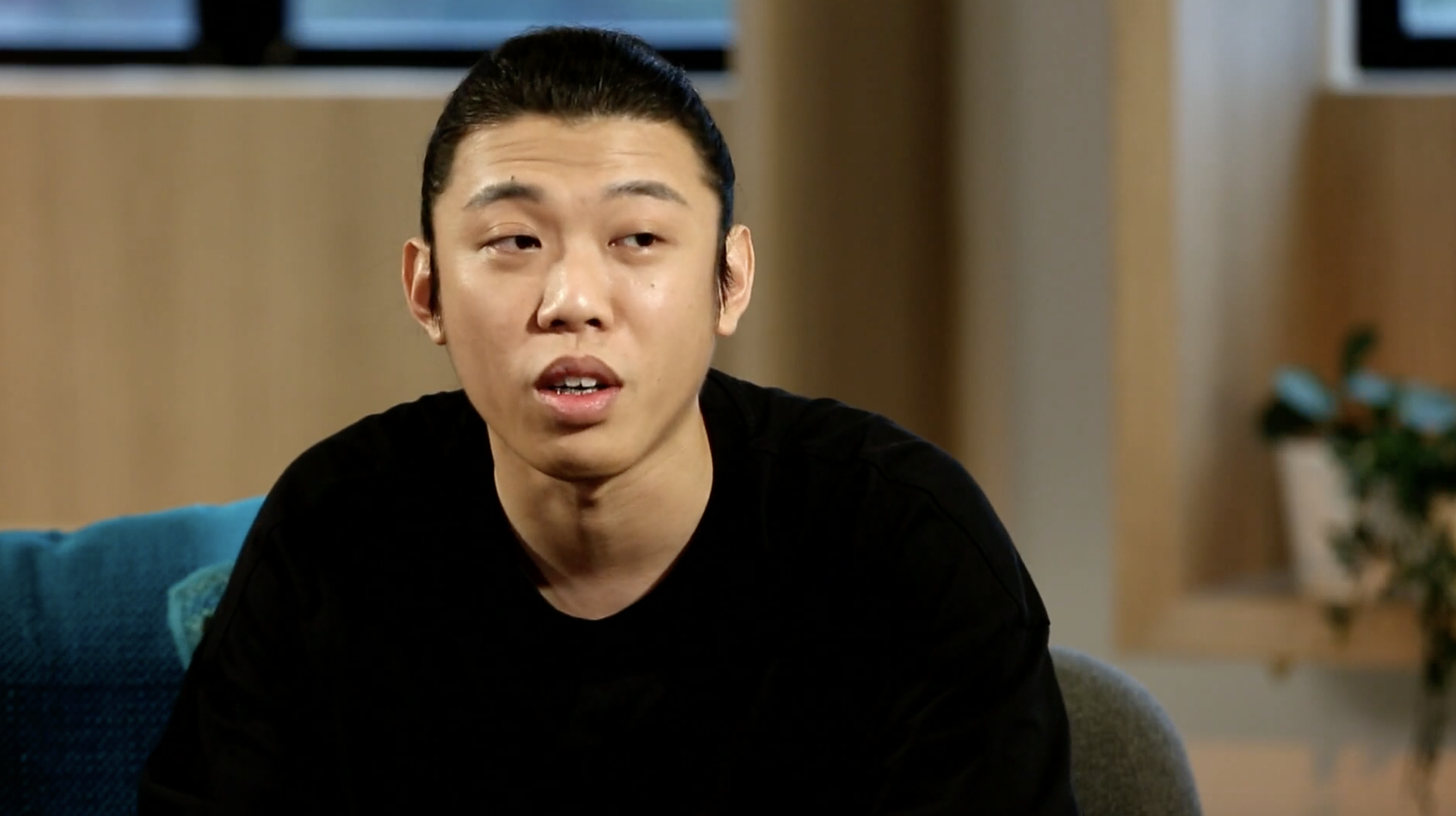 According to Wang, his love-hate relationship with showbiz because it was able to dictate the highs and lows of his emotions.
The FLY Entertainment artiste credited founder Irene Ang for persuading him to return to showbiz. After chatting with her, Wang said he felt hopeful and realised that not everyone in showbiz is as bad as he believed.
Costly venture to nurture new artistes
When asked about how he plans to develop his career, Wang said he is "helping out in music production".
In response, Quan revealed to her viewers that Wang is actually the boss of a record label, music production company, and artiste management agency who is currently grooming new talent.
However, Wang claimed that those are goals that he is currently working towards.
The multi-hyphenated celebrity admitted that he is incurring losses but remains unfazed, stating that "losses are inevitable".
He added that breaking even is sufficient for him as he derives joy from helping budding artistes pursue their passion and realise their dreams.
Wang explained that he understands the difficulty of carving a career in music and hopes to help budding artistes make the first step.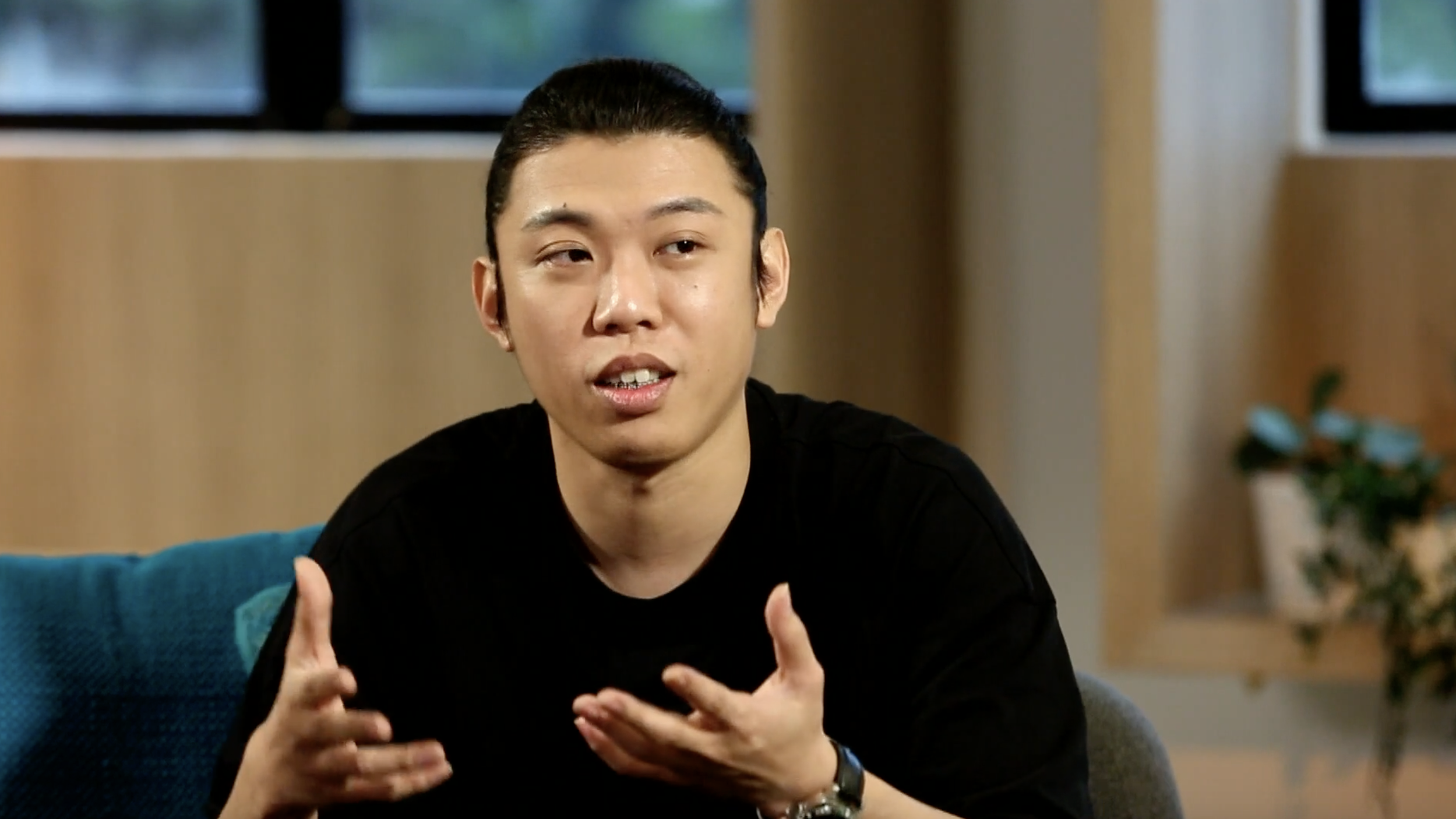 When Quan pointed out that this is a costly venture, Wang agreed and said he is selling all three properties that he had purchased in recent years.
He explained that he will not be keeping any as he does not wish to have the mindset that his property is a safety net that he can fall back on if his business goes south.
His decision to sell all three properties reinforces his commitment to ensuring that his business succeeds, he said.
"The most I would stand to lose are the properties but I'd still be able to buy five years of happiness."

Top images via meWATCH.
If you like what you read, follow us on Facebook, Instagram, Twitter and Telegram to get the latest updates.