Follow us on Telegram for the latest updates: https://t.me/mothershipsg
Along with "Ah Boys to Men" co-star Wang Wei Liang, Tosh Zhang was one of the first two guests on Quan Yi Fong's talkshow, "Hear U Out".
The show makes it return for a second season after a rousing run from earlier this year.
In the episode, Zhang opened up about growing up in an unstable family environment and how it contributed to his struggle with depression later in life.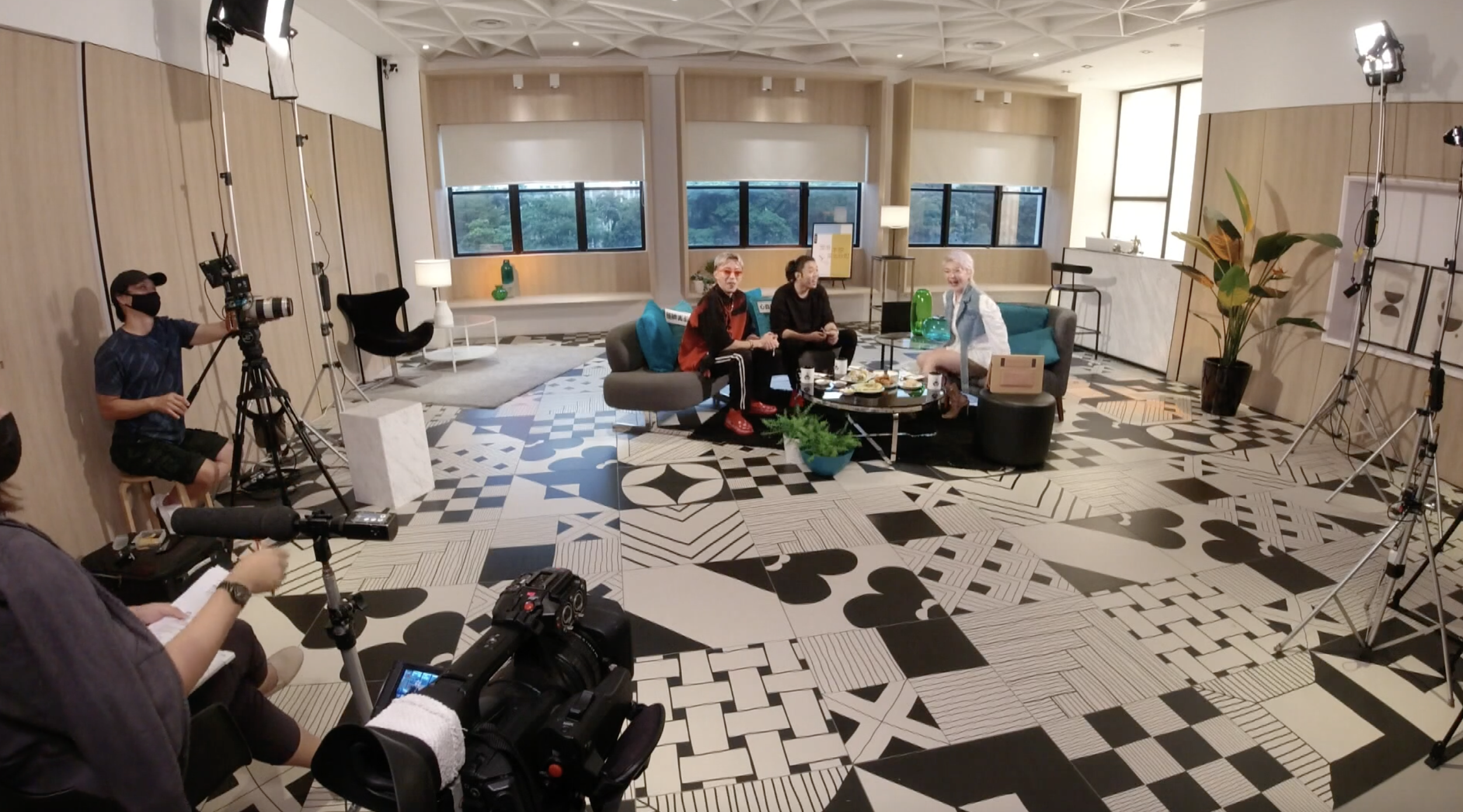 Depression due to childhood trauma
When asked about a low point in his life, Zhang shared that it was when he started to develop depression some time around 2016 and 2017.
It was due to a childhood trauma that he had not addressed and acknowledged as he entered adulthood, according to the actor.
"Back then, the environment at home was not very positive, my parents were always quarrelling," Zhang said, divulging that it was so bad that someone ended up in the hospital.
The 32-year-old felt pressured to remain strong for the sake of his frightened younger sister and mother, who would be crying during such episodes when his father was "not in a good state."
Zhang feared that his family would collapse if he too broke down from the stress and kept telling himself he had to keep it together.
The condition started 10 years after the incident when Zhang started to mull over the past.
Although he wanted to elaborate, the actor had to pause to hold back his tears.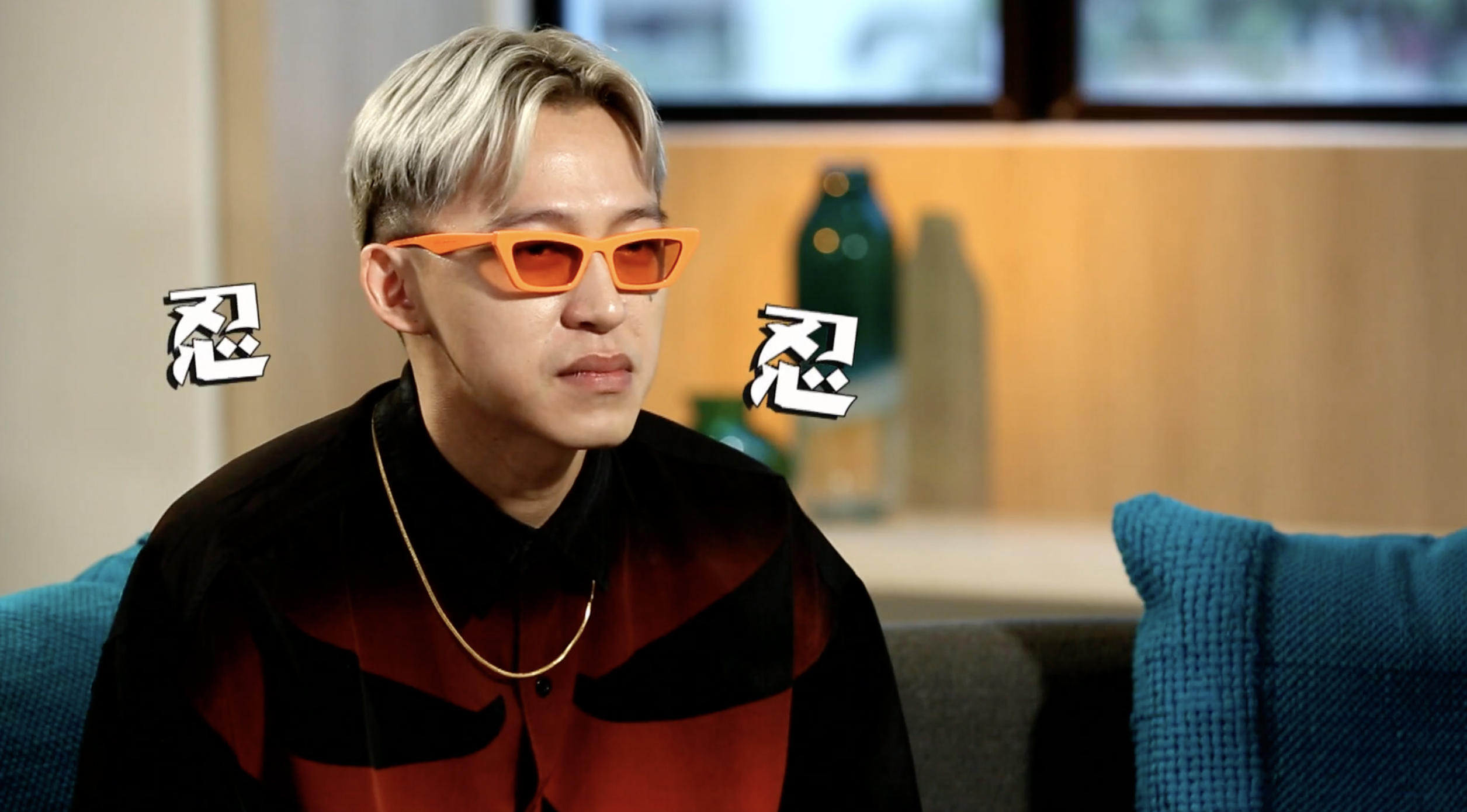 At this point, Wang interjected to share his own experience of being happy despite growing up without a father, essentially buying Zhang some time to recollect himself.
Once Zhang felt ready to continue, he admitted that he gets triggered by certain things that remind him of the past trauma, which causes him to sob uncontrollably and have suicidal thoughts that he is unable to suppress.
While his condition has improved, Zhang added that such issues continue to haunt him, citing the difficulty in fully recovering from depression.
Hospitalised due to mental breakdowns
During the year-long treatment, Zhang said he was "in and out of the hospital" due to the mental breakdowns that  he would experience at home.
These breakdowns caused him to have suicidal thoughts, an inability to feel his face and numbness in his hands — symptoms that his doctor associated with hyperventilation.
Out of the concern that he could potentially suffer a stroke, his doctor urged him to call for an ambulance.
Zhang added that it was difficult to witness his mother crying by his hospital bedside.
Hearing Zhang's experience prompted Quan to share her own past struggle with depression and a picture of all the medication she was taking at that time.
Having a friend by his side
When Quan asked Wang if he knew about his friend's situation, the latter confirmed that he was aware and has seen him in a fragile and crumbled state but admitted that he was not very familiar with the condition.
Wang said that he was initially confused by how a person's emotions could undergo such a drastic change within a split second.
He added that he'd do anything to save his friend if anything happened to him but typically, he would stay by Zhang's side if the latter experiences any mental breakdowns.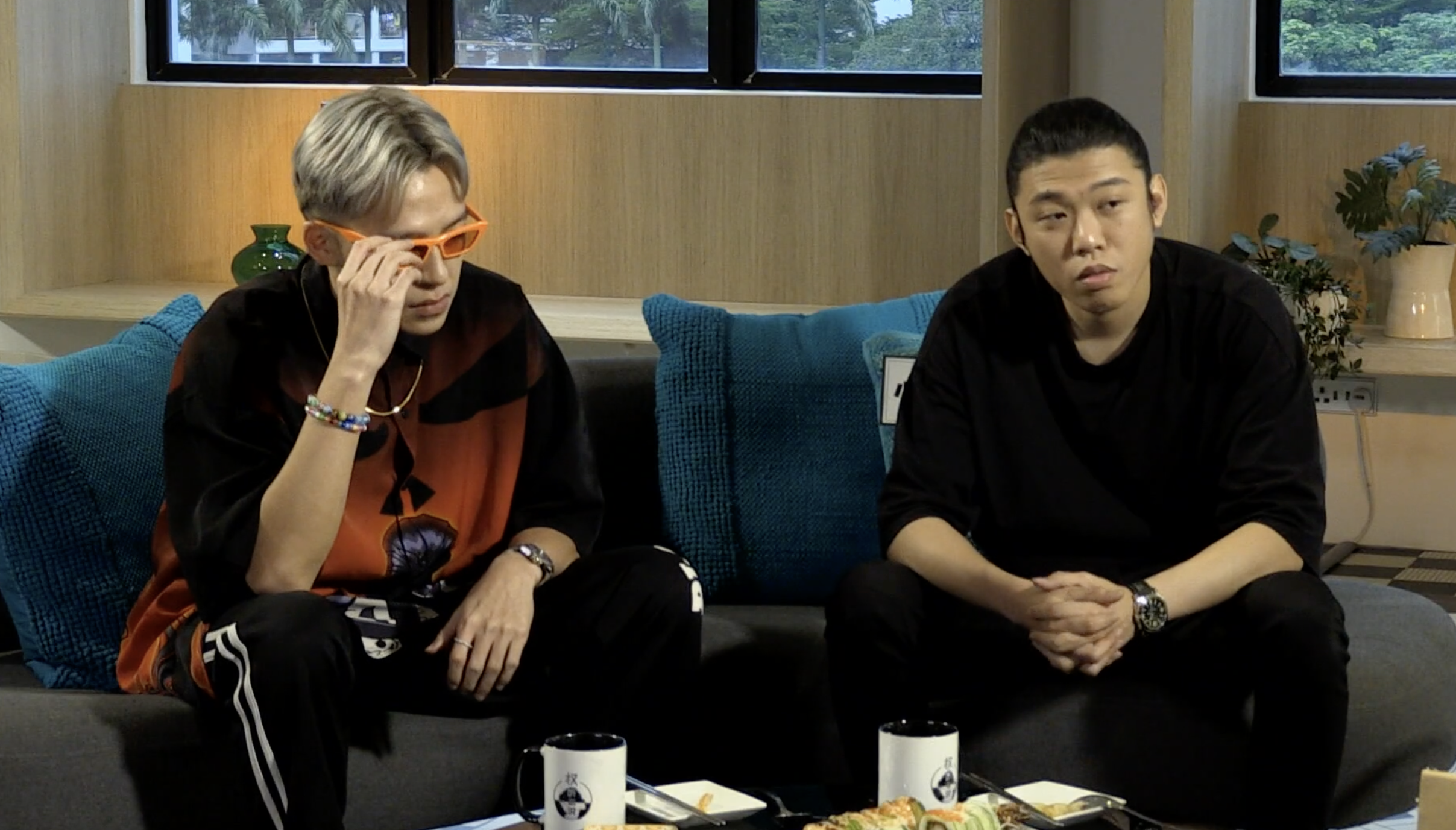 Zhang affirmed the value of Wang's company, saying that Wang's presence alone made him feel better.
Their close friendship also makes him feel comfortable baring his soul to Wang without feeling the need to hide and pretend he was feeling fine, he added.
Helplines
If you or someone you know are in mental distress, here are some hotlines you can call to seek help, advice, or just have a listening ear:
National Care Hotline: 1800-202-6868
Samaritans of Singapore 24-hour Hotline: 1800-221-4444
Singapore Association for Mental Health: 1800-283-7019
Institute of Mental Health: 6389-2222 (24 hours)
Tinkle Friend: 1800-274-4788 (for primary school-aged children)
AWARE Women's Helpline: 1800-777-555 (10am - 6pm, Monday to Friday)
Read more

Top images via meWATCH.
If you like what you read, follow us on Facebook, Instagram, Twitter and Telegram to get the latest updates.