Fans of The Witcher, here's something to sate your appetite before season two of the Netflix series comes out at the end of the year.
Mobile game developer Spokko is working with CD Projekt Red — the studio behind the critically acclaimed The Witcher game franchise based on the Polish books of the same name — to launch a mobile game set in the Witcher universe on July 21, according to Kotaku.
The game will be available on both iOS and Android.
Step in the shoes of a witcher
Similar to Pokemon GO, The Witcher: Monster Slayer features Augmented Reality gameplay, allowing players to step into the shoes of a witcher, or an elite monster hunter.
The game's official website states that players can then explore "once-familiar locations now infested with dangerous beasts".
With silver sword in hand, players can track and face down a wide variety of beasts such as ghouls, griffins and trolls in first-person, "RPG-inspired combat".
There will also be the opportunity to prep their character for battle by brewing potions, crafting bombs and selecting the best armour.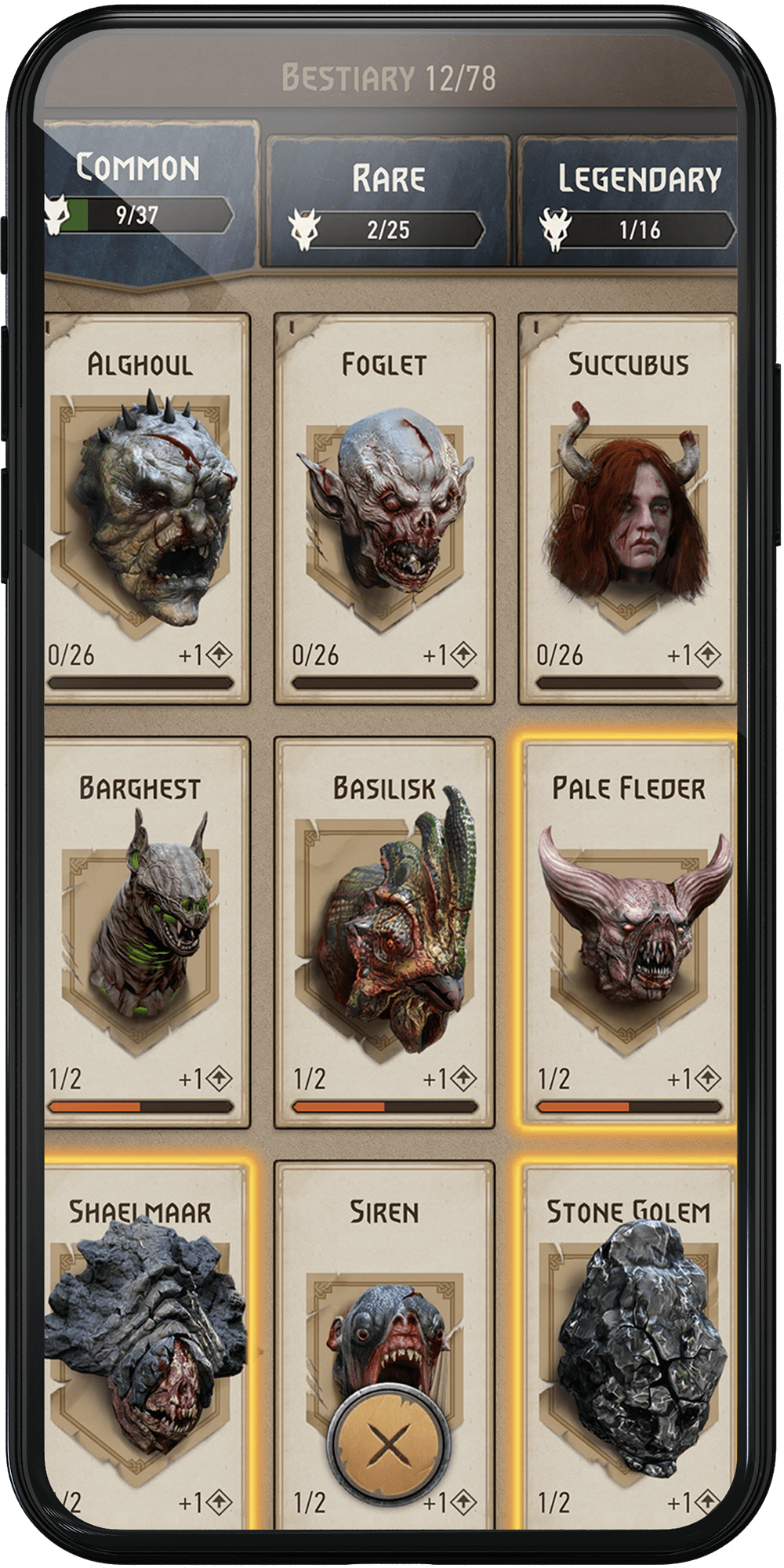 Another interesting feature is the game's real-world day-and-night and weather systems, which are directly affected by the player's location.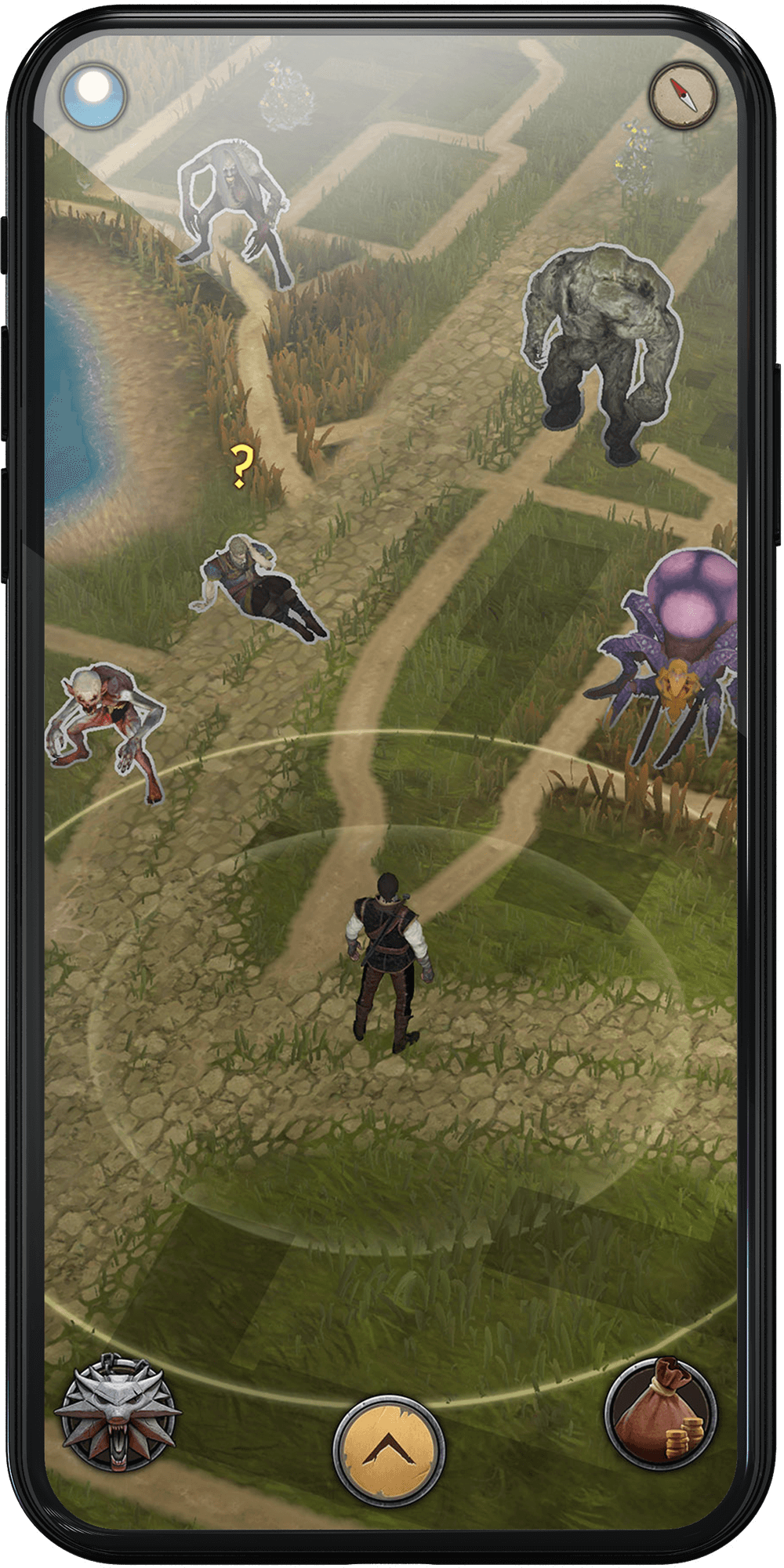 If you're unenthusiastic about the mindless monster bashing, the mobile game also promises "deep, story-driven adventures" spurred by quests, reported PC Gamer.
Here's a sneak peek of the gameplay.
What's The Witcher?
Those looking forward to meeting The Witcher's protagonist, Geralt of Rivia, might be disappointed though, as the mobile game is set way before Geralt's time.
For the uninitiated, The Witcher video games take place in a medieval fantasy world, focusing on the adventures, or troubles, of Geralt.
Geralt is a Witcher, a genetically enhanced human who has undergone ruthless training, making him a perfect monster slayer.
The Witcher 3: Wild Hunt, achieved universal acclaim for its narrative, immersive world, and gameplay.
Sales for the third game soared after the release of Netflix's The Witcher adaptation in 2019, which starred Henry Cavill, and exceeded 50 million copies in 2020.
Top photo from The Witcher wikia and The Witcher: Monster Slayer official website
If you like what you read, follow us on Facebook, Instagram, Twitter and Telegram to get the latest updates.