A terrapin appeared out of nowhere to cross the super busy single-lane slip road beside the Central Expressway near Braddell on July 26, 2021.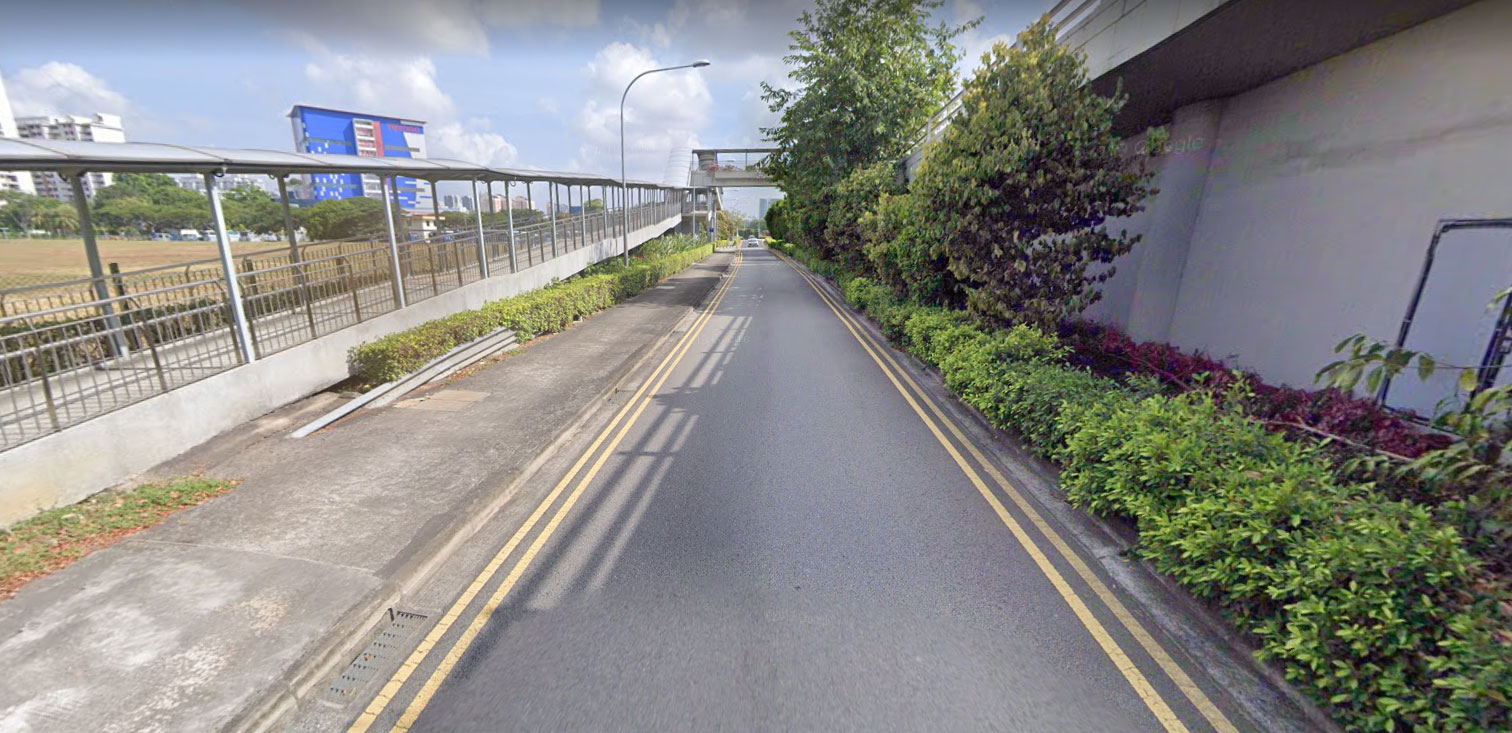 While doing so, it almost got run over more than six times by various vehicles that miraculously all missed squashing the reptile under a wheel.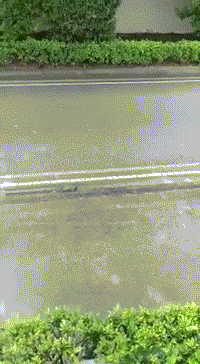 Made its way back
After one of the vehicles drove over it, it appeared that the terrapin was spun around -- or it had second thoughts -- as it made its way back to the centre of the road, despite already almost making it to the other side.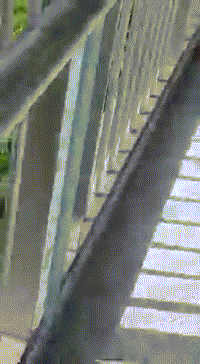 Good Samaritan shows up
Thankfully, the terrapin met a Good Samaritan food delivery rider who stopped by the slip road, got off his motorcycle, and proceeded to carry the terrapin to the other side of the road -- and tucking it safely inside the bushes.
The car behind the delivery rider stopped completely for the relocation of the terrapin to be carried out.
After the rider was done, he waved appreciatively at the car behind him for stopping.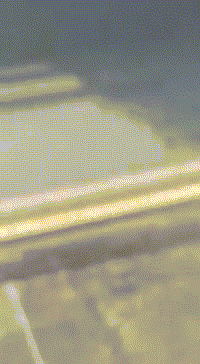 Heart-stopping moments
In the video, the person behind the camera could be heard hooting each time a vehicle narrowly missed running the terrapin over.
Responses
Responses to the video were unanimously in praise of the food delivery rider.
However, there were those who accused the person taking the video for not going to the terrapin's rescue sooner.
But it appears that the person taking the video was on the inclined ramp that leads to the overhead bridge.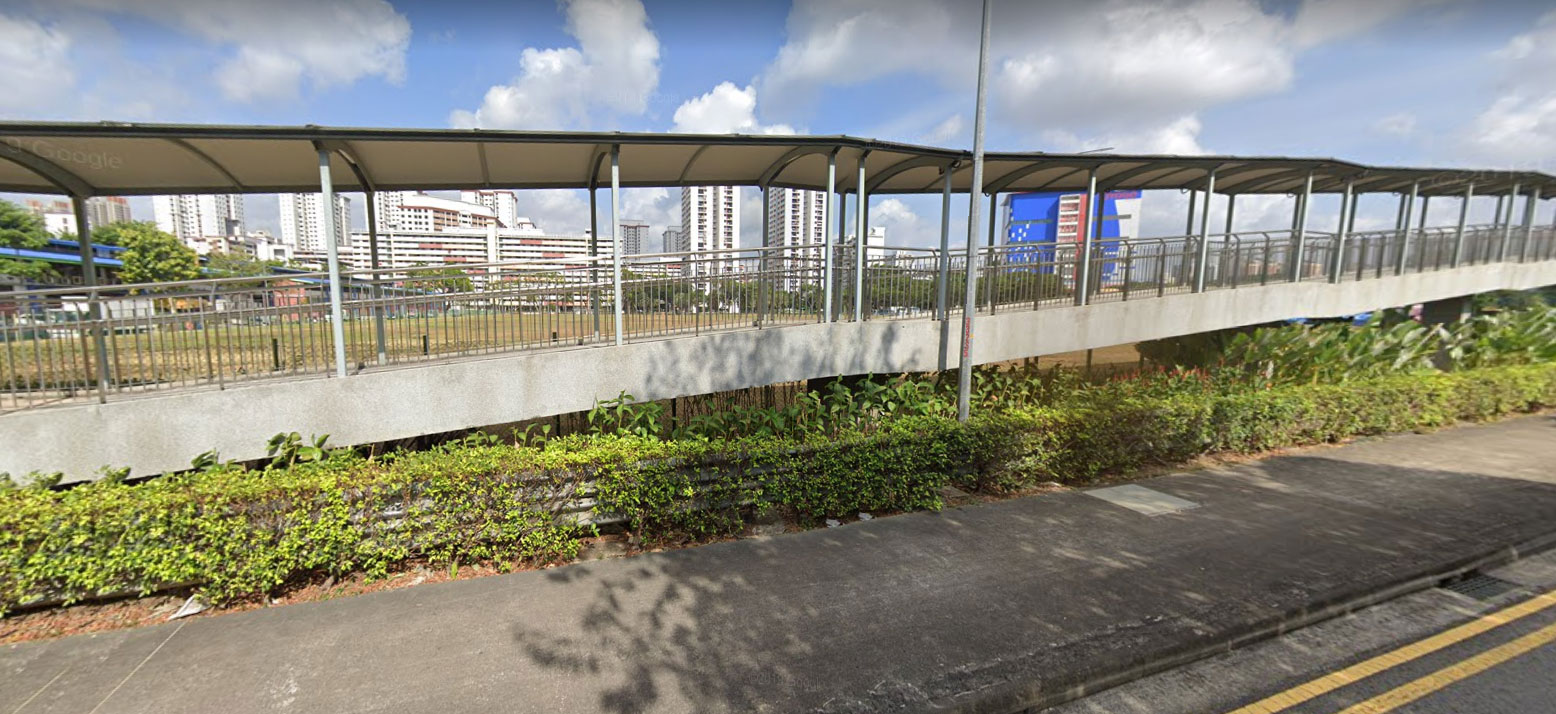 The time it would take to get off the ramp and onto the road towards the terrapin might have been about one minute.
It is not known where the terrapin came from.
Animal crossing in Singapore
This is not the first time an animal crossing incident in Singapore has been this fortunate.
A stray dog that ran across Halus Link escaped unscathed but caused two cars to collide..
All media via
If you like what you read, follow us on Facebook, Instagram, Twitter and Telegram to get the latest updates.