Follow us on Telegram for the latest updates: https://t.me/mothershipsg
With the Covid-19 pandemic rendering us landlocked in Singapore and unable to travel overseas, many have turned to entertaining themselves with whatever's within the country's confines.
This includes checking out new cafes and F&B establishments, or exploring new nature areas.
For one Raymond Chua, he's been occupying himself by venturing out at night with his camera.
The 69-year-old retiree, who used to be a lecturer at Ngee Ann Polytechnic, is keen on astrophotography, or night photography. This involves snapping photos or the night sky, or other celestial objects such as stars, planets and the Milky Way.
Here are some stunning shots of his.
Bintan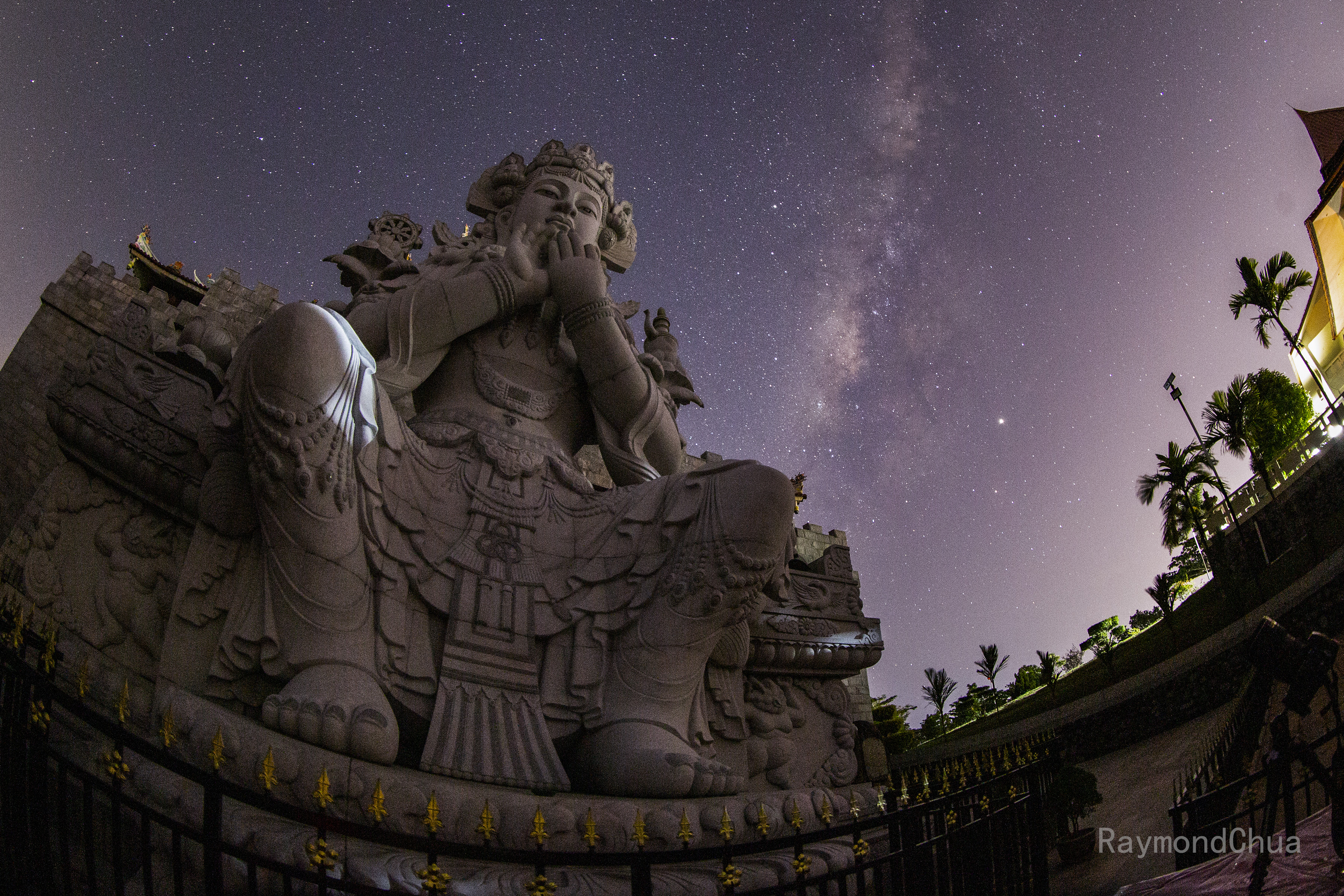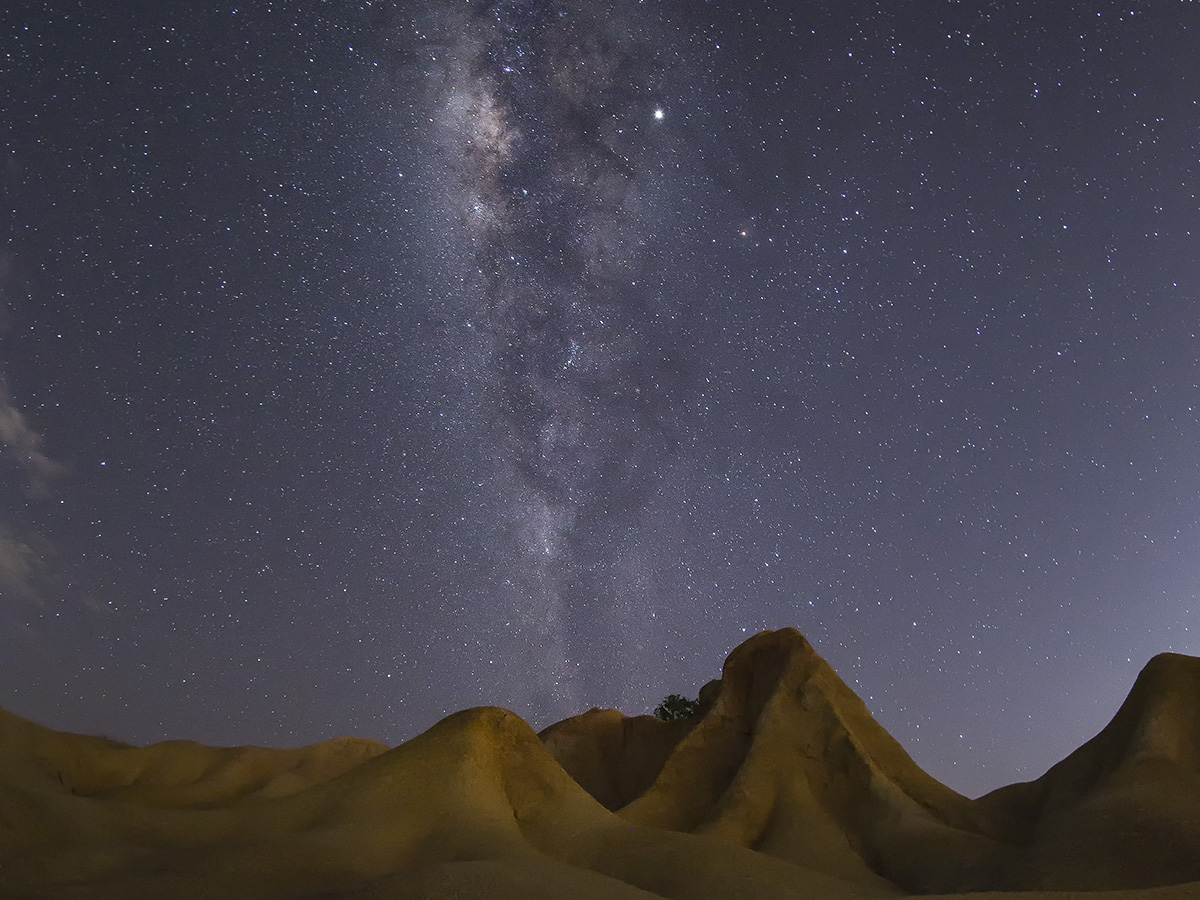 Kudat, Sabah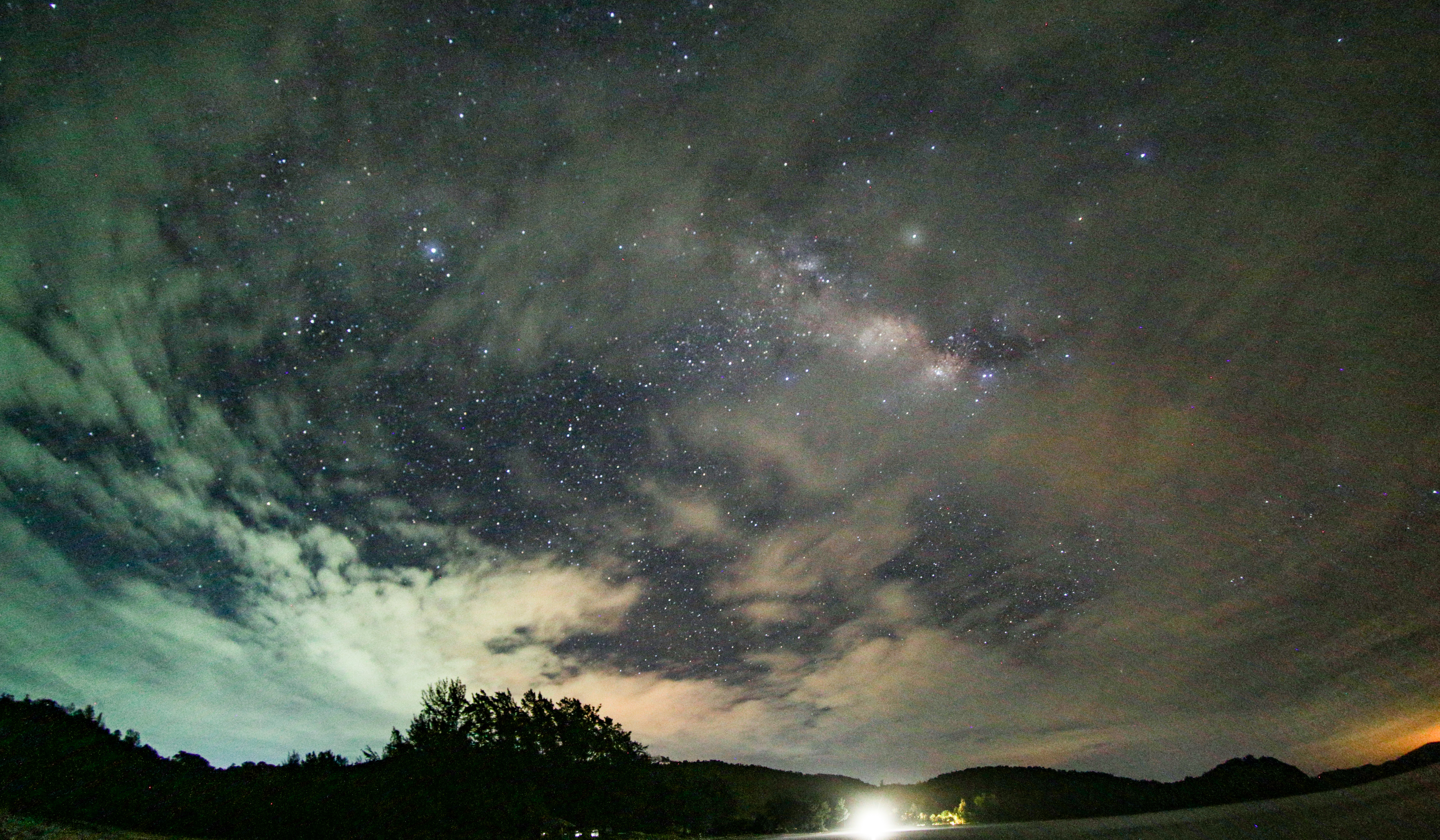 Bali
New Zealand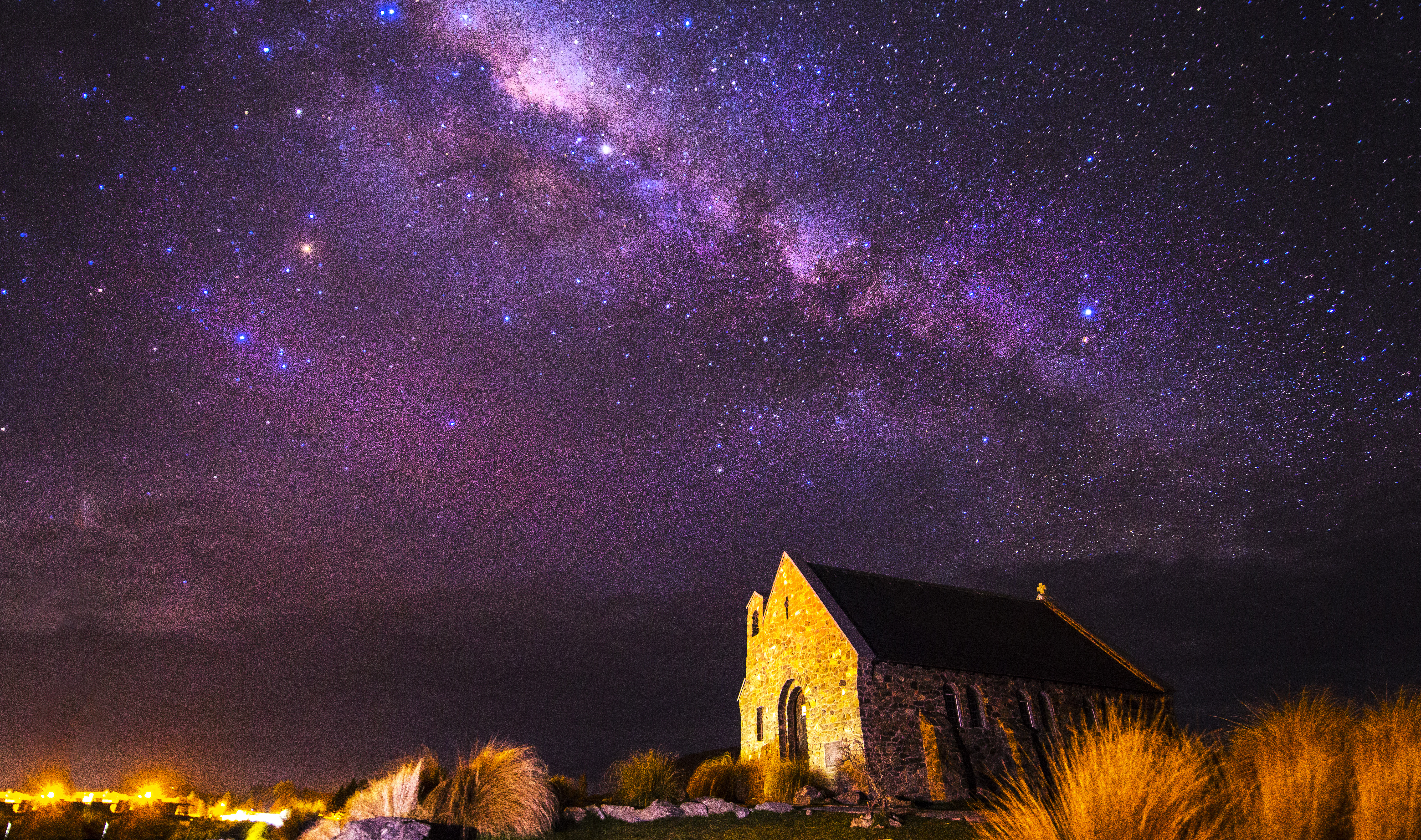 Speaking to Mothership, Chua said whenever he and his wife went overseas for holidays, he would lug his gear along and take the opportunity to snap some shots of the Milky Way.
New Zealand, in particular, is the perfect place to spot the celestial phenomenon, as it is one of the darkest places on earth.
Bintan island has also been one of Chua's most frequent destinations, as it merely takes a ferry ride, about one hour and 40 minutes, from Tanah Merah Ferry Terminal — Chua has travelled there six times for his hobby.
Chua is so passionate that he has even taken to organising night photography trips.
For four of the six trips to Bintan, Chua helped to organise the whole trip, which involved arranging transport and accommodations and liaising with local authorities to access areas that might be off-limits at night.
Learning from YouTube videos
The avid photographer said he actually started night photography a "long time ago".
He initially started off by photographing fireworks and cityscapes.
Chua's photographs of the solar eclipse were also featured by The Straits Times in 2016:
Props to our senior lecturer Raymond Chua whose photo of the #solareclipse in sequence appeared in Straits Times. pic.twitter.com/RipIu09nSn

— Ngee Ann Polytechnic (@NgeeAnnNP) March 10, 2016
It was only in June 2017 did Chua embark on a trip to Sabah with a group of other photographers. The goal of the trip was to capture shots of the Milky Way there, and since then, Chua has been hooked.
Chua said that he became more and more fascinated, and spent his retirement learning how to take such shots.
After all, he has "all the time in the world", he said.
Light pollution has made it difficult to capture Milky Way in Singapore
However, Covid-19 left him unable to pursue his hobby in its typical fashion, and Chua has had to turn to taking photos in light-polluted Singapore.
As Singapore is so densely built-up with street lights scattered everywhere, it is much harder to capture photos of the Milky Way.
"It is extremely difficult to even see more than 20 stars at night, let alone capture the Milky Way," Chua said.
This is compounded by Singapore's perpetually cloudy skies.
Another photographer Mothership spoke to previously echoed his sentiments, noting that it took him a whole year for the right moment to capture the Milky Way above Tampines.
To adapt to these new conditions, Chua turned to the Internet.
He watched YouTube tutorials on how to set up his camera and post-process photos of the Milky Way in such an environment.
He added that he can spend "hours" simply poring over one video.
Venturing to pitch dark areas in Singapore
After gaining some tips, Chua has ventured to places like the Rail Corridor, Labrador Park, Bukit Batok Park and near Sunset Way to test his newfound skills out.
These trips are a serious affair. Chua brings along a whole range of equipment including:
DSLR Camera (Canon 5D MK3)

Ultra wide angle lens (Canon 8 - 14mm f4 Fisheye lens, or Tamron f2.8 15-30mm lens)

Shutter release cable

Tripod

Small torchlight

LED light panel (for illuminating foreground if necessary)

Insect repellent

Extra batteries

Lens cloth.
Thus far, the most ideal location in Singapore would be the Rail Corridor, Chua said.
As the nature space is relatively isolated from urban areas with trees and bushes obscuring the glow from nearby lights, the place is pitch dark at night.
Chua candidly shared that alone in the darkness, the ambience was a tad eerie.
"When you are alone, it is indeed frightening in the beginning. One's mind starts to wander and I remembered I kept turning around to see what's behind me, haha."
However, he soon brushed aside his initial fear when he became engrossed in his photography.
Here's the mesmerising result of his efforts.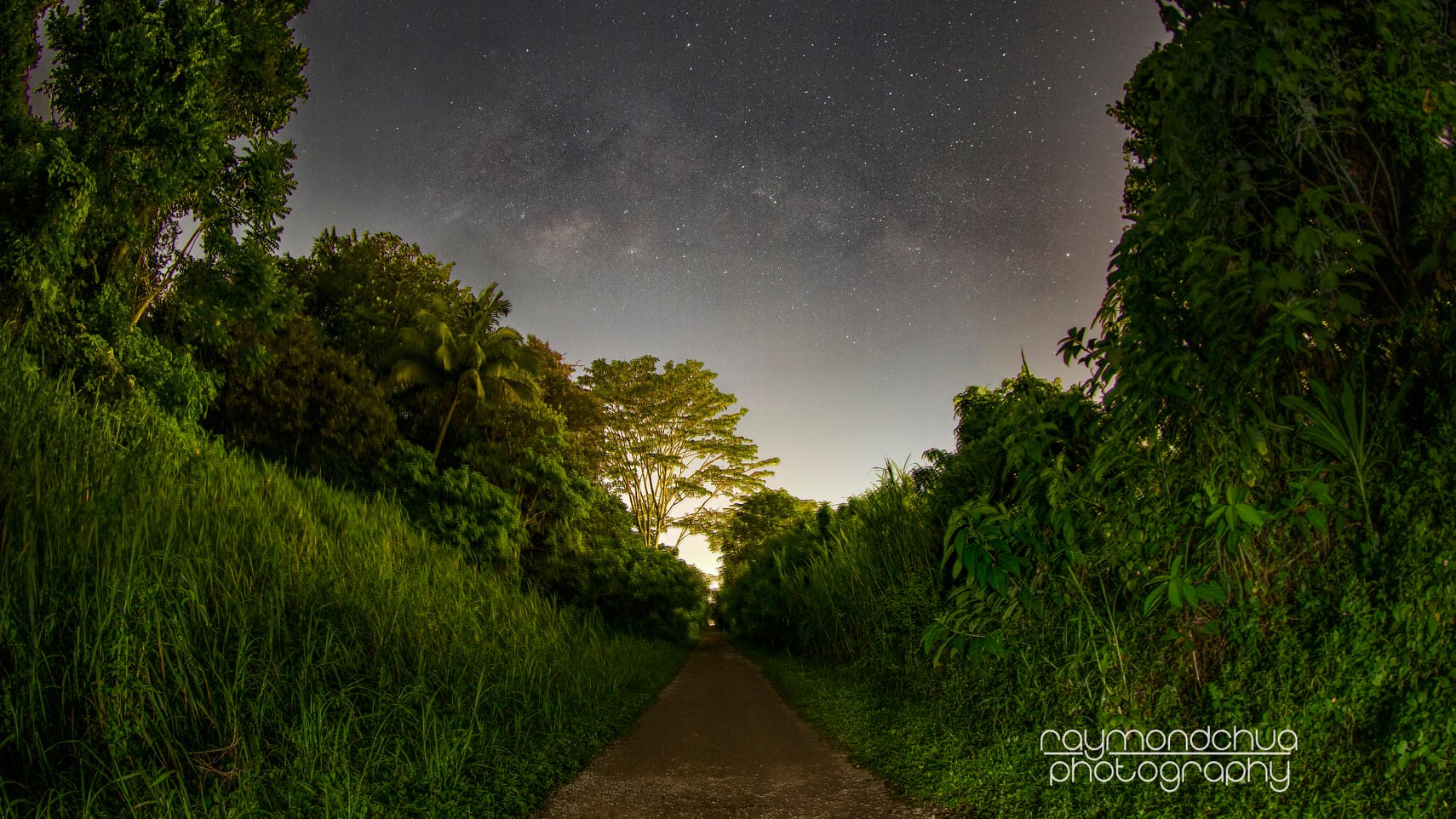 Chua also shared his camera settings, which are:
Manual focus

f2.8 or f4.0

10 to 15 second shutter speed

ISO 1600

Capture in RAW format
Although the Rail Corridor at night is generally deserted, cyclists occasionally whiz by, and their bright headlights can interfere with Chua's photography.
However, Chua said he has since learnt to "accept it", and simply waits till they pass.
In the hopes of inspiring more people to join him in the search of the elusive Milky Way, Chua has also posted his own video tutorial on how to process such photos.
&t=63s
Currently, Chua is open to finding more buddies for night photography outings. You can contact him via his Facebook or email.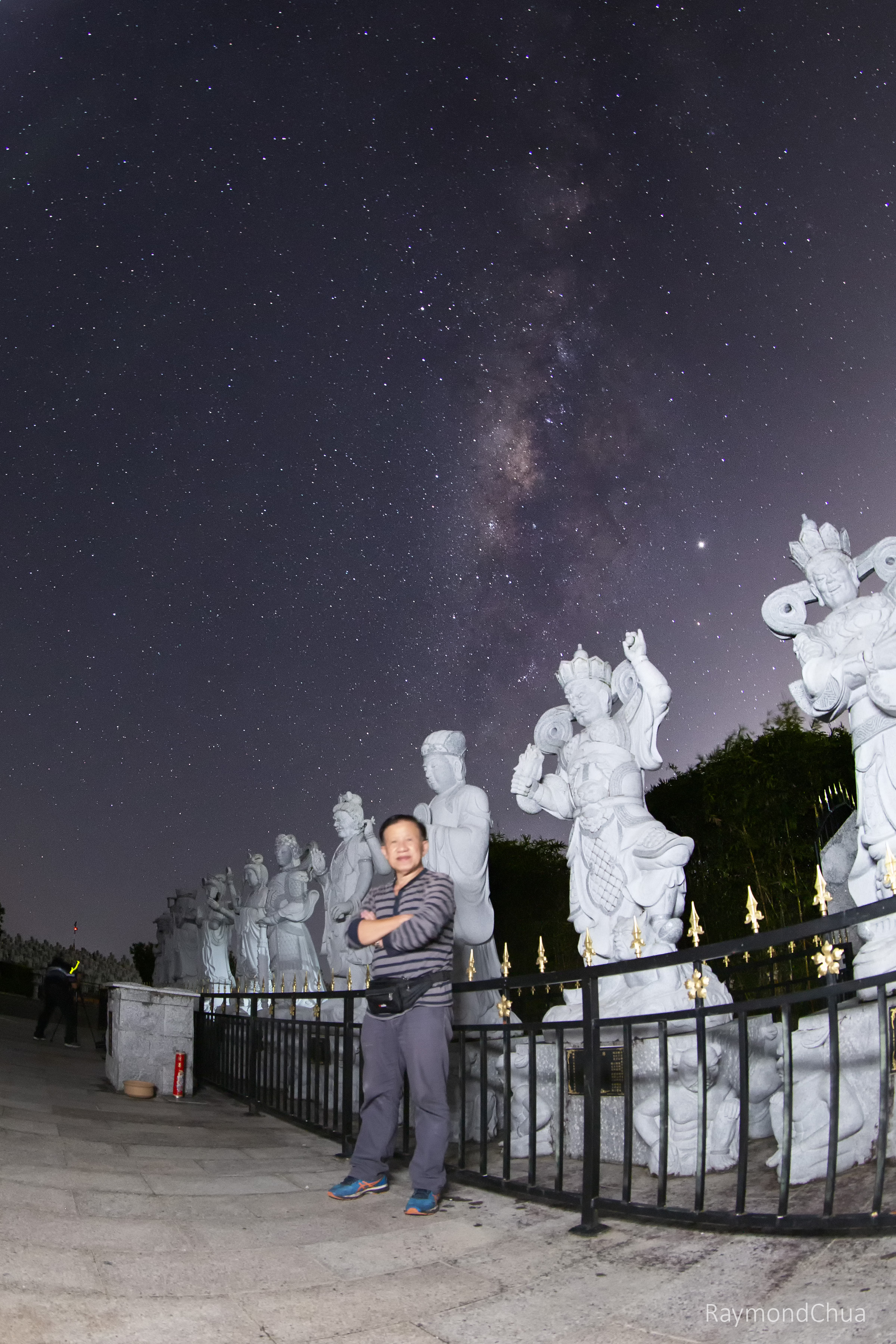 Top photo courtesy of Raymond Chua
If you like what you read, follow us on Facebook, Instagram, Twitter and Telegram to get the latest updates.