On July 27, animal welfare group Animal Concerns Research and Education Society (ACRES) took to Facebook to share that a poisoned white-bellied sea eagle had been rescued.
The raptor, which was rescued from outside the Supreme Court on July 26, had displayed symptoms of poisoning.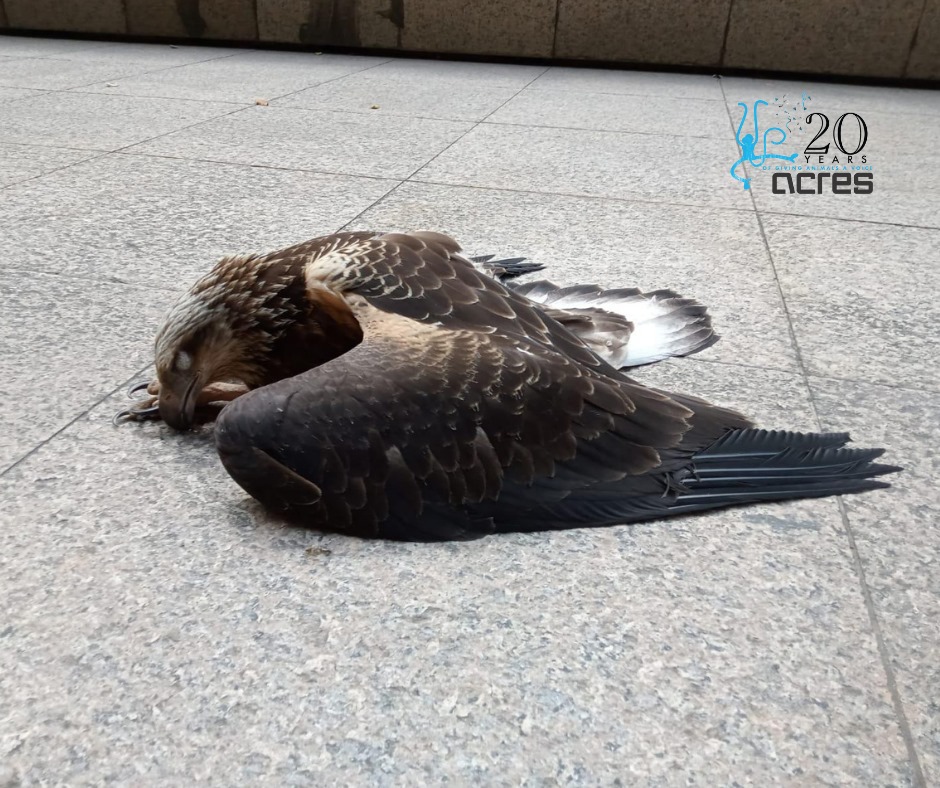 Possibly due to consumption of a poisoned pigeon
ACRES' veterinary team quickly worked to stabilise the raptor.
It added that the eagle had regurgitated pigeon parts during the treatment. This "strengthened [ACRES'] suspicions" that the eagle had eaten a poisoned pigeon.
Thankfully, the raptor is alert after being given oxygen therapy, medication and resting overnight.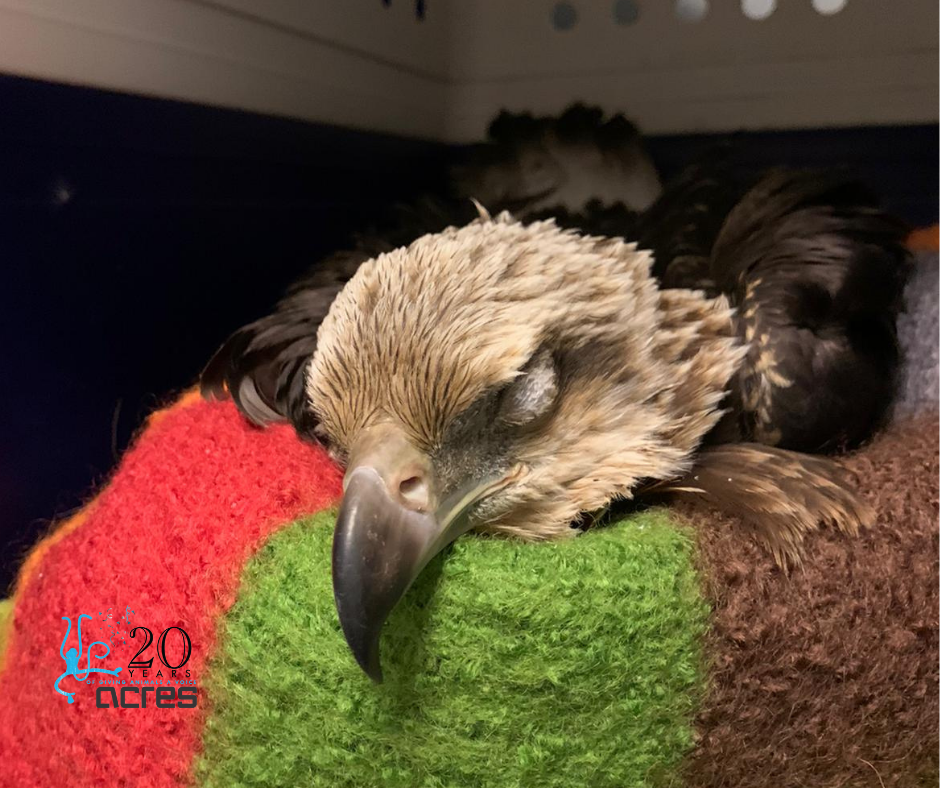 ACRES is hoping that the raptor will pull through so that it can be released back into the wild.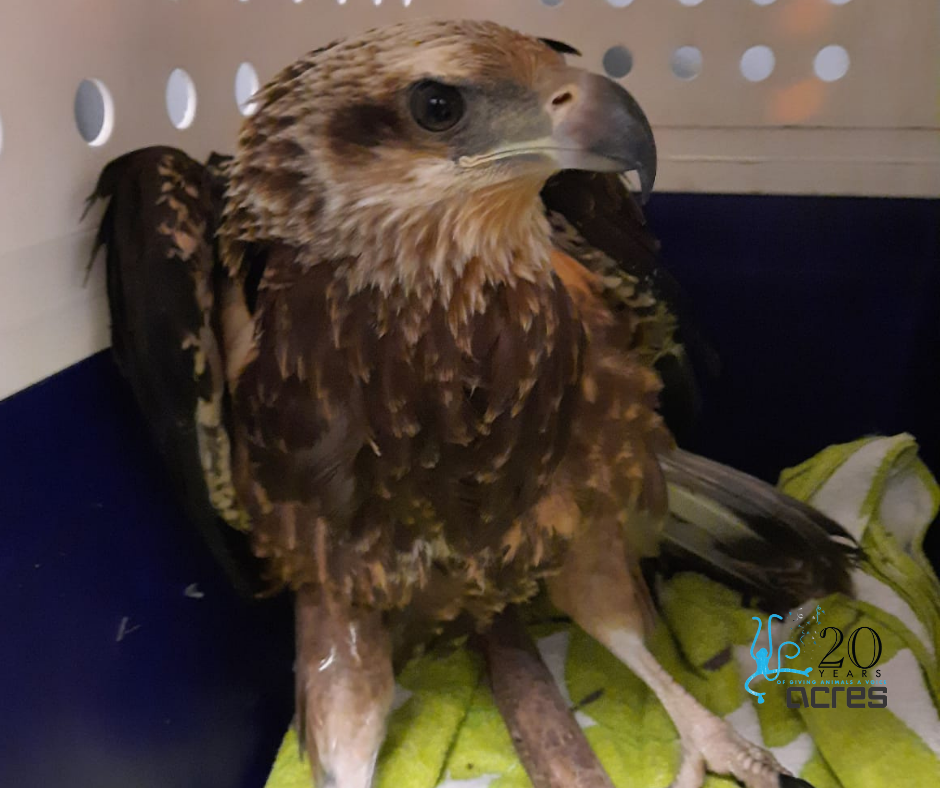 Pigeon culling
ACRES believes that pigeon population management through poisoning in Singapore is a "highly unscientific, ineffective and indiscriminate method".
This is because pigeon culling does not address the root cause of the problem, which is food availability.
This method might also affect other native wildlife and animals such as dogs or cats who ingest the poison bait.
According to CNA, pigeon culling is usually carried out in response to feedback or complaints by residents.
Although pigeon culling might seem like a solution to managing the pigeon population, a less inhumane route might be to avoid feeding pigeons.
Feeding pigeons might result in many birds congregating in one area and encourages the birds to breed, reported CNA.
Pigeon feeding is an offence. Under the Wildlife Act, those caught are liable for a fine of up to S$10,000.
Related articles:
https://mothership.sg/2019/04/pigeon-culling-poisoned-trash-bags-hougang/
Top photos via ACRES/Facebook
If you like what you read, follow us on Facebook, Instagram, Twitter and Telegram to get the latest updates.