A local business owner has availed himself to deliver a birthday surprise right before midnight after receiving a rather specific request from a customer.
The White Ombré bakery, which specialises in customised cakes, was tasked to deliver a cake between 11:45pm and 11:50pm for the customers' girlfriend.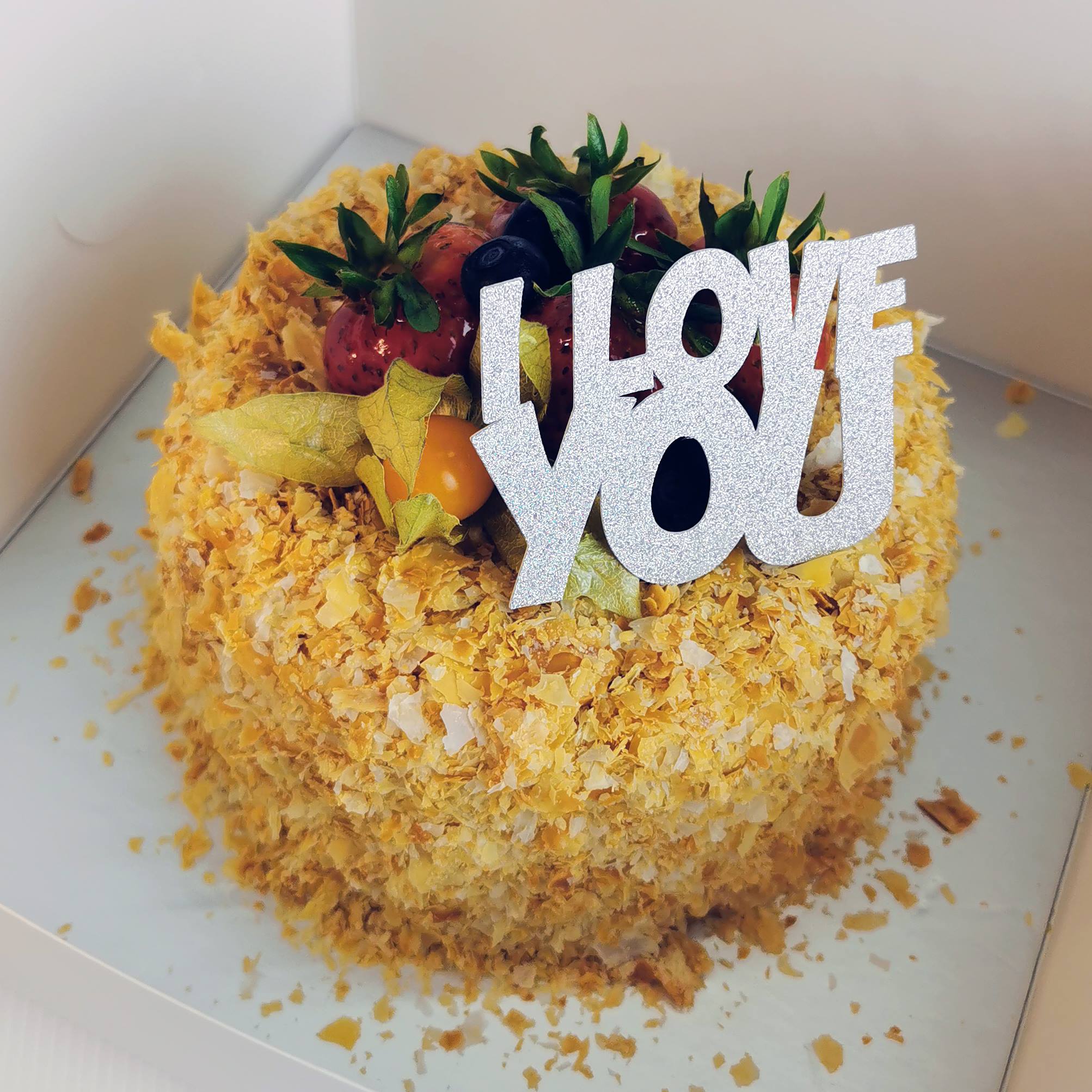 The delivery personnel is then instructed to light the candles at exactly 11:59pm before ring the doorbell.
Once the couple (the customer and his girlfriend) opens the door, the delivery personnel is expected to serenade the female with a birthday song, with her boyfriend joining in.
The request was submitted through an online order form, which you can see here:
Owner thought it was a joke
Speaking to Mothership, the owner of the bakery, Nicholas Ang, admitted that he initially thought the request was a joke.
Ang called the customer after receiving the online order, wanting to turn him down.
However, after hearing how sincere the customer sounded, the business owner decided to deliver the cake himself.
Ang also described the customer as a "very polite guy."
Not everything went according to plan, though. Ang arrived at the address on time at 11:45pm, but realised that he did not bring a lighter.
Luckily, he managed to rush to the nearest 7-Eleven to purchase one, and made it back in time for the surprise.
Everything else went smoothly and the customer's requests were fulfilled.
Ang explained that although the bakery receives "strange requests" once in a while, this particular request takes the cake.
He added that the bakery might not always entertain such requests in the future, and will consider them on a case by case basis.
Top photos via The White Ombré
If you like what you read, follow us on Facebook, Instagram, Twitter and Telegram to get the latest updates.