Follow us on Telegram for the latest updates: https://t.me/mothershipsg
Taiwanese actor Jeff Wang recently did a livestream on his Instagram to interact with his fans.
Wang, who was the Star Search Singapore 1999 male champion, left Mediacorp in 2010 to pursue a career in Taiwan.
A surprise guest
The livestream, which took place on Sunday (July 11) night, has garnered quite a bit of attention because of a surprise guest that showed up — Wang's pet Shiba Inu.
About two minutes into the livestream, his dog had wandered into the room.
Wang can be heard asking his dog "What do you want?", and then panned his camera to show his fans his dog.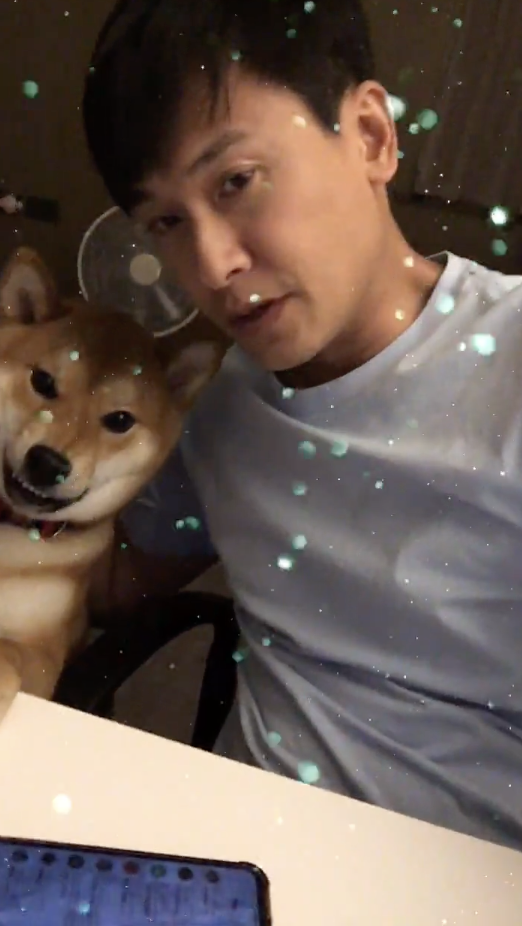 A split-second later, the dog bared its teeth, and then snapped, biting on Wang's arm.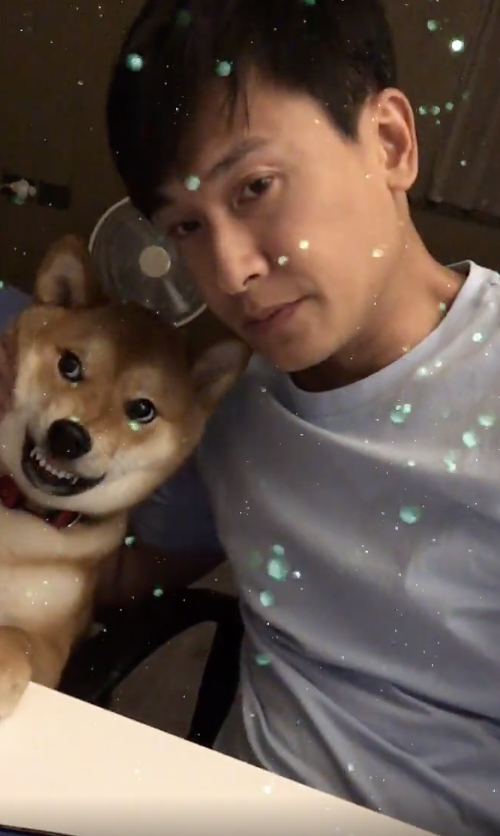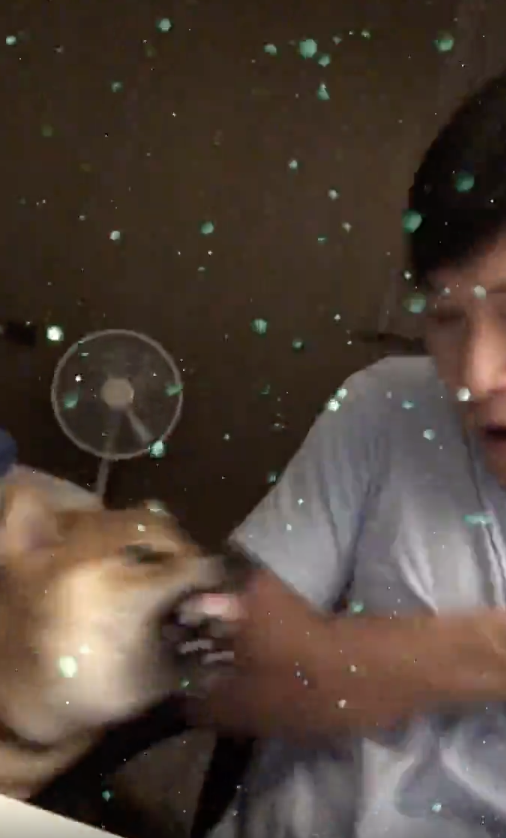 It then hurriedly fled the room as Wang calmly asked: "Why did you bite me?!"
Later on in the livestream, Wang explained that his dog has an "unpredictable behaviour", and said that if they reached for food that had dropped while it was eating, it might bite them.
He also added that he had been feeding his dog before the livestream started, and it might have assumed that Wang was going to continue feeding it in the room.
Not the first time he has gotten bitten
Towards the end of the livestream he showed the bite mark on his arm, repeating that he's "fine", and that the injury this time is "not serious" compared to previous bites.
He also showed off a scar from a previous bite injury.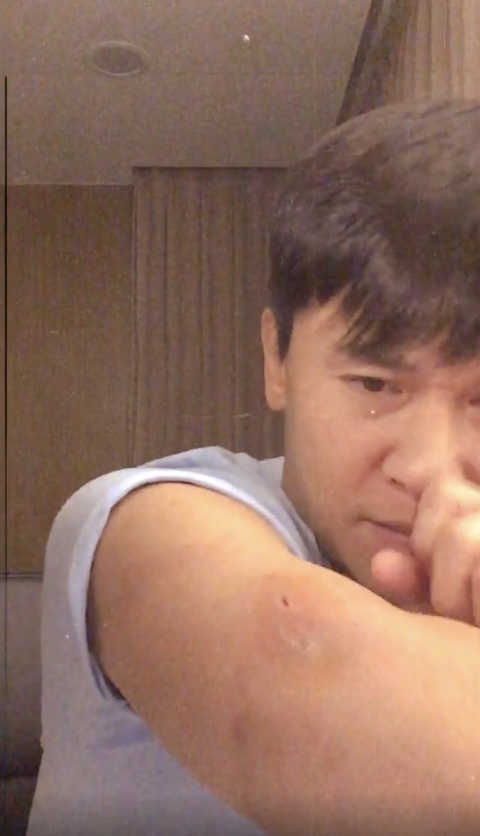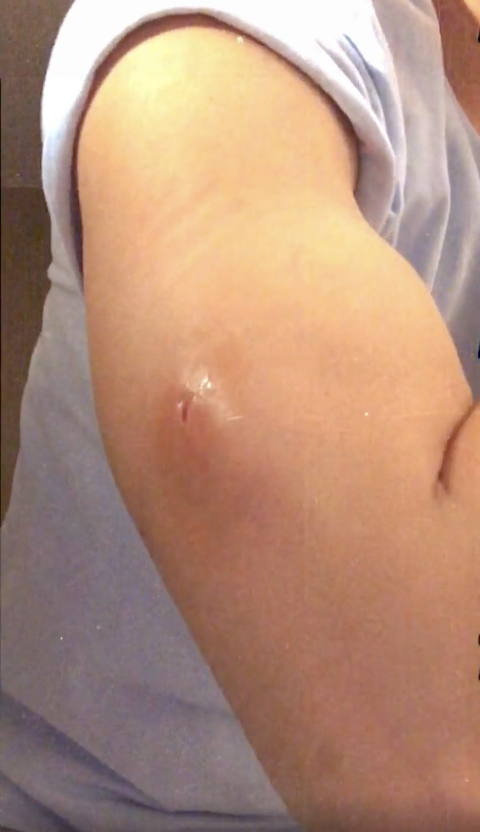 Speaking to Lianhe Zaobao in an interview on Monday (July 12) he said that he is used to this behaviour as he has been bitten several times.
Wang is also intending to take his dog for classes with professional trainers to rectify its behaviour. However, these plans have been put on hold due to the Covid-19 situation.
Using hostile or defensive behaviour to guard food, also known as "food aggression", is a territorial reaction experienced by some dogs when eating.
The danger of such behaviour is that this puts other humans in the house, especially young children, at risk of being bitten.
Caring for a pet dog is different from liking dogs
Wang subsequently put out a Facebook post posing with his dog, saying that "liking a dog is one thing, keeping a dog as a pet is one thing, and being able to train it is yet another thing."
He also said he is unsure about the exact reason why he got bitten, as it has been a while since his dog has bitten him.
He also jokingly acknowledged some of his fans' comments saying that his dog is "shy" and did not want to be on camera.
Top photo via Jeff Wang/IG
If you like what you read, follow us on Facebook, Instagram, Twitter and Telegram to get the latest updates.