Follow us on Telegram for the latest updates on Covid-19: https://t.me/mothershipsg
The 2020 Tokyo Olympics officially begins today.
And in celebration of the games and Japanese culture, Google has debuted its newest interactive Doodle – a mini RPG (role-playing game) called Champion Island – to bring the action a little closer to home.
What is it
If you click into the Google home page now, you'll see a picture of a ninja cat standing on top of a Tori gate.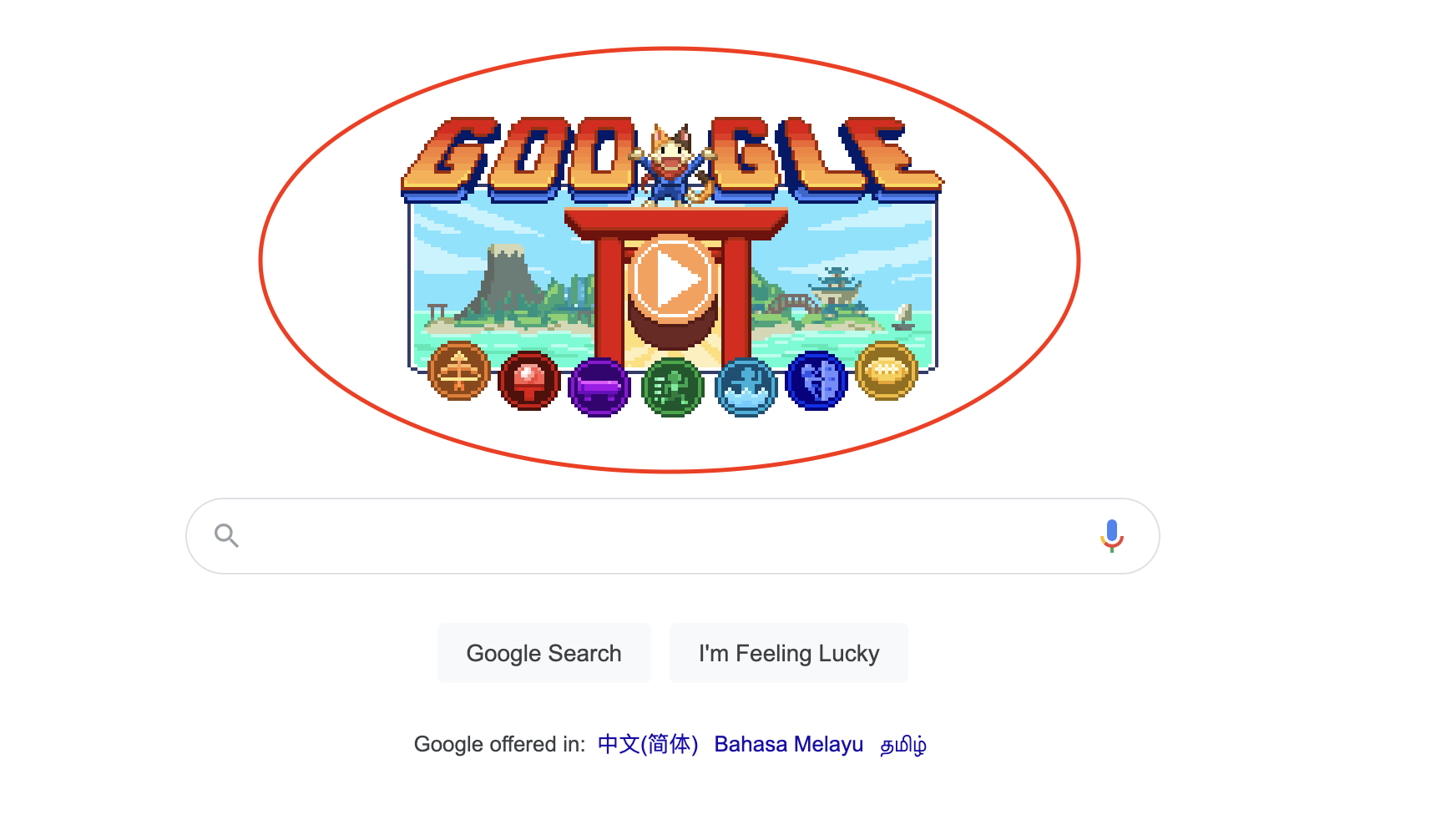 The game is reminiscent of those two-dimensional video games of yesteryear, and was made in collaboration with Tokyo-based animation studio, Studio 4°C.
According to Geek Culture, it is Google's largest interactive Doodle game to date.
It launched on Google at 12am ET on July 23 (12pm SGT).
Characters inspired by Japanese folklore
You play as Lucky, the Calico ninja cat, and explore an over-world populated with mini-games, side quests, and a cast of characters inspired by Japanese folklore.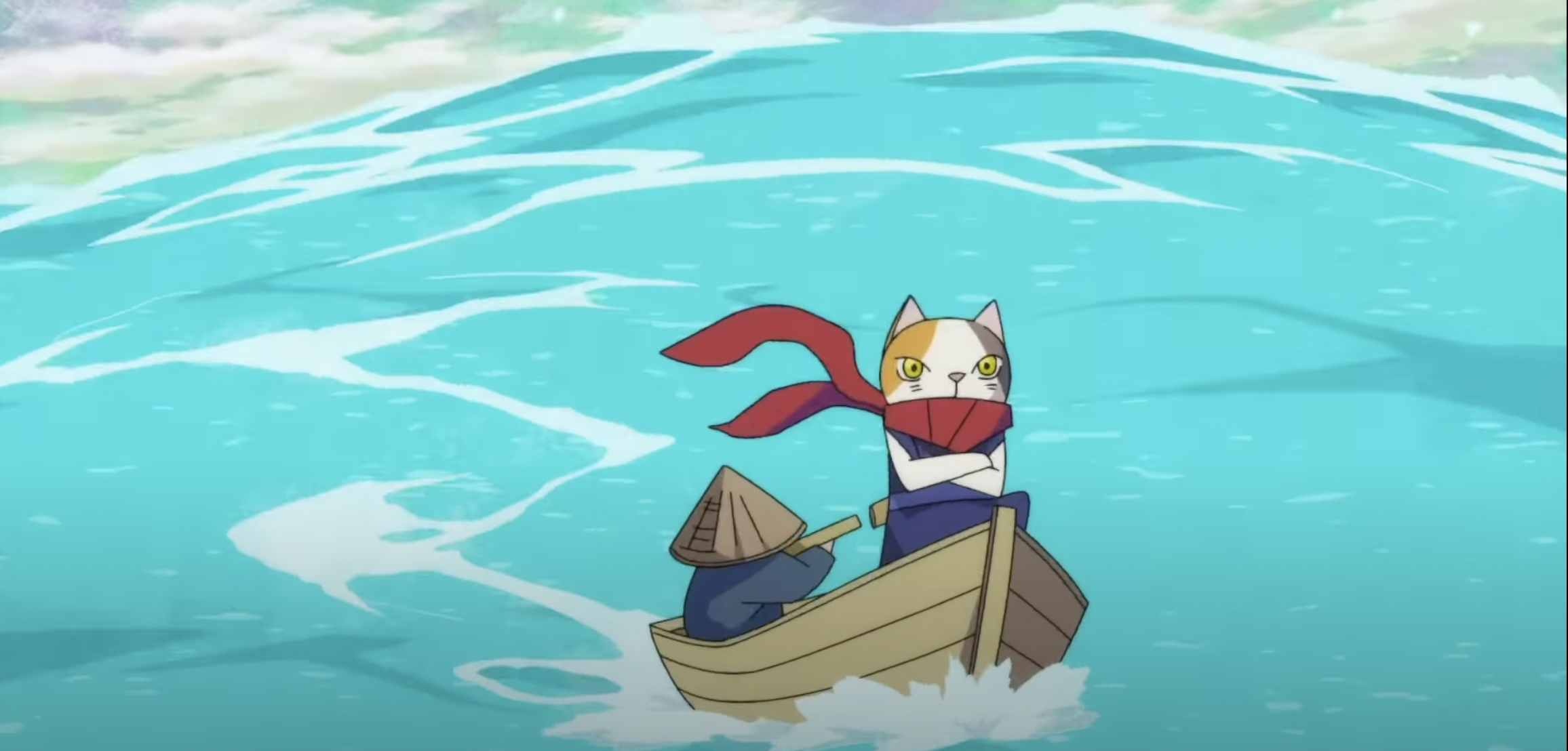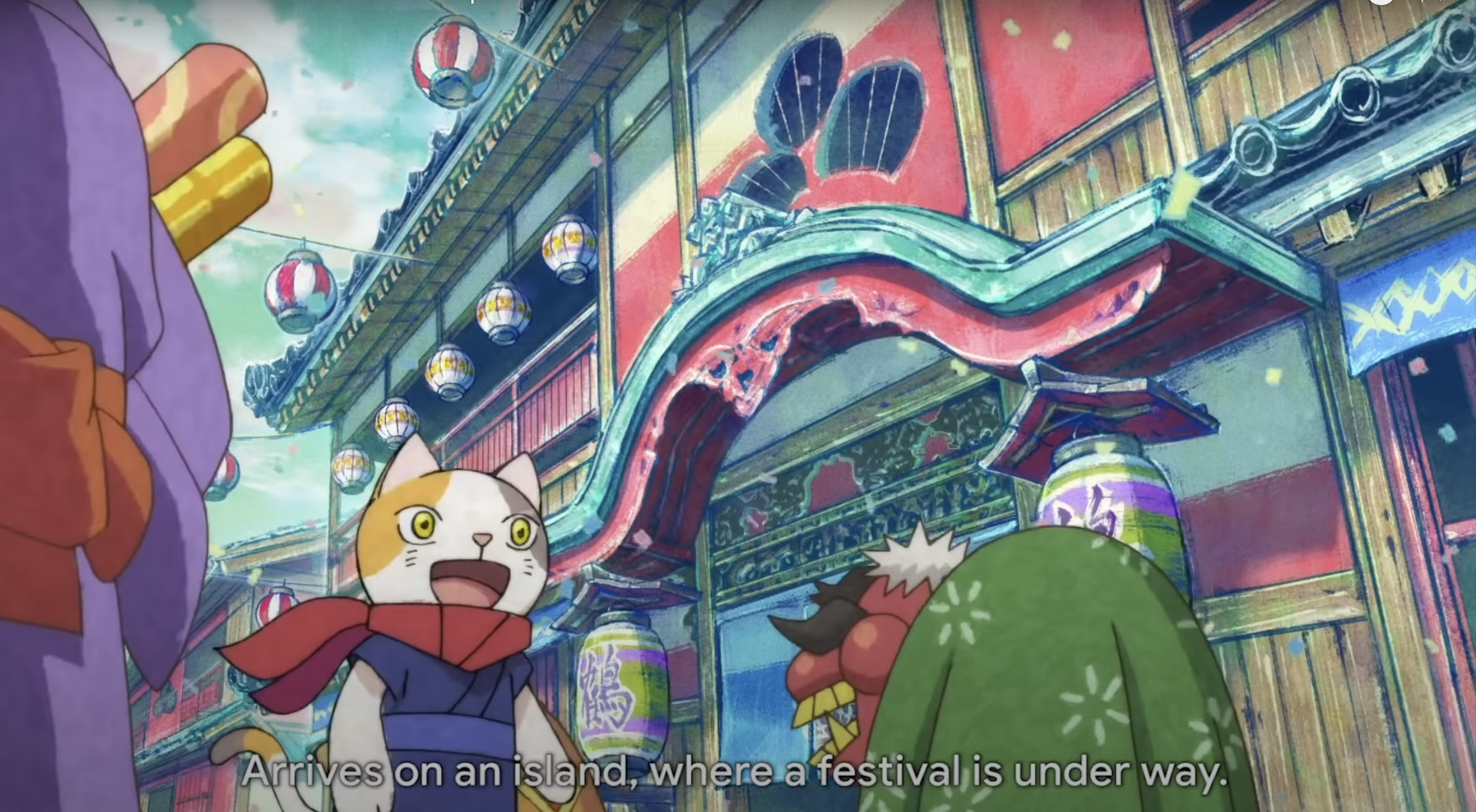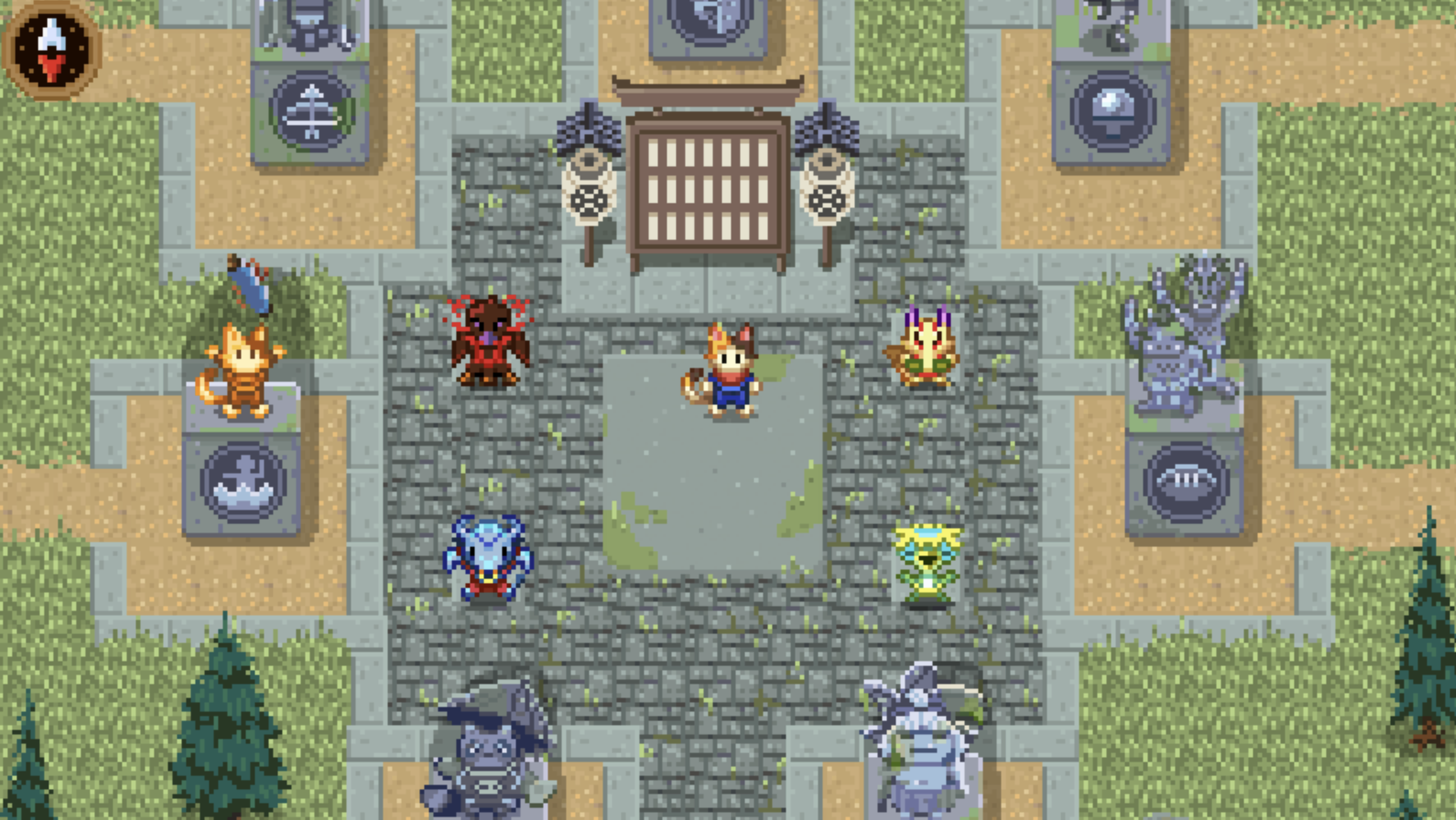 According to Tomoko Ogiwara, a producer from Studio 4°C, each character design is based and adapted from folk stories researched across 47 prefectures in Japan.
The champion that you battle against in the archery mini-game, for example, is based on Nasu No Yoichi, a famous archer figure and samurai in Japan.
Seven Olympic event-themed mini-games
Aside from talking to the island's inhabitants, there are also seven mini-games you can play.
The mini-games feature new and returning summer Olympic events, including – table tennis, skateboarding, rugby, archery, climbing, marathon running, and synchronised swimming.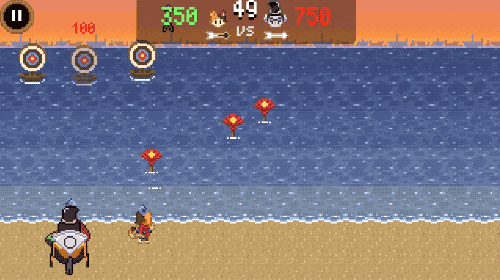 If you're competitive, there's an option to join either the Blue, Red, Yellow, or Green teams, represented by Ushi (a cow), Karasu (a crow), Inari (a fox), or Kappa (a Japanese turtle-like water spirit), respectively.
According to The Verge, the scores of your mini-games then in turn contribute to the team you join.
The total score of each team is tracked by Google on a global leaderboard, and is based on players' performance worldwide.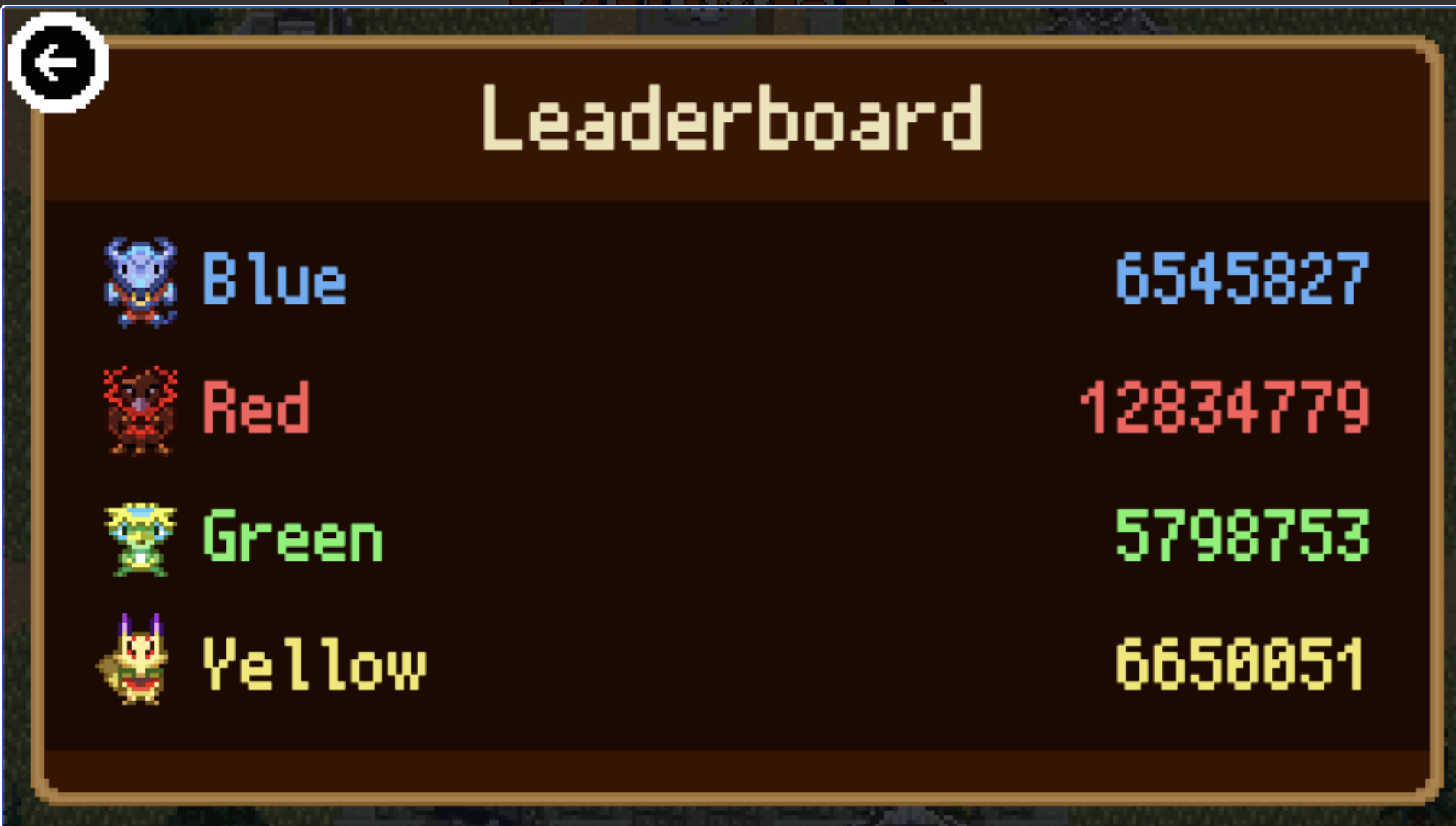 Fun!
Top image via Google 
If you like what you read, follow us on Facebook, Instagram, Twitter and Telegram to get the latest updates.