Follow us on Telegram for the latest updates: https://t.me/mothershipsg
Around 200 people were reportedly seen at a funeral procession near Block 106 Jalan Bukit Merah on July 20.
In a video uploaded in Facebook group "SG Covidiots",  a white coffin could be seen being carried to the hearse by several men.
A large crowd, made of mostly young or middle-aged men, formed a procession.
There was at least one photographer seen on site.
According to the National Environment Agency (NEA), attendees at wakes and funerals including foot processions should be kept to 20 persons or fewer at any one time, depending on the safe capacity of the venue, whichever is lower.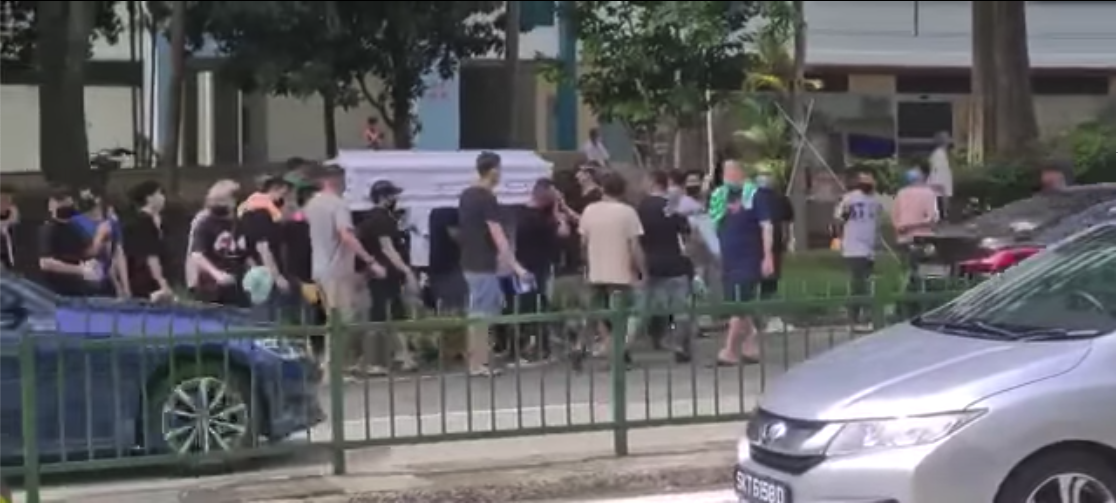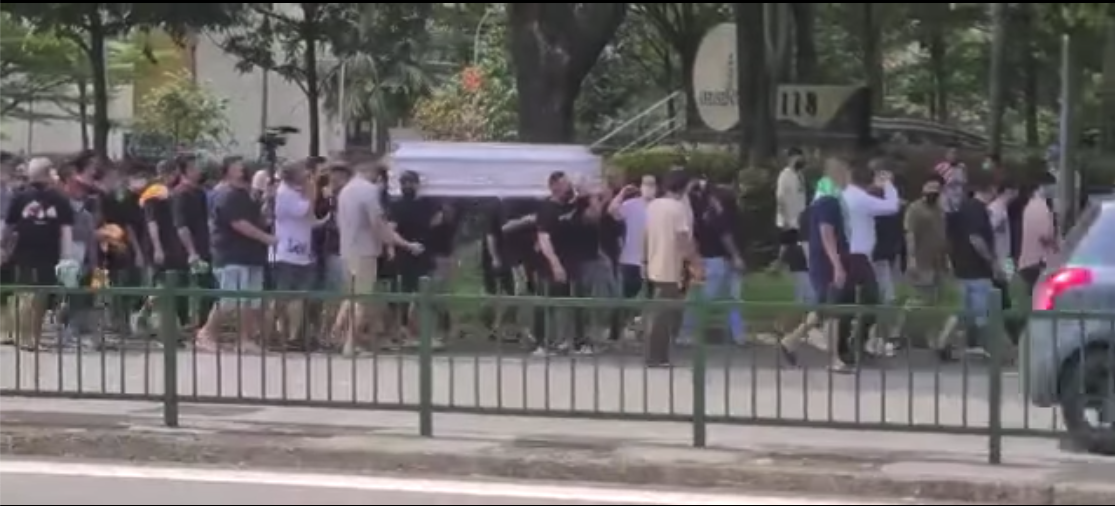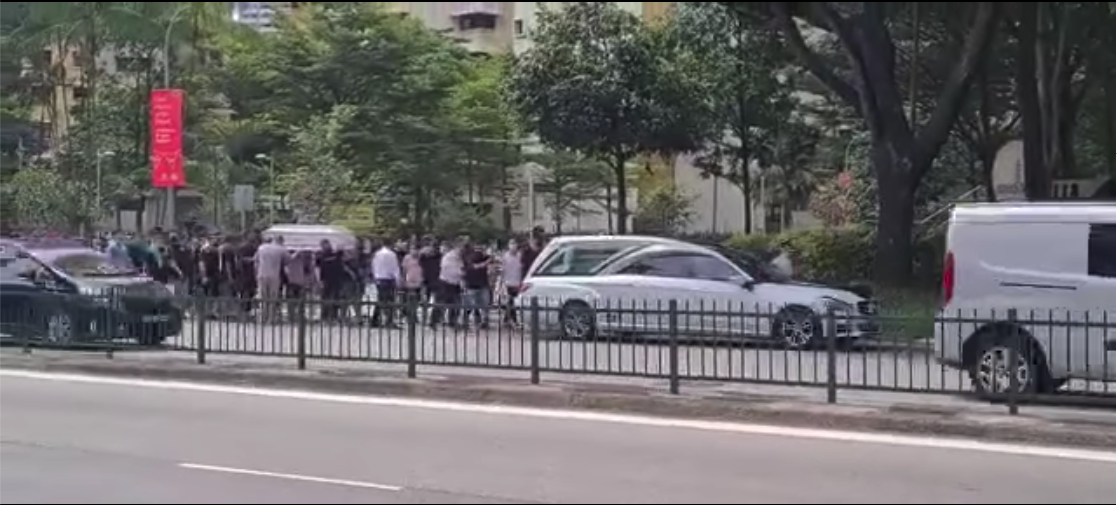 Deceased was "well-liked" in life
A reporter from Shin Min Daily News went down to the block to find the family of the deceased, but the family declined to speak.
A 70-year-old resident told the paper that the deceased was well-liked in life, and had spoken to him frequently in the last two years that he knew him.
The resident shared that it was likely that the deceased had a wide circle of friends, and said that the procession did indeed have a large crowd, attracting residents to come down and observe the spectacle.
"However, everyone tried to maintain safe distancing, and left after the procession had gone around the block," he said.
Top image via Beatrice Yan's post in SG Covidiots' Facebook group
If you like what you read, follow us on Facebook, Instagram, Twitter and Telegram to get the latest updates.