Two ferrets were spotted wandering around Woodlands Waterfront Park.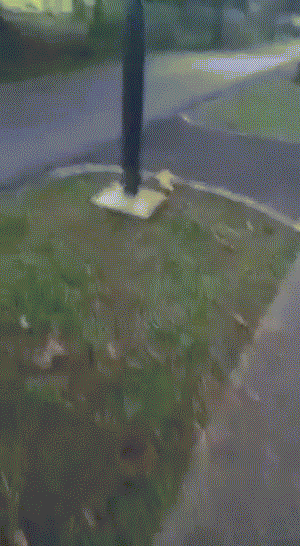 Footage and photos of the two ferrets, believed to have been kept as domesticated pets previously, but subsequently abandoned, were put up on Facebook on July 9.
One ferret rescued only
According to the post, one of the ferrets was rescued, while the other could not be caught and is still at large.
A comment on the post said the ferret was taken in by Acres (Animal Concerns Research and Education Society), but the organisation has confirmed it did not carry out the rescue.
The person who first spotted the ferrets managed to trap one of them.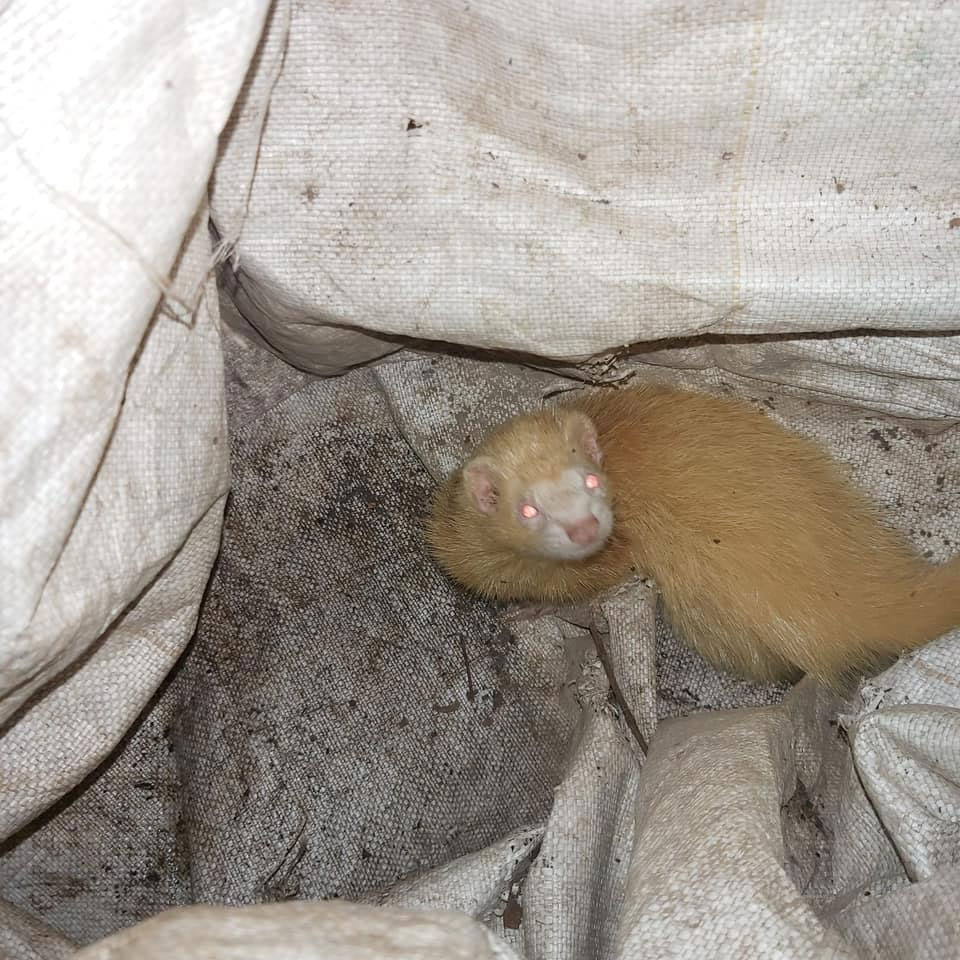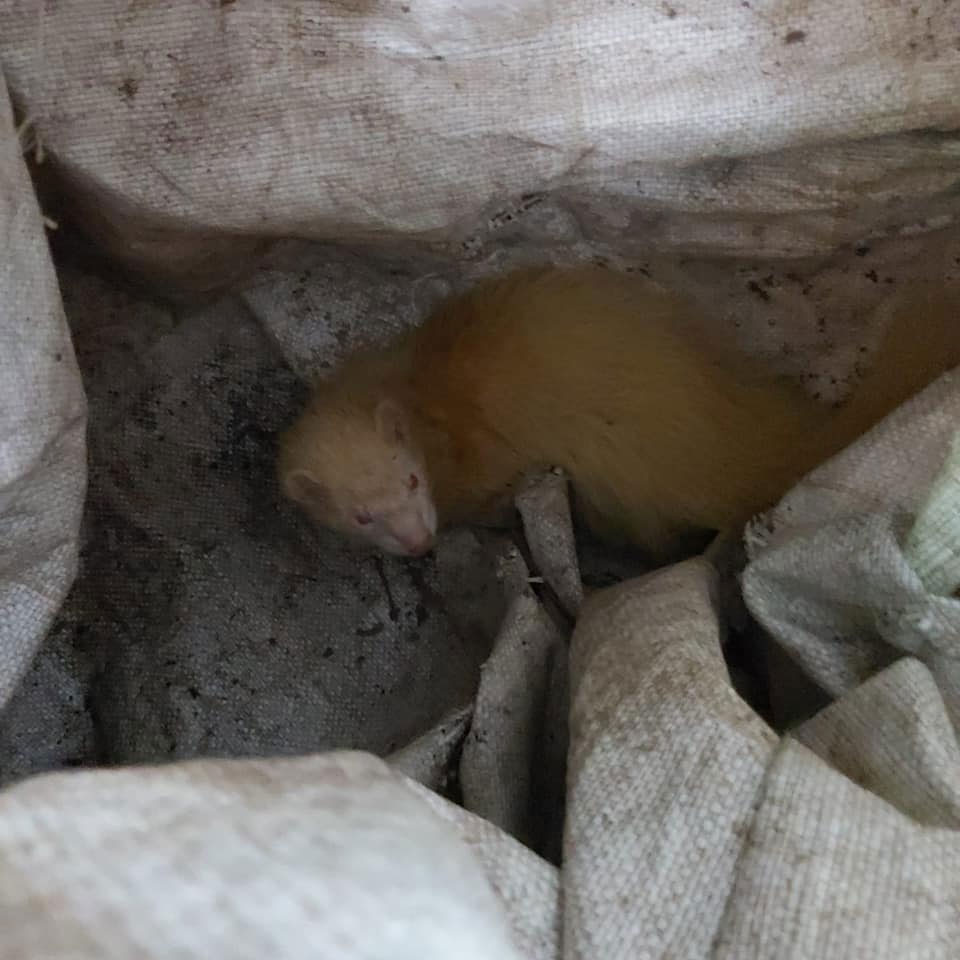 Fence prevented trapping the other ferret
In response to queries in the post's comments section, the person who caught the ferret stayed behind in the area for about two hours in an attempt to spot the other ferret that ran off.
But it was unsuccessful.
The other ferret had apparently made it across a fence, which prevented any attempt to trap it.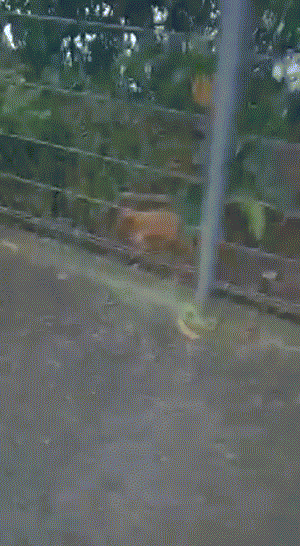 Not allowed to keep ferrets as pets
Ferrets are not one of the animals approved to be kept as pets here and are not native to Singapore.
Abandoned animals that were once kept as pets stand a very small chance of survival when released back into the wild.
Ferrets are strict carnivores and require a lot of protein in their diet.
In the wild, they prey on animals and eat them whole to consume their raw meat, raw bones, other tissue and digested vegetable matter.
They require a diet of meat and animal products that are typically high in protein and fat and low in carbohydrates and fibre.
Carbohydrates and vegetable protein found in most fruit and vegetables can make ferrets fare poorly.
All media via Wai Lun Cheong
If you like what you read, follow us on Facebook, Instagram, Twitter and Telegram to get the latest updates.