Every year in July, it's not uncommon to see airplanes and helicopters in Singapore's airspace, as preparations for National Day celebrations ramp up.
Something you may not see quite so often, however, is close-up footage of a fighter plane as it zooms through the skies.
A 25-year-old drone pilot, Victor Wan, captured aerial footage of a F-16 fighter plane as it performed manoeuvres over Bishan-Ang Mo Kio Park.
He uploaded a minute-long clip of the action on Facebook on Jul. 10.
In it, the warplane zooms over landmarks such as the park's iconic storm drain-turned waterway, an open-air amphitheatre, and running track.
It then makes several tight turns over the park, swooping past HDB blocks.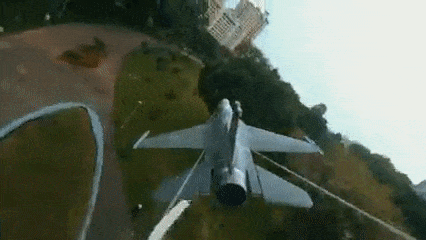 Upon closer observation, however, one might notice that this was not an ordinary F-16, given the low altitude of its entire flight path — so low that the McDonald's outlet can be clearly observed on the ground below the plane.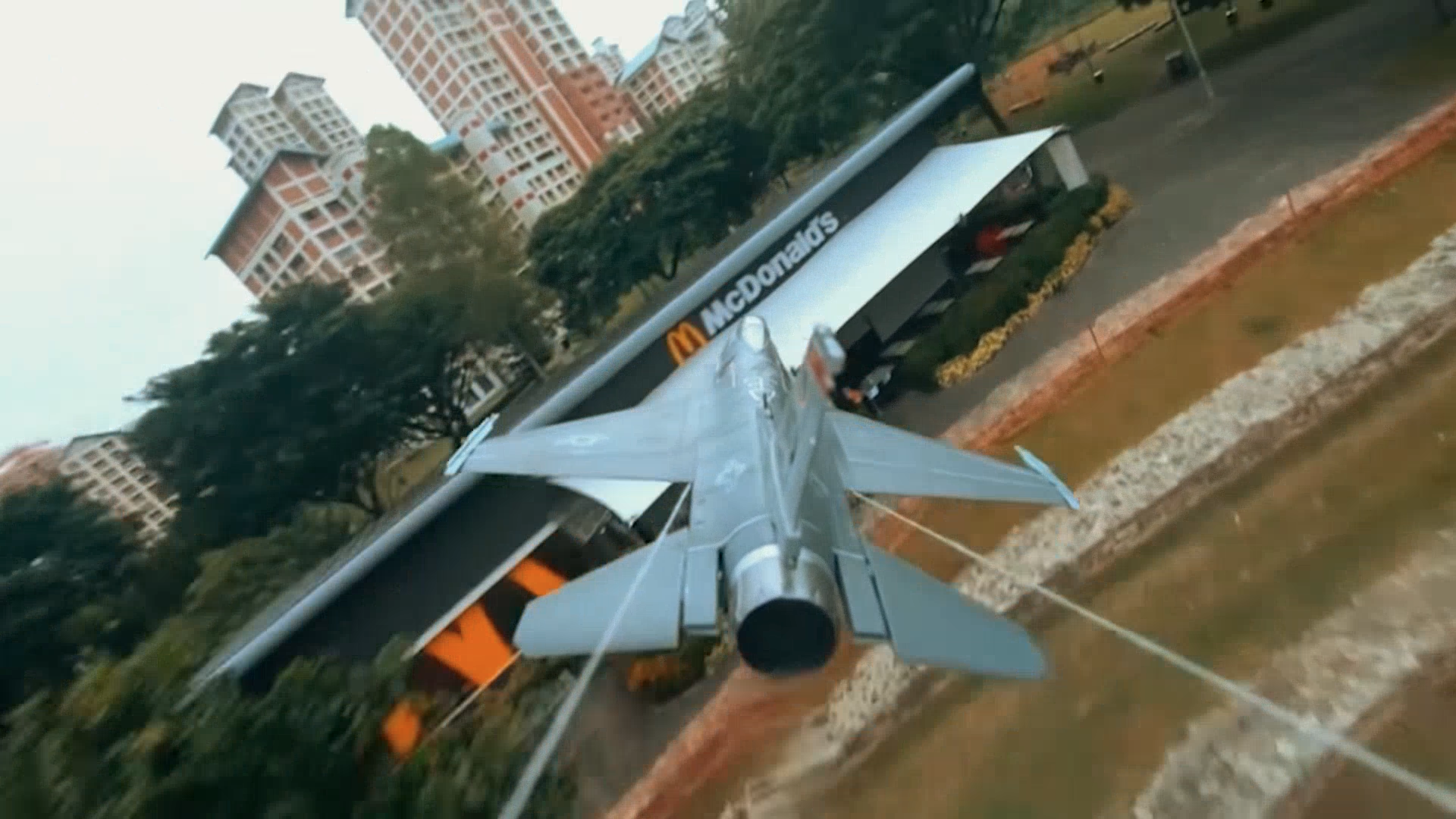 Model plane attached to drone
Speaking to Mothership, Wan explained that he captured the footage with his custom-made First Person View (FPV) drone, after attaching a model plane to it.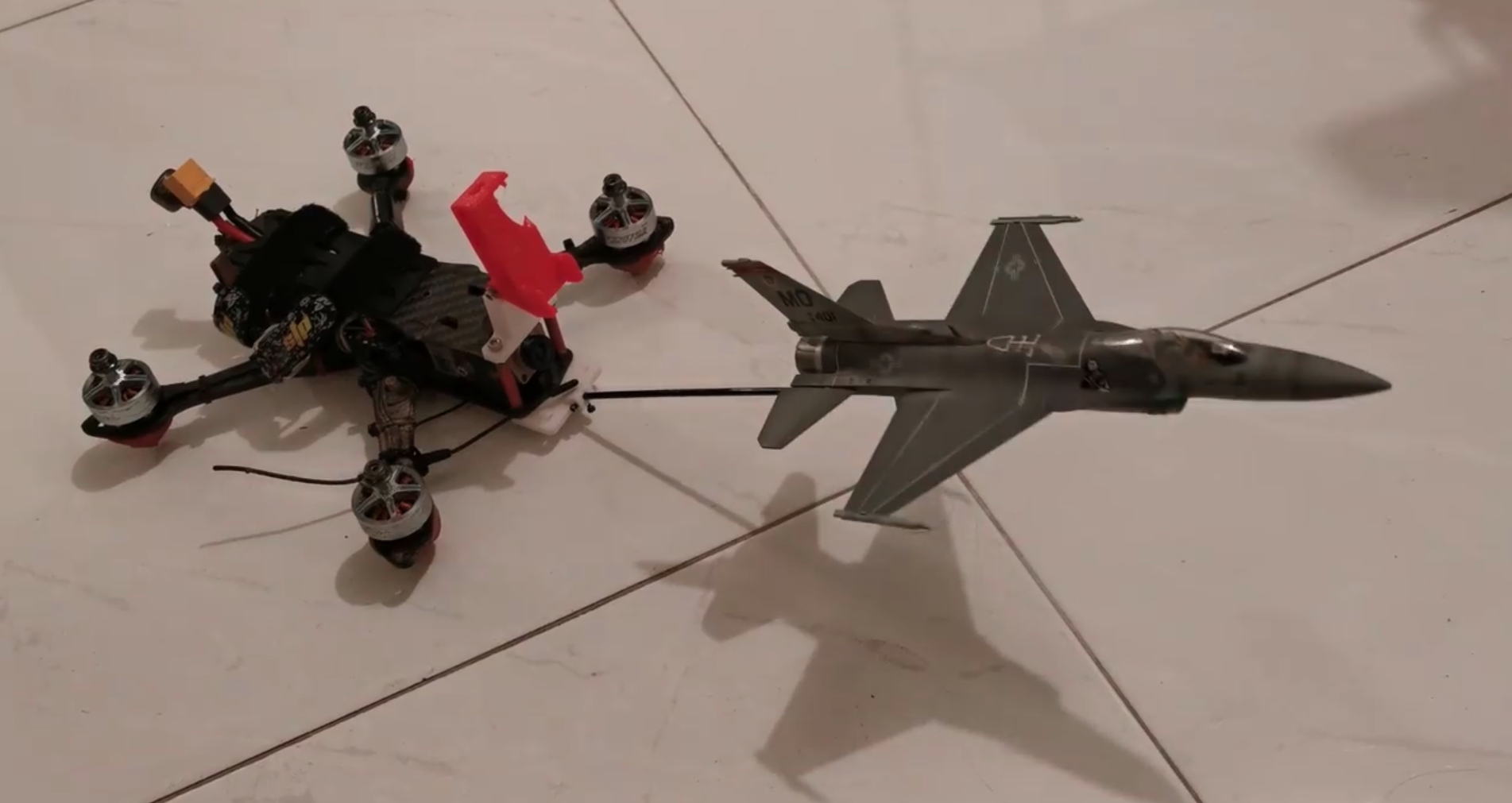 FPV drones involve an onboard camera providing a real-time view for the pilot, who then operates the drone from the drone's perspective.
This provides a "much more immersive feel", said Wan.
The idea for the video came from a fellow FPV drone pilot in Pakistan, who recently created a video with a paper plane attached to his drone.
Inspired, Wan dug out his dusty old collection of model planes, looking for one he could attach to his drone.
Wan eventually picked out a plastic 1:72 scale model of a F-16 plane, explaining that he had National Day flypasts in mind, and that he has plans to paint it to look like a RSAF Black Knights plane, among other improvements.
Wan explained that the two lines in the video were actually strings that helped to keep the plane stable while in flight, as the 3mm carbon fibre rod used in the video was not stiff enough to keep it from wobbling when travelling at speed.
The drone reached speeds of up to 20 to 30 km/h in the course of the flight, according to Wan's estimate.
He shared that he sped up the video slightly as well, "to make it look nicer."
Wan is now working on improving the design so it has a stronger support structure, which will allow him to remove the strings.
Not a difficult stunt
Wan shared that the flight was not a challenging one.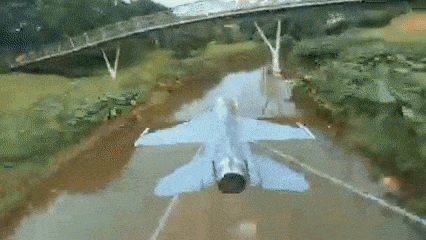 Asked about a part of the flight where the drone descended quickly to fly under a footbridge in the park, before pulling up sharply to avoid crashing into a tree, Wan says coolly:
"Flying under the bridge is actually not a difficult stunt for me or for most of the FPV pilots haha. There are far more challenging stunts and tighter gaps we do on daily basis."
In case you're wondering about the legality of the flight, Bishan-Ang Mo Kio Park lies outside of the five-kilometer no-fly radius around Seletar airport to the North, and Paya Lebar Airbase to the West.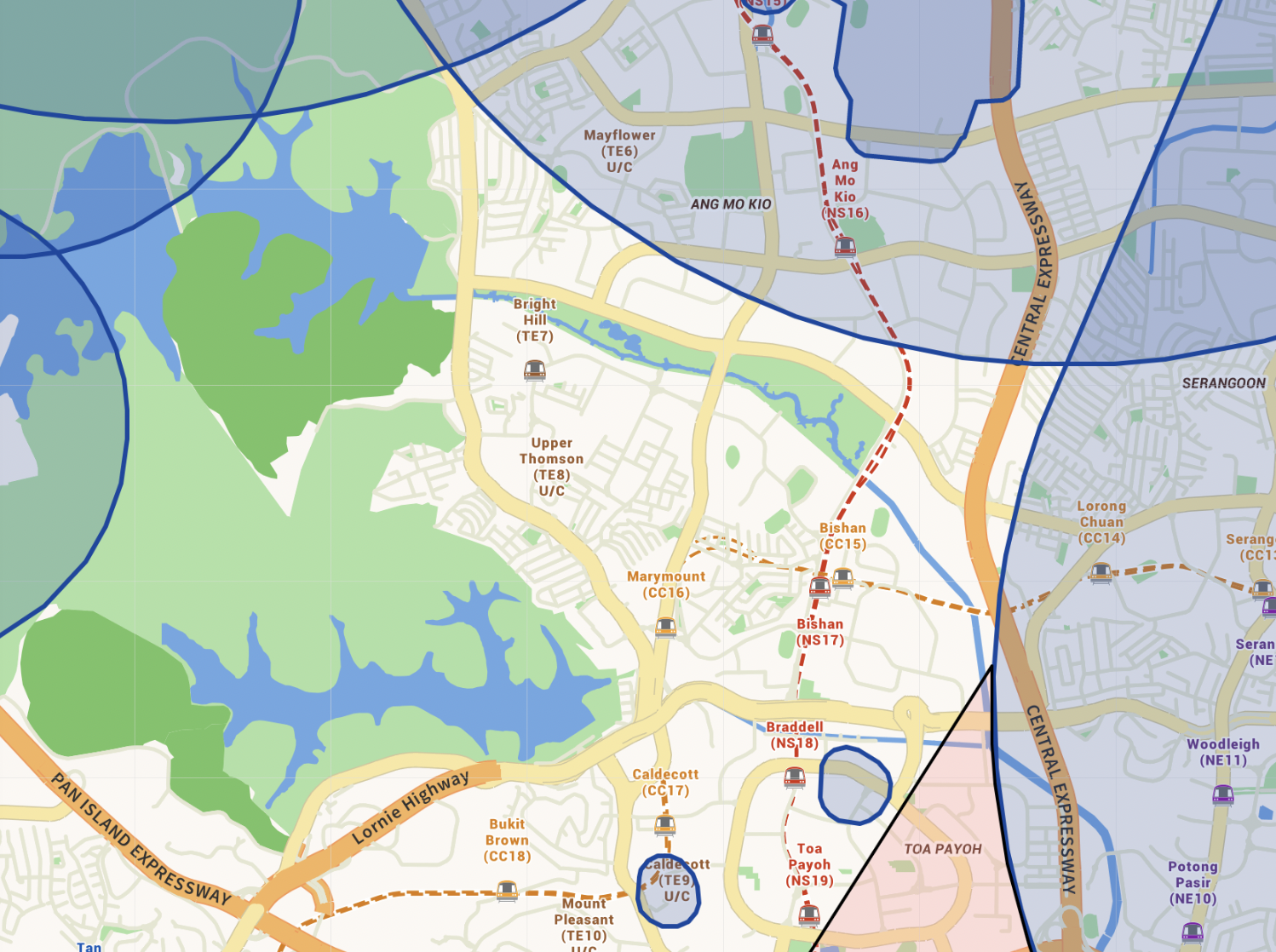 Recently acquired a pilot license
Wan shared that he has been flying FPV drones recreationally for over two years, and has also recently acquired an Unmanned Aircraft Pilot Licence from the aviation authorities in Singapore, which allows him to take on commercial filming work.
"My education, my career and my hobby are somewhat related and benefit each other," says Wan, whose is a full-time mechatronics engineer after graduating with a degree in aerospace engineering.
Not an easy hobby to pick up
Wan shares that he learnt to build drones and use flight control software through YouTube tutorials, after spending time learning to pilot drones on a flight simulator.
Flying FPV drones is "not an easy hobby to pick up for sure," said Wan, not mincing words.
There is a lot of research to be done, and the initial learning curve is "very stiff".
But those who might be keen to pick up the hobby need not feel too daunted, as the local FPV community is "very friendly", according to Wan.
"We fly almost every weekend. If anyone wants to know more about FPV or want some guidance, you can always come to join us on any of the weekends."
You can see Wan's video here.
Top image via Victor Wan Yi on Facebook
If you like what you read, follow us on Facebook, Instagram, Twitter and Telegram to get the latest updates.