Follow us on Telegram for the latest updates: https://t.me/mothershipsg
Despite his talent in acting, multi-hyphenate Dennis Chew first gained public recognition when his iconic character, Aunty Lucy, became popular in the hit variety show, "Paris and Milan", in 2009.
The Mediacorp radio deejay was the second guest to appear on the second season of Quan Yi Fong's talkshow, "Hear U Out".
In the episode, Chew shared about his close friendship with actress Rui En — often referred to as the "ice queen" given her cold and aloof exterior.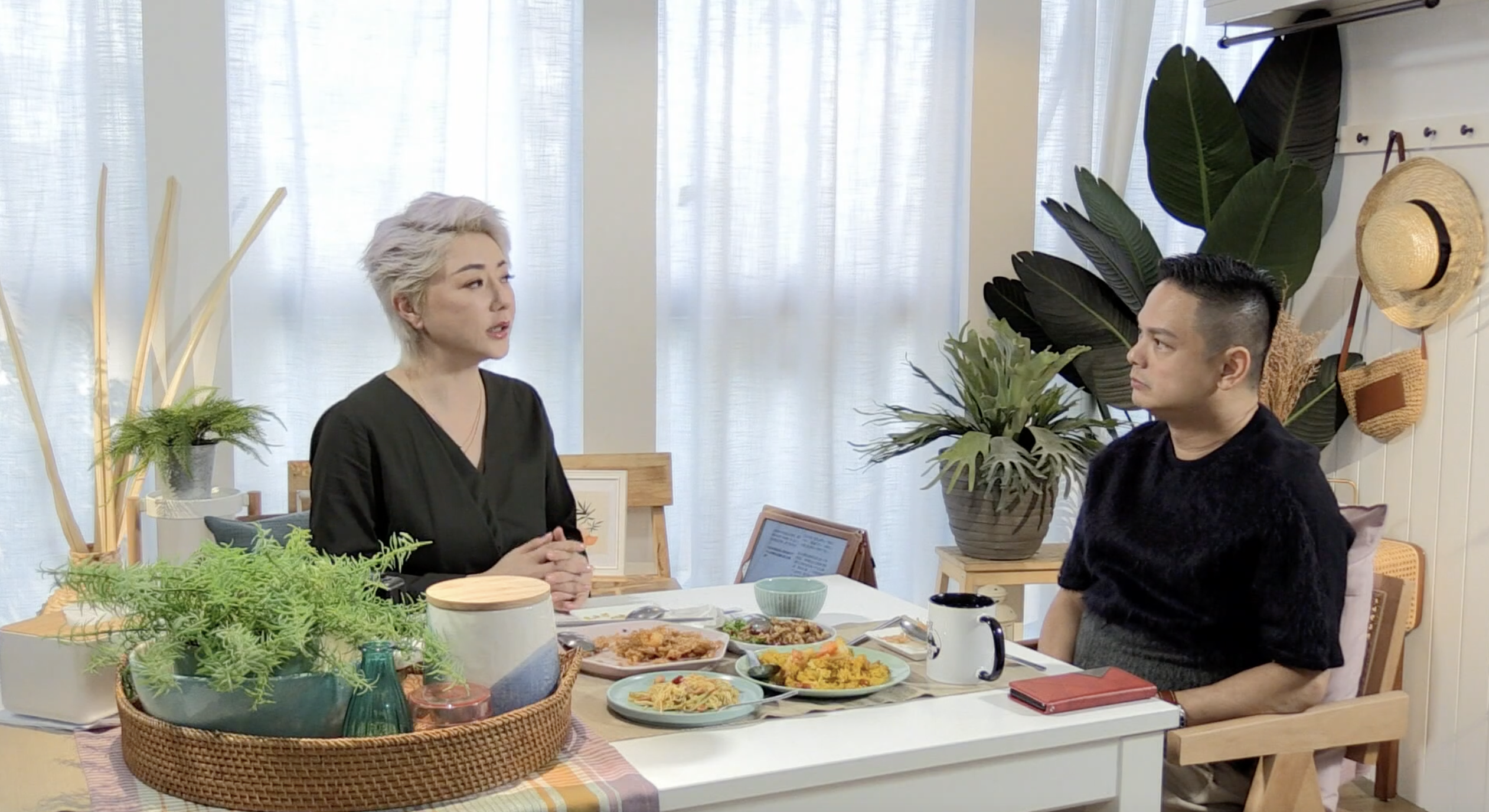 Ignored by Rui En
The 47-year-old admitted that he did not expect them to get along as he believed their personalities would clash.
In fact, Chew had been on the receiving end of her coldness when he encountered her at the television station, only to be completely ignored as she walked by.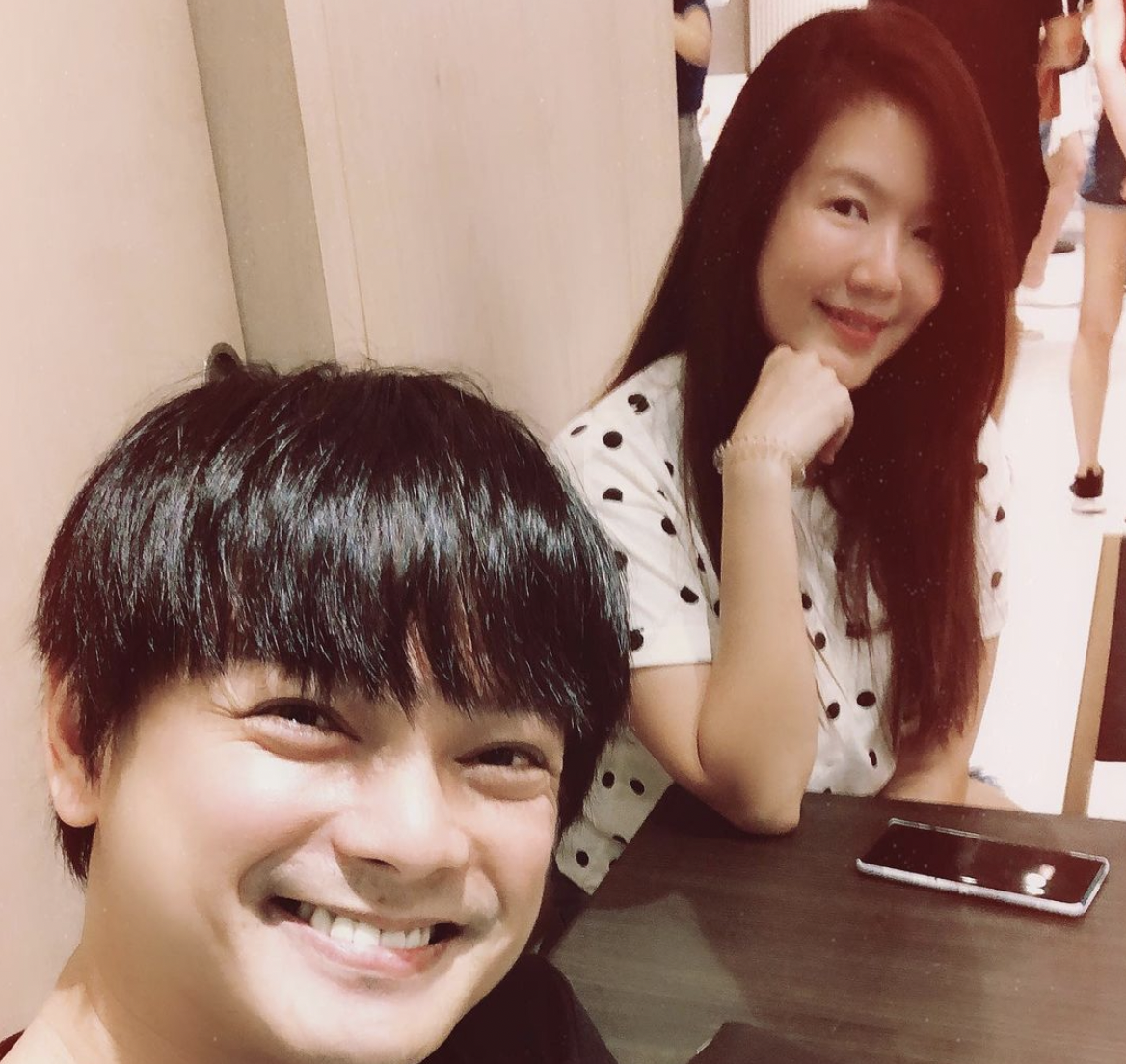 He disclosed that he had met Rui En ages ago and was the emcee of her first performance gig back when she debuted as a singer.
Quan pointed out that Chew was still "shocked" by Rui En's demeanour while filming comedy-satire variety show, "Black Rose".
Breaking the ice
The ice between Chew and Rui En finally broke during a shoot for 2013 Channel 8 television series, "The Dream Makers".
As an actor who often added nuances to elevate his performance, Chew deviated slightly from the script and delivered an extra line to further illustrate the close sibling relationship between his character and hers.
The funnyman assumed he had stepped out of line and was bracing himself for a confrontation with the actress who may not have appreciated what he did.
Surprisingly, the ice queen responded favourably and played along.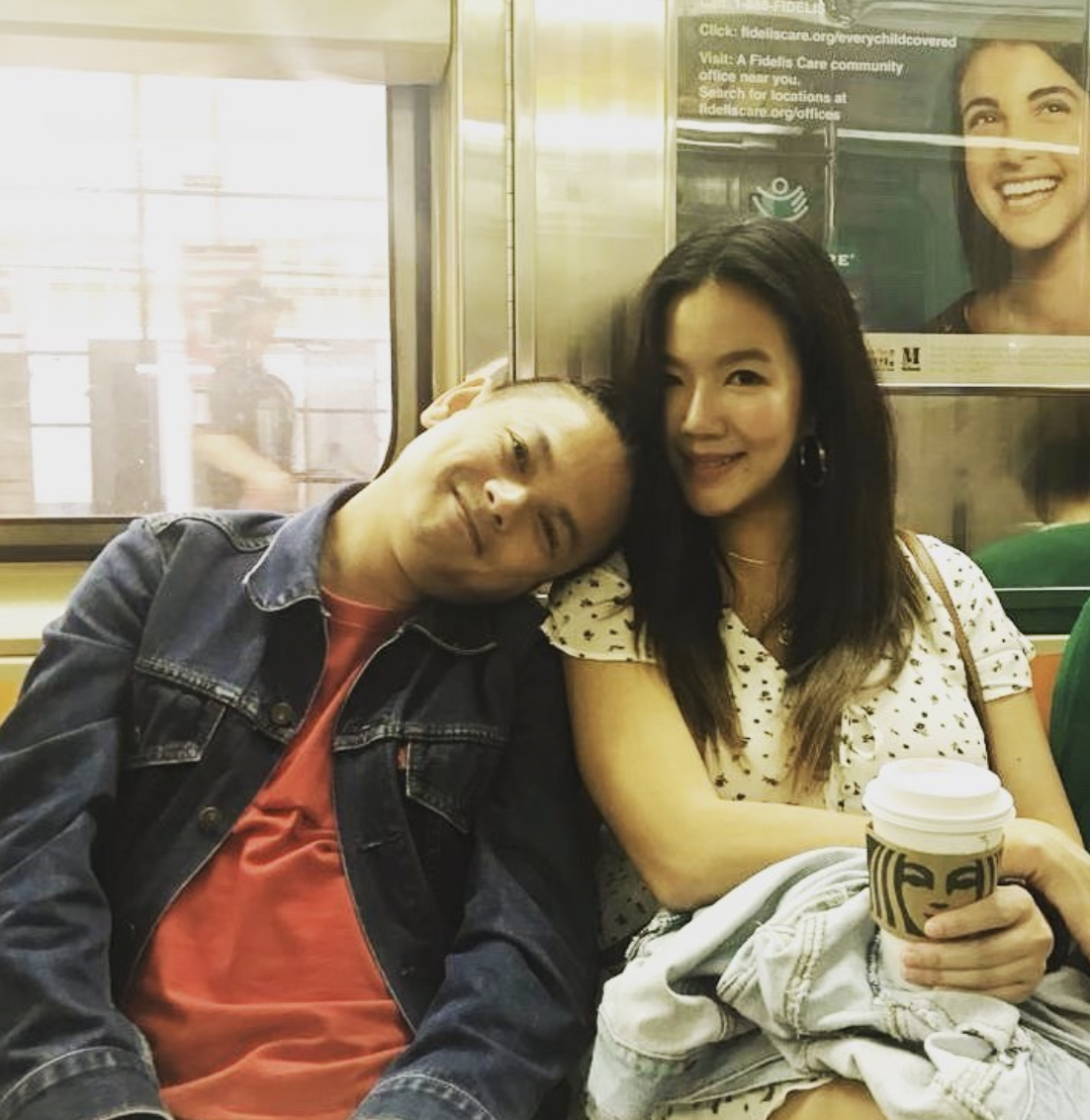 Although the director felt that the take was not suitable, that was the occasion where the two artistes managed to break the ice.
Despite her notoriety for not greeting colleagues in the industry back then, Rui En had hollered and waved at Chew from afar, addressing him as "brother" and thanking him after they finished shooting the final scene of the first season of the show, Chew said.
Bonding over dim sum supper
According to Chew, they only exchanged numbers when they were shooting the second series of the show that was aired in 2015.
One day, the 40-year-old actress approached Chew and asked if he was free that night to have dim sum with her after work that day. She also gave him his number.
Chew agreed and they chatted and laughed over supper that night.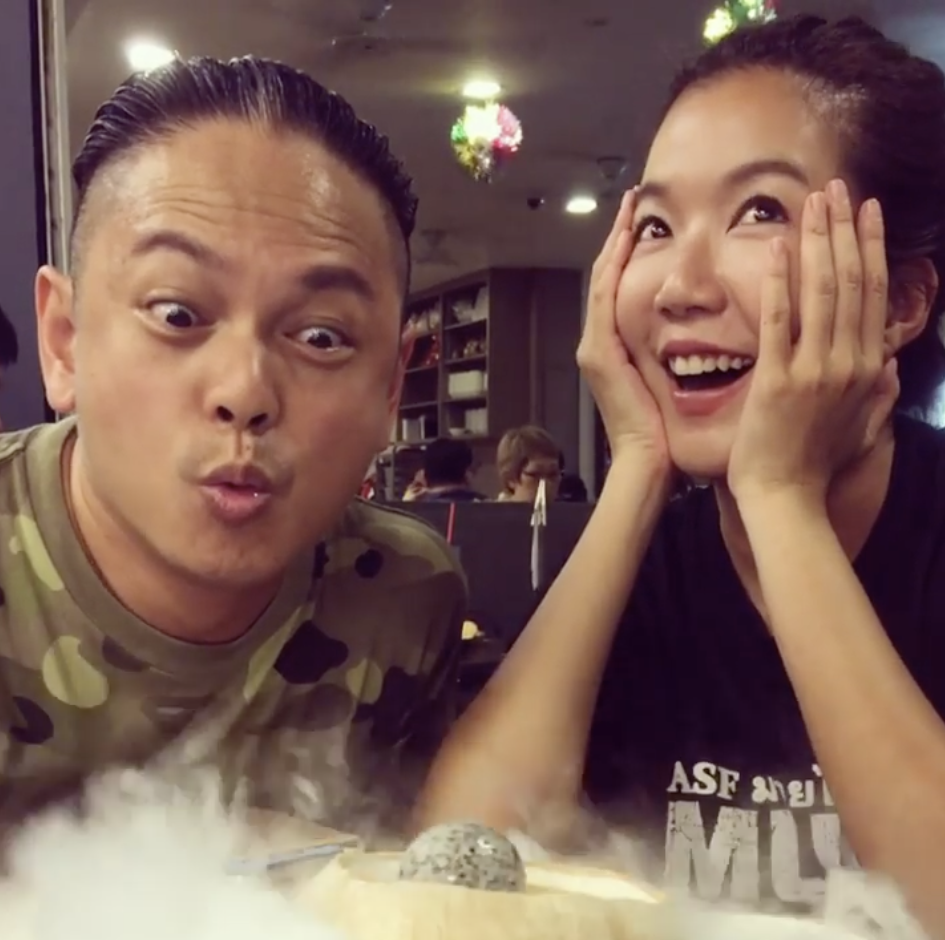 As their friendship strengthened gradually, Chew encouraged her to be more friendly by taking the initiative to greet others around her.
Chew's persistent nagging paid off.
He later received a call from Rui En who excitedly told Chew how the other party's "jaw dropped" when she approached and greeted them.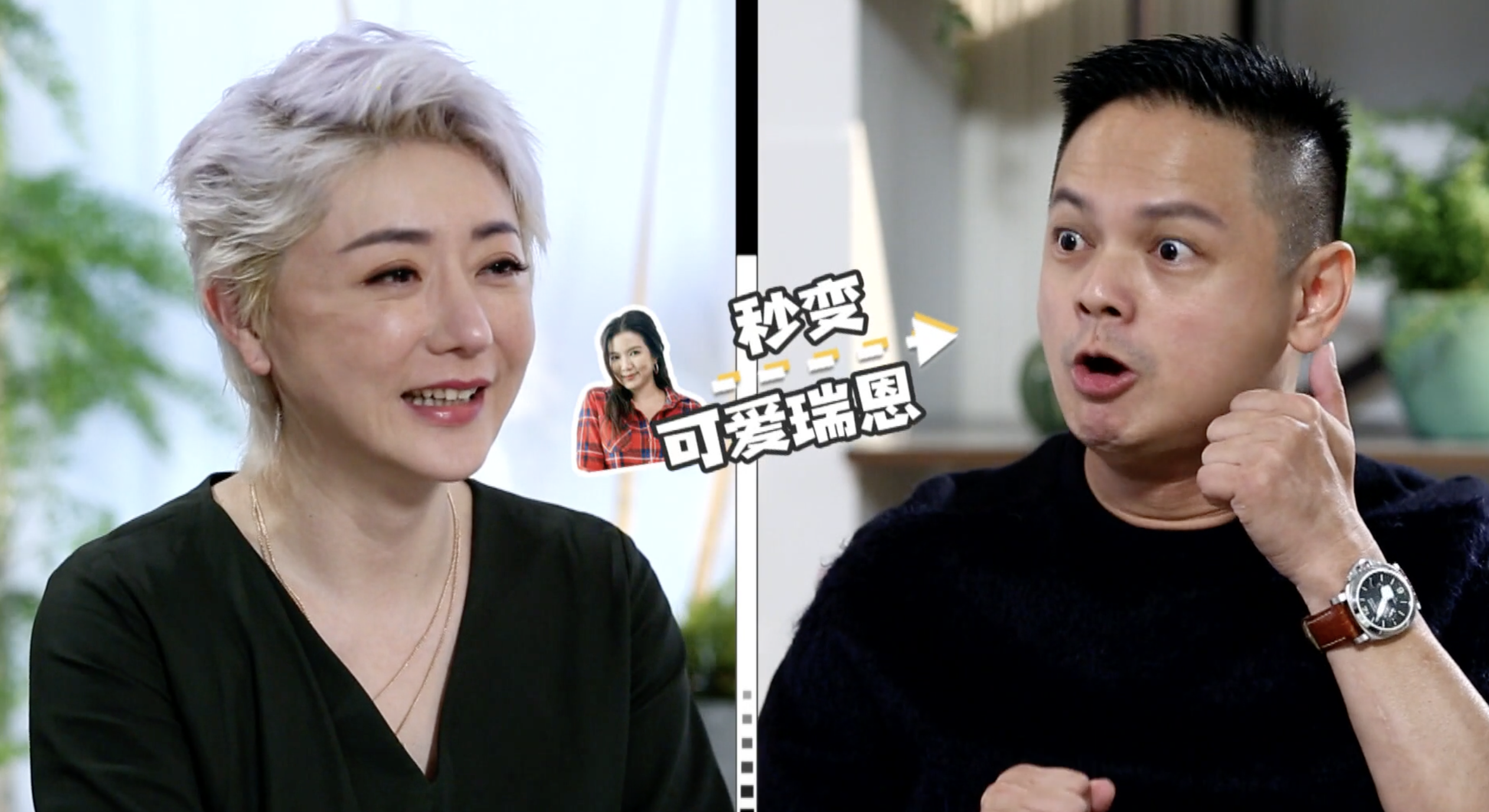 Staying by her side during her lowest point
Chew believes Rui En was hurt in the past, which resulted in her attempt to protect herself by keeping others at a distance.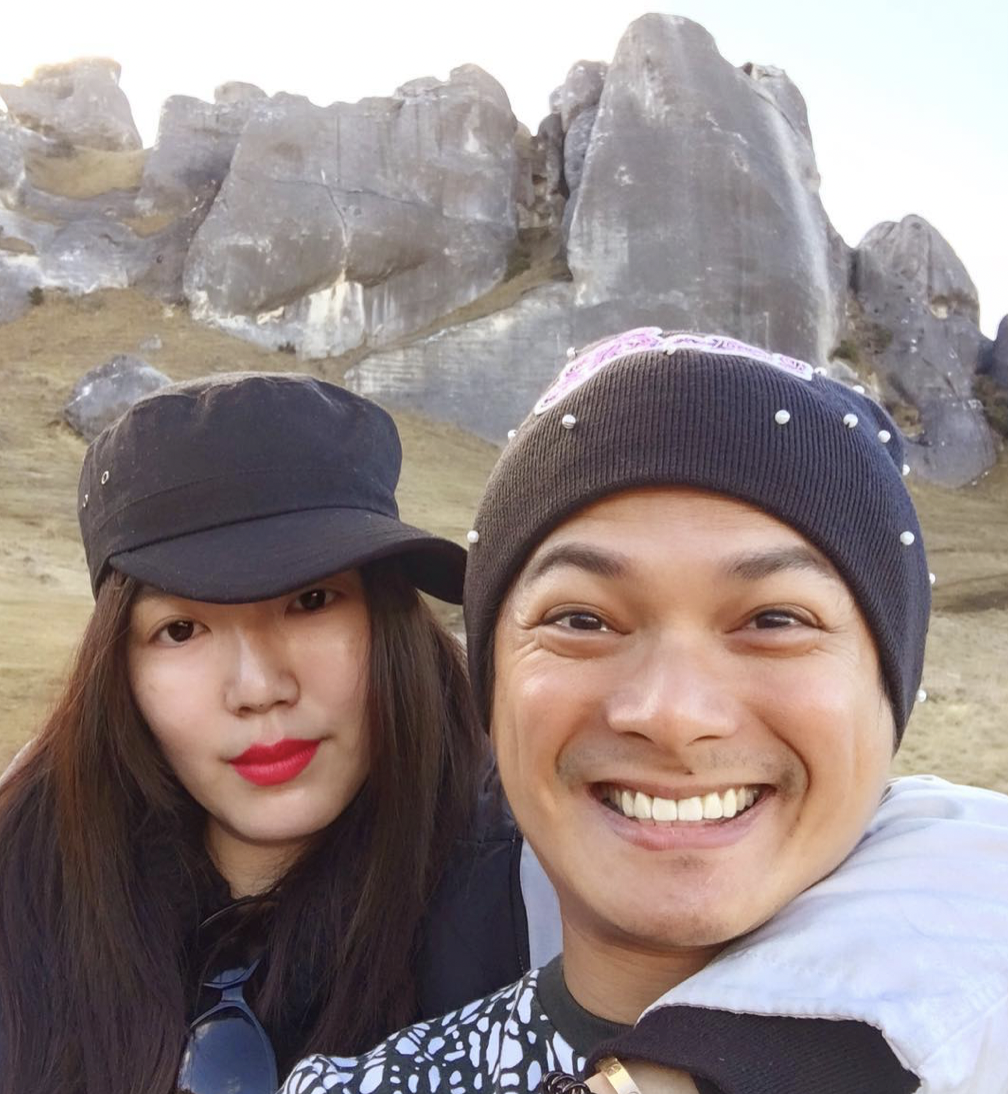 According to Chew, there was a period of time where "things happened one after another". Rui En had very low self-confidence during this time, and was often scared and worried about how others were talking about her.
Rui En was previously placed in the media spotlight after a negligent driving issue in 2016 and an unpleasant exchange with a neighbour in 2017.
Neither Quan nor Chew explicitly stated what Rui En's lowest point referred to.
However, Chew shared that he remained by the actress's side even when she was at her lowest point, and that the actress herself did not expect him to be the one to do so.
The pair remained close friends over the years, with Chew recently posting a photo together with Rui En in Feb. this year with the caption "Family Day":
Top images via Dennis Chew's Instagram page and meWATCH.
If you like what you read, follow us on Facebook, Instagram, Twitter and Telegram to get the latest updates.