Follow us on Telegram for the latest updates: https://t.me/mothershipsg
Pizza Hut has marketed a bunch of eclectic flavours based on popular food and beverage (F&B) products over the years.
(Remember the bubble tea pizza launched early this year?)
According to Taiwan News, Pizza Hut Taiwan is taking a stab at another bizarre pizza concoction with an announcement made via a Facebook post on June 29.
Introducing the "cilantro century egg pig's blood cake pizza" (香菜皮蛋豬血糕比薩).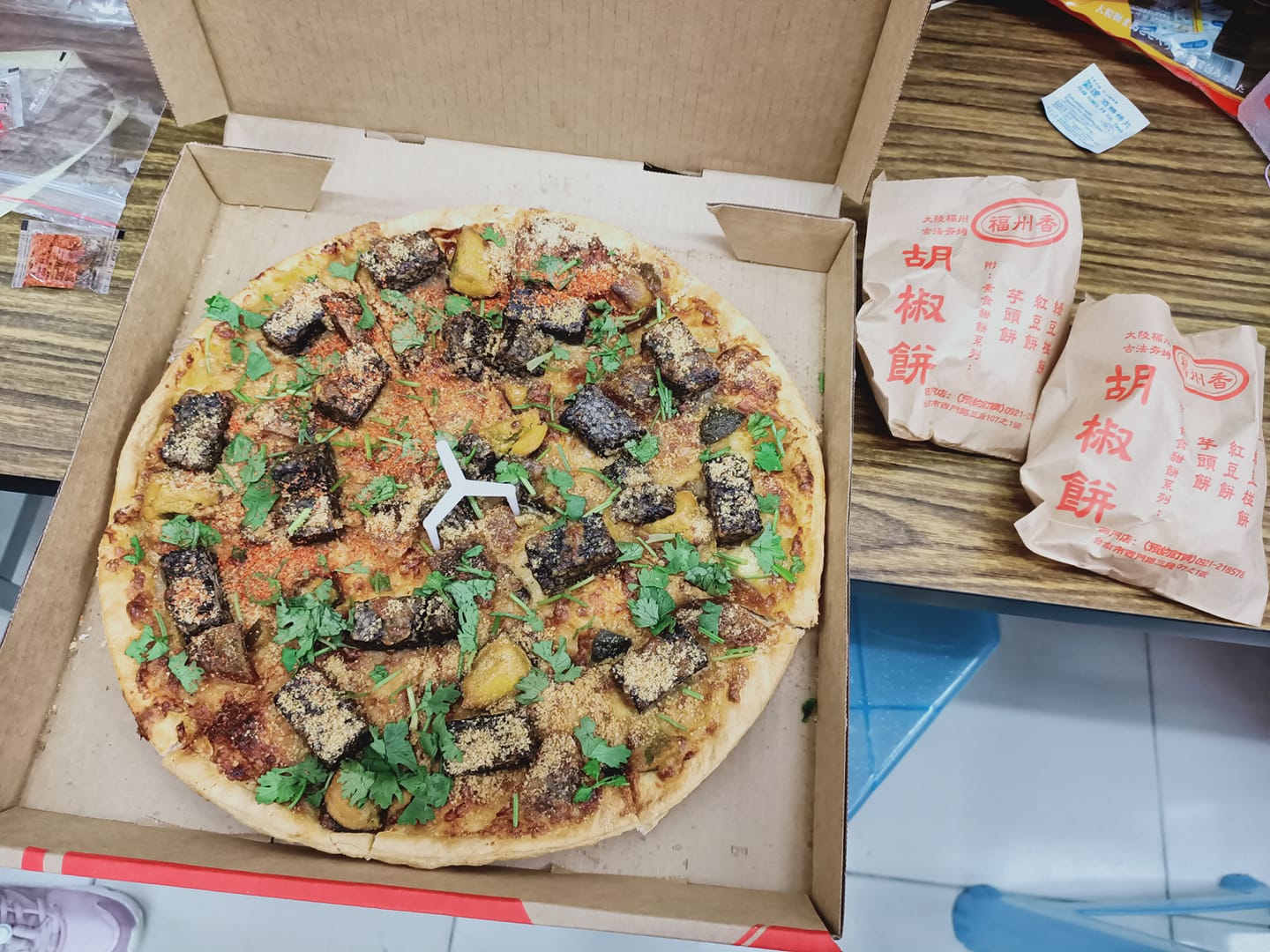 Don't judge a pizza by its ingredients
According to The China Post, the pizza comprises four key ingredients: cilantro and peanut powder homegrown in Yunlin County, as well as braised pig's blood cake and century eggs.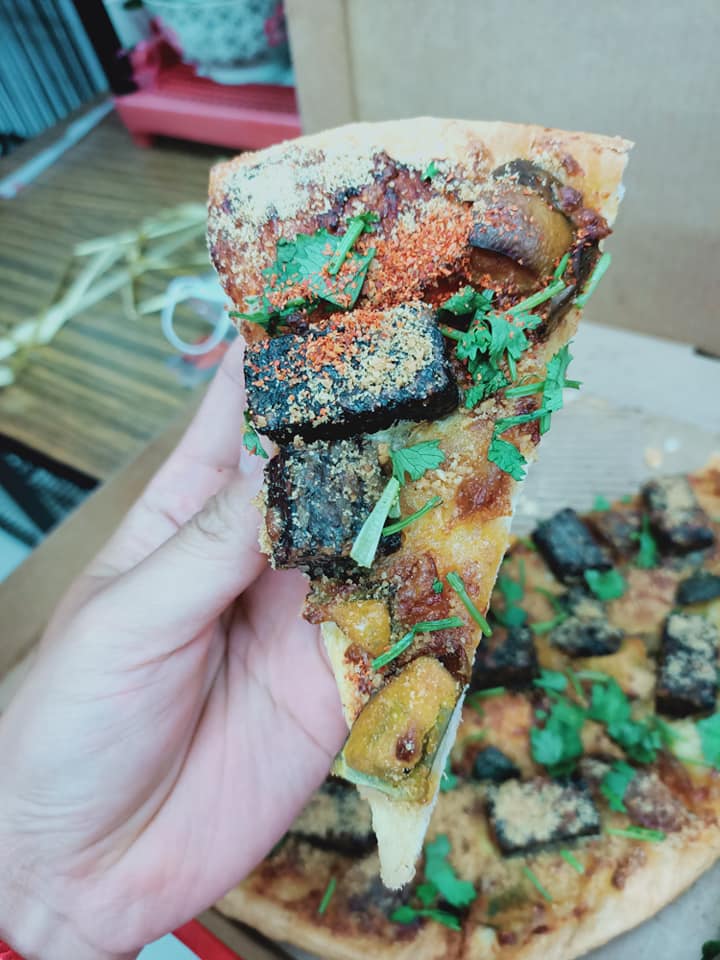 For anyone thinking that the combination of ingredients seem like a recipe for disaster, Pizza Hut wrote in its Facebook post that the melted mozzarella cheese ties the flavours together, reported Taiwan News.
This results in an "explosion in your mouth" that is "better than you had imagined".
Pizza Hut Taiwan's Facebook post has since garnered over 1,700 likes and over 500 shares.
Netizens review
The new pizza flavour generated mixed reviews, with some expressing a strong dislike towards the "horrible" combination of flavours.

Others joked that Pizza Hut was declaring war on Italy with the new flavour, saying, "If Italy attacks Taiwan, I wouldn't be surprised."
Some, however, had glowing reviews of the combination, including Taiwanese actor Aaron Yan.
In a Facebook post on June 29, Yan described the "sweetness" of the peanut powder, the "chewiness" of the pig's blood cake, and the "freshness" of the cilantro to gel extremely well together in every bite.
This prompted some netizens to suspect that he had been paid to promote the new product. Yan denied the allegations, saying, "I didn't even get a dime, it is a personal preference."
Top image via Pizza Hut Taiwan and 林建志 Facebook
If you like what you read, follow us on Facebook, Instagram, Twitter and Telegram to get the latest updates.