Severe flooding in China has led to the deaths of at least 16 individuals and about 100,000 people fleeing their homes for safety.
According to Reuters, the torrent of rainfall battering the central province of Henan and its capital city Zhengzhou has been described by local meteorologists as the heaviest rain in 1,000 years.
12 victims are believed to have died when the city's subway became flooded.
Train commuters in chest-deep water
Videos circulating on social media appear to show commuters clutching onto the train's grab-poles while standing in chest-deep water.
郑州特大暴雨(七)
"车厢内已经过腰了,外边水更高" pic.twitter.com/S9gQIIUWdw

— Mavis | 帶路的王小二(2) (@ZNeo0901) July 20, 2021
"I was really scared, but the most terrifying thing was not the water, but the diminishing air supply in the carriage," Reuters cited one survivor as writing on social media.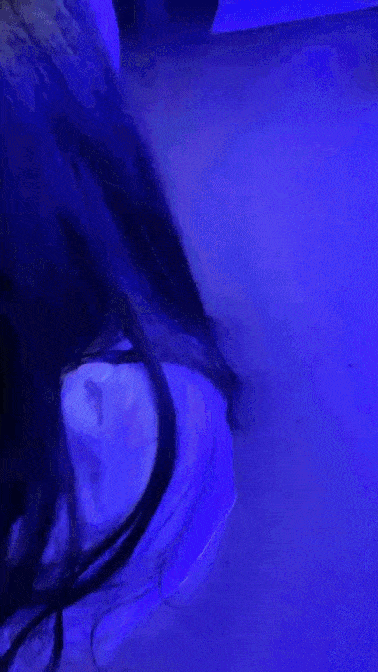 Another video showed passengers walking in a tunnel where rainwater turned train tracks into something akin to wild rapids.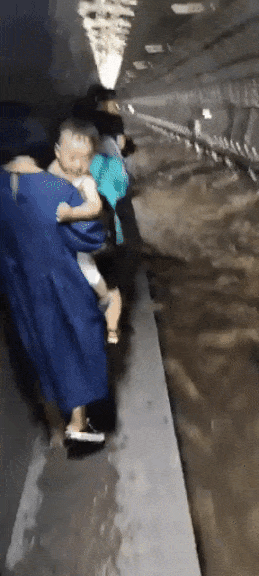 The BBC reported that about 700 passengers in Zhengzhou were said to have been trapped on a train for at least 40 hours.
According to one Zhengzhou resident interviewed by Reuters, many commuters took to the trains after authorities halted the city's bus services, leading to them getting trapped in the trains.
Tragic scenes above ground
Above ground, things weren't much better.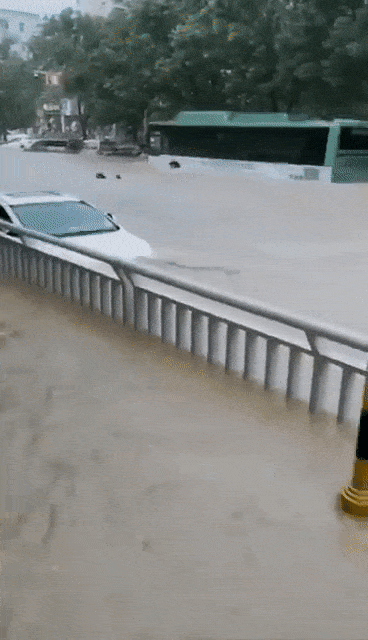 A video showed an individual being swept away by flood water rushing down a road with submerged cars, while another social media post described how the heavy rain had caused the ground in some areas to collapse.
Accompanying the post was a video of a street giving way underneath several people.
In addition, state media CGTN released footage of rescuers saving 150 kids and teachers stranded in a kindergarten.
150 kids and teachers of a kindergarten in Zhengzhou rescued pic.twitter.com/lKDxvvtmrI

— CGTN (@CGTNOfficial) July 21, 2021
The children were seen being taken out of the building on floating plastic containers.
Record-breaking rainfall
The rainfall started on Saturday (July 17) evening and intensified on Tuesday (July 19), reported the BBC.
On Tuesday, Zhengzhou saw 624mm of rainfall, with a third of that amount falling between 4pm and 5pm alone.
The amount of rain falling on the city over the last three days is about the same amount they would typically see over the course of a year.
Top image via @ZNeo0901's and @W16v4Hcb4eorT27's Twitter account
If you like what you read, follow us on Facebook, Instagram, Twitter and Telegram to get the latest updates.