A woman went to Amoy Street Food Centre and bought 140 packets of chicken rice from one hawker there who appeared to have been facing slow sales.
The kind act on July 3 caused the hawker to tear up.
The chicken rice was purchased in bulk to be donated to the Society for the Aged Sick (SAS), a not-for-profit nursing home.
The total cost of the hawker fare came up to S$500 -- or about S$3 per packet.
Getting others to support donation
The initiative was not a random act of kindness.
It was made possible through the supporters of Kea Cakes, a home bakery business run by the woman who went down to purchase the chicken rice.
The cheesecake business ran an initiative that matched every purchase of their cheesecake with a donated meal for the elderly.
The order was placed on a Friday afternoon and collected on Saturday at 2pm.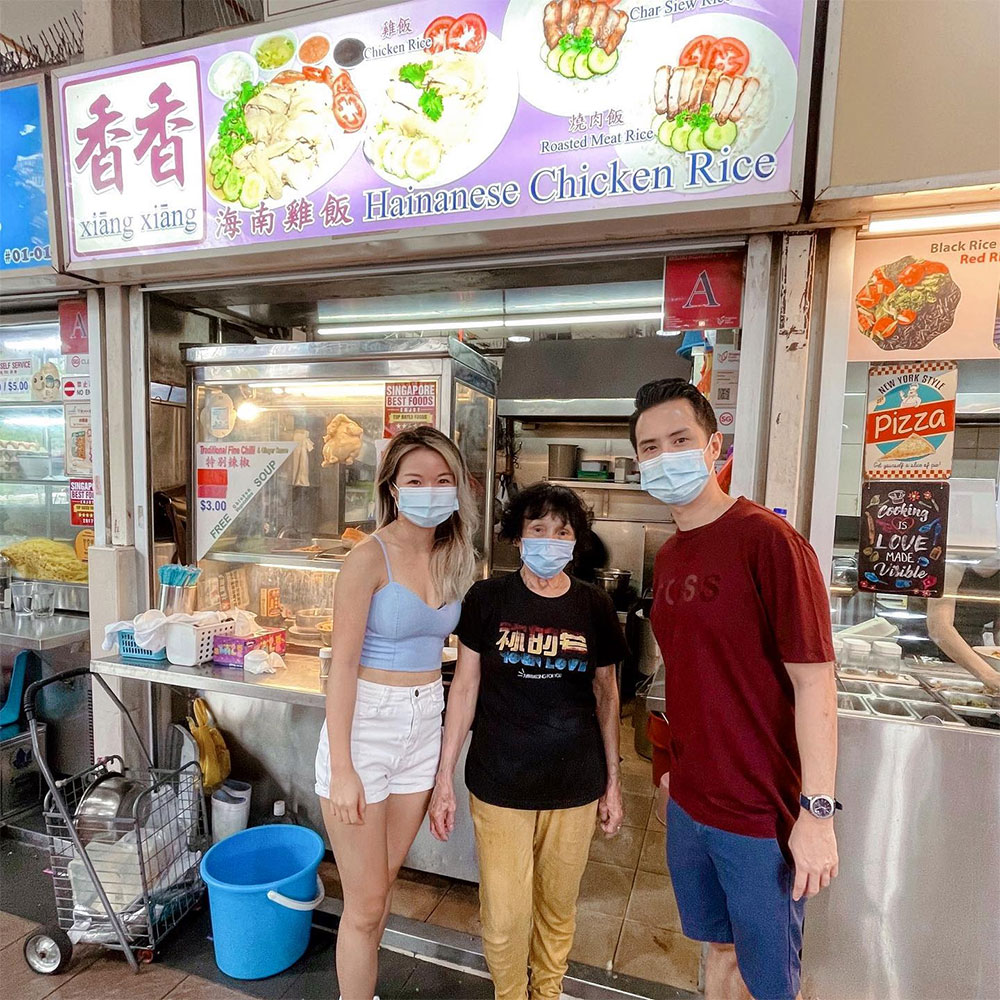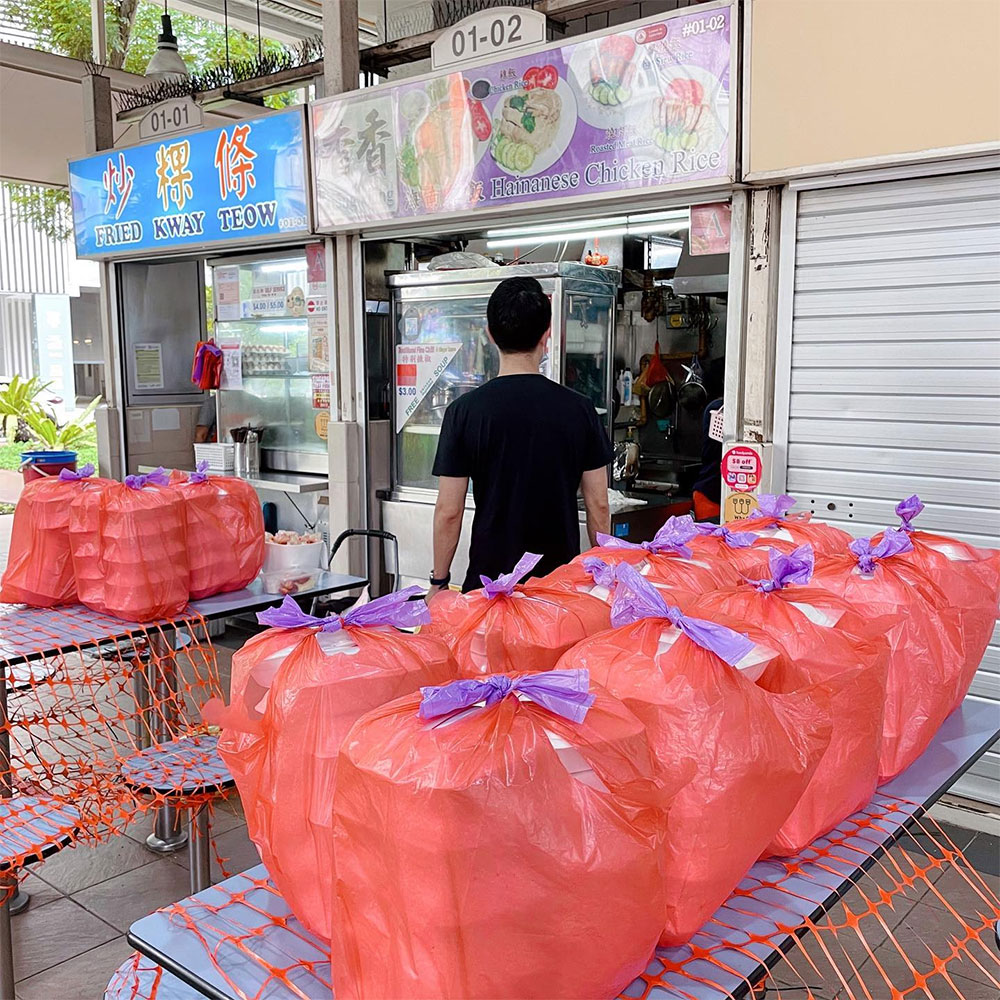 Looking for a hawker to support
According to a post on the Kea Cakes Facebook page, the woman overseeing the initiative was looking for an elderly hawker who could use a little support this Covid-19 pandemic.
After exploring four hawker centres, it was decided that Xiang Xiang Hainanese Chicken Rice at Amoy Street Food Centre would be the recipient of some good will.
The woman was at the hawker centre during lunch time to observe the sales at the various stalls and found that the chicken rice stall run by Madam Tuan was relatively quiet and the hawker was having her own lunch.
Madam Tuan, 82, has been a hawker since her early 20s and has been operating at Amoy Street Food Centre the past 30 years.
She said she has been working hard to give her children a better life so they do not need to be hawkers too.
Business down 60 per cent
According to the Kea Cakes post, Madam Tuan would usually sell 100 plates of chicken rice a day.
But that number has declined to about 40 plates a day.
Each packet of chicken rice goes for S$3.
She works from 6am to 4pm.
And when she cannot finish selling her food, she would give away the leftovers.
If you like what you read, follow us on Facebook, Instagram, Twitter and Telegram to get the latest updates.