Follow us on Telegram for the latest updates: https://t.me/mothershipsg
An interview with Hong Kong actor Benz Hui that was posted back in February has surfaced again recently due to the startling revelation of the 72-year-old's connection to ancient royalty.
In a YouTube video posted on Feb. 19, Singapore-based broadcaster Avaly Chan caught up with Hui at an Yishun cafe, Cafe Bakeaholic, which Hui's daughter, Charmaine, opened in December 2020.
Connection to Empress Dowager Cixi
In the first video, the pair discuss Hui's rumoured distinguished background that emerged years ago.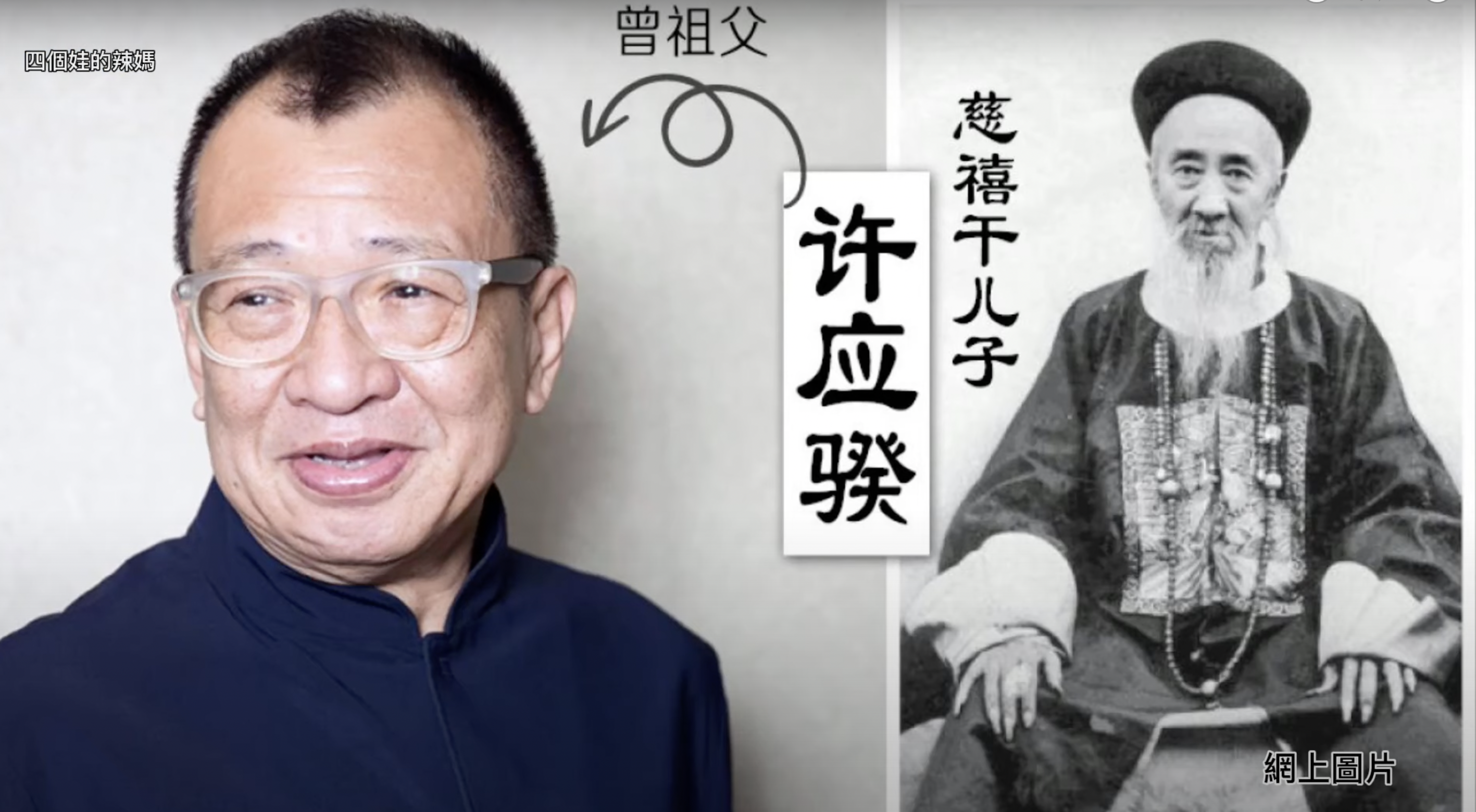 It was heard through the grapevine that the veteran actor's great grandfather was the godson of Empress Dowager Cixi, and that his grandaunt was Chinese writer Lu Xun's wife, and shares the same ancestry as business tycoon Julian Hui.
Cixi lived in the late 19th century, while Lu Xun lived in the early 20th century.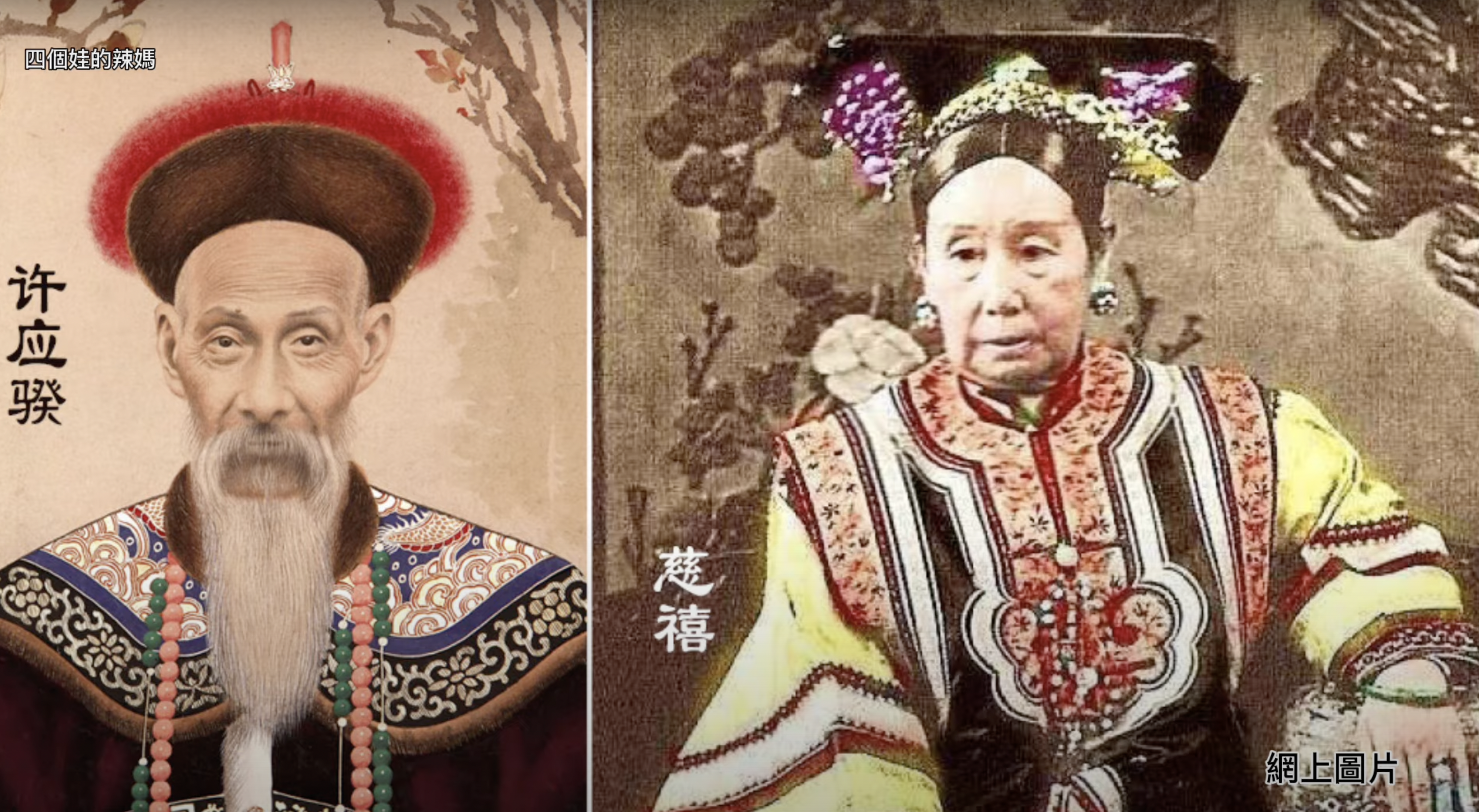 When asked to verify these rumours, Hui candidly shared that he believes that his great grandfather, Xu Ying Kui, a politician in the 19th-century Qing dynasty, is Cixi's godson.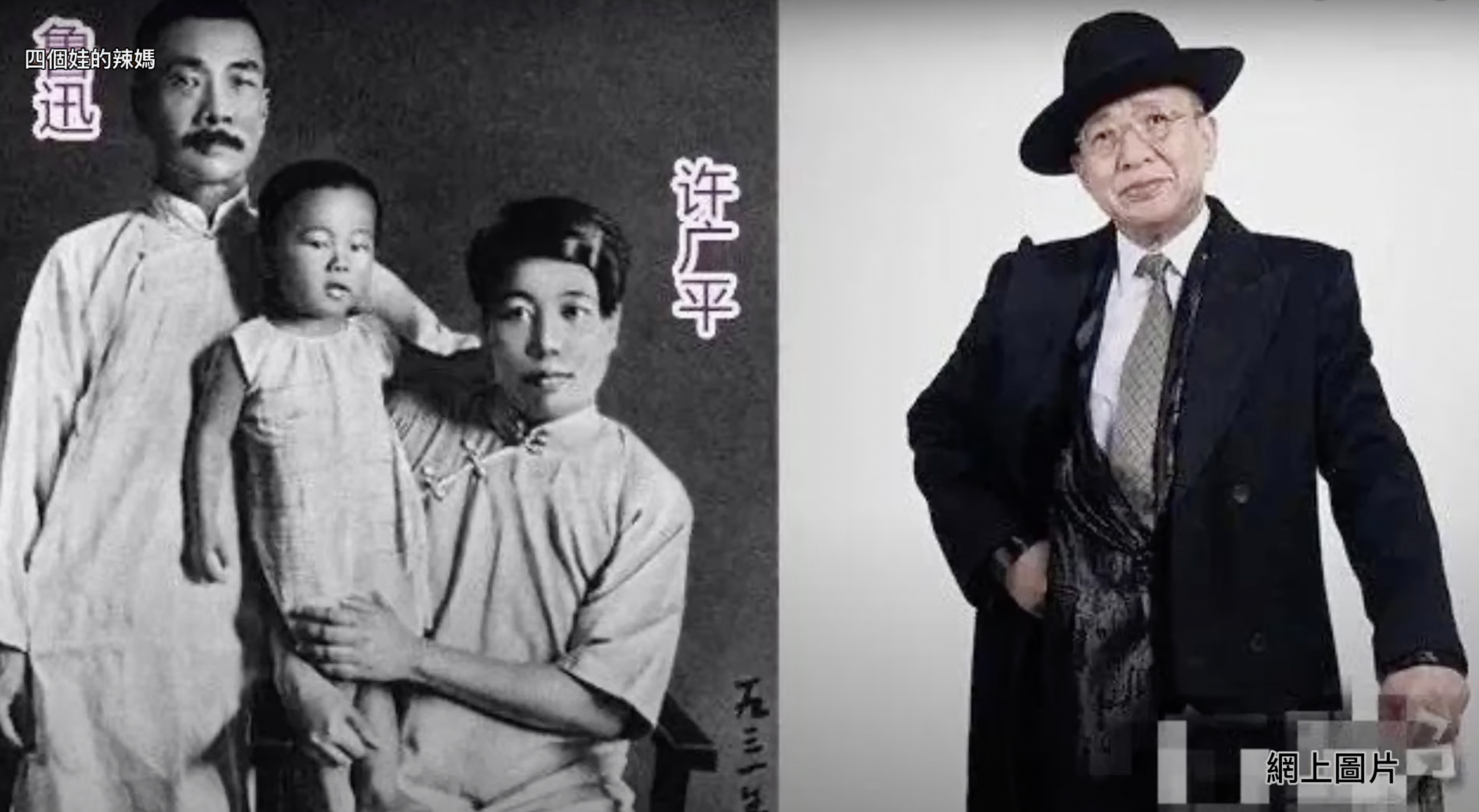 He also confirmed that his grandaunt, Xu Guang Ping, is indeed Lu's wife, which makes him Lu's grandnephew.
With regard to the rumours that his father is a goldsmith, Hui replied, "It's just jewellery."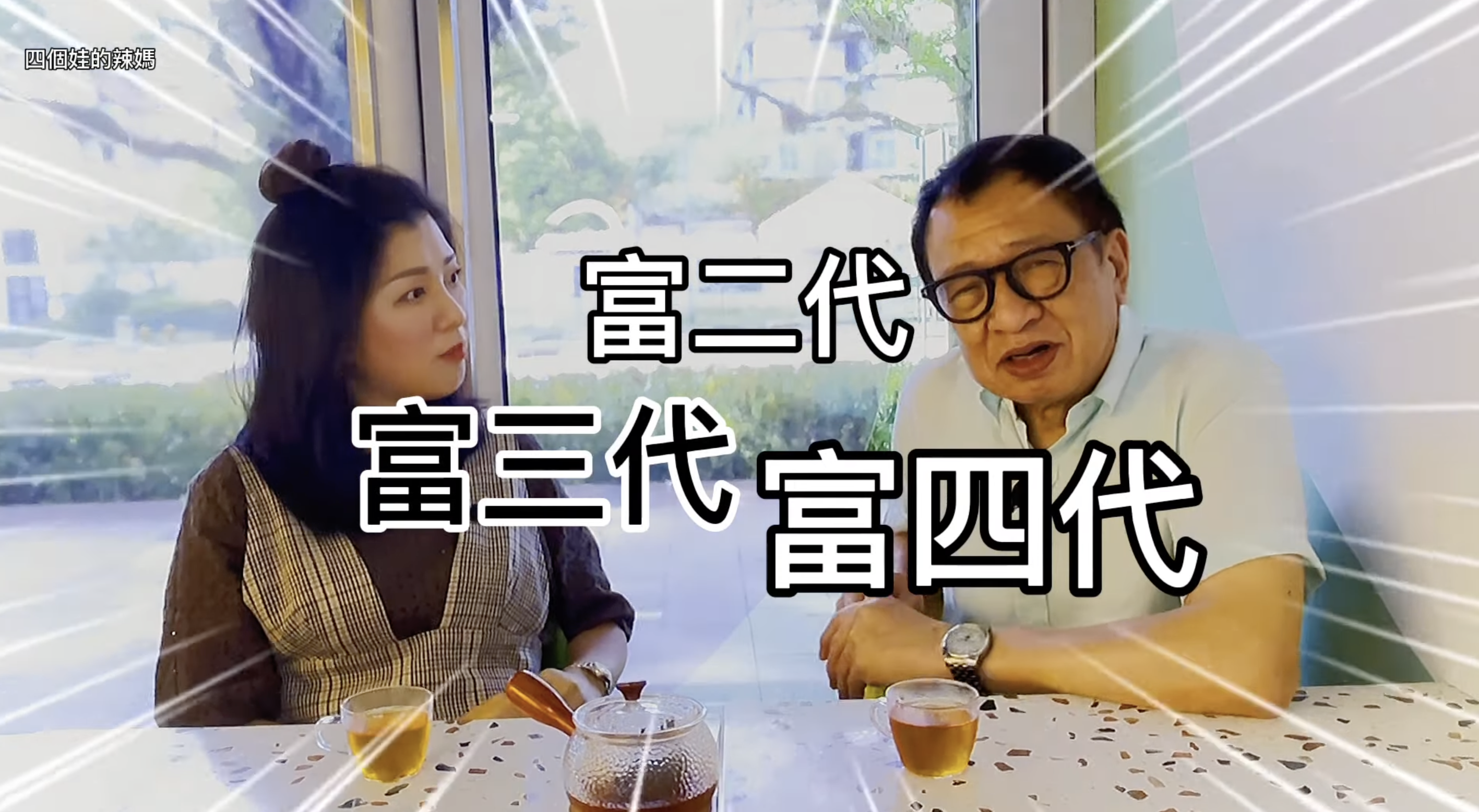 Self-reliance in showbiz
When asked why he did not become a businessman or politician since he was born to a wealthy family, Hui gave a non-answer, "How do you define a rich man's child? If having a dollar is considered wealthy, I probably only have a cent..."
The 72-year-old rejected the notion that only those who are wealthy can work in showbiz and maintained that he worked very hard contrary to the glamorous appearance associated with being in the entertainment industry.
He said, "How do I put food on the table if I do not act?"
Hui added that while the previous generations of his family were well-off, his generation was more self-reliant.
Watch the original interview conducted in Cantonese here:
Read more

Top images via @benz_hui on Instagram and Avaly Chan's YouTube video.
If you like what you read, follow us on Facebook, Instagram, Twitter and Telegram to get the latest updates.