A 17-year-old teen succumbed to injuries after a basketball hoop structure fell on him on July 26, reported Lianhe Zaobao.
According to the East Coast Town Council, the incident happened in the evening next to Block 18 Bedok South Road.
The town council said that the basketball hoop structure had collapsed and fell onto the victim.
The town council added that it conducted a thorough check on the integrity of all structures at the basketball court after the incident.
It is also working with the relevant agencies to support the victim's family.
According to Lianhe Zaobao, paramedics tried to resuscitate the teen for 10 minutes but to no avail.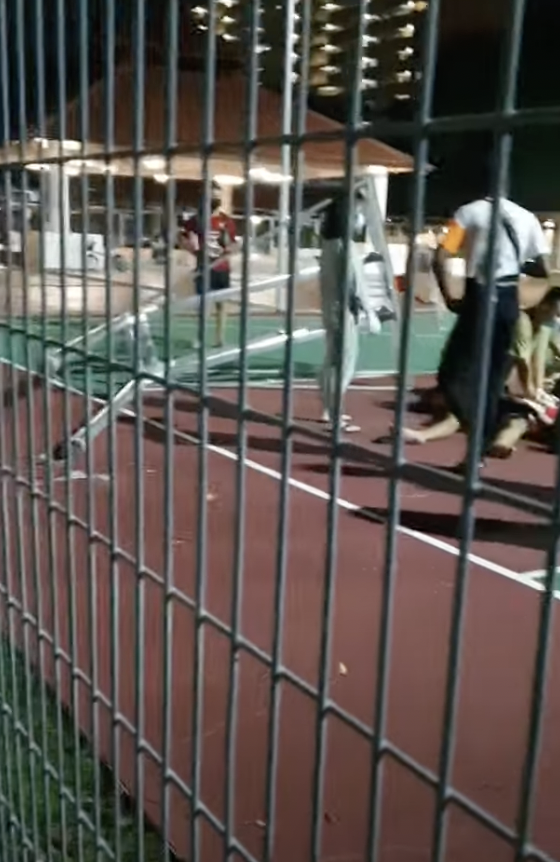 The teen was unconscious when he was conveyed to the hospital and passed away from his injuries subsequently, the police said.
A police investigation is ongoing.
The town council is appealing for witnesses to aid in the investigation.
If you like what you read, follow us on Facebook, Instagram, Twitter and Telegram to get the latest updates.