A 19-year-old man who entered a Singapore Zoo enclosure to film a TikTok video will be charged with criminal trespass, the Singapore police said in a statement on July 11.
Filmed a TikTok video in rhino enclosure
The police were informed on Dec. 17, 2020 at around 5:20pm that a man had allegedly trespassed into the White rhinoceros enclosure and performed a backflip.
Preliminary investigations by the police showed that the man's companion, an 18-year-old woman, had allegedly filmed him.
The video was subsequently posted to TikTok by the user @ralphwee_. Currently, the TikTok user who posted the video has a Twitch streaming account linked in his bio with the moniker "rhino_ralph".
The first half of the video was filmed by the youth himself, with the text, "What's Ralph thinking about", imposed over his face.
It then cuts to him inside the exhibit, with the rhinos clearly visible in the background.
The man hops over the enclosure's barrier and performs a backflip, before jumping back onto the visitor pathway.
&ab_channel=NewsVideos
Following the incident and the resulting media reports on it, an Instagram account popped up, which appeared to be created by the same man behind the TikTok video.
The Instagram bio featured the same text that was in the video, along with the phrase "they hate us cuz they ain't us".
The account purported to be selling merchandise with rhino icons.
However, the account has since been removed.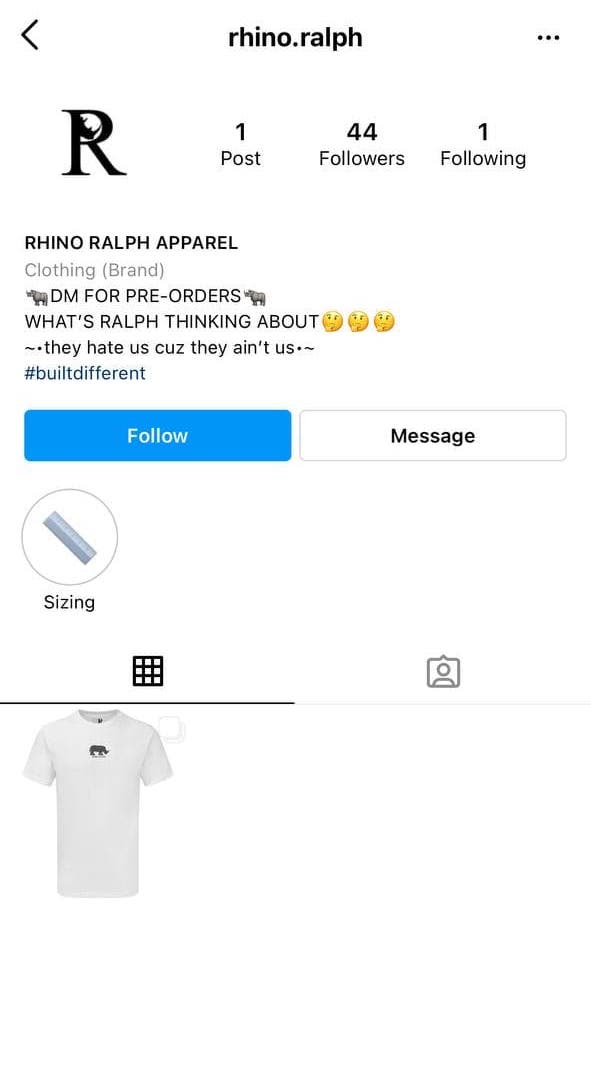 Also to be charged with vandalism and mischief
Police managed to establish the identities of the man and woman on the same evening.
After investigations and consulting the Attorney-General's Chambers, a stern warning was issued to the woman on July 8 for abetting criminal trespass.
The man in the meantime will be charged in court on July 12 with criminal trespass.
If convicted, he could be imprisoned for up to three months, fined up to S$1,500, or both.
The man will also be charged with vandalism and mischief that are not related to this case.
The police said it takes a strong stance against people who blatantly disregard rules of public attractions and commit selfish acts that may endanger their lives.
Top photo from @ralphwee_ / TikTok
If you like what you read, follow us on Facebook, Instagram, Twitter and Telegram to get the latest updates.