Follow us on Telegram for the latest updates: https://t.me/mothershipsg
Local veteran actress Xiang Yun celebrates her 40th anniversary in showbiz this year.
Mediacorp has gathered her colleagues as well as her family to prepare a surprise for her.
A meWATCH video captured the well-wishes for Xiang and the 57-year-old's thoughts about her showbiz career so far, including her memories of late actor Huang Wenyong who died from lymphoma in 2013.
Most memorable onscreen partner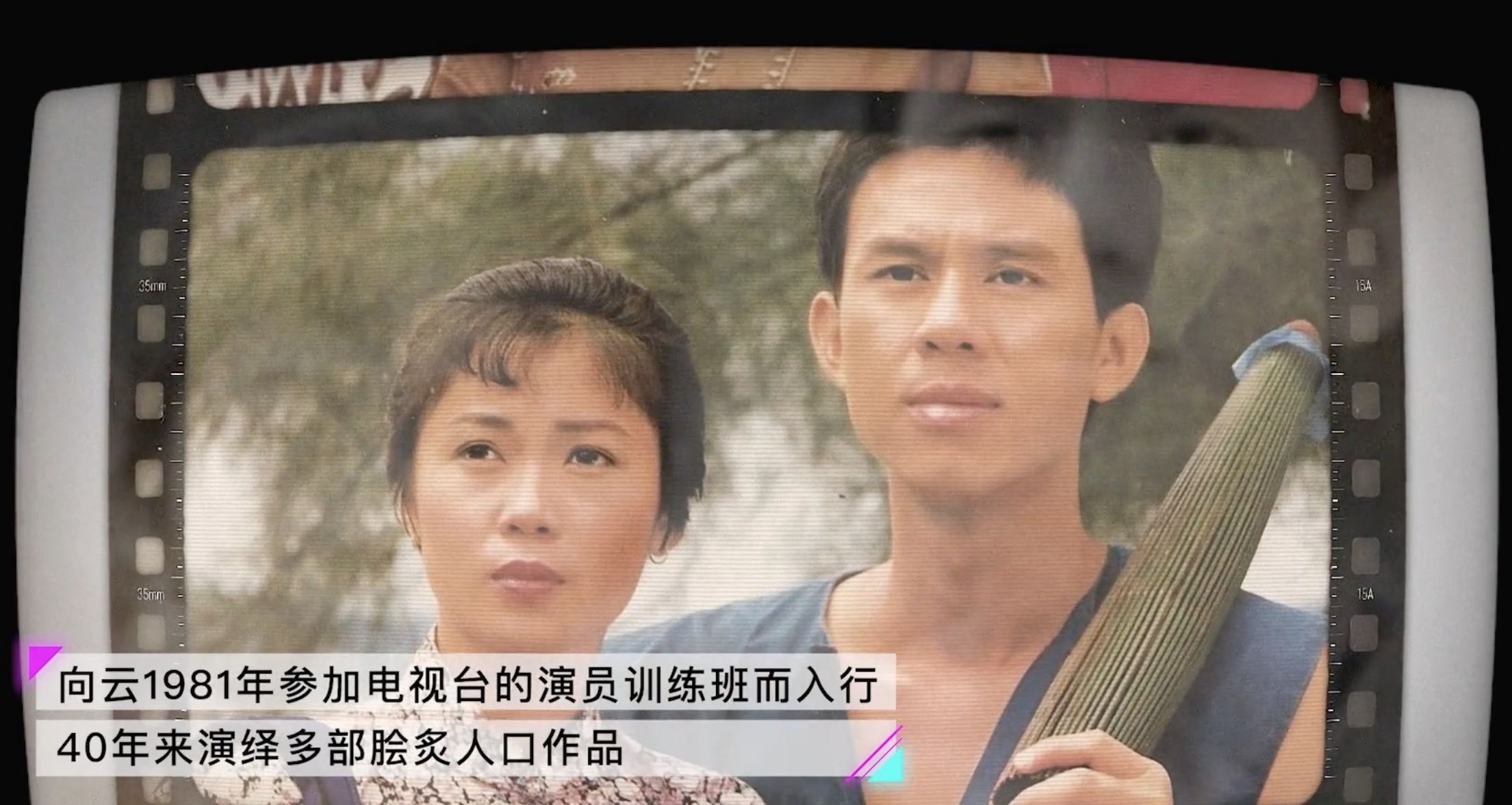 When asked about her most memorable onscreen partner, Xiang did not hesitate to name her longtime partner, Huang.
Both stars shot to fame after appearing as love interests on the 1984 drama series, "The Awakening".
"I'll never forget him because we endured many hardships together," she said, adding that being able to have someone who is on the same wavelength as you in life is very rare.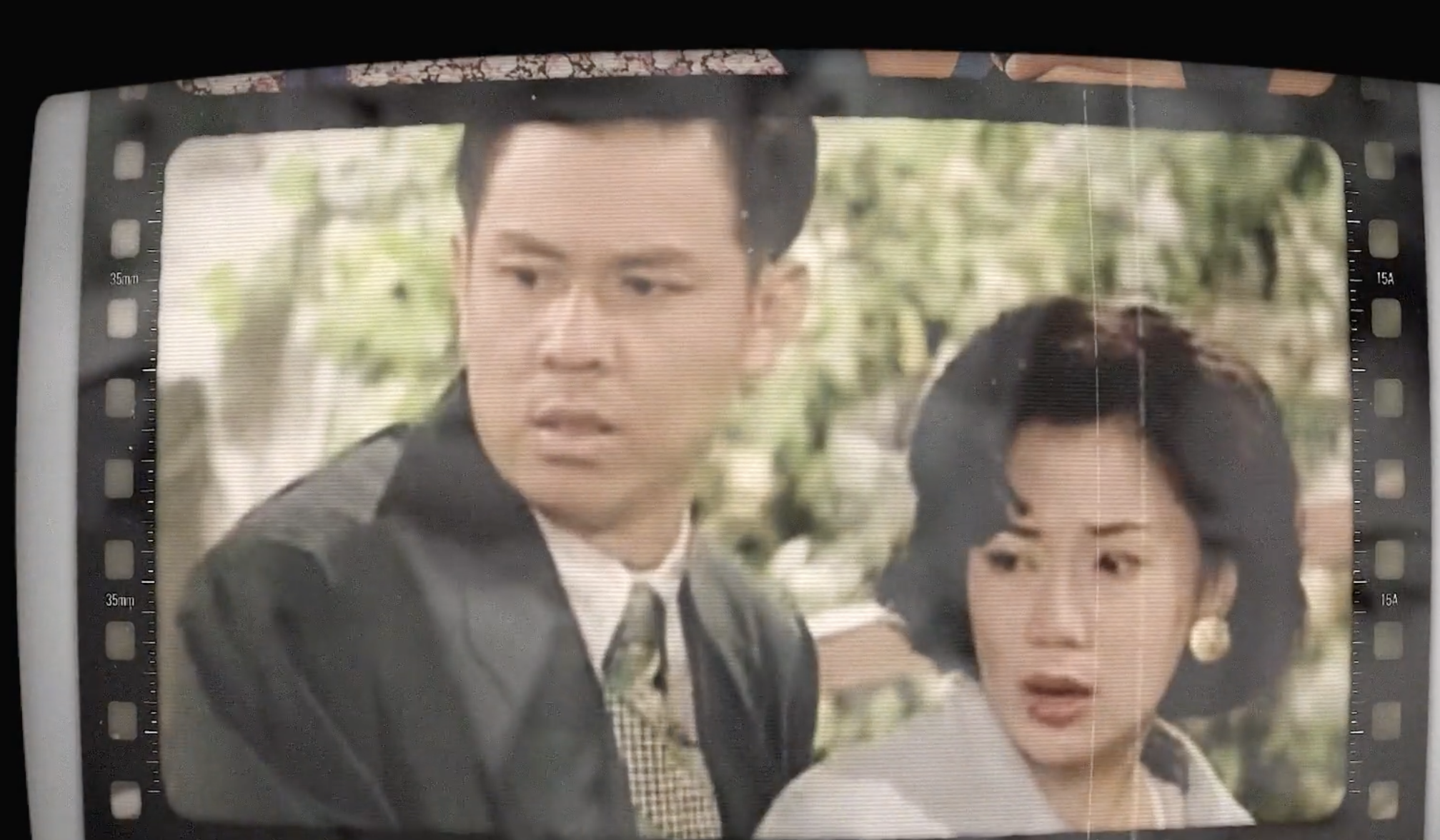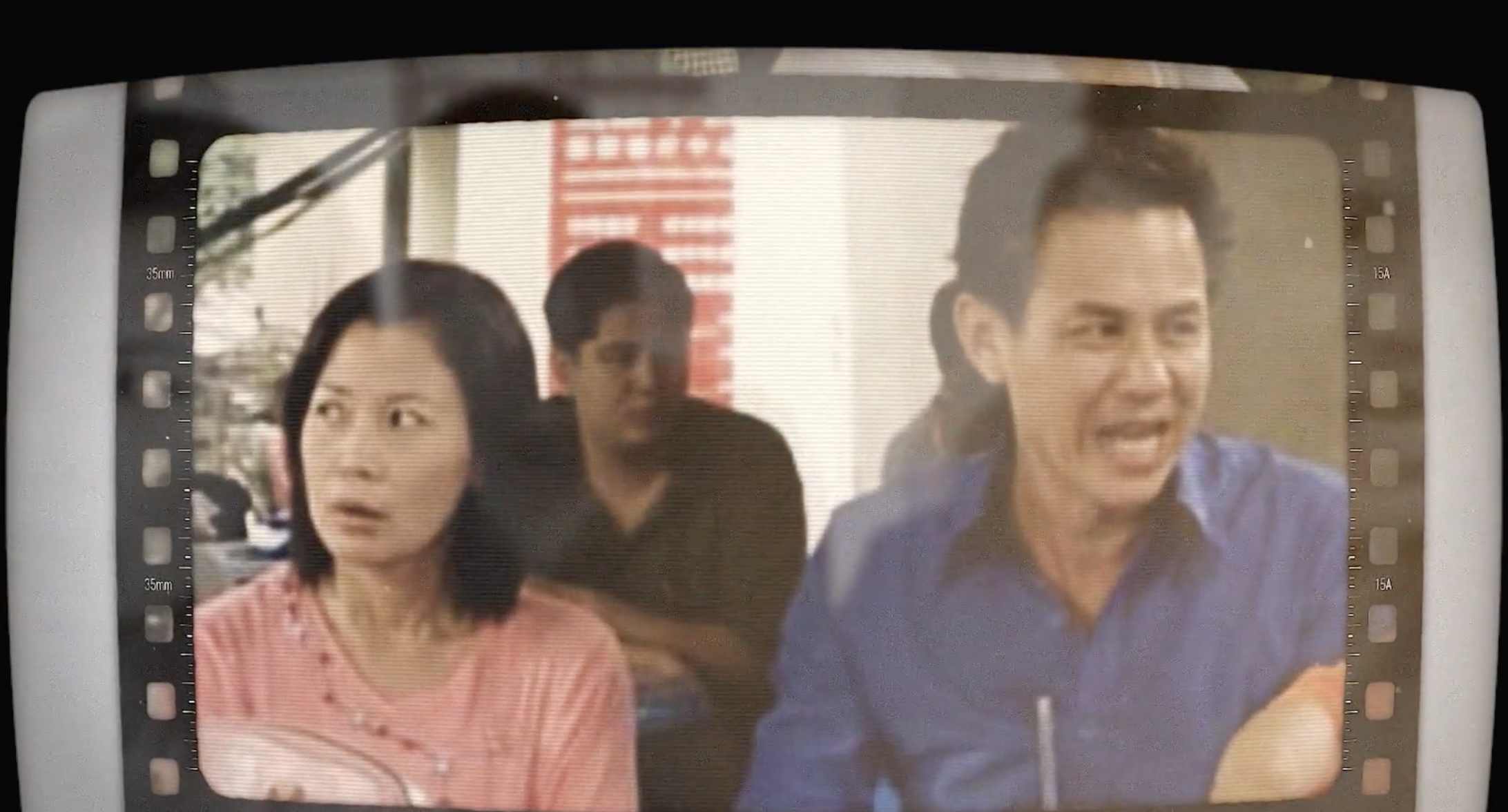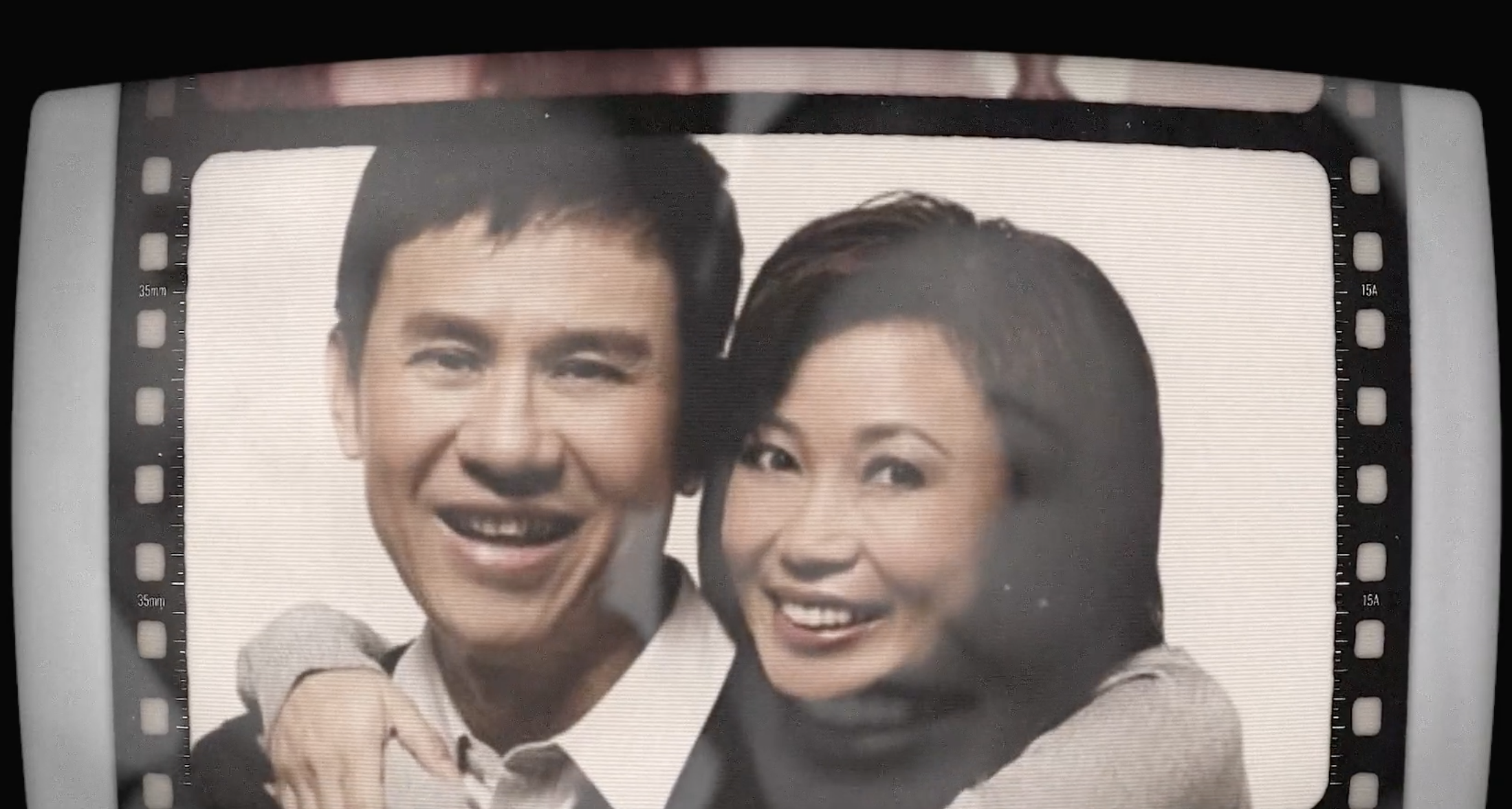 iCloud
Fellow actor Bryan Wong opened his clip by addressing Xiang as "iCloud" - a nod to her name, Yun, which translates as "cloud".
He proceeded to explain that "iCloud" was the name that he had suggested when she had asked him what English name she should have.
Xiang explained that she approached Wong for a suggestion because her original English name was "Roslyn" and she was laughed at for having such an "old-fashioned" name.
The actor came up with "iCloud", which drew laughter from both Wong and Huang, Xiang said.
Considered leaving showbiz
Elvin Ng shared his observation that Xiang seemed to be struggling while they were shooting "Heart to Heart" in 2019.
Xiang explained that she was very busy that year and it felt like she had reached "a dead end", causing her to consider leaving showbiz.
She thanked her supportive colleagues who helped her get through that difficult period.
Family
Xiang admitted that she was adamant about not finding her other half at the workplace. However, after working with Edmund Chen on 1989 television series, "Patrol", he was so "passionate" and she was "unable to resist".
Their son, Chen Yixi, shared that he was surprised when Xiang was introduced as a "historical figure" in a university class about Mediacorp's history.
Xiang said that both Chen and her had never planned on letting their children enter showbiz because the "job is tough". She also did not expect them to decide to join the industry and admitted that she considered intervening to hinder their opportunities.
She concluded by saying she has taught them what she knows and gives them her blessings in their career pursuits regardless if it is in acting or not.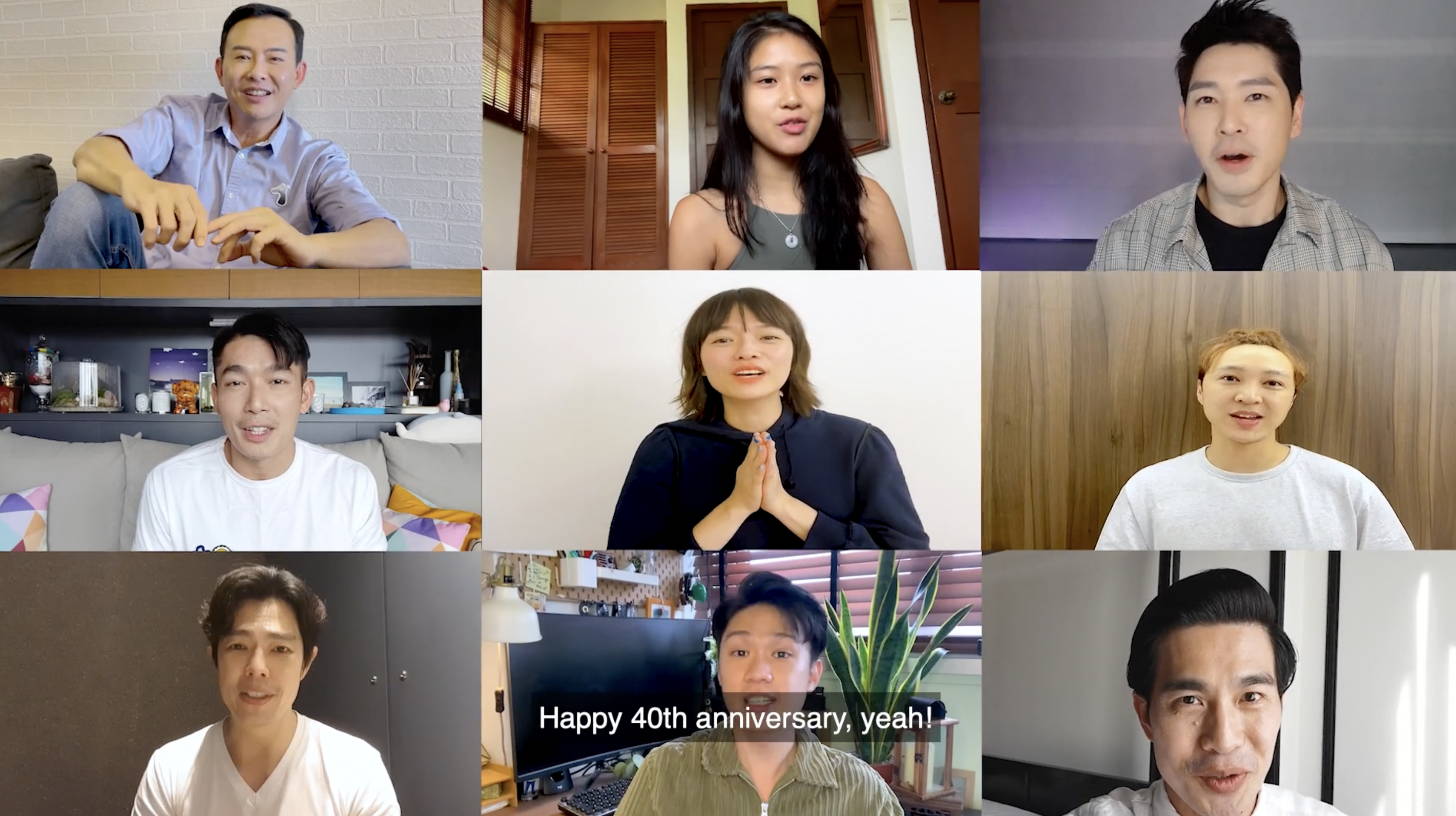 The video also featured Pierre Png, Felicia Chin and other Mediacorp celebrities sharing memories with Xiang, you can watch it here.
Read more

Top images via meWATCH.
If you like what you read, follow us on Facebook, Instagram, Twitter and Telegram to get the latest updates.