A group of people in Africa have apparently been paid to do a video dedicated to livestreamer Wang Lei, who is based in Singapore.
54-second video clip
In a Facebook post, Wang Lei, who is also known as "mai yu ge" (fish-selling bro), shared a clip involving eight muscled, shirtless men in Africa holding up a signboard saying:
"Wishing our idol, 'mai yu ge' Wang Lei: May your livestreams be power, limpeh love you forever, xoxo muack"
The men also read out the message in Chinese, repeating after someone behind the camera.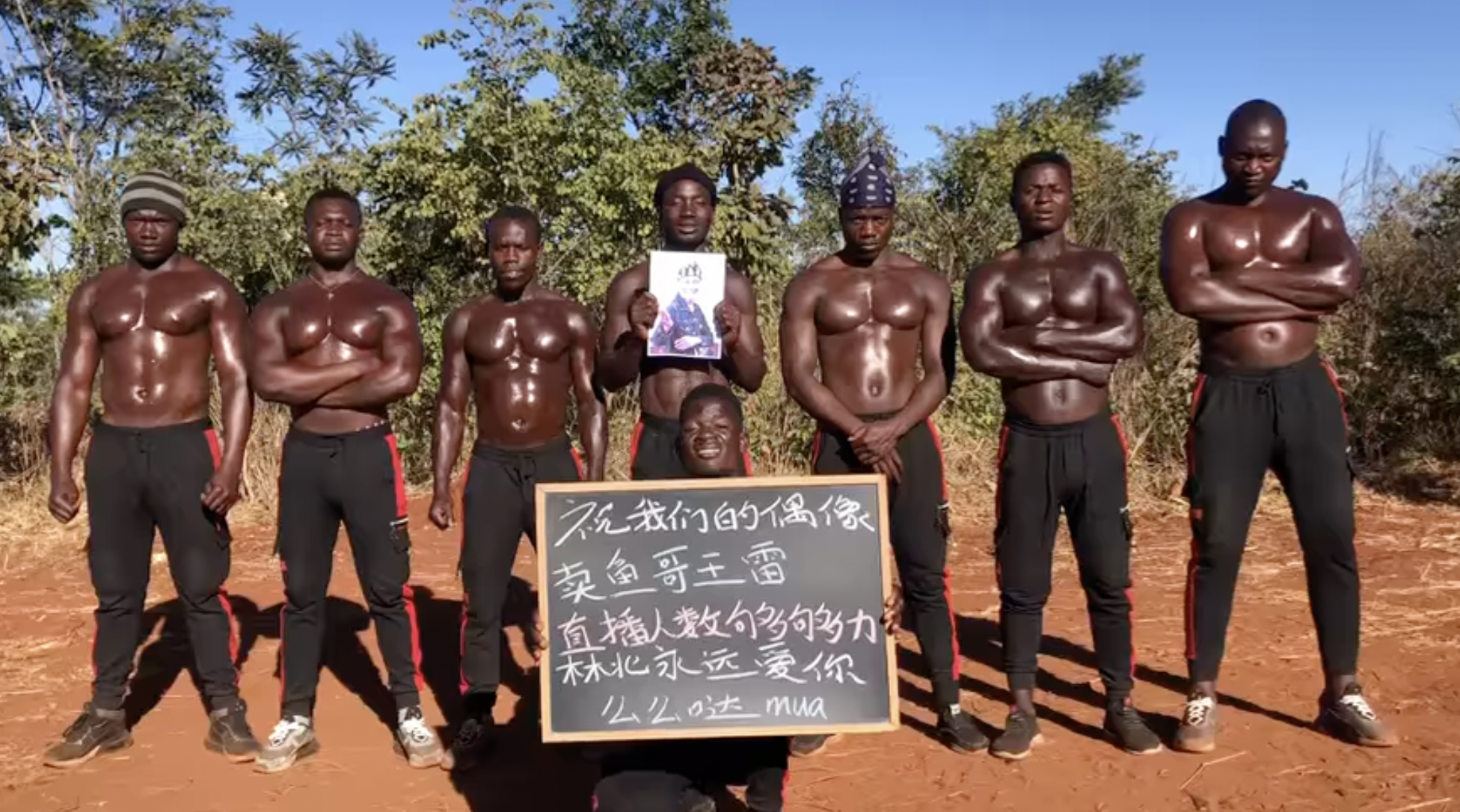 One of them held up a photo of Wang, and proceeded to kiss it four times, before handing it over to another man.
They take turns to kiss the photo of Wang, and a total of three men end up doing so.
Meanwhile, the others are seen dancing in the background and flexing their muscles to techno music.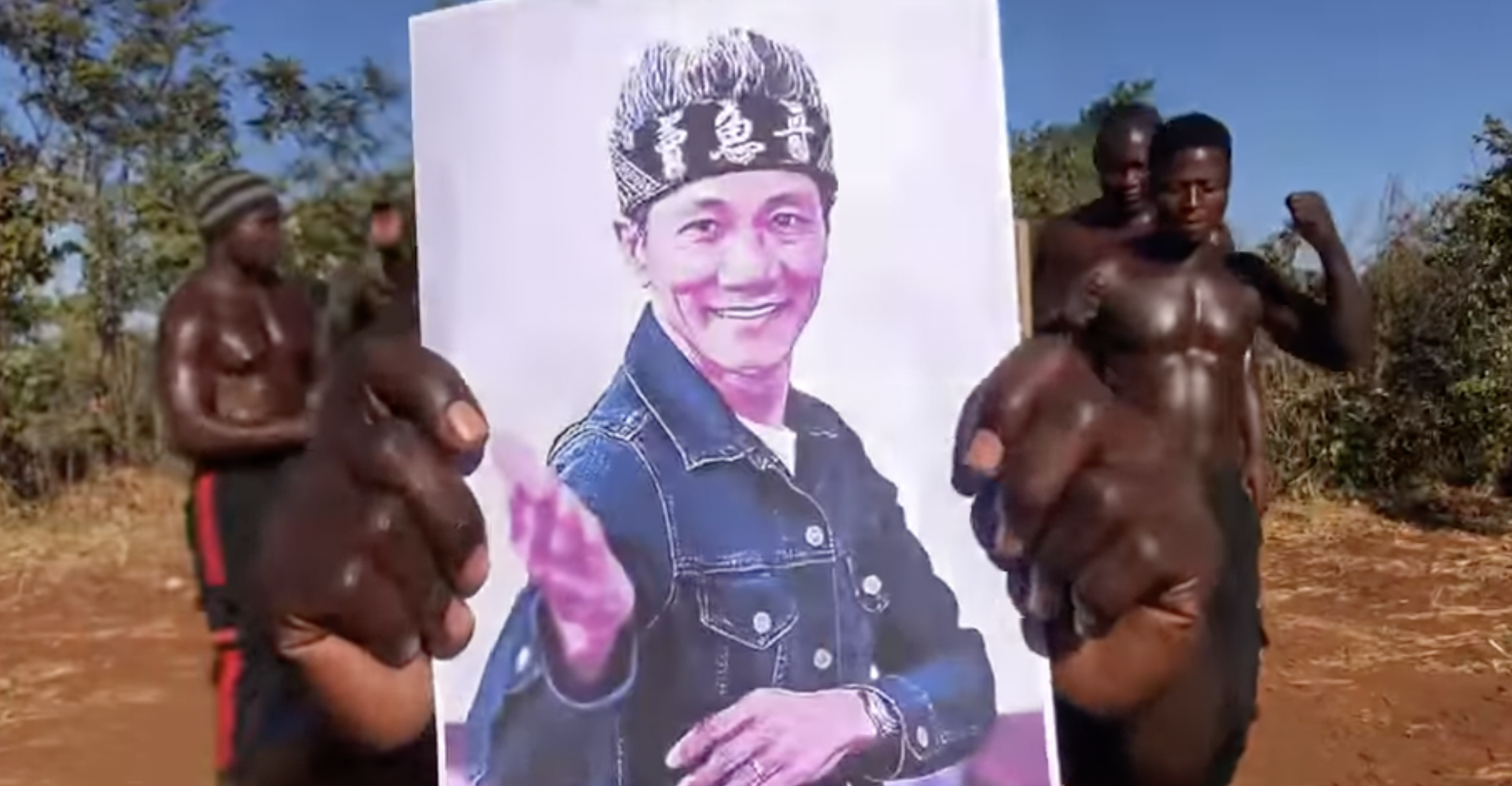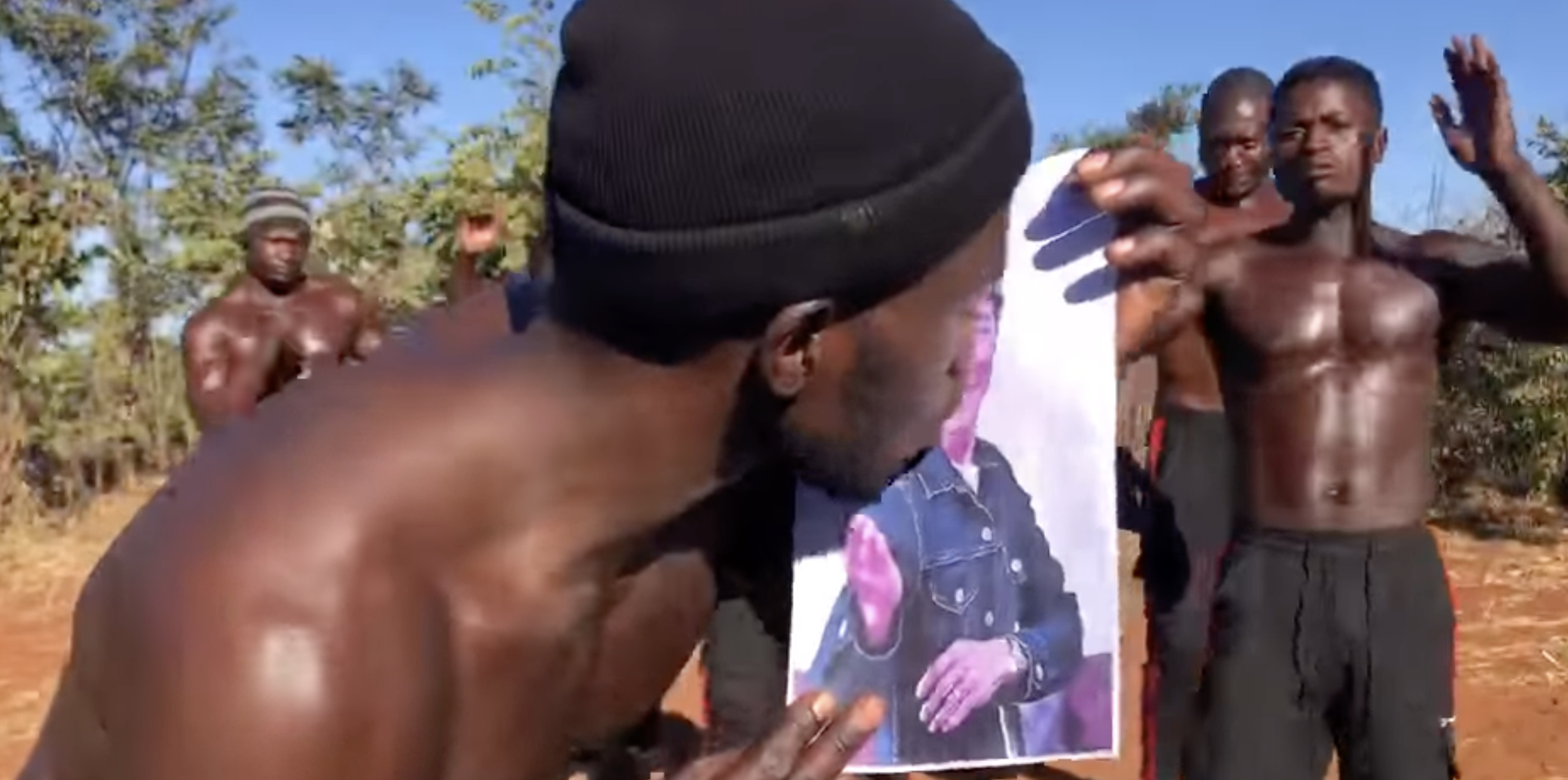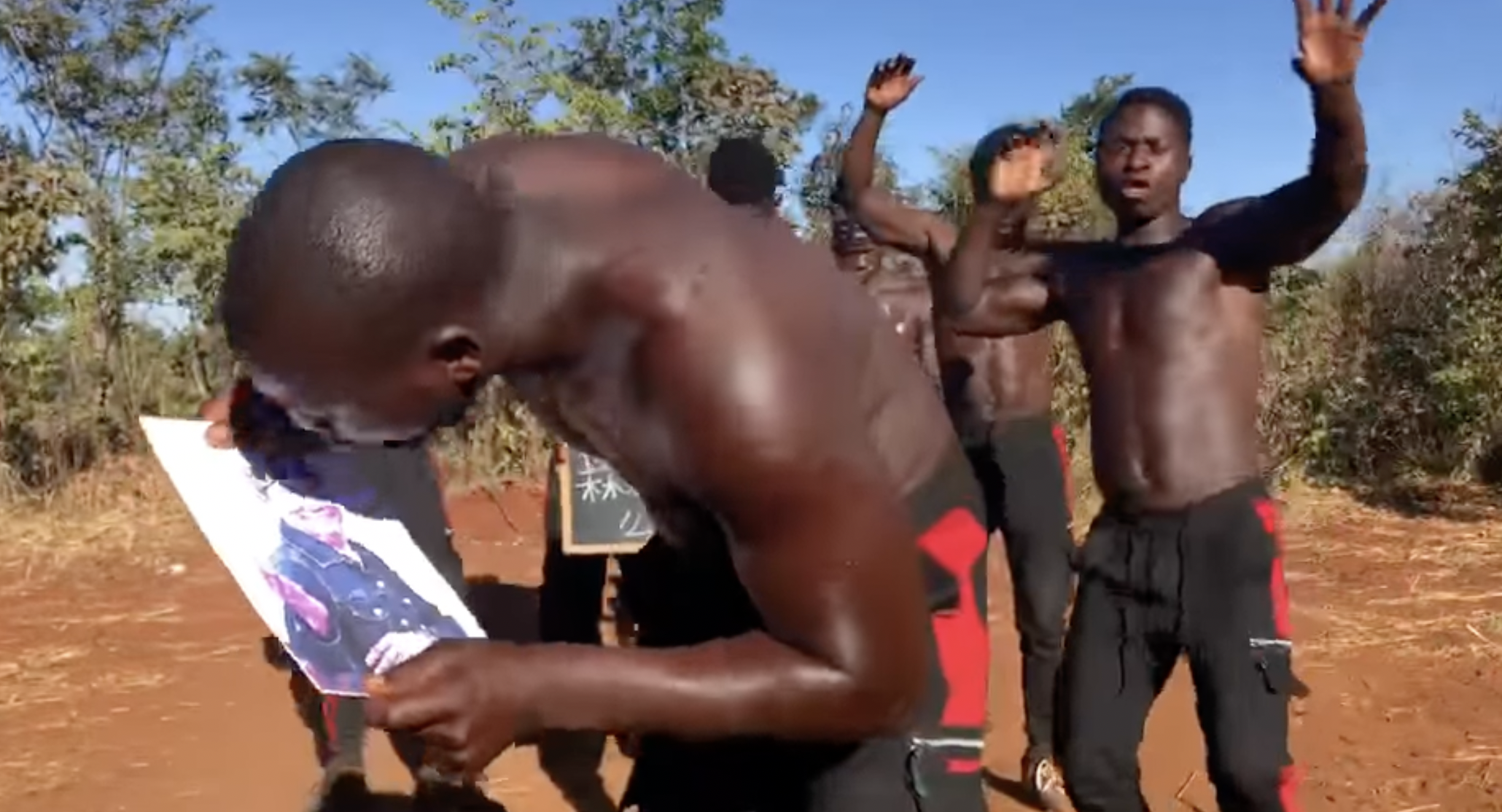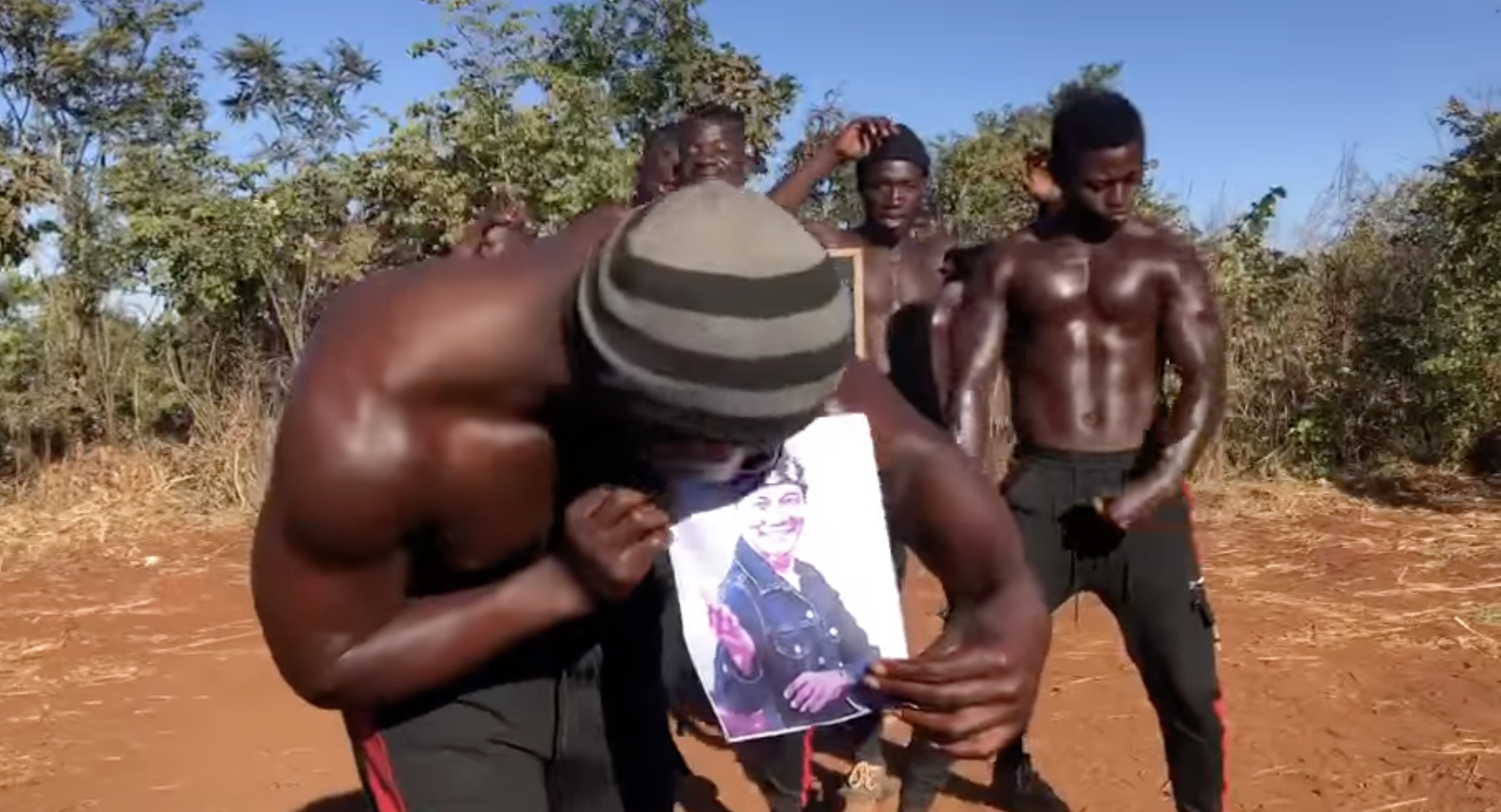 In Wang's Facebook post, he said in a hashtag that a friend had engaged these people in Africa to do the clip, and expressed gratitude for such a gesture.
Here's the 54-second video uploaded to Wang Lei's Facebook page:
Controversy surrounding vendors
Vendors in Africa that provide videos with personalised messages have been a subject of controversy.
In 2020, Ghanaian YouTuber Wode Maya commented that he was "mad" and "sad" to see a video involving a bunch of African children chanting and repeating: "I'm a black monster! I have low IQ!"
The children were repeating the phrases after the person filming the video off-camera.
He also claimed that there have been videos featuring African children for sale in China since at least 2015.
Videos using African children
According to a 2017 BBC article, customers could pay for ads involving young African children shouting out promotional messages in Chinese.
Following the outcry on "exploitation", it was reported that Taobao removed the vendors offering personalised video and photo ads featuring African kids.
In April 2020, Yahoo News reported that Chinese video-sharing app Huoshan contained videos involving children and muscled men chanting phrases in Chinese before dancing.
Examples of vendors can also be found online, often with names translated to "personalised signs in African videos" or "videos of Africans singing Happy Birthday".
Most of the videos involve personalised dedications of well wishes.
One of the vendors was also quoted saying they will not make the video if a customer requests for the children to say a message that "seems wrong".
A video costs about 100 yuan (S$20.70) and personalised messages also come with an additional cost, according to Yahoo News.
Top photo screengrabs viaWang Lei FB.
If you like what you read, follow us on Facebook, Instagram, Twitter and Telegram to get the latest updates.