Follow us on Telegram for the latest updates: https://t.me/mothershipsg
Within a year, a man in Thailand named Nes Chedtragull managed to shed a cool 80kg.
He shared his story via a post in a Facebook group, which has since gone viral.
From 156kg to 75kg
In his post, he said that he had been obese since he was a kid, and eventually decided to shed some of that weight.
From 156kg, he managed to cut his weight down to 75kg in a period of a year, he said.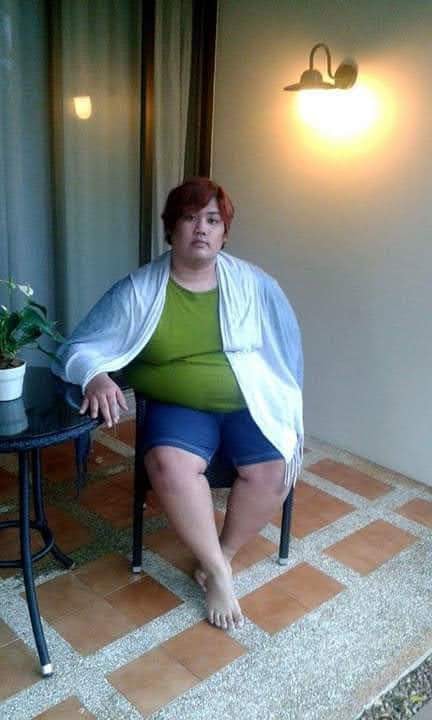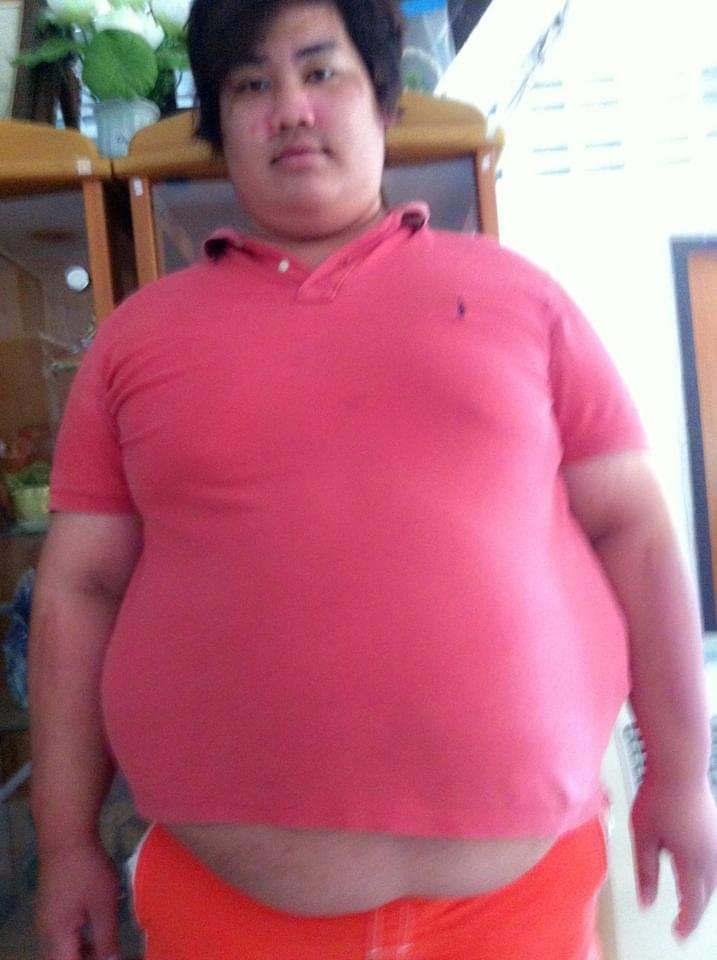 While the transformation took place between 2019 (he first embarked on his weight loss programme sometime in mid-2019) to 2020, he has managed to maintain a healthy weight since then.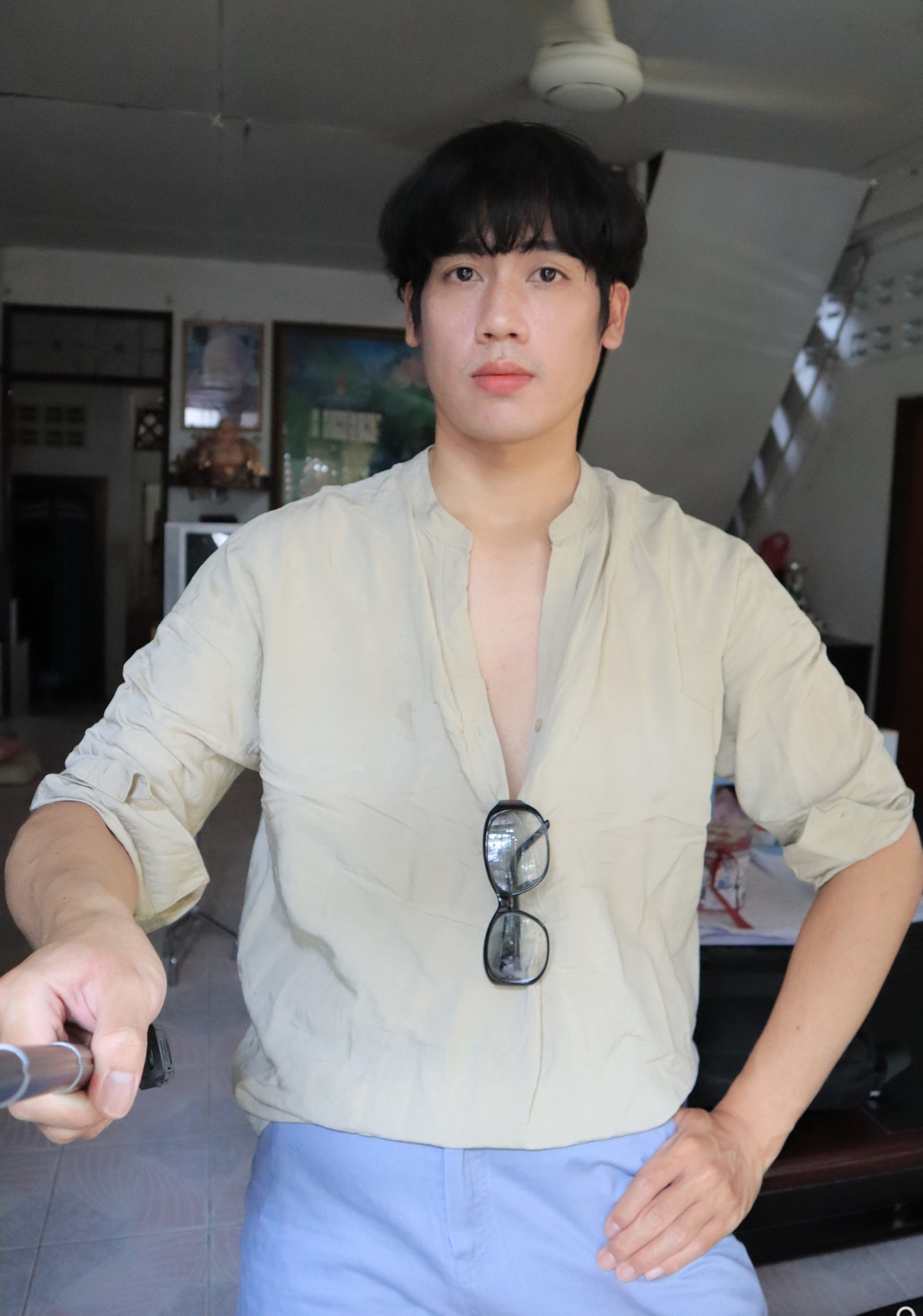 Diet & exercise
His Facebook profile is where Chedtragull posts frequent updates about his life and weight loss transformation journey.
Recently, he also uploaded some photos showing his old clothes, including pair of jeans: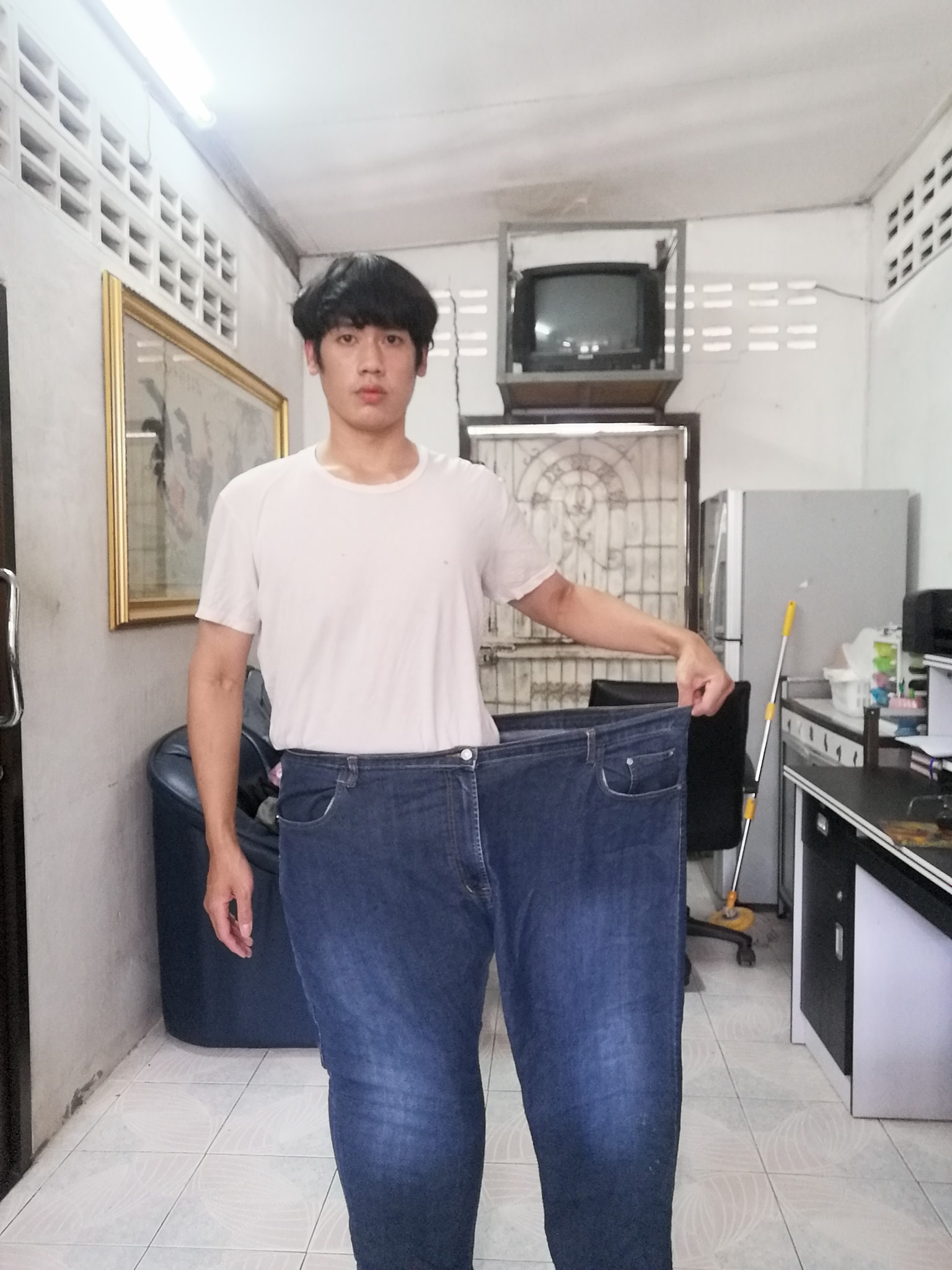 In order to shed all that weight, he said he started out by walking for one to two hours every day. Eventually, as his fitness improved, he also started working out on a stationary bike.
He also changed his diet by "eating clean" and controlling his portions.
In late-2020, he was under 70kg, he said.
Even though he is no longer on a weight loss programme now, he tries to maintain his weight at around 75kg.
To do so, he continues to eat clean and do exercises.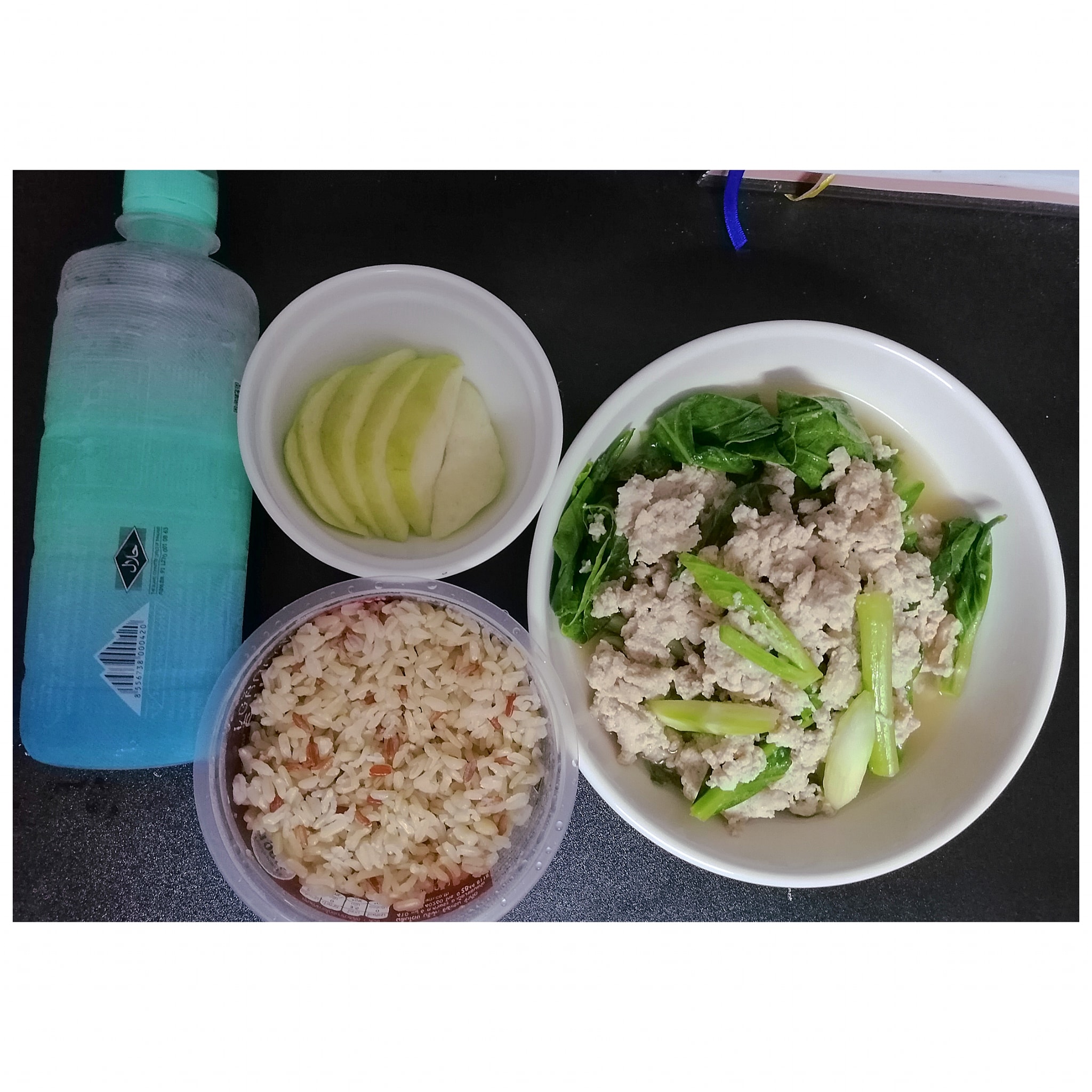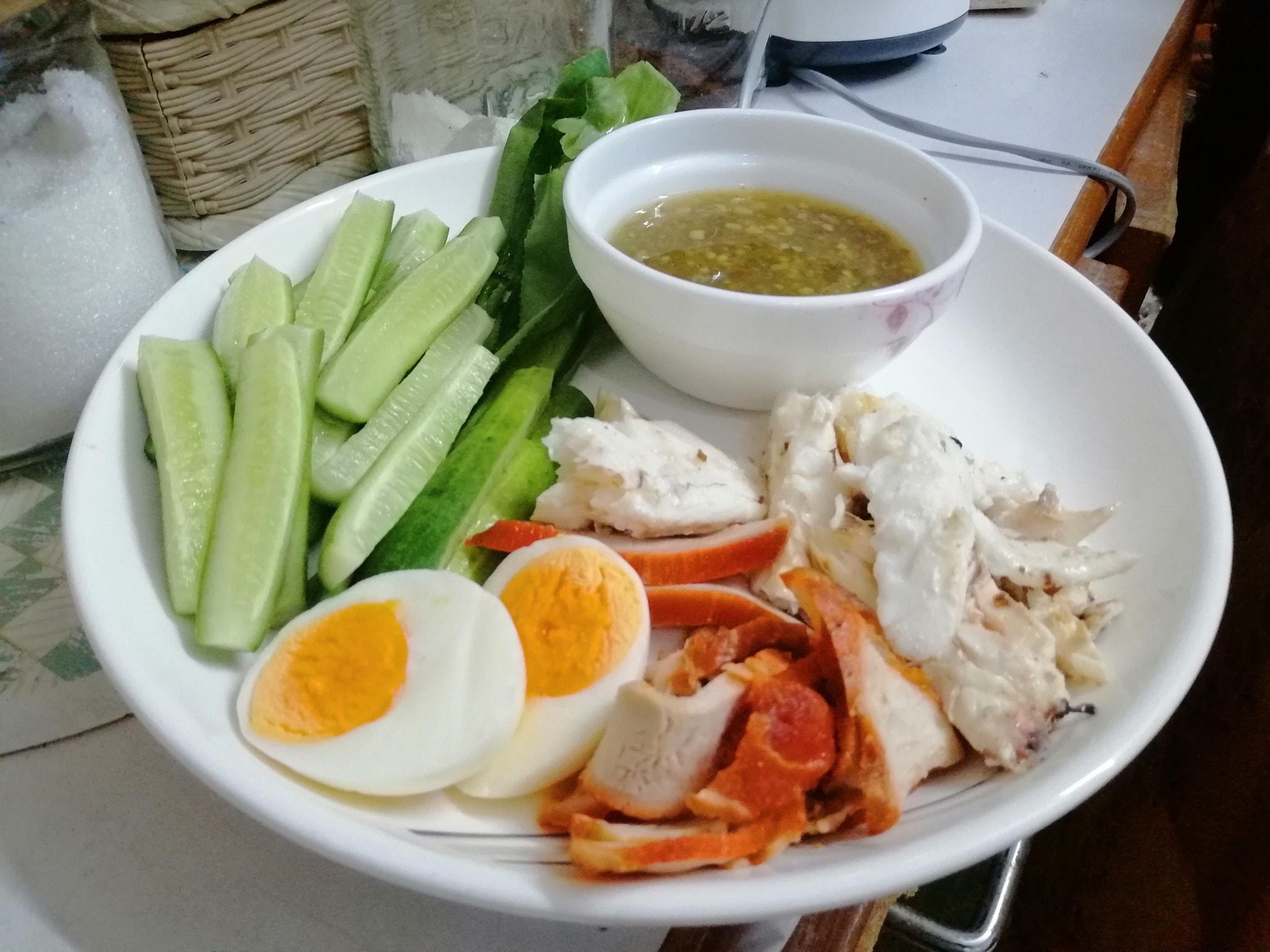 For anyone looking to him for some inspiration, Chedtragull often encourages people to find a weight loss programme that is suitable for them, for instance, by taking up an exercise programme that is "convenient" for their lives.
Reflecting on his weight loss in a Facebook post on May 29, he said: "I didn't expect myself to come this far."
Top photo via Nes Chedtragull.
If you like what you read, follow us on Facebook, Instagram, Twitter and Telegram to get the latest updates.