Follow us on Telegram for the latest updates: https://t.me/mothershipsg
A human-wary cat stuck in the exhaust vent of an eatery in Little India has finally been rescued.
The operation, carried out by the Society for the Prevention of Cruelty to Animals (SPCA), bore fruit after a four-day operation.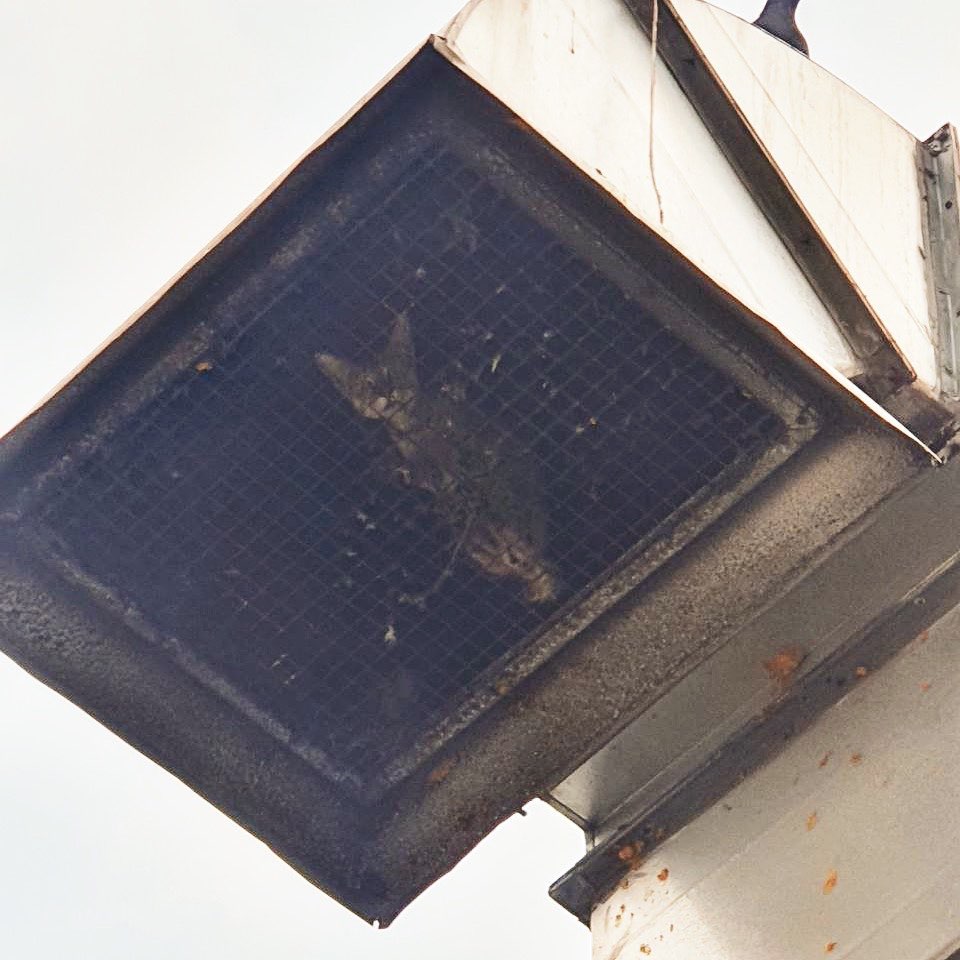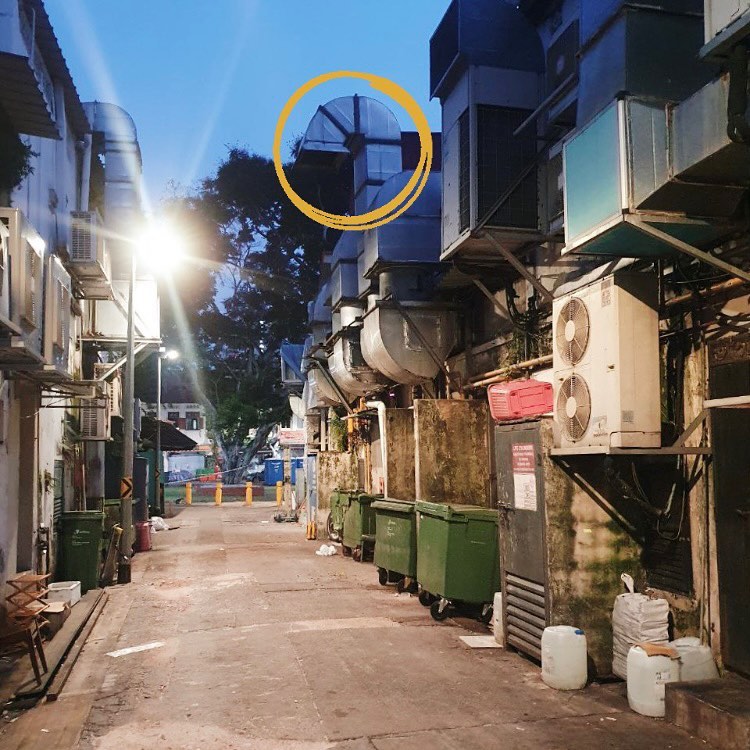 The animal welfare organisation was first alerted to the cat's situation on June 4, after a passer-by spotted it.
After some back and forth involving various authorities in the wee hours of the morning, it appeared that SPCA's Animal Rescue Officers were eventually tasked to come up with a plan.
Some obstacles the team faced included the lack of access and equipment, as well as the cat's skittish temperament.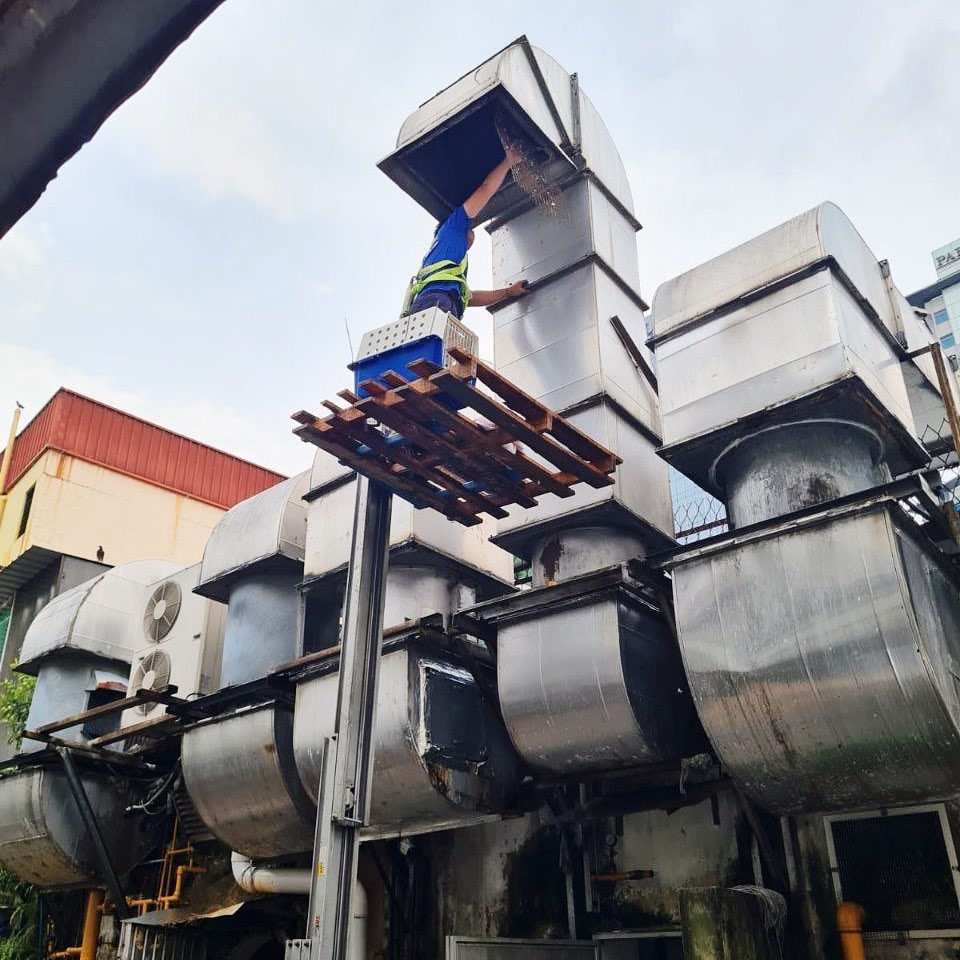 SPCA added that Good Samaritans from a nearby construction site offered their forklift to reach the exhaust, but the vent was unfortunately too narrow to access.
The eatery's staff then cut a hole in the vent, but the cat remained too skittish to be handled directly.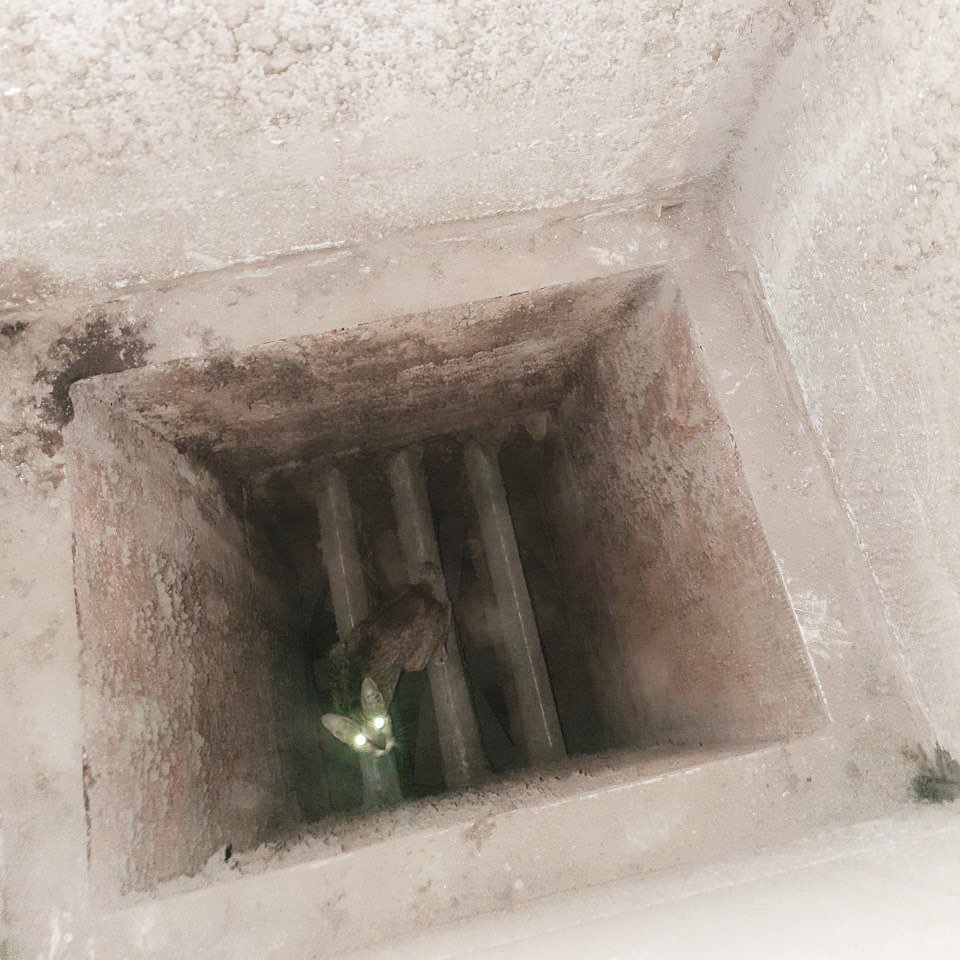 An SPCA officer then guided the cat towards the exit, whereupon food and water were used to lure the cat into a trap.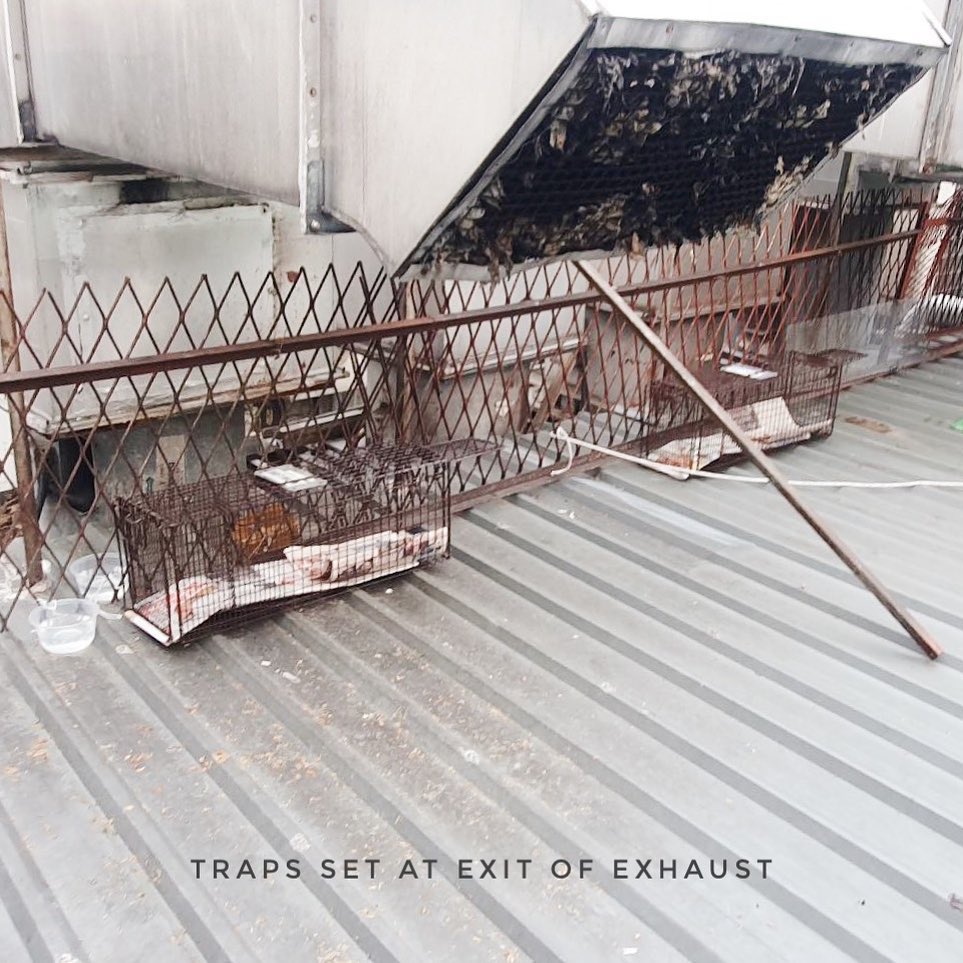 By June 7 noon, the cat was successfully retrieved and sent to a vet by a community caregiver who had been assisting SPCA throughout the process.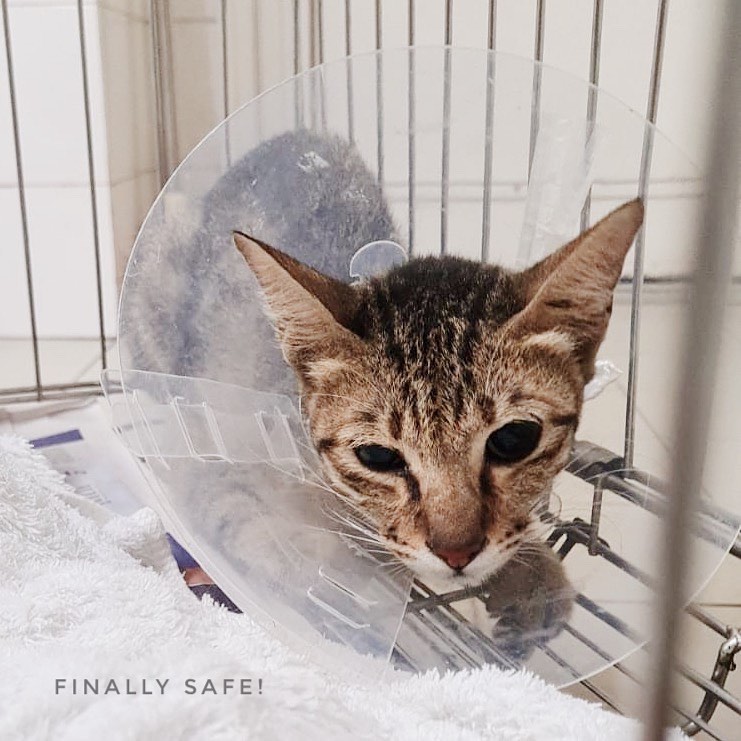 However, it is unclear if it was the same cat that was initially spotted by the passer-by, as NParks previously told the member of the public that the cat had emerged from the vent and ran away.
There were also a number of cats on the roof, according to the passer-by.
SPCA added that its emergency rescue service operates daily, often running into challenging situations, and appealed for help in sponsoring future rescues.
Top image via SPCA/Facebook
If you like what you read, follow us on Facebook, Instagram, Twitter and Telegram to get the latest updates.