[Editor's note, June 16, 9:30am: This article has been updated to reflect Quidel's clarification that one test kit costs S$10 to S$13. As retailers are selling two tests per kit, the price has been updated.]
From June 16, QuickVue At-Home OTC Covid-19 test kits will be available at local pharmacies such as Guardian, Unity and Watsons.
These test kits are one of four Antigen Rapid Test (ART) self-test kits granted interim authorization for sale by the Health Sciences Authority (HSA).
Here are the prices for the QuickVue At-Home OTC Covid-19 test kits:
Two-tests/kit (From S$20 to S$26)

25-tests/kit (Family Kit) (From S$260 to S$280)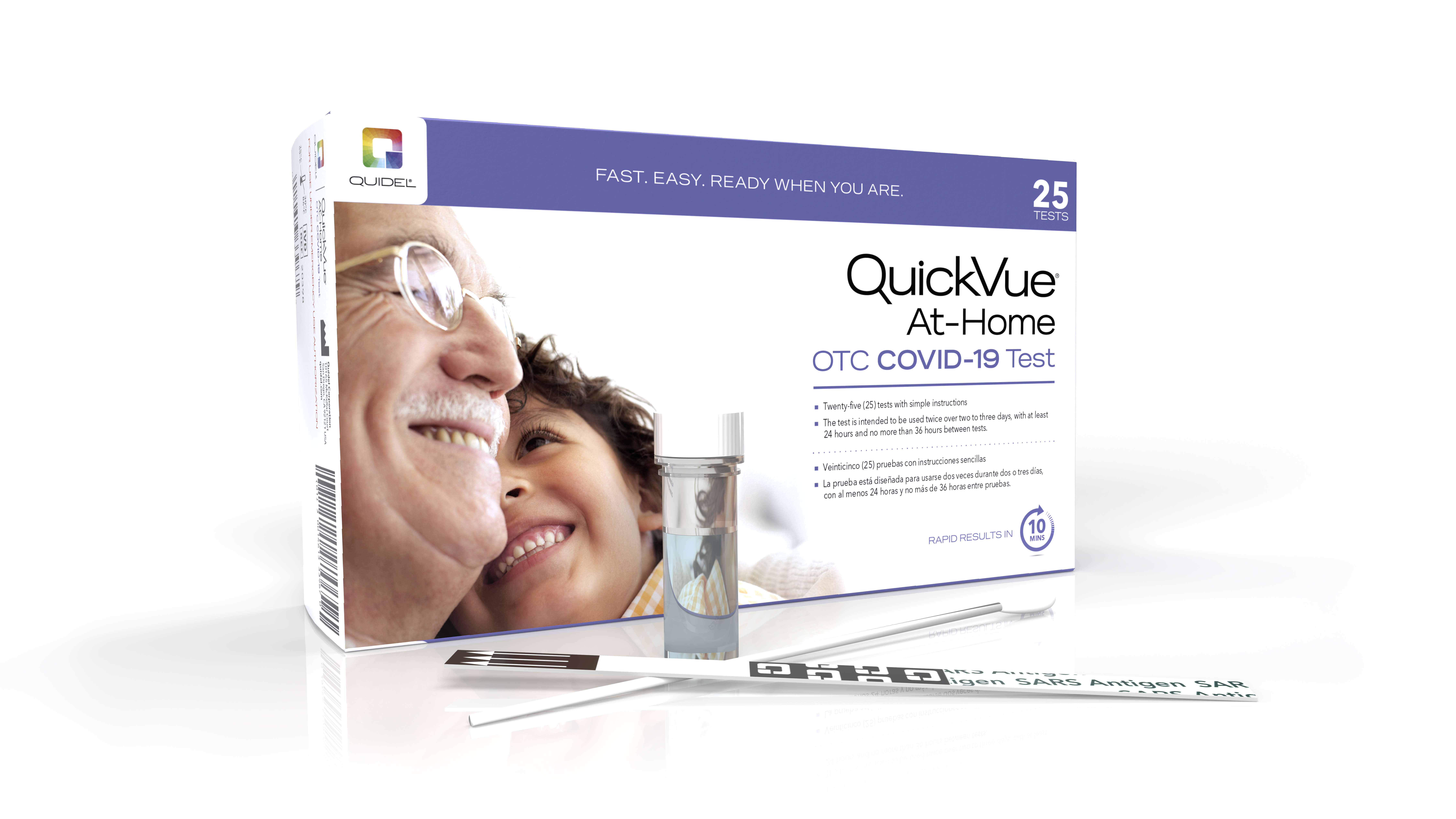 Details
Quidel, the company behind the QuickVue test kits, explained that the self-testing kit comprises two sets of test strips.
Users can test themselves twice over two to three days to confirm their negative status.
Administration of the second swab should be given after 24 to 36 hours from the first.
These self-test kits do not need to be inserted deeply into the nasal cavity.
Instead, they only need to graze the nasal passage at about 2cm into the nostrils.
You will get the results from the test kits within 10 minutes. However, users should read the results within five minutes as they may become inaccurate after that.
What if you get a positive result?
Users who receive a positive result (indicated by a blue and pink line on the strip) should approach a Swab and Send Home Public Health Preparedness Clinic for a confirmatory PCR test, before self-isolating until they receive a negative PCR test result.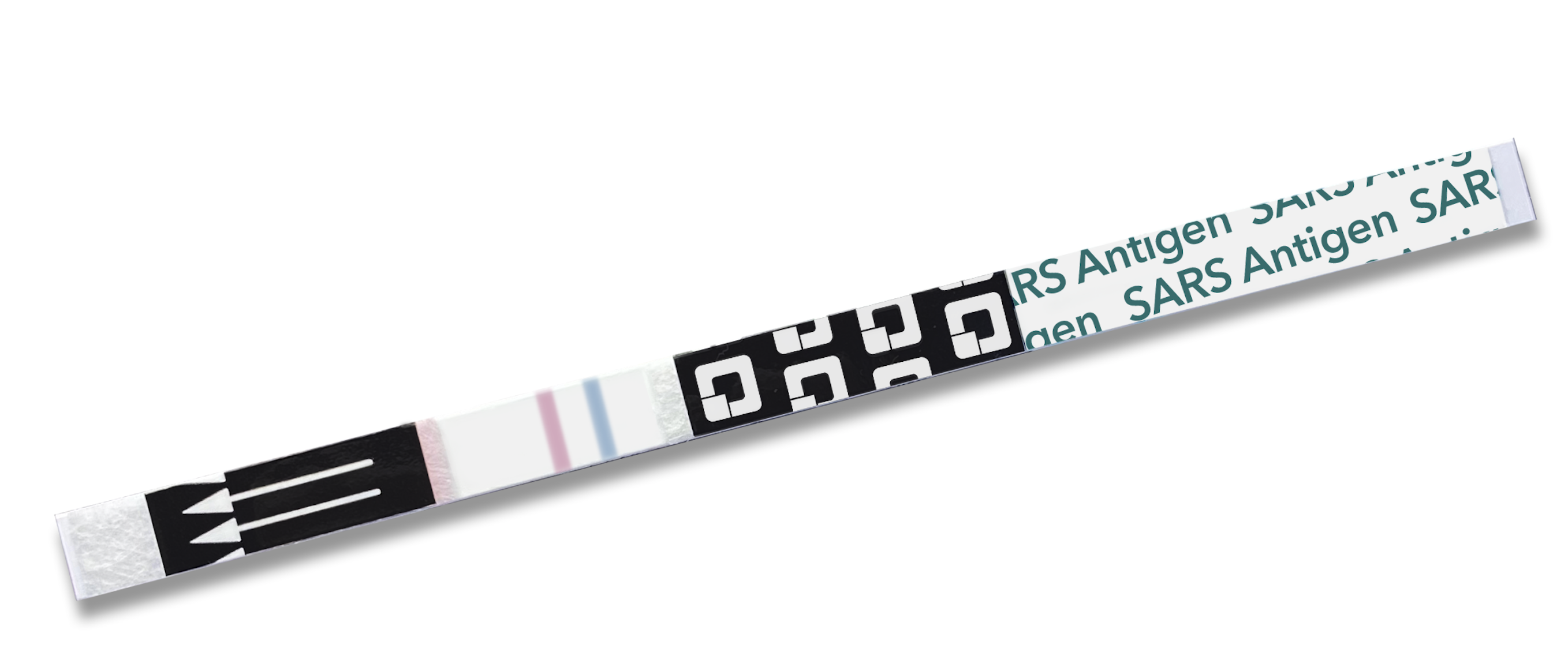 However, the Ministry of Health (MOH) advises patients with acute respiratory infection symptoms to visit a doctor for a full diagnosis and a PCR test instead.
The Multi-Ministry Task Force said in a press conference on June 10 that these kits will be dispensed by pharmacists at selected retail pharmacies.
Counter sales at more retail locations will be made available progressively.
Here are the four ART self-test kits to be sold to the general public via retail pharmacies:
Abbott PanBio Covid-19 Antigen Self-test

QuickVue At-Home OTC Covid-19 Test

SD Biosensor SARS-CoV-2 Antigen Self-Test Nasal

SD Biosensor Standard Q Covid-19 Ag Home Test
Related article:
Top photos via Quidel
If you like what you read, follow us on Facebook, Instagram, Twitter and Telegram to get the latest updates.