Nisah, a 65-year-old woman, works at Jin Biao Coffee Shop in Potong Pasir, selling Muslim food.
However, her business has been greatly affected by the Covid-19 restrictions.
Helped others despite her own hardships
There were times when Nisah could not cover her daily rental cost due to the poor business.
Despite that, Nisah would frequently donate the unsold food to a nearby mosque instead of throwing it out.
She had also helped a disadvantaged man in the Potong Pasir neighbourhood by giving him some food and money.
Nisah's kind and caring quality captured the hearts of many Singaporeans, including a man who refers to himself as Boimax.
Rallying support from others to donate
Boimax visited Nisah at her stall on Monday (June 14) and did a Facebook live video, rallying members of the public to lend a helping hand.
In his two-hour long video, Boimax urged others to visit Nisah's stall.
He also urged his viewers to donate any amount of money they could afford to Nisah.
The money would be used to purchase Nisah's food in bulk, which will then be donated to a nearby mosque.
Highlighted her struggles
Boimax highlighted Nisah's walking difficulties a couple of times in his video.
Nisah has a noticeable limp in her gait. Her walking difficulties are due to an injury from a hard fall she had around 30 years ago.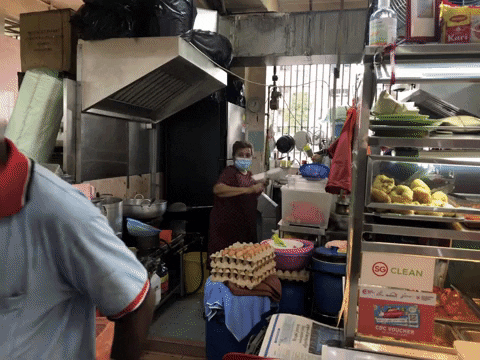 Boimax also talked about Nisah's personal hardships.
Nisah is a widowed mother of two sons and one daughter.
One of her sons had passed away from a motorcycle accident, leaving behind an 18-year-old grandson in her care.
Besides supporting her grandson, Nisah tries to help out with her daughter's family finances.
Her daughter, whom she currently resides with, had experienced a pay cut due to the Covid-19 pandemic.
Donate purchased food to mosque
Boimax managed to get enough people to donate to clear most of Nisah's food.
Nisah's epok-epok, for example, were completely sold out.
Boimax and his team, including a man who refers to himself as Didi Barong, subsequently sent the purchased food to the mosque during the live video.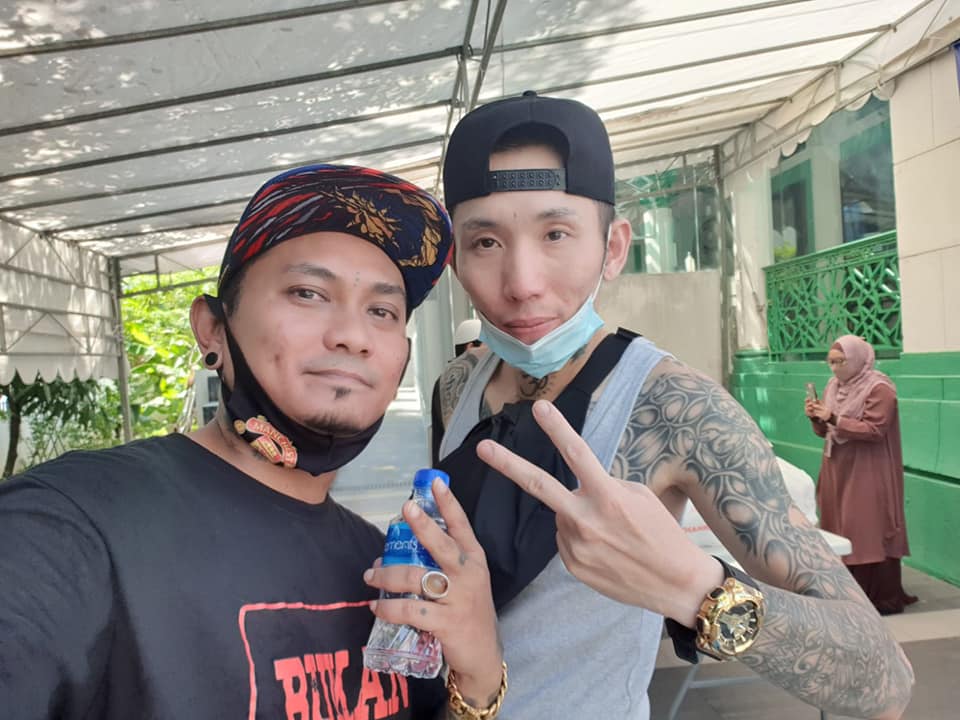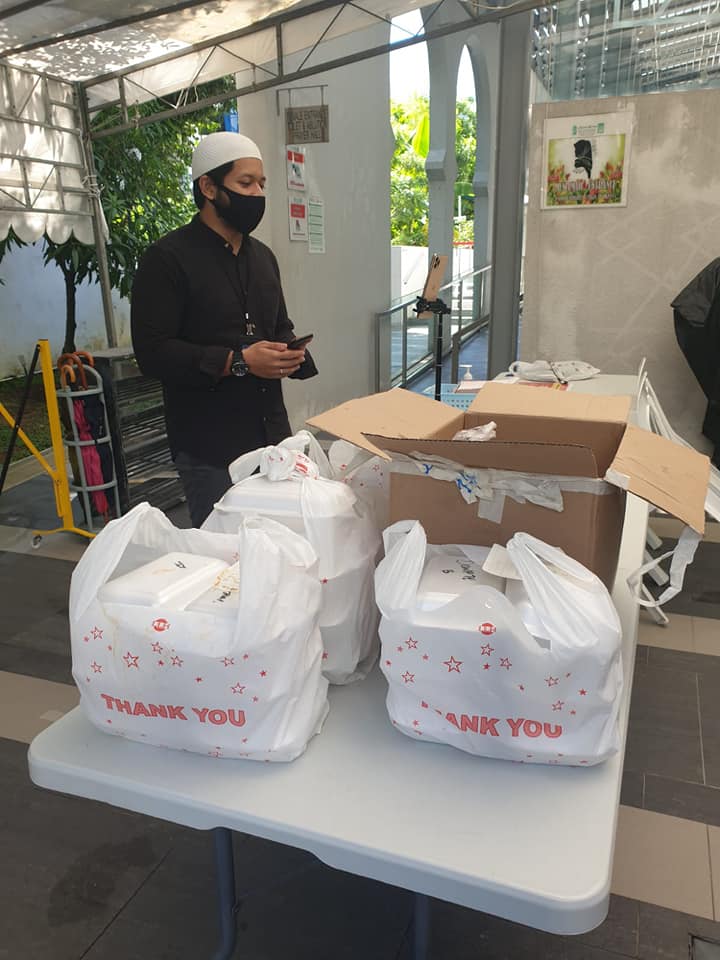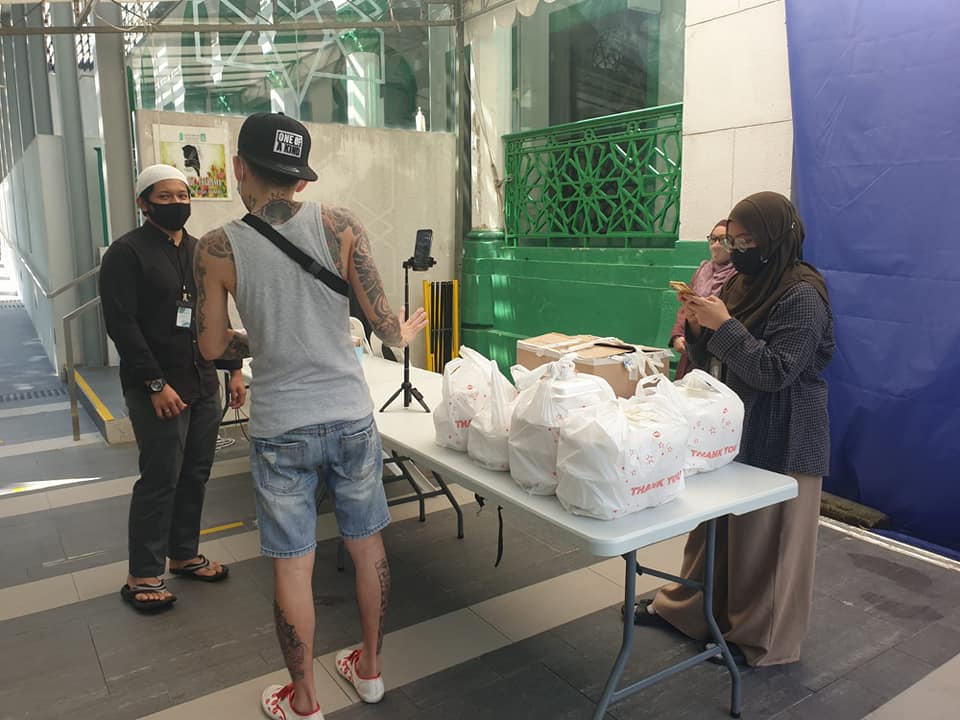 Boimax then uploaded another live video and revealed that he had received S$708 worth of donations from members of the public within that few hours.
Together with Didi, the two men drove back to Nisah's stall to give her the money in cash.
Expressing her gratitude, Nisah addressed the viewers during the live video and said in Malay:
"Thank you so much. May God bless you all.

[...]

I don't know what else to say... I'm so thankful. Praise be to God."
Boimax uploaded another Facebook post soon after, saying that Nisah is an "idol for everybody".
Top images via Max Boimax/FB & Fiona Tan.
If you like what you read, follow us on Facebook, Instagram, Twitter and Telegram to get the latest updates.