Follow us on Telegram for the latest updates: https://t.me/mothershipsg
A magnificent Livingstone's turaco has made an unexpected appearance recently in Singapore.
It's quite a spectacular sight especially when the bird spreads its large crimson wings against a backdrop of blue skies.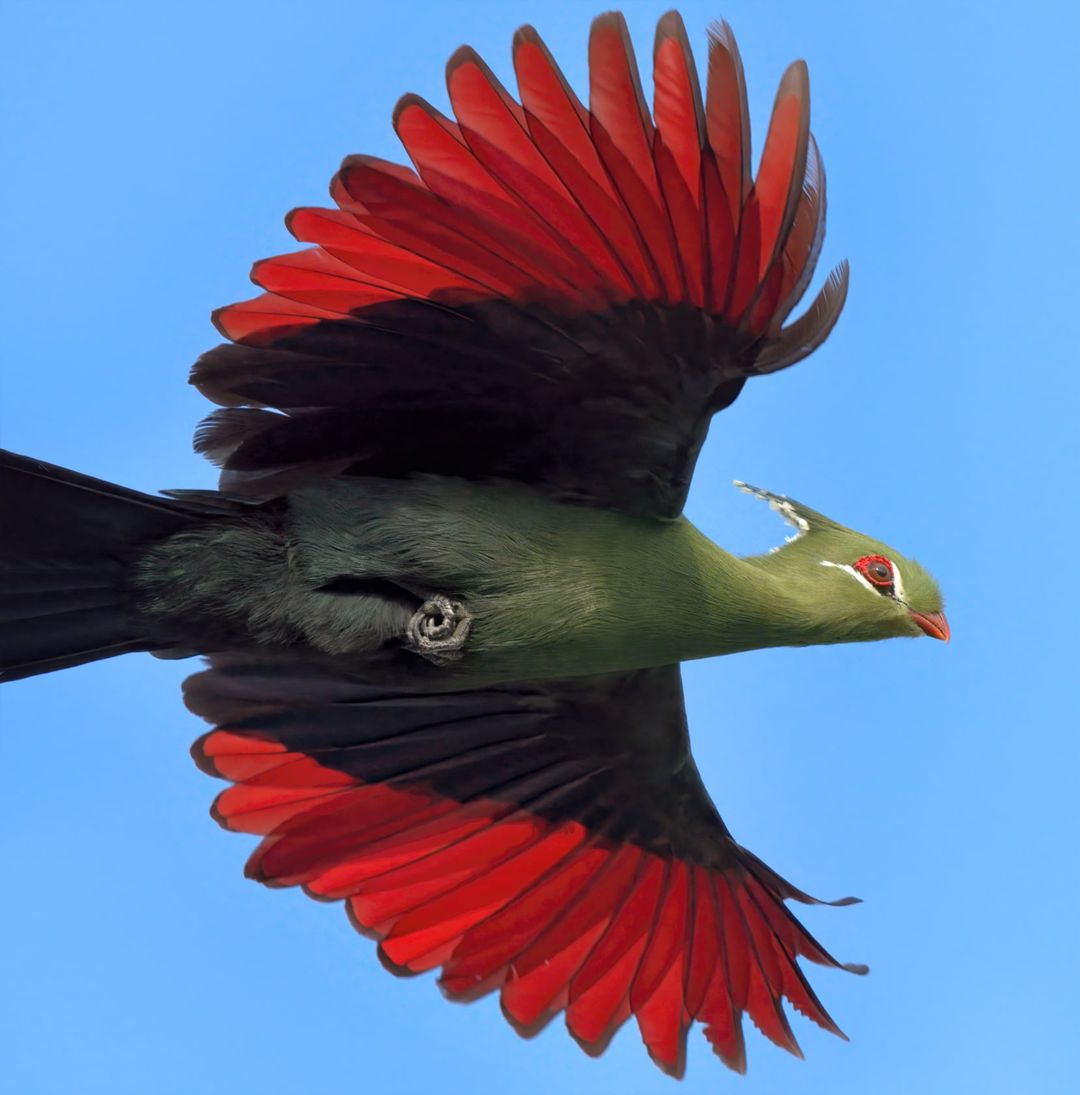 Turacos are only native to Africa
Turacos are endemic to Africa and are typically found in dense woodlands can only be found in Africa.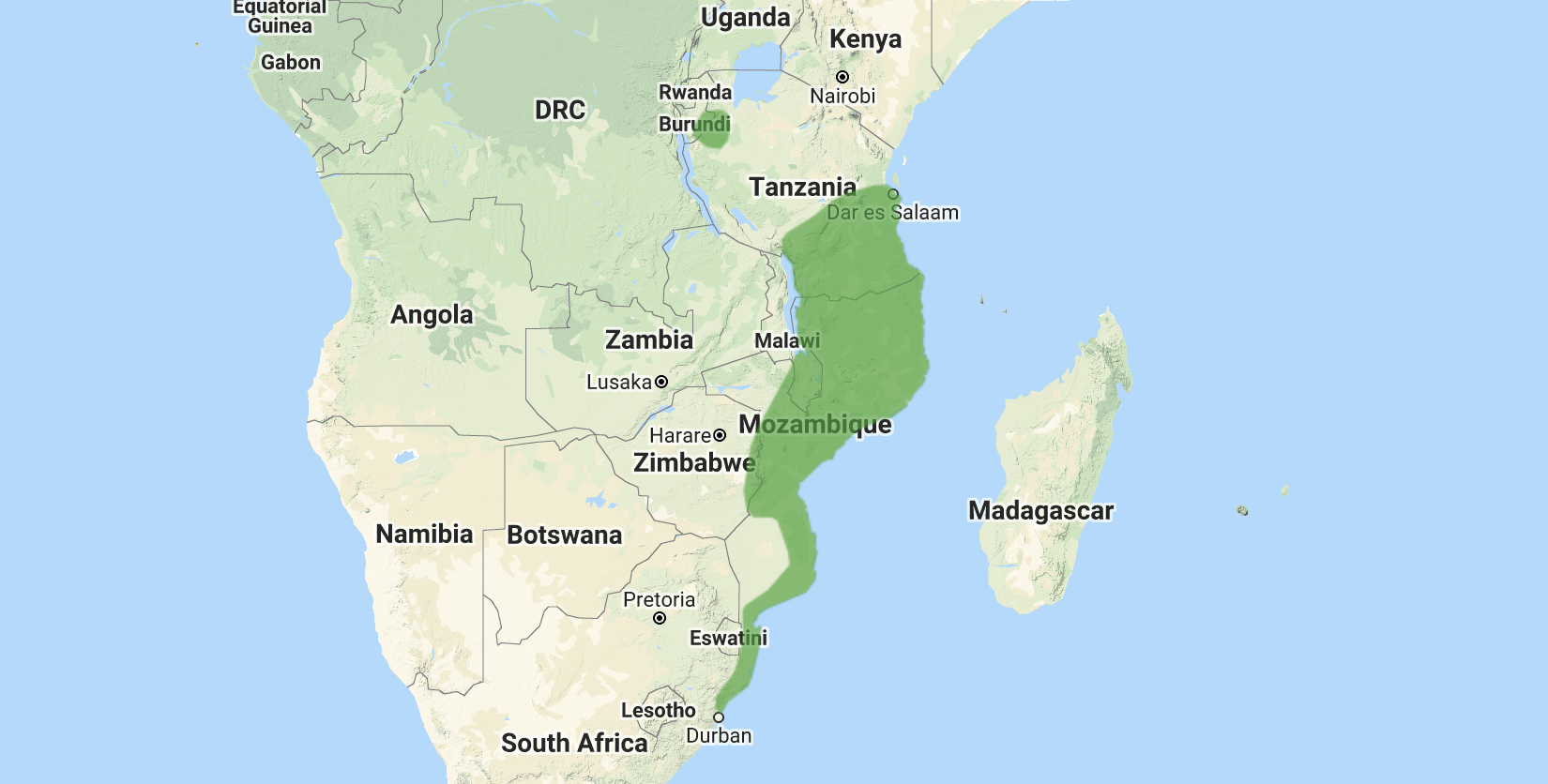 The lone Livingstone's turaco that has been sighted recently is therefore an escapee.
The (likely) same individual was spotted in the same area back in November 2018, according to the National Parks Board's (NParks) biodiversity and environment data system.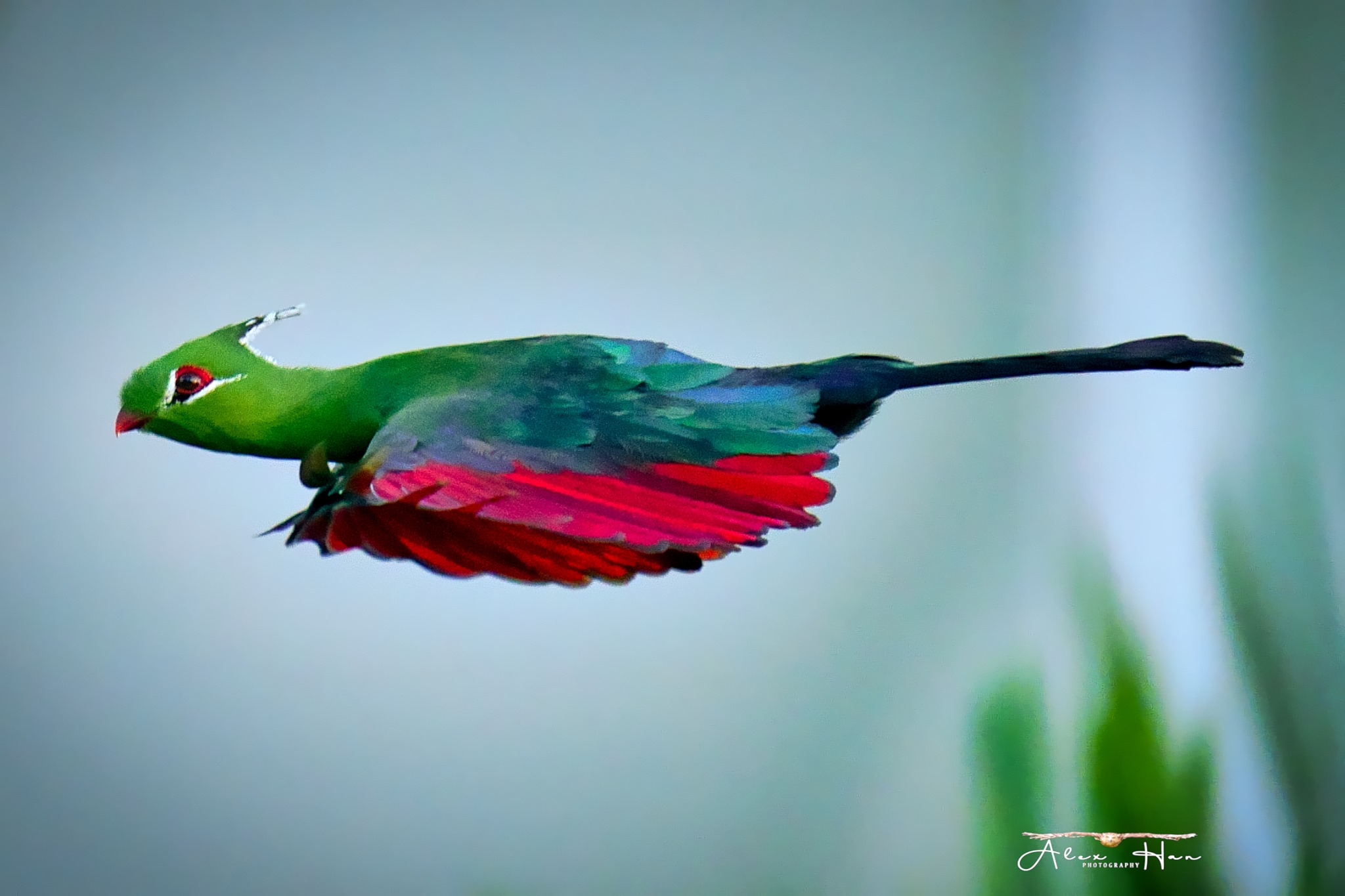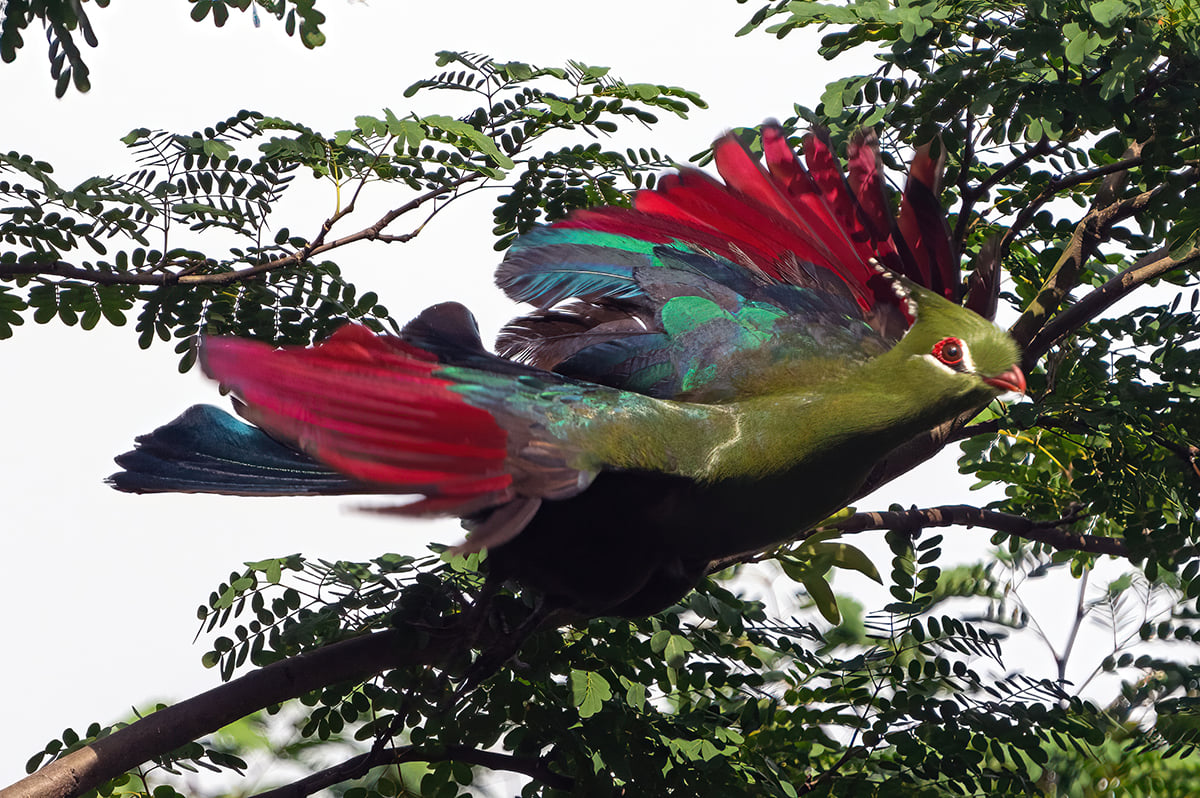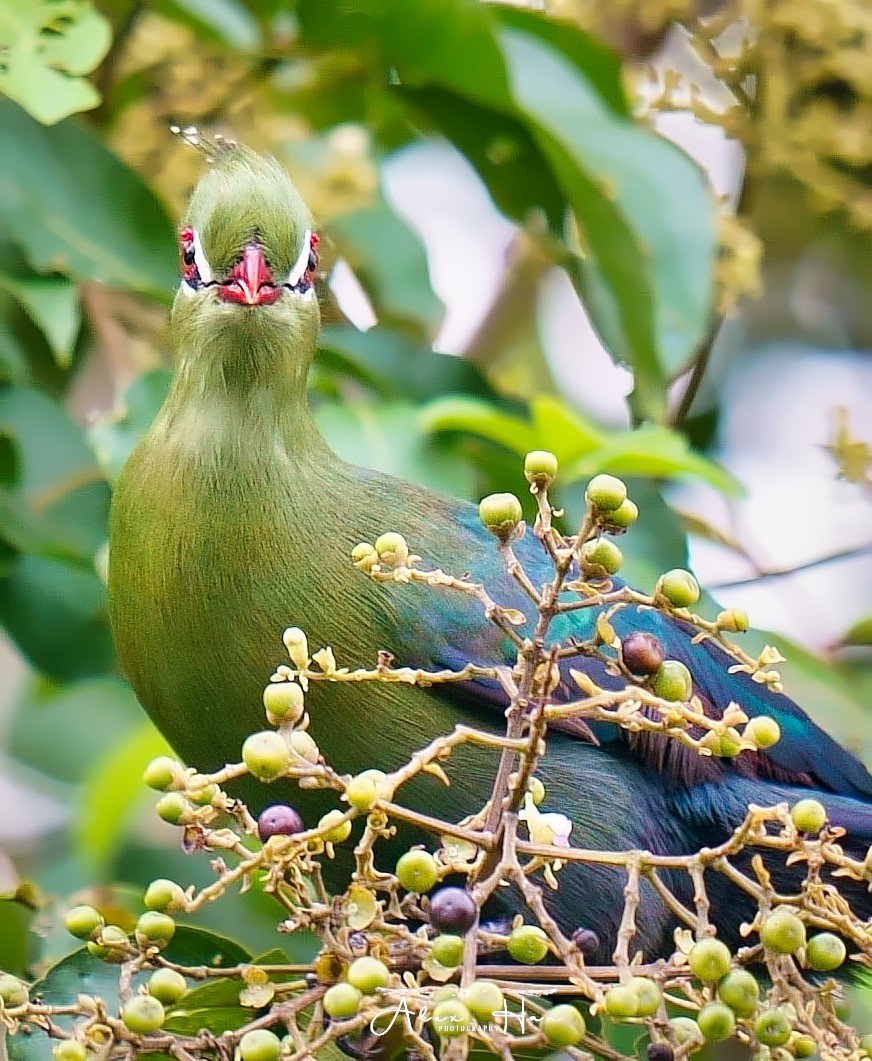 Besides their beautiful feathers, the turacos are known for their raised crests, often compared to "punk hairdos".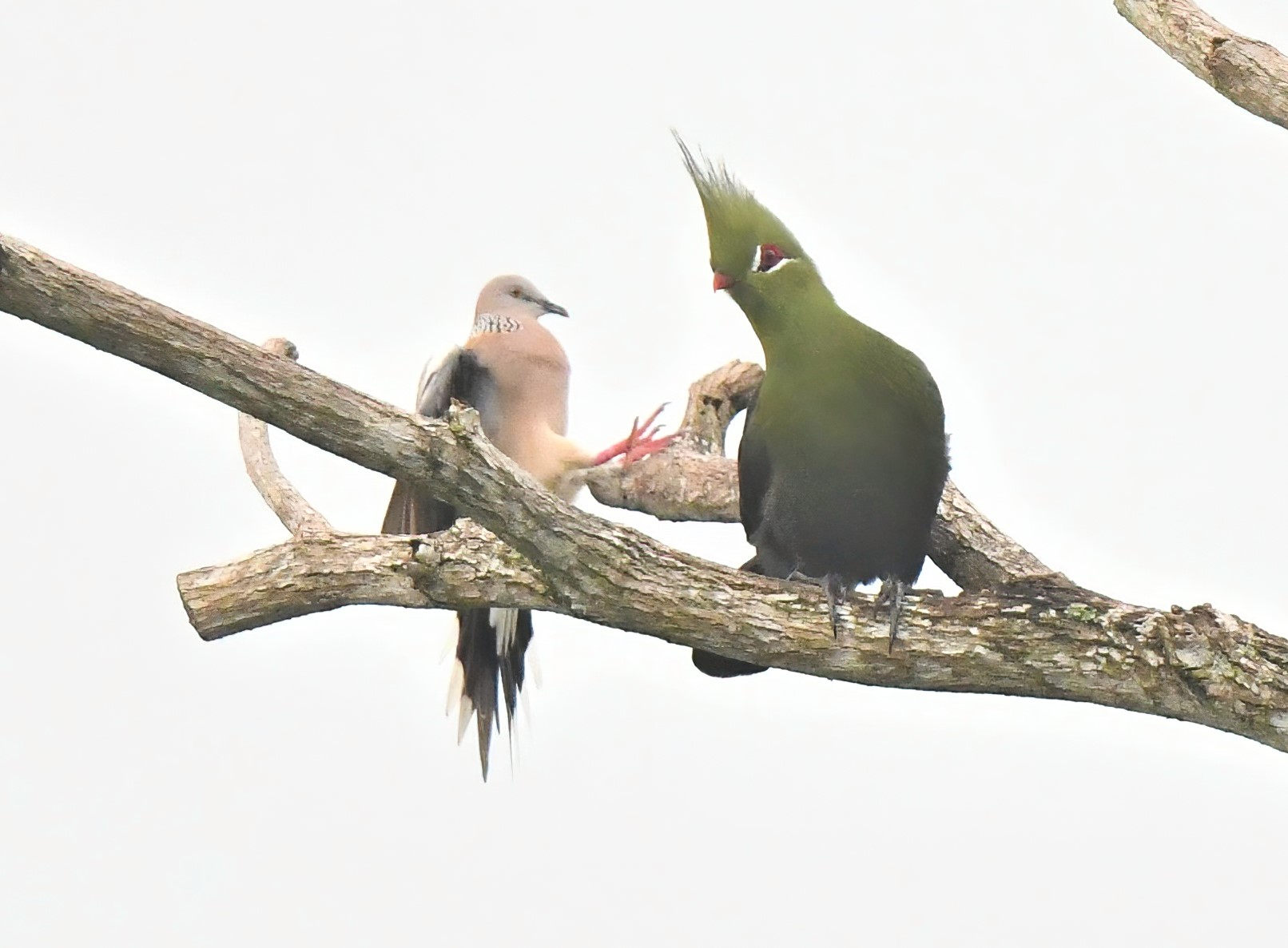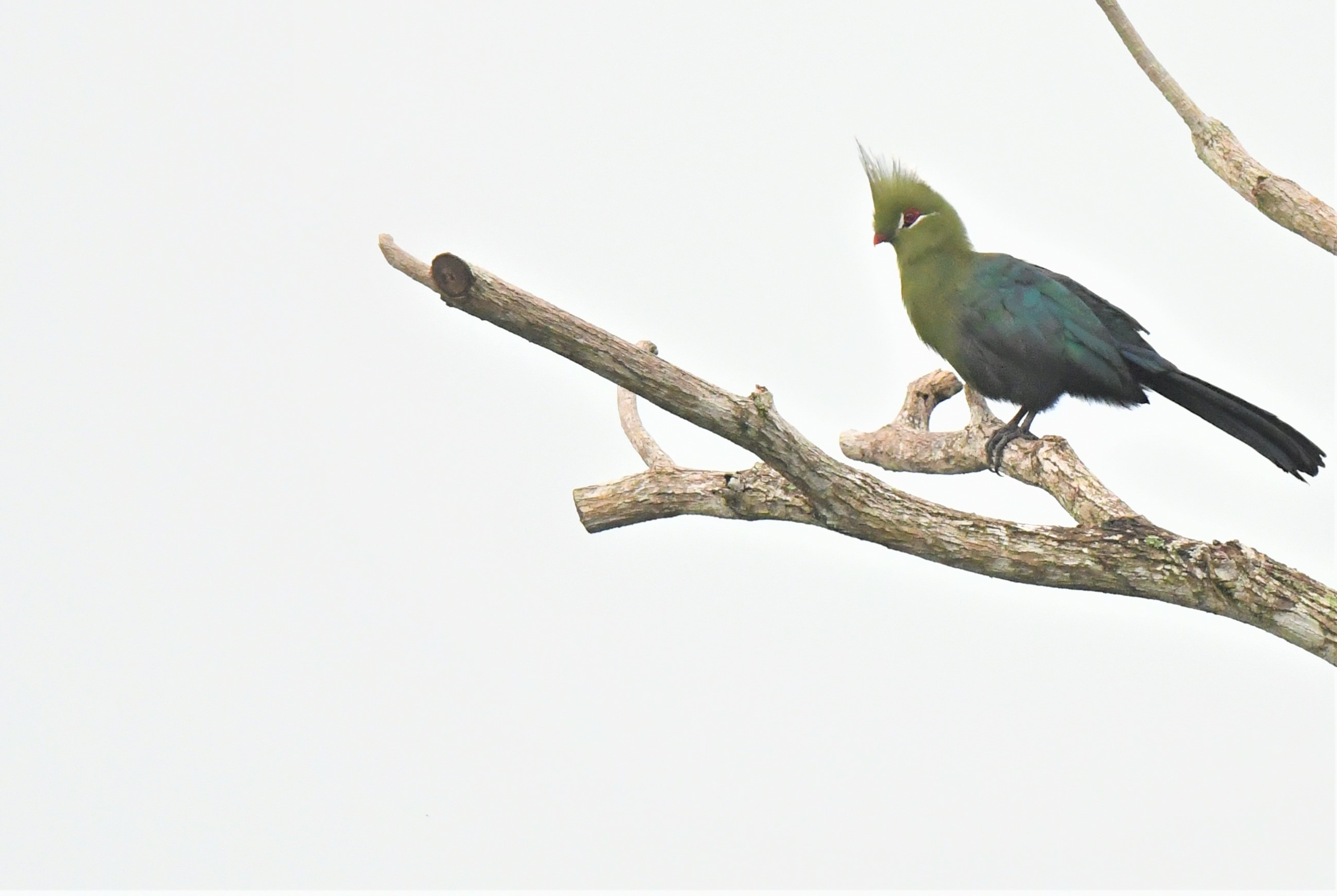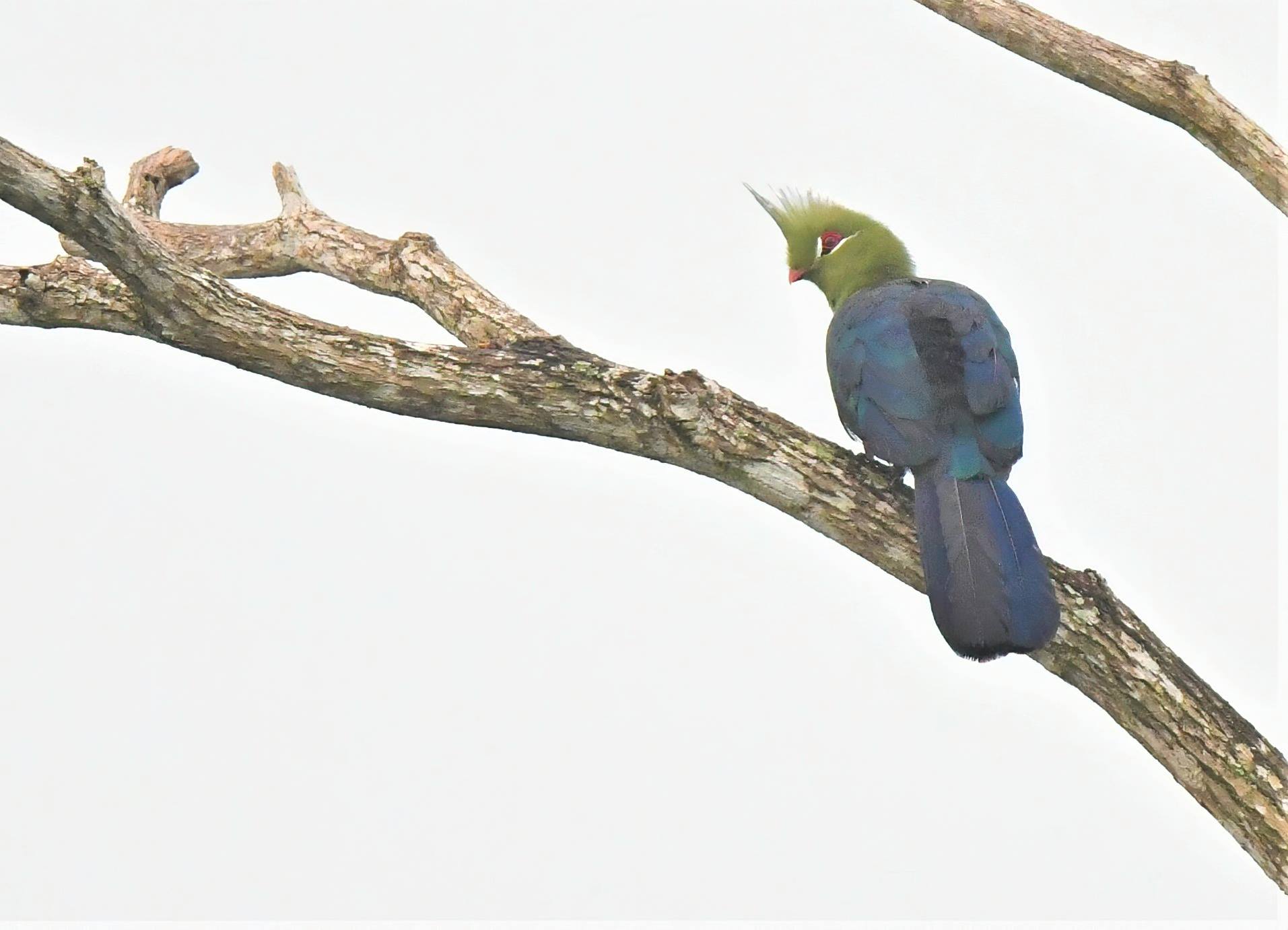 Escapee?
If the Livingstone turaco sighted recently is an escapee, where did it come from?
The Jurong Bird Park currently has two types of turacos — Red crested turaco and Great blue turaco. There is no Livingstone's turaco listed on the Wildlife Reserves Singapore's website.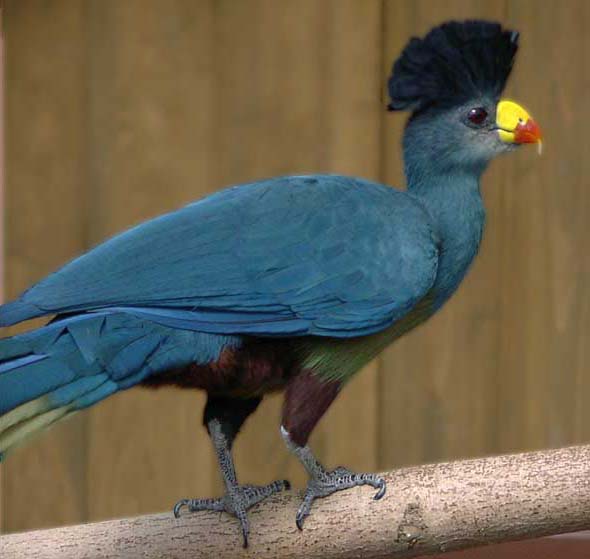 That said, it seems there was a Livingstone's turaco residing at the bird park about seven years back. Hmmmst.
Could it also be an escapee pet? Perhaps.
The medium-sized bird is very active and requires large spaces. They are, therefore, definitely not suited to be indoor pet birds.

Other interesting wildlife sightings in Singapore
Top image courtesy of 韩元 and Andrew Hunt
If you like what you read, follow us on Facebook, Instagram, Twitter and Telegram to get the latest updates.