Follow us on Telegram for the latest updates: https://t.me/mothershipsg
"Kingdom: Ashin of the North" is set to be released on July 23, Netflix confirms.
The standalone episode, derived from Korean zombie series "Kingdom", will reveal the mystery of the resurrection plant that set off the zombie apocalypse, as well as the character behind it, Ashin.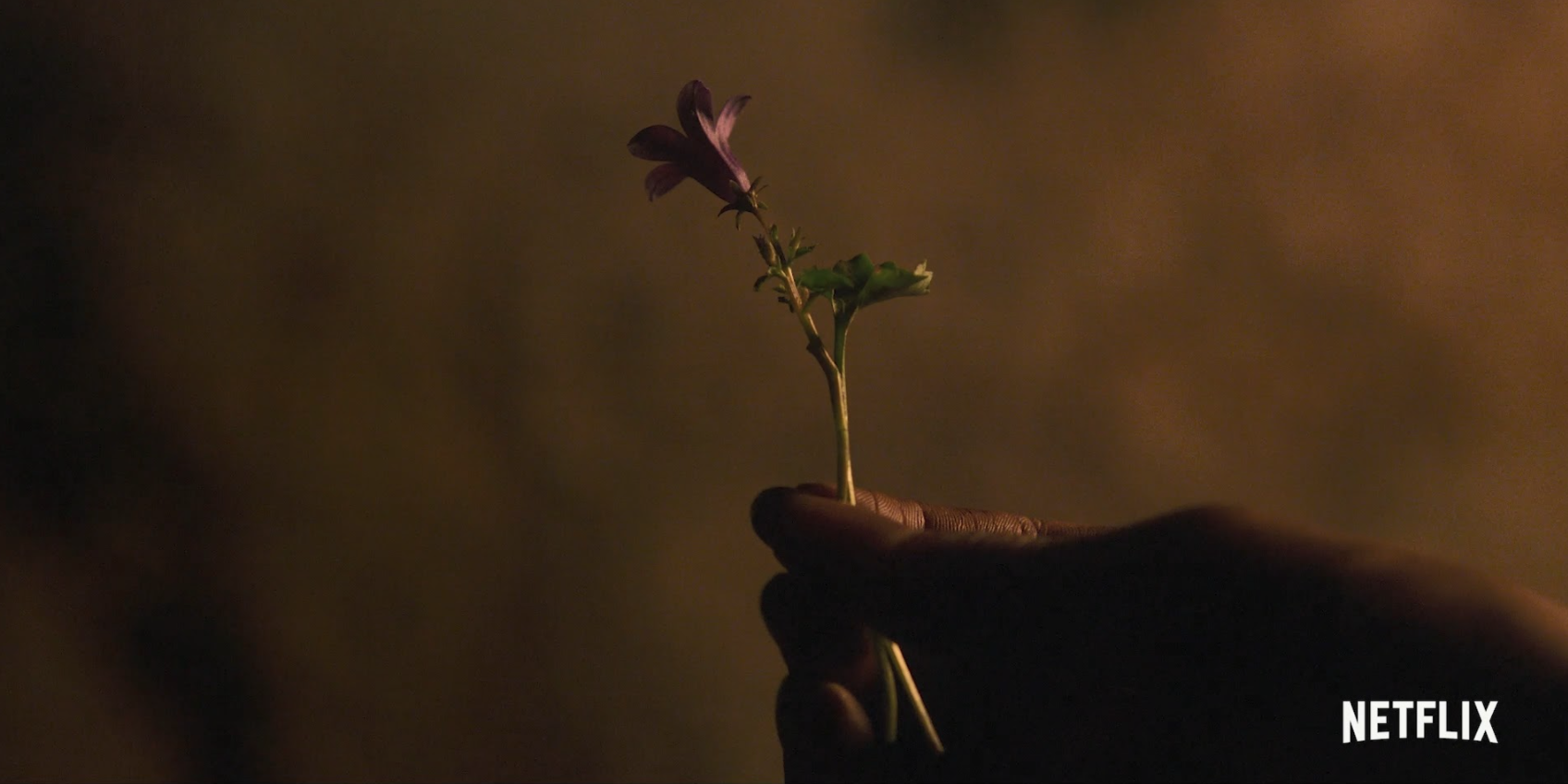 Viewers with an elephant's memory might recall that Ashin was the character who appeared at the end of Season 2, marking a cliffhanger to end the season.
Here's a teaser description from Netflix:
"Recently released footage begins with young Ashin holding a torch and entering an eerie cave in the dark. Inside, she discovers strange markings on a rock along with the mysterious resurrection plant. The accompanying copy reads, 'To revive the dead, a price must be paid.' Thus begins the intriguing backstory of the epidemic, unveiling how the resurrection plant that grows in the northern regions traveled down to wreak havoc on Joseon land."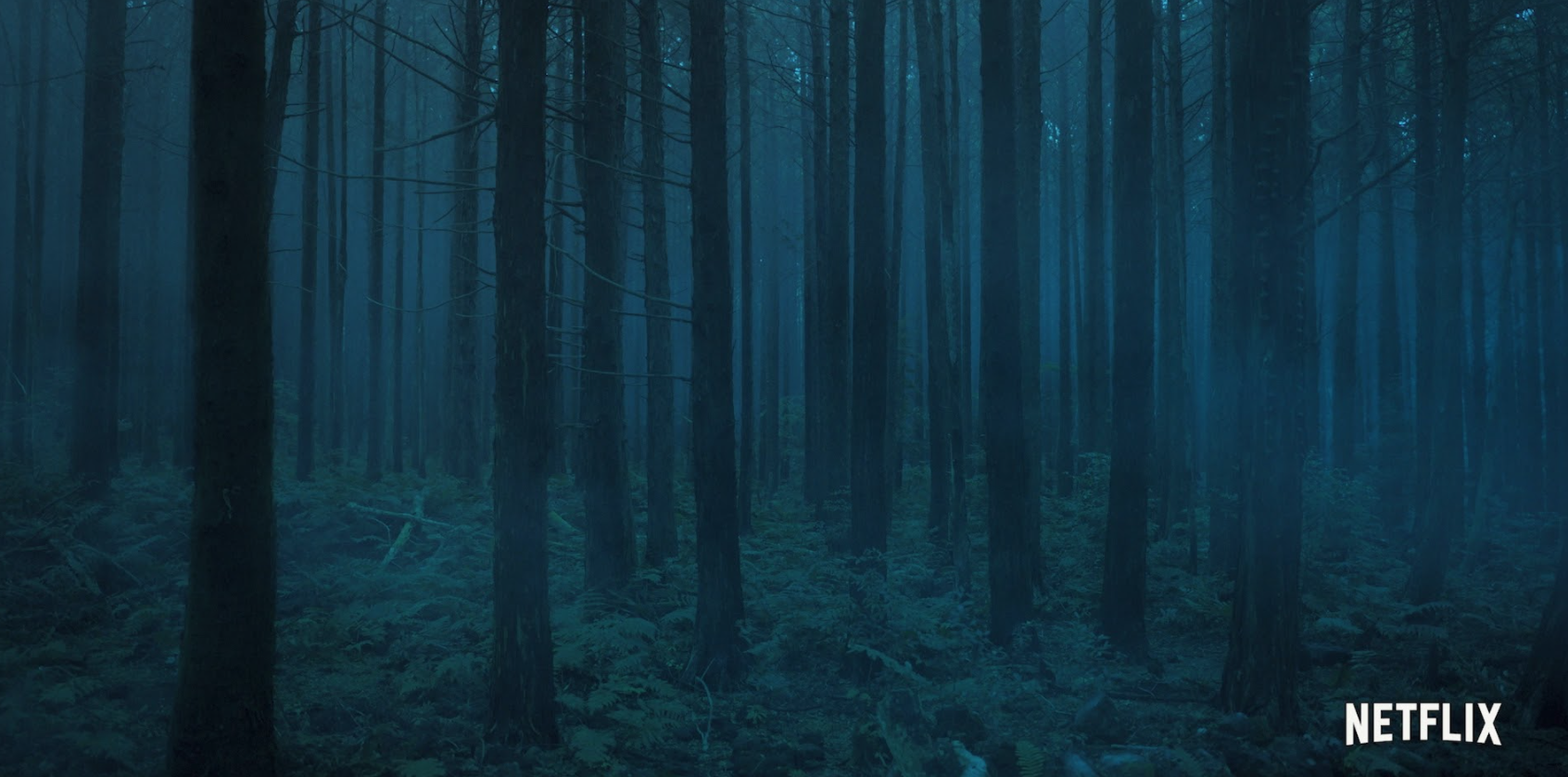 "Kingdom: Ashin of the North" is directed by Kim Seong-hun, who directed and oversaw the production of the show's first season.
Writer Kim Eun-hee, who was involved in both seasons, is also in charge of this sidequel.

Top image of probably retired Season 2 (or maybe Season 1) zombie via Netflix
If you like what you read, follow us on Facebook, Instagram, Twitter and Telegram to get the latest updates.