Follow us on Telegram for the latest updates: https://t.me/mothershipsg
Children can be a great source of joy for many parents, but also the death of some.
And in one case, also the potential source of food wastage.
Keyed in two extra "zeros" on the phone
A father in China experienced a massive headache after his daughter accidentally ordered 100 times more food than expected.
Chinese news sites reported that the four-year-old girl from Jilin, China, was feeling hungry, and decided to use her father's phone to order some zha jiang mian, or noodles with soybean paste.
What was supposed to be only one bowl of noodles however, ended up being 100 bowls when the girl unintentionally tapped the "zero" button twice.
Her father subsequently received quite the shock when the delivery man arrived lugging 100 bowls of noodles. He initially believed he had won a prize for free noodles, until he checked the order on his phone.
When questioned about only ordering one bowl, his daughter replies with a blasé, "I don't know".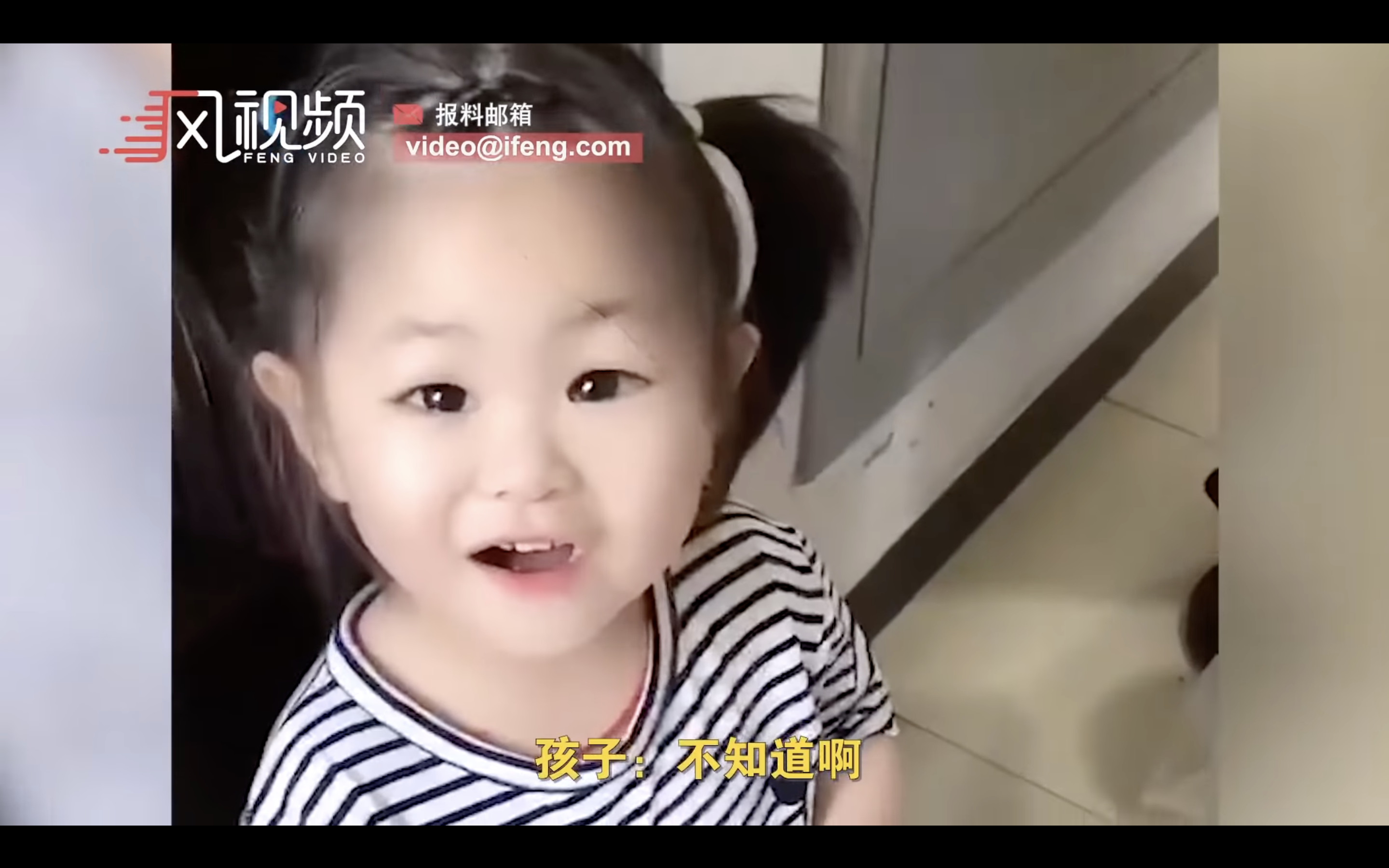 The delivery man even responded with incredulity, asking the father, "What's going on?", and exclaiming how tired he is from carrying the huge order.
The delivery man had to make seven to eight trips back and forth just to transport all the noodles.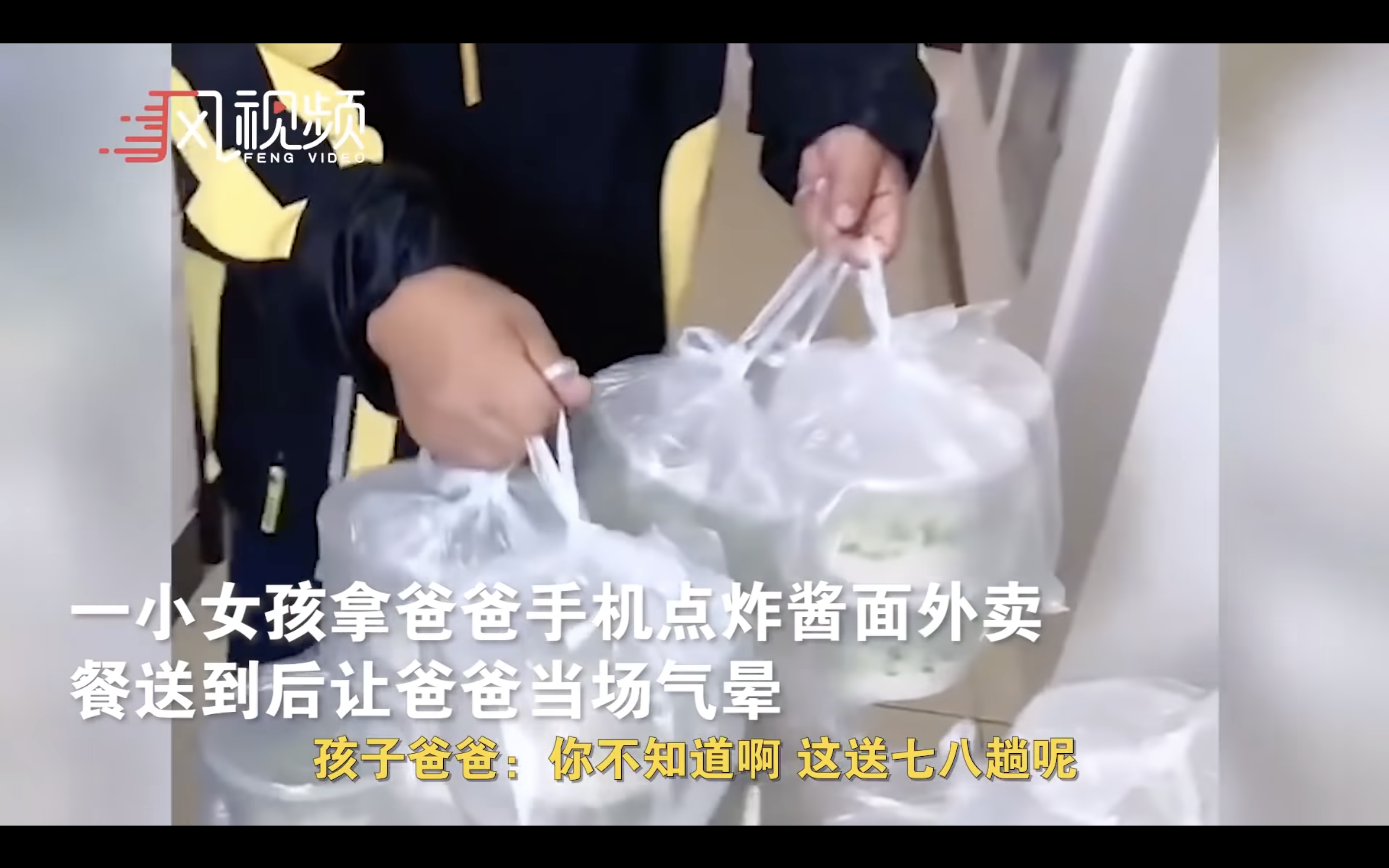 With the bowls of noodles laid out, they covered nearly the entire living room floor.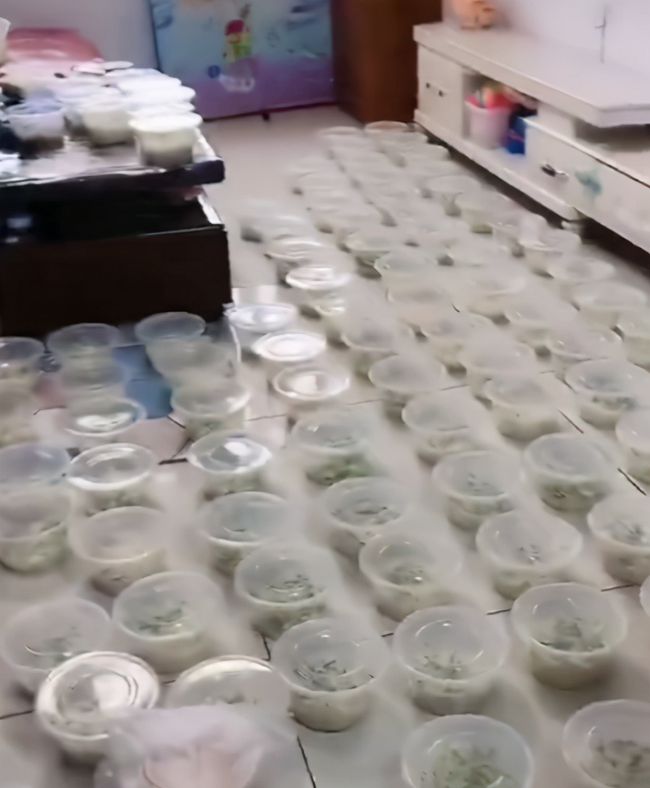 Handed out extra bowls for free
As the father proceeded to reprimand his daughter, the girl merely grinned and laughed in response, appearing completely unremorseful about the RMB1,350 (S$281.32) spent.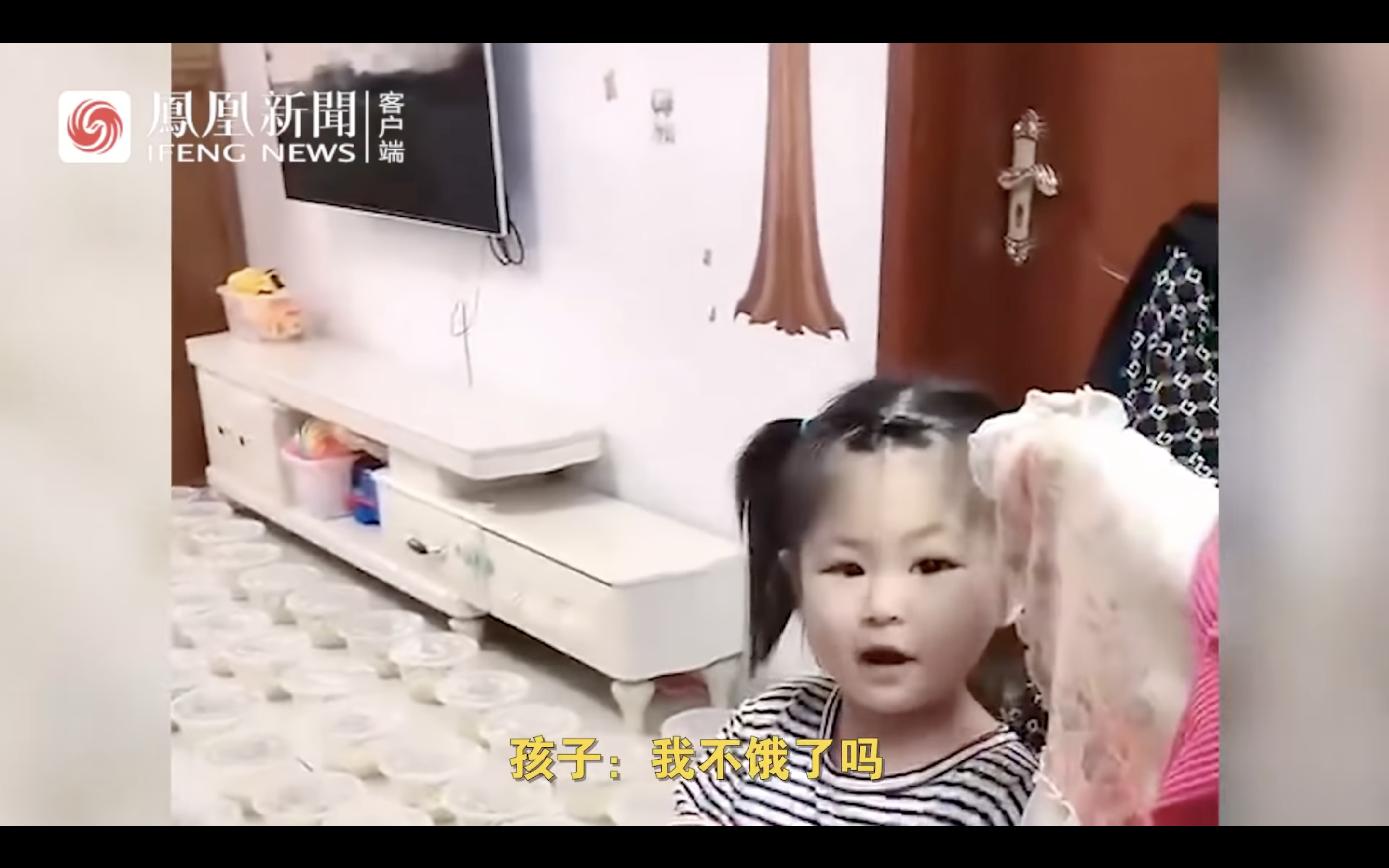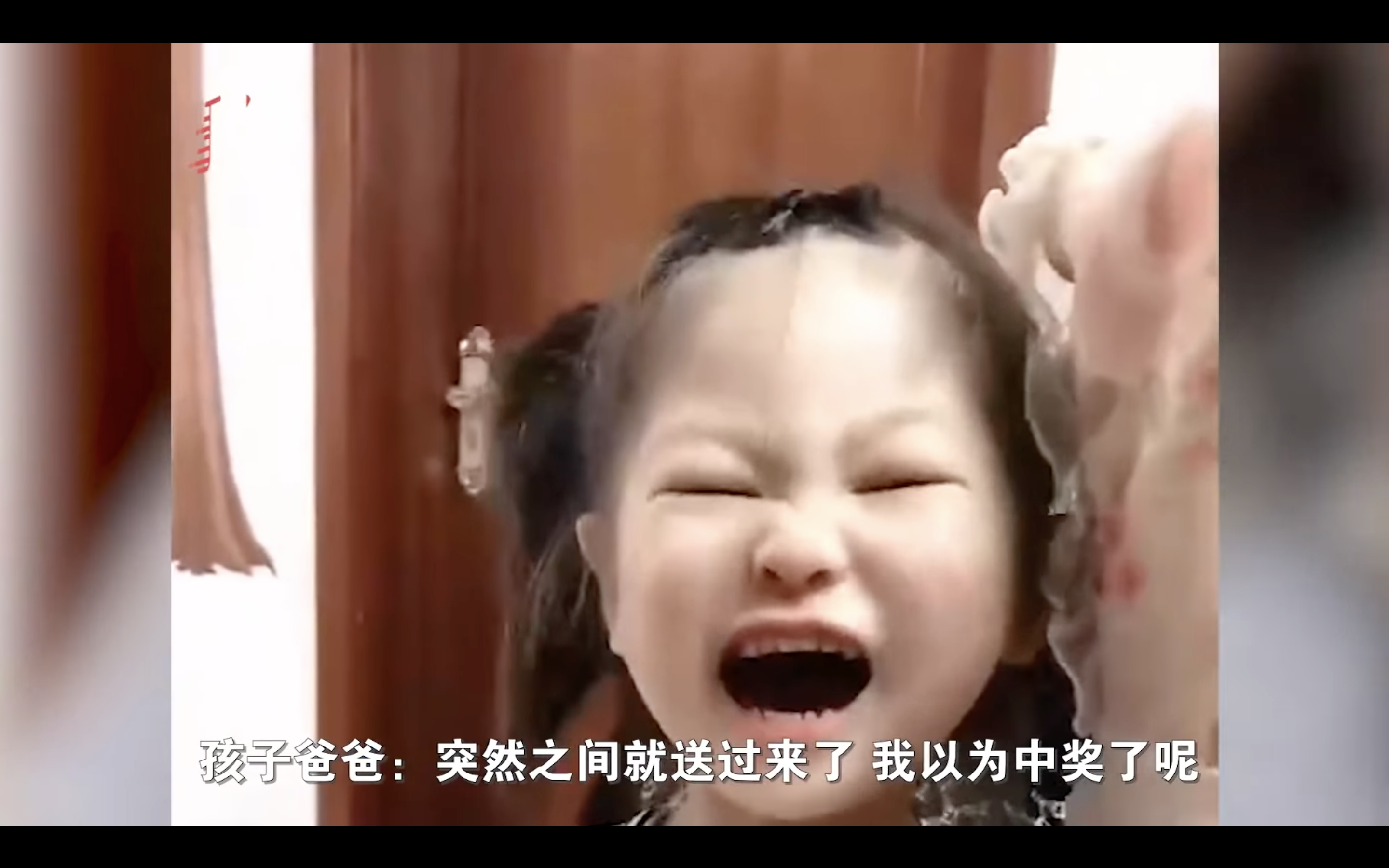 Rather comically, the camera pans to the girl's grandparents attempting to wolf down the noodles.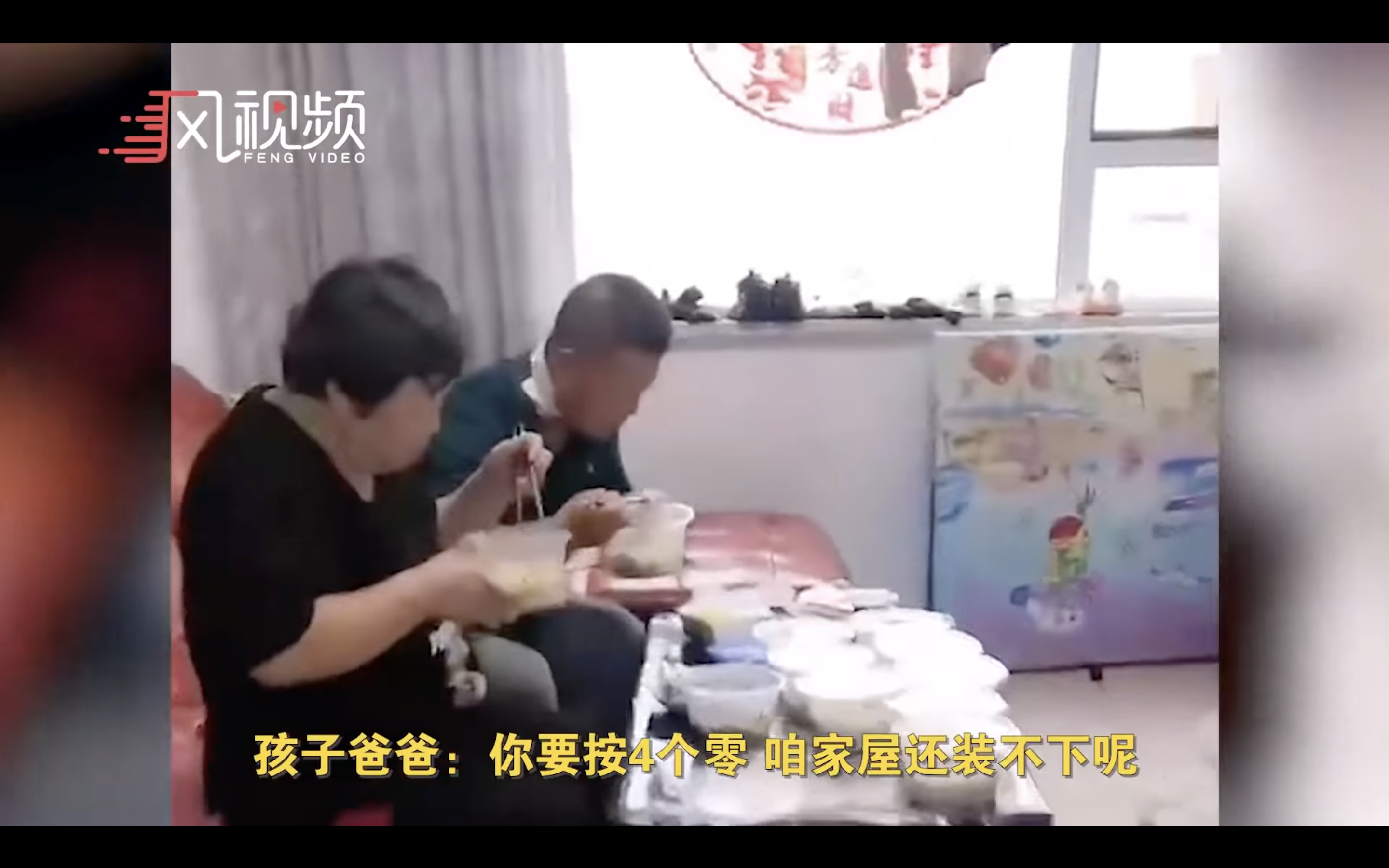 The family managed to down an admirable eight bowls of noodles, and were understandably unable to finish the rest.
They hence decided to hand out the remaining 92 bowls to cleaners, the elderly and other passers-by for free.
You can watch the full video of girl and her father's interactions here.
Similar shenanigans
Top photo from 李朋 / YouTube and Sohu
If you like what you read, follow us on Facebook, Instagram, Twitter and Telegram to get the latest updates.