It's natural to feel under the weather with the recent tightened Covid-19 restrictions and extended work from home.
The solution is simple: Snacks.
Try lifting your mood with some affordable FairPrice Housebrand products.
Here are eight snacks you might want to get your hands on:
1) Potato chips 75g (S$1.15)
When talking about snacks, it's impossible not to mention potato chips.
Made with 100 per cent fresh potatoes, FairPrice's range comes in seven tasty flavours to satisfy every craving.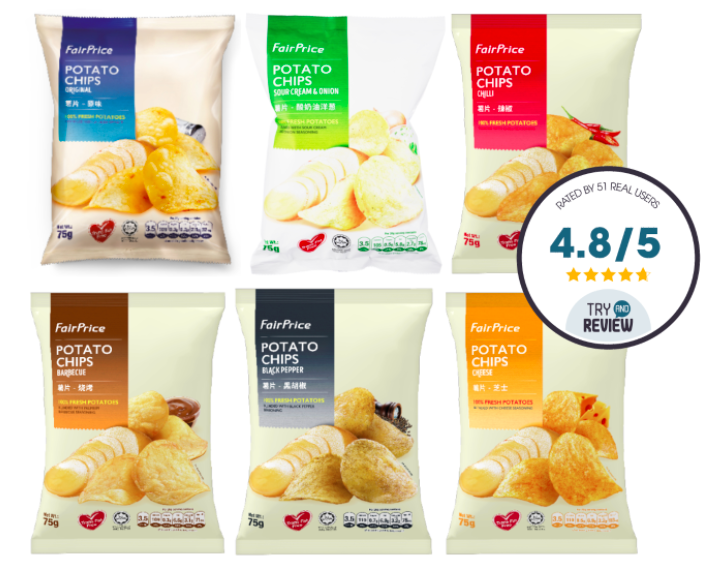 Original

Sour Cream

Hot

Barbecue

Black Pepper

Cheese

Hot & Spicy
If you're a fan of the best-selling Original and Sour Cream flavours, you'll be glad to know that it now comes in 165g packs for only S$2.45.
The best part about the potato chips? It is trans fat free, halal-certified and vegetarian friendly.
Here are some reviews from customers who have tried FairPrice's potato chips.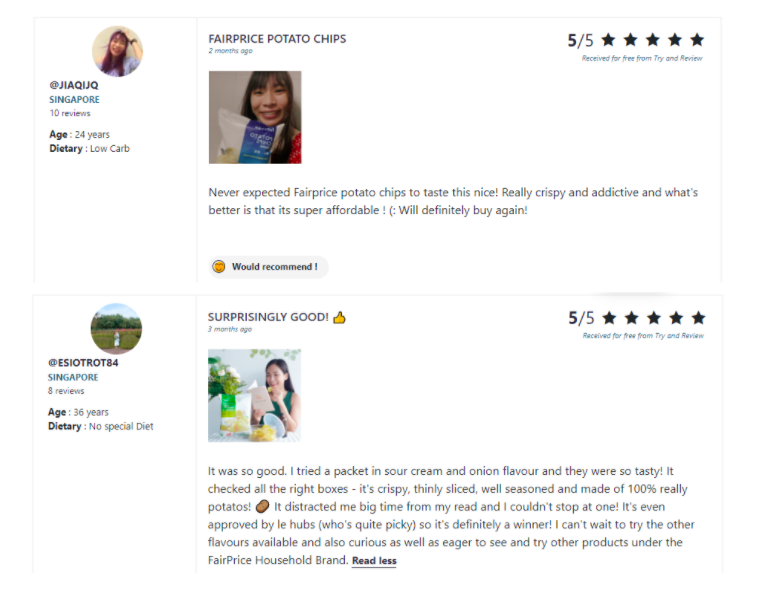 2) Cashew nuts with almonds 150g (S$4.65)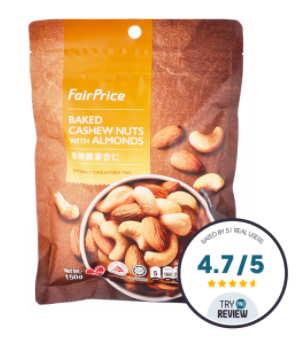 For those who are health conscious, try FairPrice's cashew nut with almonds.
It is naturally cholesterol free, trans fat free, and lower in sodium.
With a 4.6/5 rating, it is recommended by 85 per cent of users.
Here are some reviews: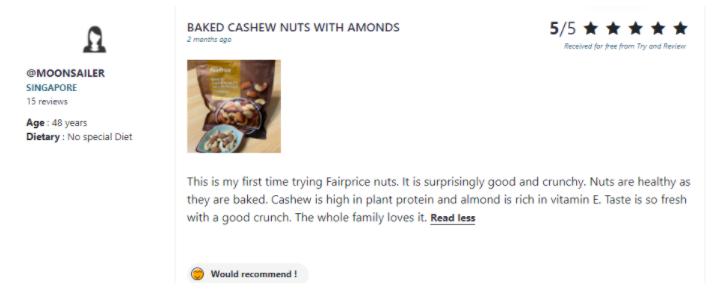 3) Roasted Almonds 400g (S$10.95)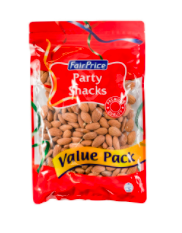 FairPrice's nutritious roasted almonds are a good source of protein.
It is high in dietary fibre and low in sodium.
Nutritious, delicious, and great for sharing, what's not to like?
4) Special Indonesian Prawn Crackers 120g (S$2.05)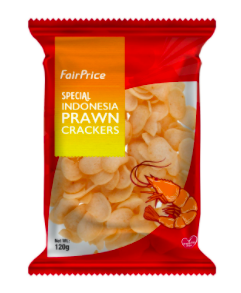 You will be thrilled to find old school favourites like the Indonesian prawn crackers in FairPrice.
This childhood classic is trans fat free.
Other crackers in FairPrice's range include:
cassava crackers

fish crackers

spin crackers

vegetable crackers
5) Roasted Chestnuts 120g (S$1.90)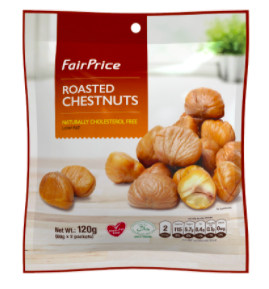 FairPrice's roasted chestnuts are a new addition to its roasted range.
This flavourful snack is naturally cholesterol free, low in fat, trans fat free and halal-certified.
6) Spicy Nuggets 850g (S$6.35)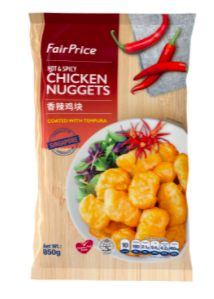 Seeing the Mcdonald's seasonal spicy nuggets leave its menu was heartbreaking for some.
But fret not, introducing FairPrice's hot and spicy chicken nuggets.
It is made with quality chicken thigh and breast meat, coated with tempura for a crispy bite.
It is also halal-certified and trans fat free.
Peppered with capsicum bits instead of red hot chilli, you can give it a go and see if the spice level is up your alley.
7) Breaded scallop cake (S$2.40)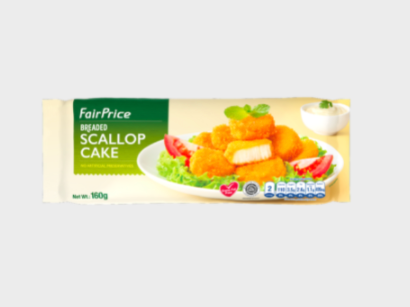 Another affordable snack food item that you can get from FairPrice is the breaded scallop cake.
It is trans fat free and halal-certified. There are no artificial preservatives too.
You can simply throw it into the air fryer till it's crispy, and pair it with some mayo to please your tastebuds.
8) Roti Prata (6 pieces) 480g (S$2.15)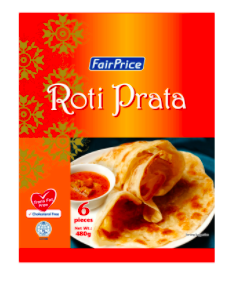 Another classic food item is roti prata.
You can enjoy FairPrice's piping hot prata (which goes great with sugar, eggs or shredded cheese) in the comforts of your home.
It is trans fat free, cholesterol free, halal-certified, and proudly made in Singapore.
It also comes in a spring onion flavour.
You can also purchase the bigger packet (2kg) priced at S$7.95 to last you for the week.
All of the items in this article are available at both FairPrice physical outlets and online.
Top images from FairPrice website.
This sponsored article by FairPrice made the writer crave for some snacks.
If you like what you read, follow us on Facebook, Instagram, Twitter and Telegram to get the latest updates.