Follow us on Telegram for the latest updates: https://t.me/mothershipsg
Carcasses of marine animal were found along Sri Lanka coastal areas after a Singapore-register ship fire.
The cargo ship with the Singapore flag, MV X-Press Pearl, was burning on Sri Lanka's waters for almost two weeks, sparking concerns over marine pollution and ecological damage.
The shop was operated by a Singapore-based company, X-Press Feeders.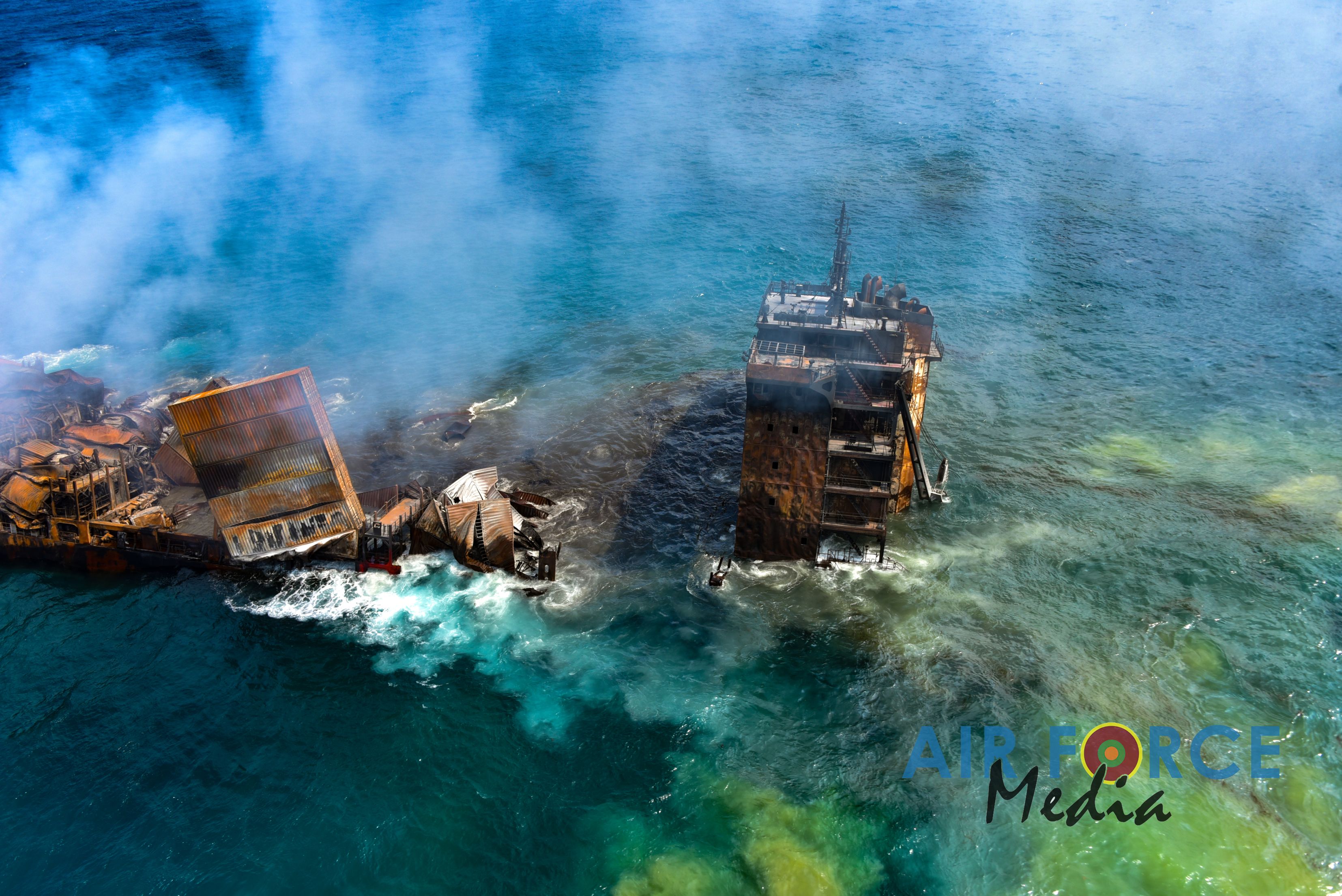 Dolphins, turtles and other marine animals found dead
From spotted and bottlenose dolphins, endangered sea turtles, whale and thresher sharks, blue and humpback whales to reef fish, the Indian Ocean surrounding Sri Lanka is home to a diverse range of marine life.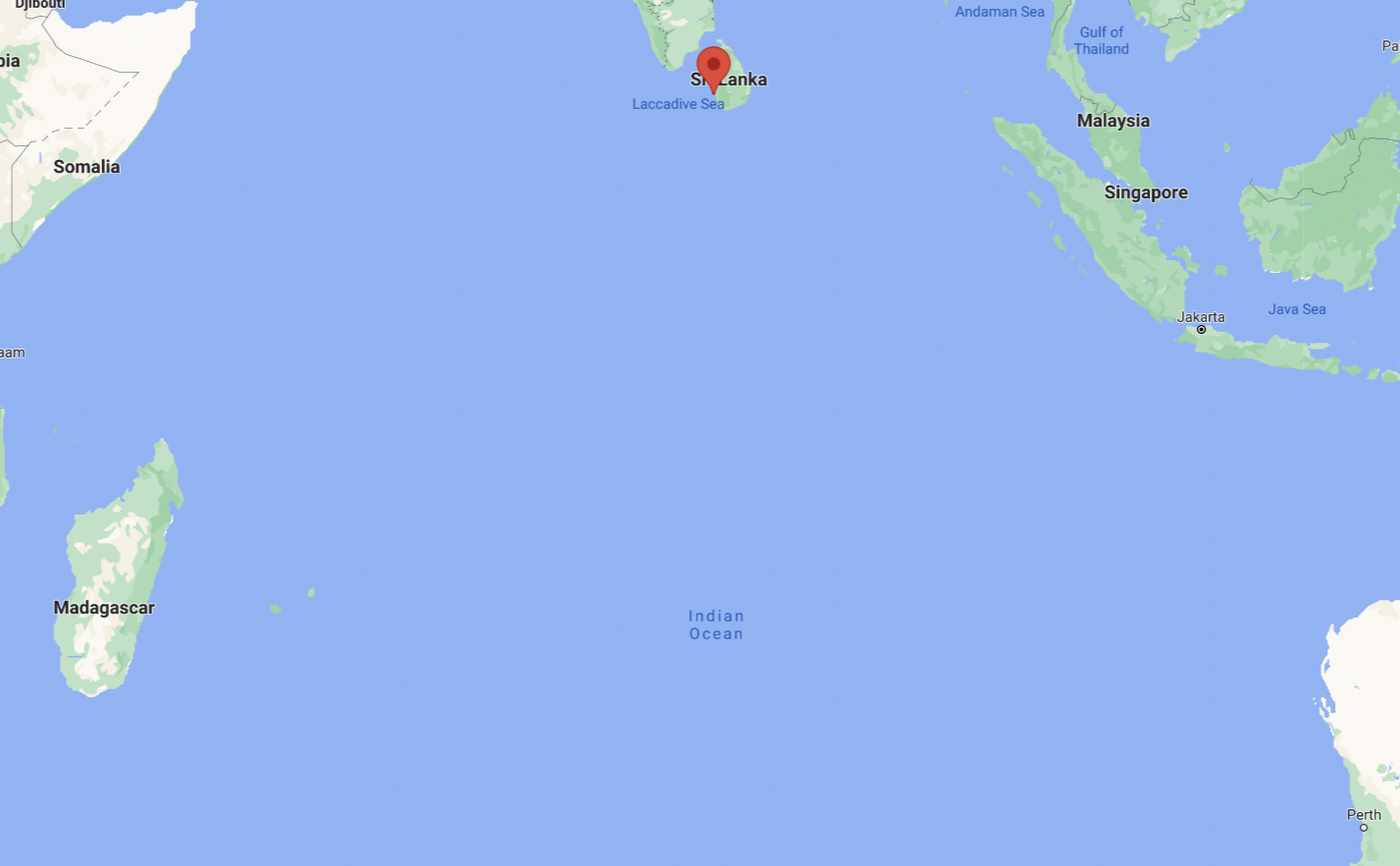 During the fire, some turtles were already found with burnt injuries, the Marine Environment Protection Agency (MEPA) of Sri Lanka reported in a press briefing on June 17.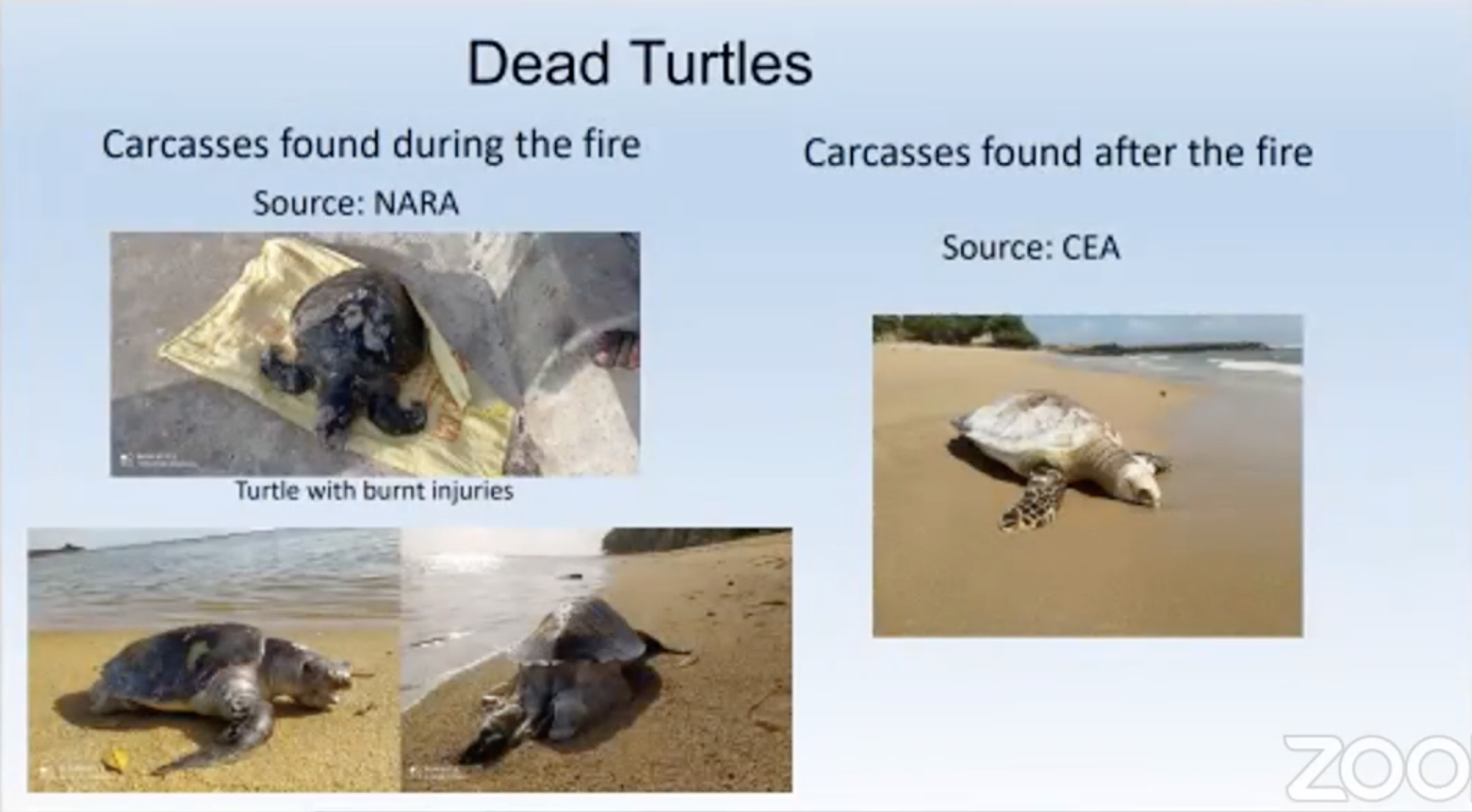 Over the past week, carcasses of spinner and humpback dolphins, turtles and eels have washed ashore and lined the coasts from Colombo to Kosgoda in Sri Lanka, the Straits Times reported on June 16.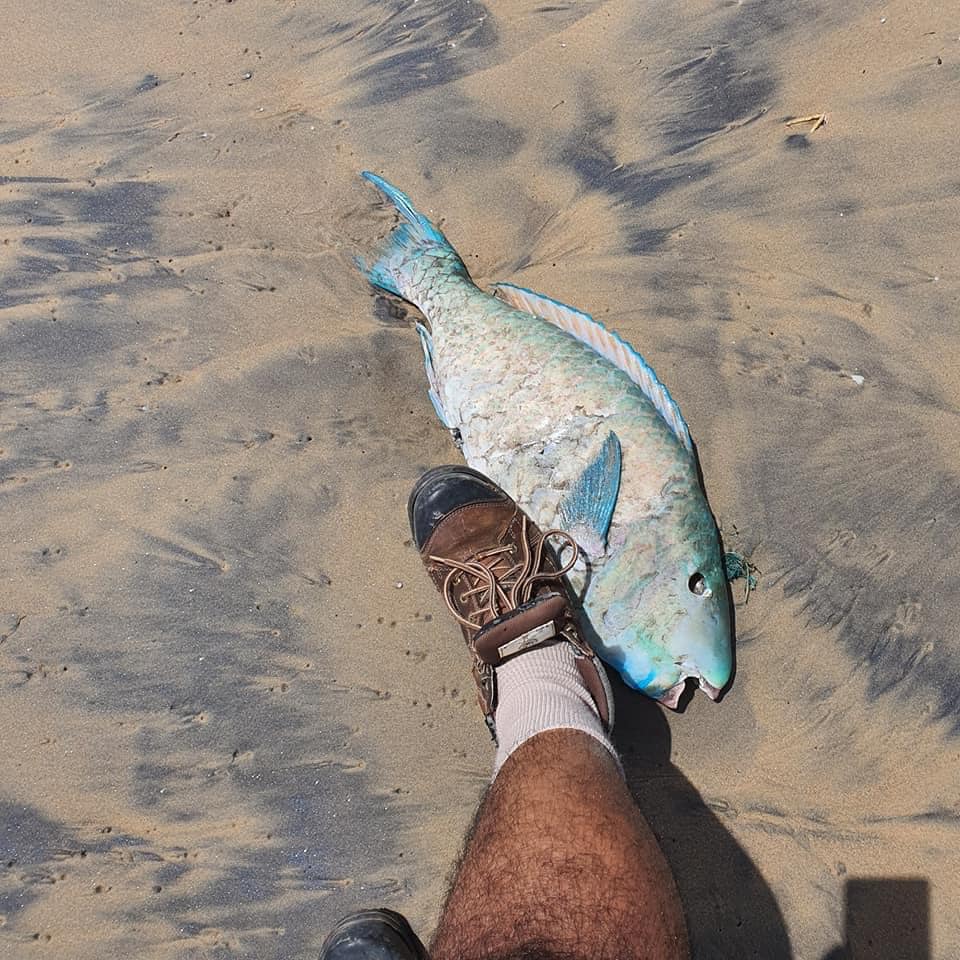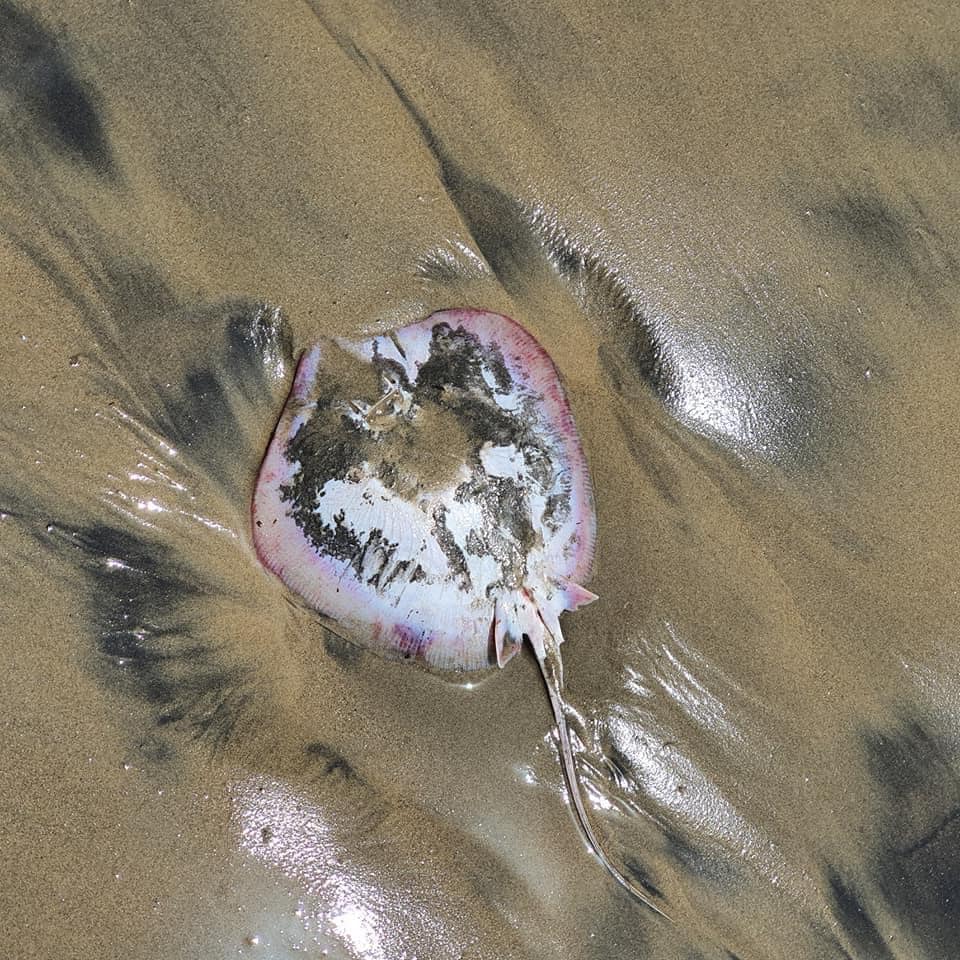 The June 16 ST report also said that a total of five dead dolphins and over 30 dead sea turtles have washed up along the western coast of Sri Lanka so far.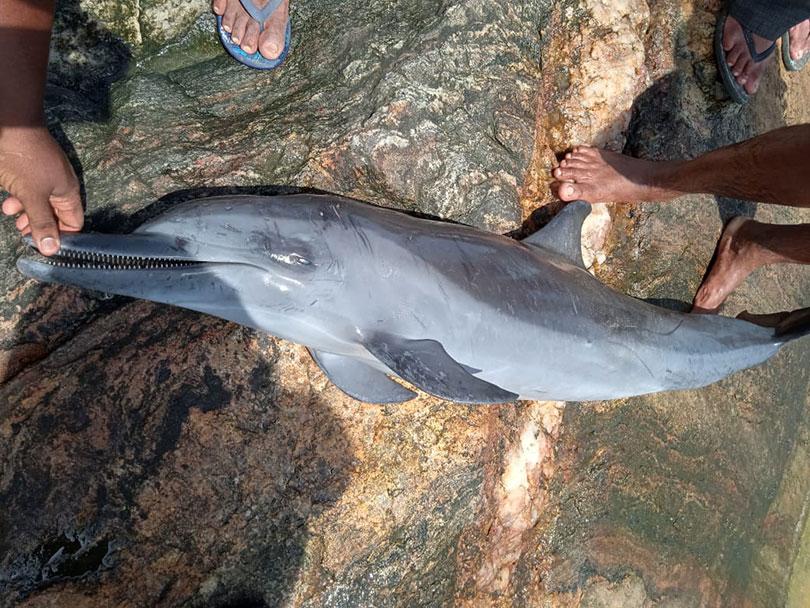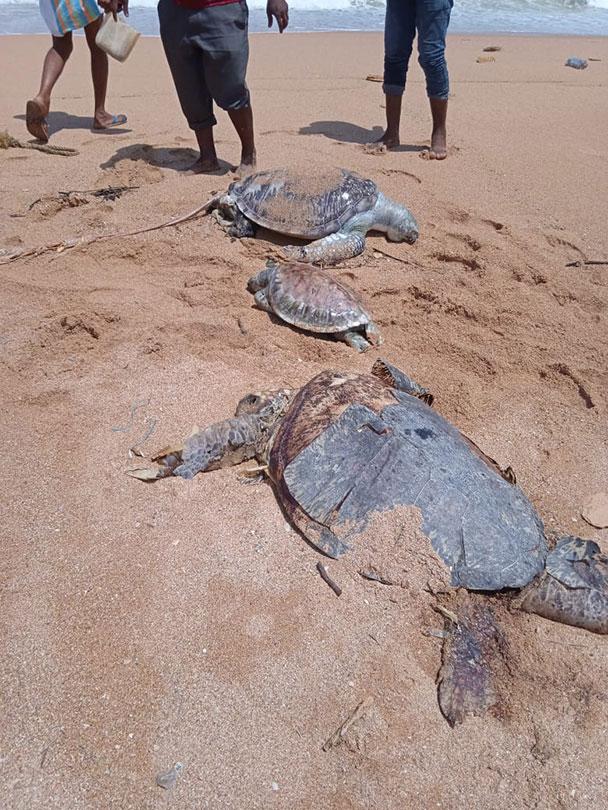 A beached whale was found on a small island, Kayts, near northern Sri Lanka, on June 15 too.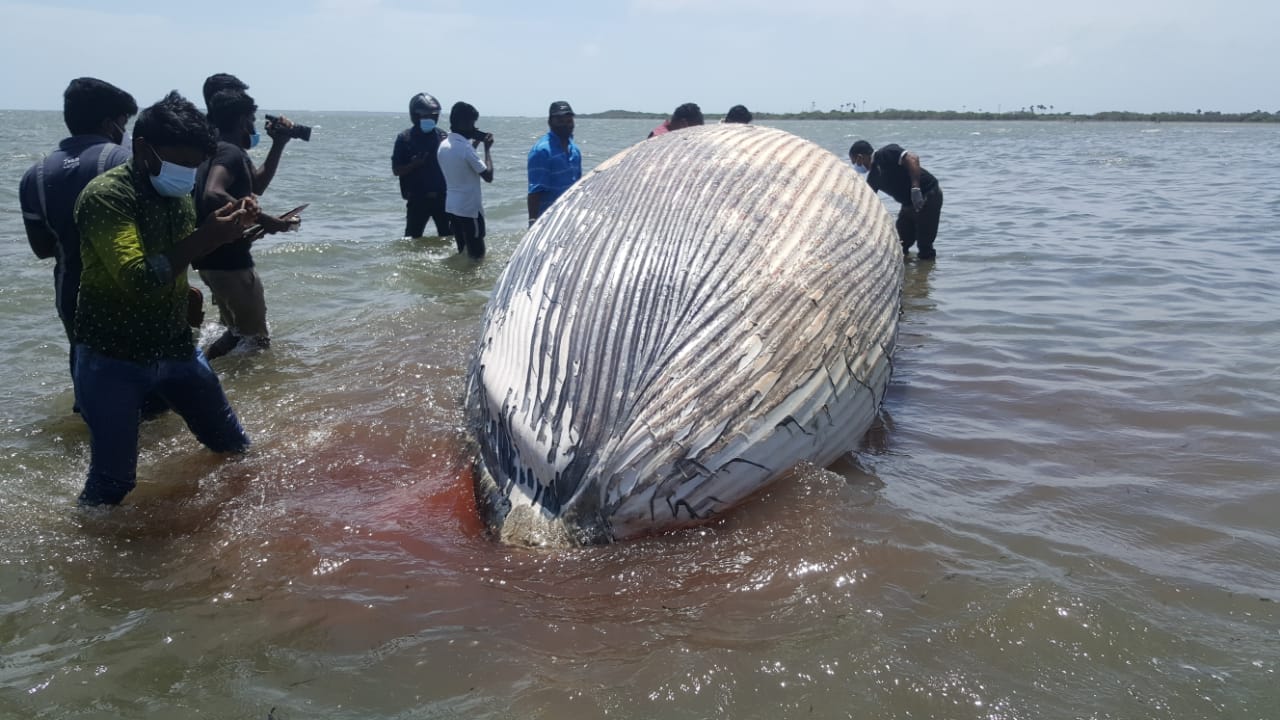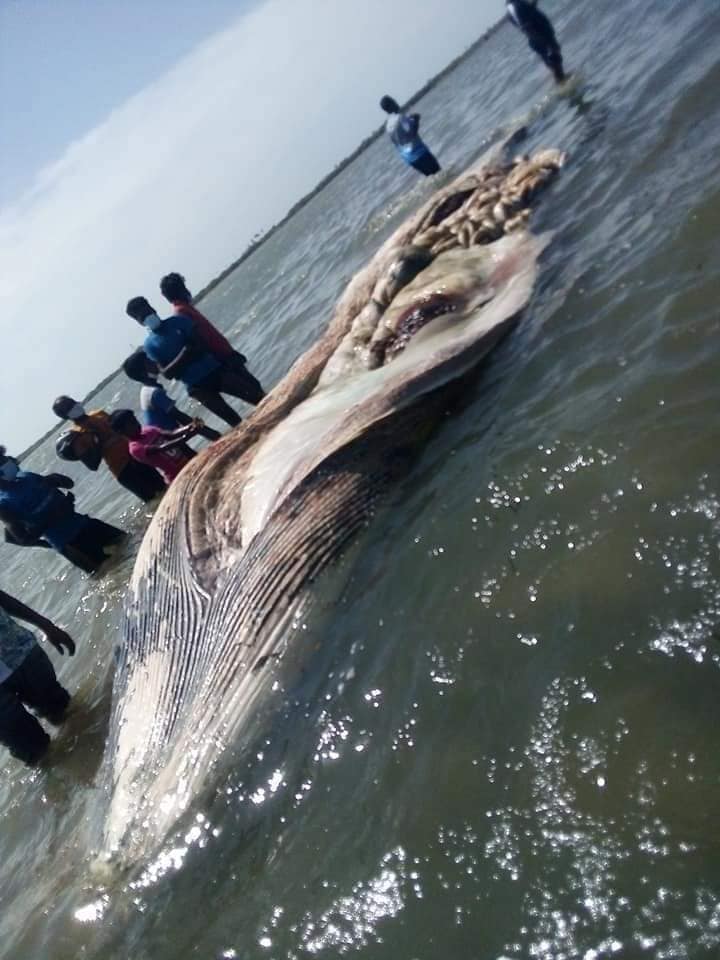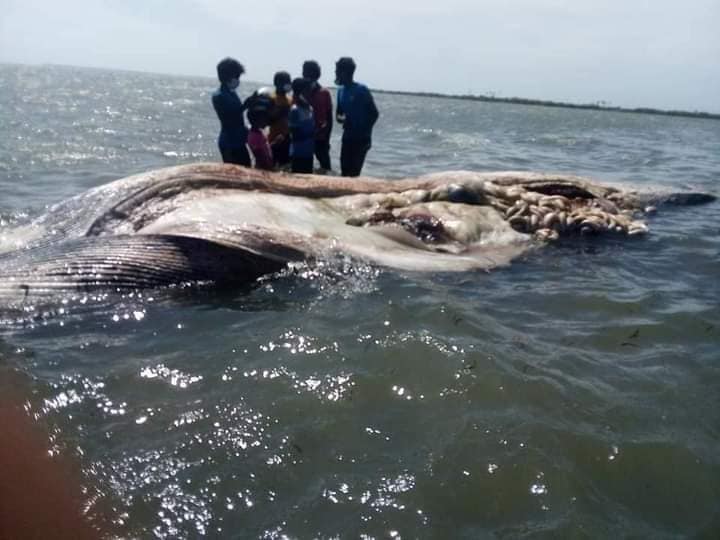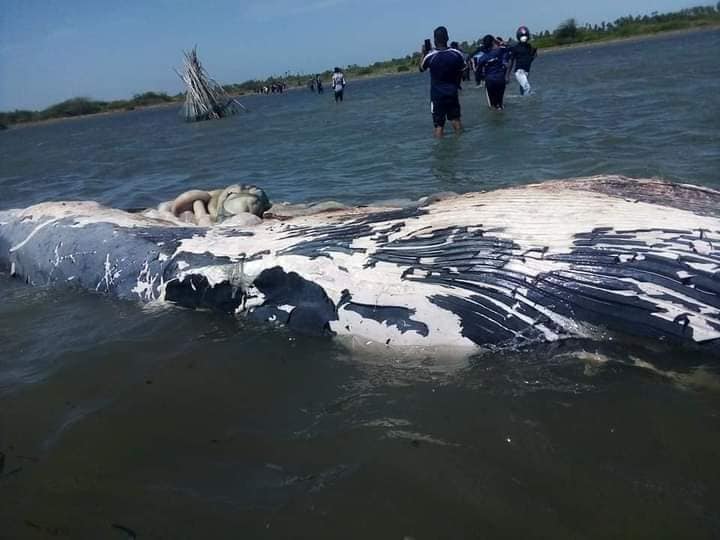 A Colombo-based conservation biologist Ranil Nanayakkara told ST that this could just be a "fraction of total deaths". A majority of the carcasses could have sunk to bottom of the ocean, be eaten by other marine creatures or simply swept away by the currents.
Investigating the impacts on ecosystem and biodiversity
The Sri Lanka's Department of Wildlife Conservation will be conducting studies to assess if these animal deaths are linked to MV X-Press Pearl ship fire.
The carcasses found ashore have been recovered and tissue samples will be collected to establish the cause of death.
In addition to turtles and mammals, samples of fish larvae, planktons, fin-fish and shell-fish with food or ornamental values will be collected as well for analyses.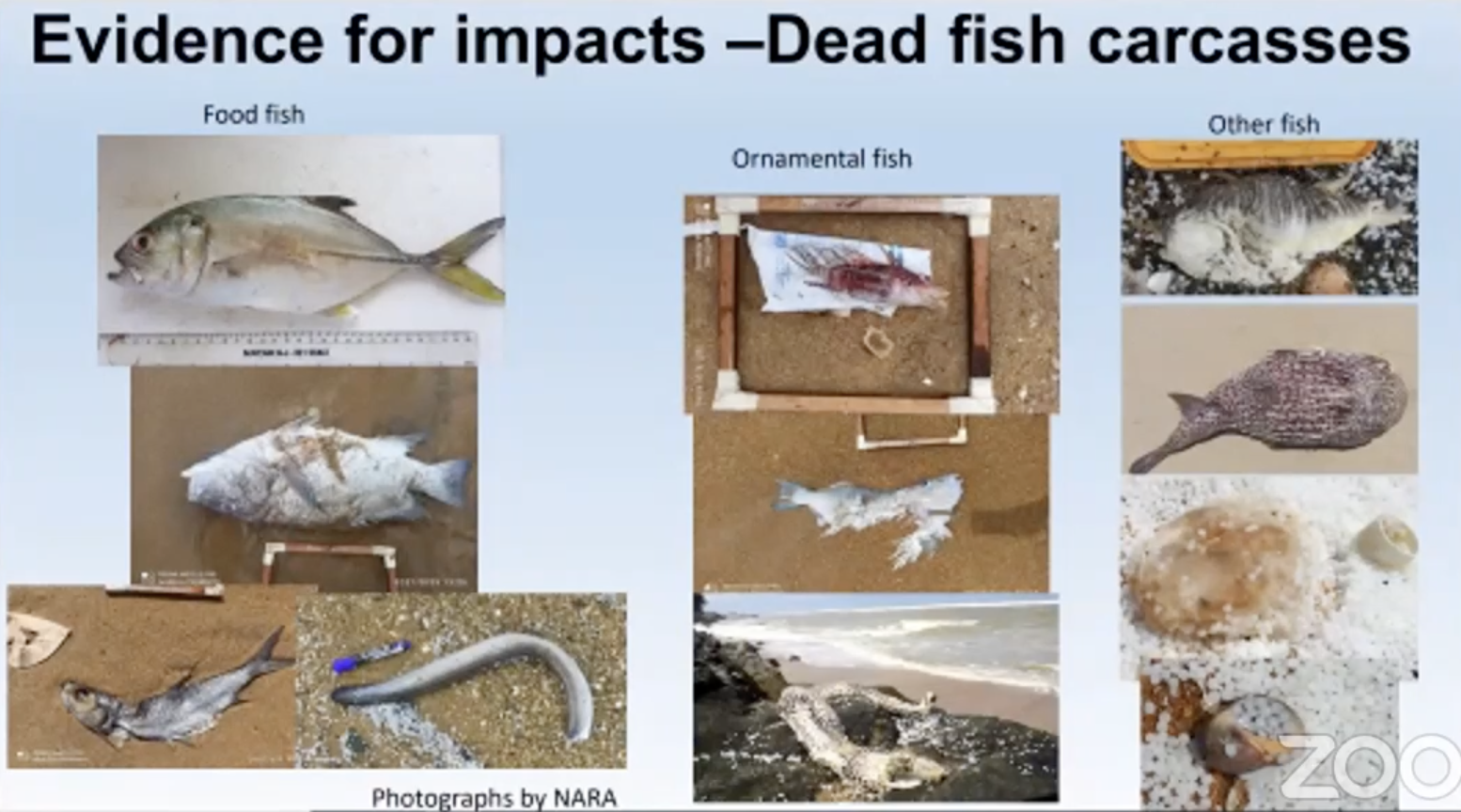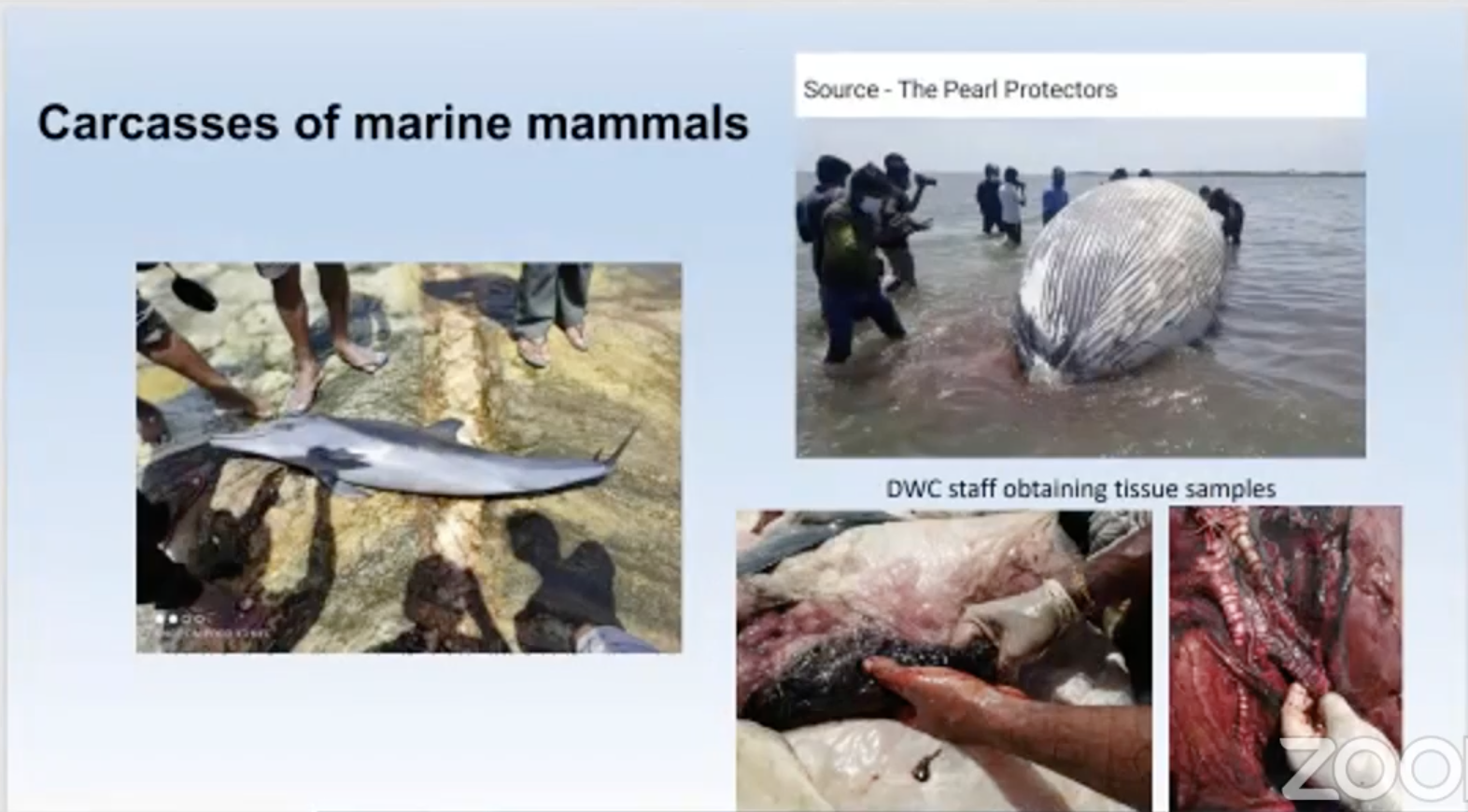 MEPA said that the agencies will be investigating short term, medium term and long term impact from the incident involving the oil-laden ship which has sunk.
The ship carried a large amount of plastic pellets which leaked into the waters and covered some coastal areas.
The pellets while small – the size of fish eggs – could choke marine wildlife, block their digestive tracts and, ultimately, starve them to death.
Over prolonged periods, plastic objects in water bodies might leech toxins that endangers marine life and humans alike.
So far, no oil spill has been reported from the sunken ship.
Sri Lanka's WP coastal belt is now covered in #PlasticPellets

This is an unprecedented marine environment disaster!

All fishing industry in western half of #SriLanka & South of #India will be severely affected for the foreseeable future

Ic: Colombo Gazette #mvxpresspearl pic.twitter.com/H8gswcVOiD

— The Pearl Protectors (@PearlProtectors) May 27, 2021
Some possible short term consequences from the marine pollution include fish kills and affected hatching, health and socio-economic impacts on people while the long term consequences include bio magnifications, micro and nano plastics and the effects on food web, MEPA said at the press briefing on June 17.
Background
The Singapore flagged and registered MV X-Press Pearl cargo ship containing 25 tonnes of nitric acid, other chemicals, and plastic raw materials had caught fire off the coast of Colombo, the capital of Sri Lanka, on May 20.
The fire was caused by a chemical reaction on the carrier after a nitric acid leak.
Most of the vessel was destroyed by the two-week-long blaze and subsequently went under on June 3.
The incident has been regarded as the worst marine pollution that Sri Lanka has ever experienced, according to Darshani Lahandapura, MEPA's chairperson.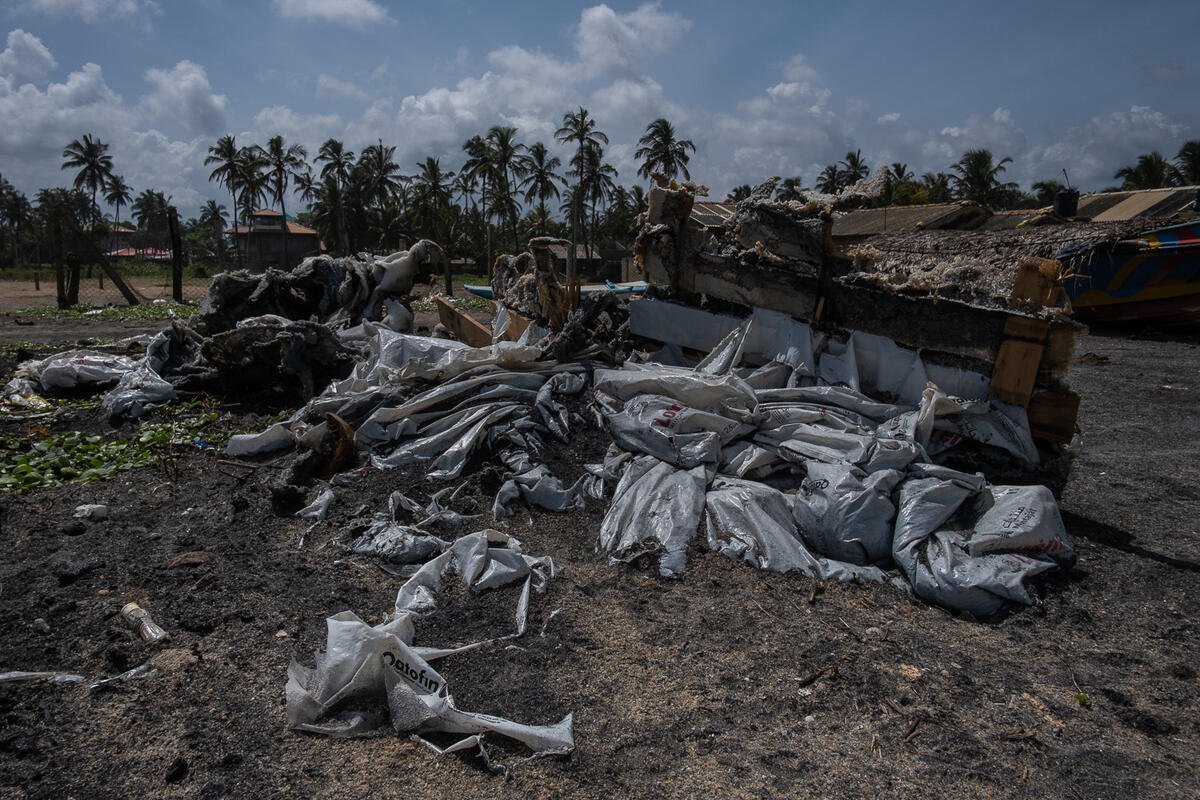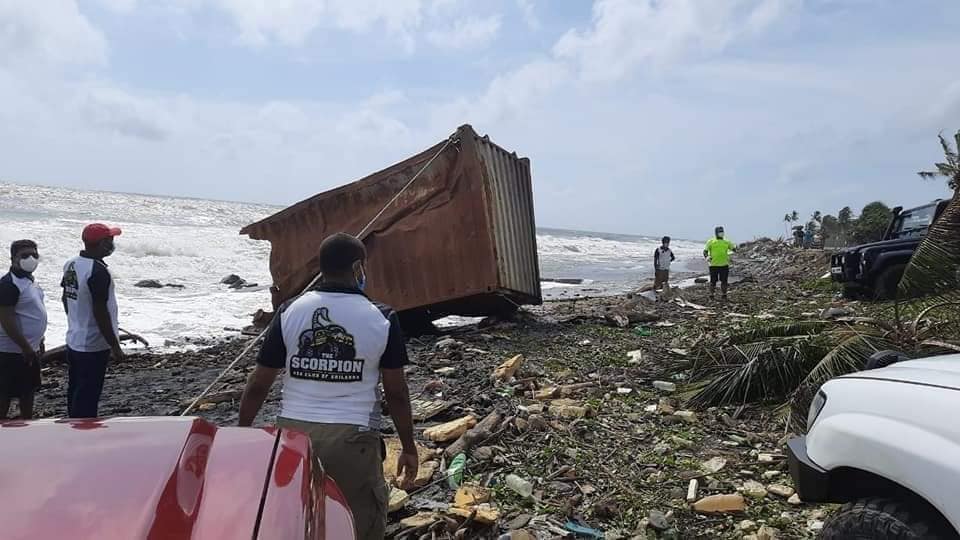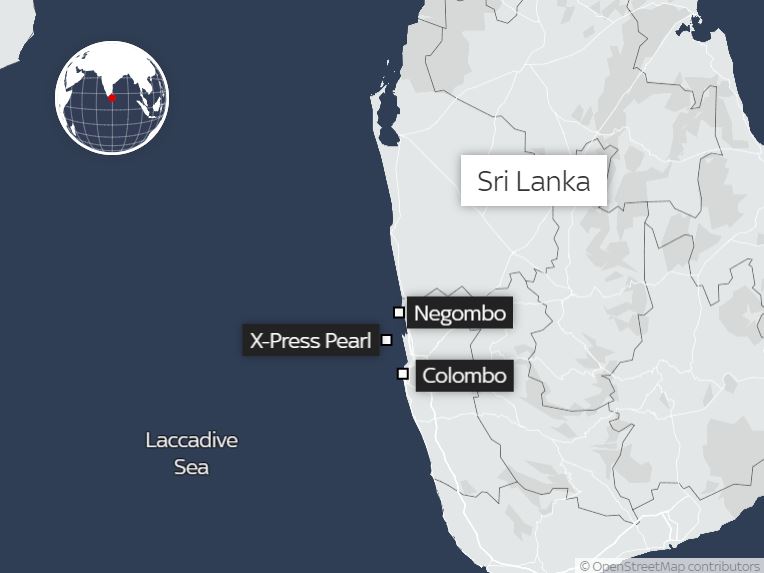 According to CNA, the captain of the ship is expected to be charged for marine pollution.
Related stories:
Top image from Oceanswell/Facebook, The Pearls Protector/Twitter, Seithy website 

If you like what you read, follow us on Facebook, Instagram, Twitter and Telegram to get the latest updates.