Rochester Mall in Buona Vista came to life on Friday, June 25 as a steady stream of diners and well-wishers paid a visit to Orange & Teal, a new cafe opened by politician Chee Soon Juan and his wife Mei.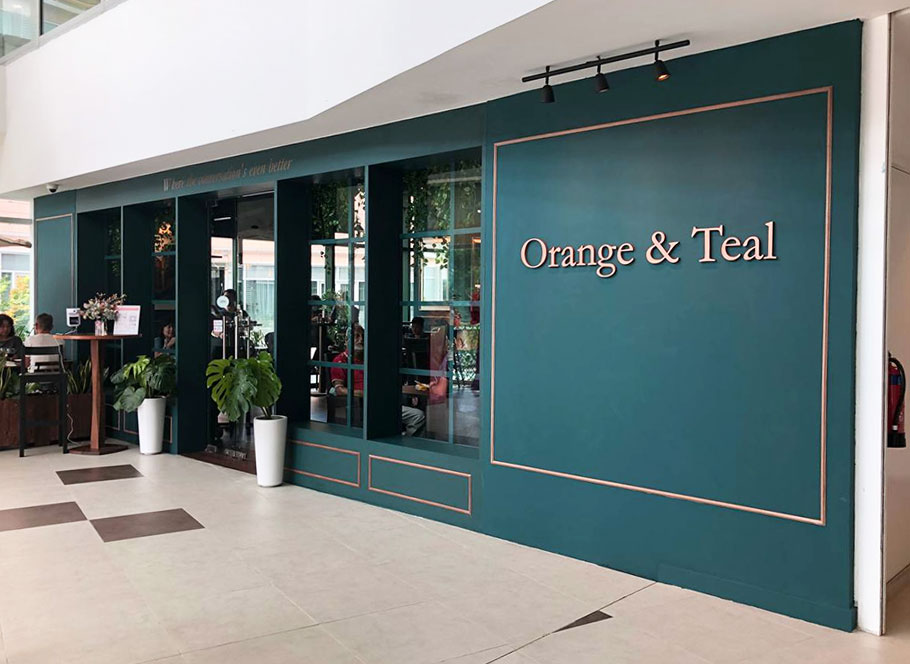 How crowded?
The first-day crowd was definitely there to show their support as word got around fast about the Chees' new venture into F&B territory.
The place was already full just before noon.
The cafe opened at 11am.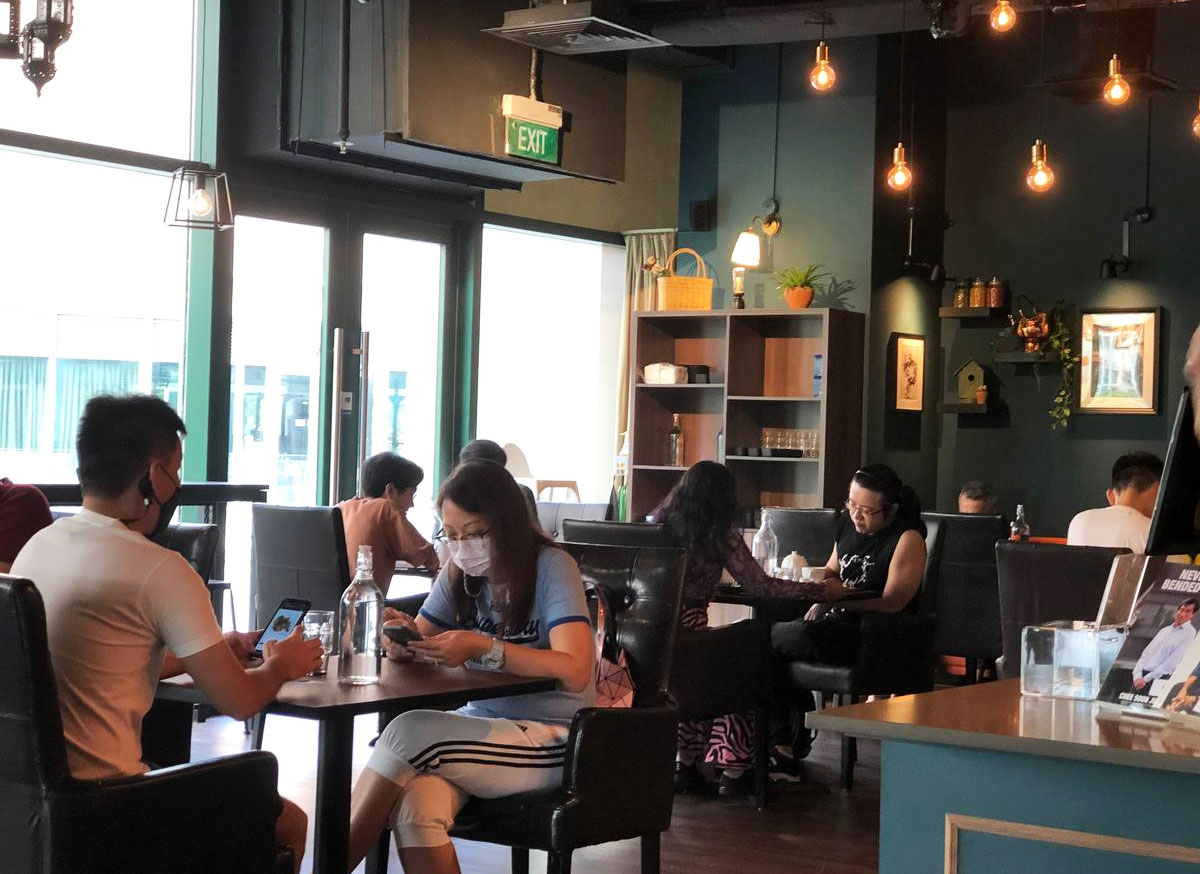 After the final two seats were taken at 12pm, there was a queue with a waiting list to be seated.
The personnel manning the TraceTogether SafeEntry check-in area was probably bamboozled by the sudden appearance of a crowd at the relatively quiet mall.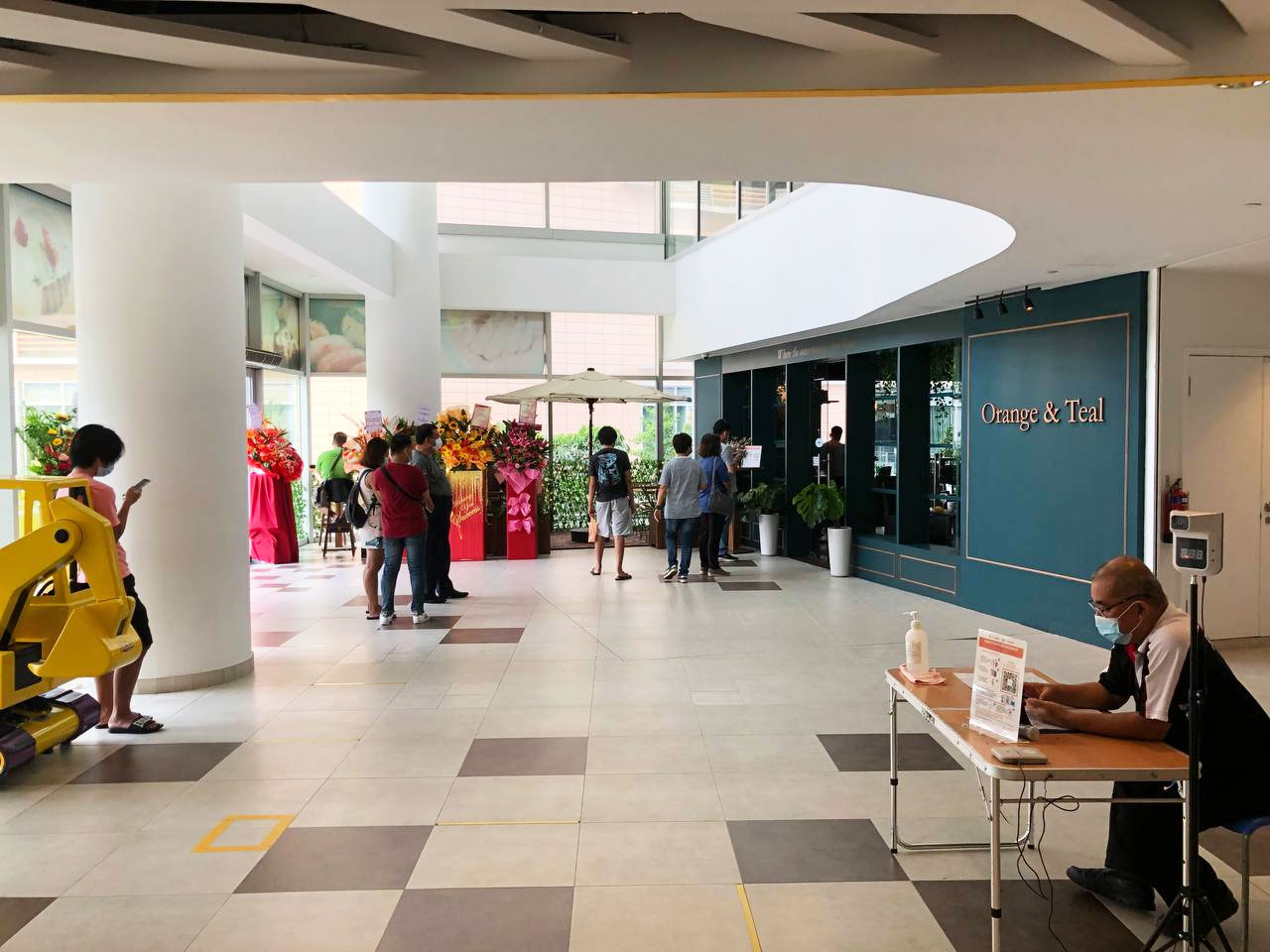 Any famous faces at the cafe?
SDP chairman Paul Tambyah was there for lunch.
Former SDP election candidate John Tan, who ran in Marsiling-Yew Tee GRC in 2015, was in an apron in the kitchen.
Was Chee Soon Juan there?
The man of the moment was there with his wife, serving food, talking to customers, ushering them to their seats, and seeing to the people coming through the front door.
A lot of hellos, thank yous, and apologies were conveyed as service was overwhelmed.
The wait for the food was about one hour, but it was probably due to first-day jitters and teething problems, limited crew stemming from Covid-19 restrictions, and generally, still trying to get processes down pat.
The place was well-staffed though.
How was the food?
The Poulet Roti, which is half a roasted chicken, was well-seasoned, in the sense that the meat tasted brined and moist, but it was still a bit tough.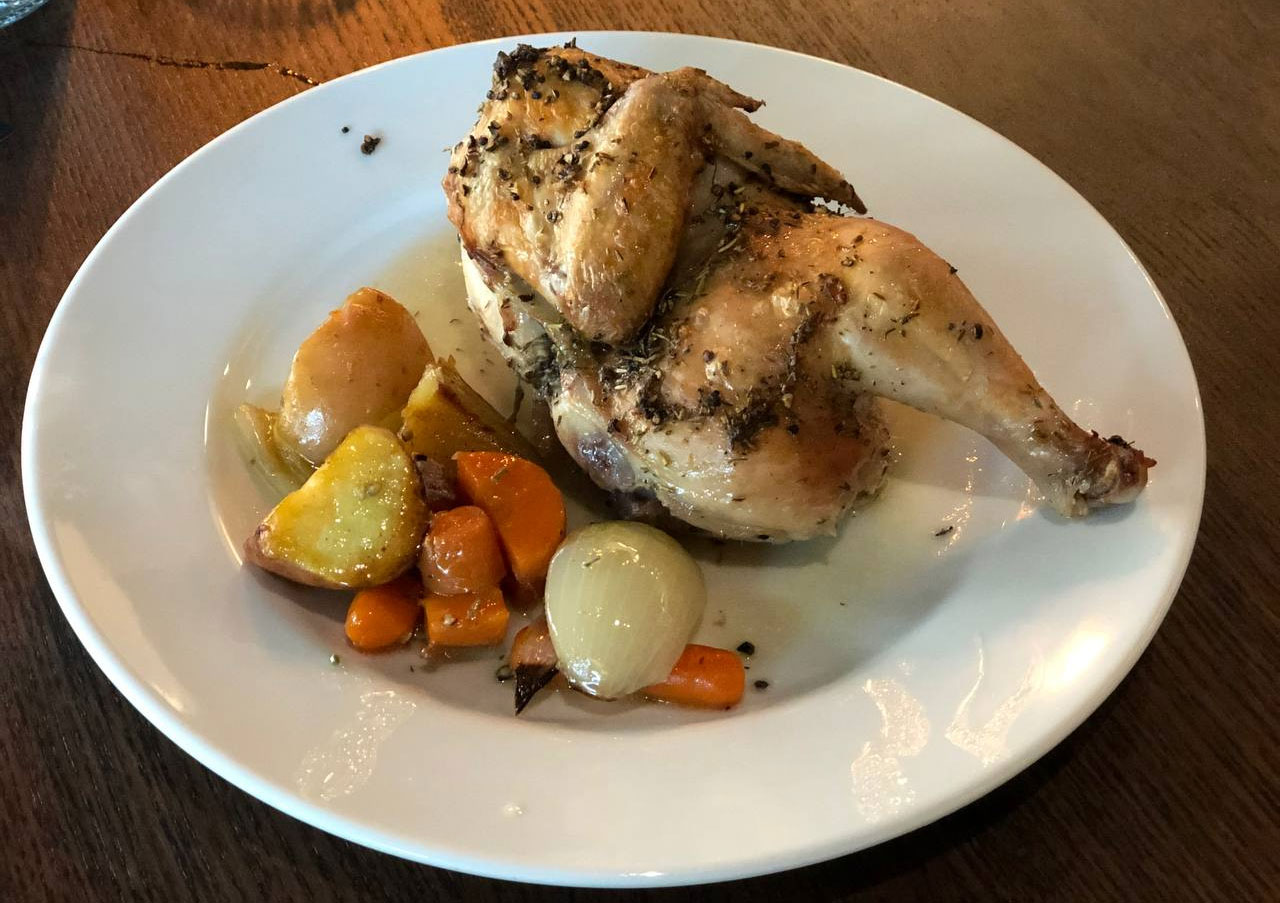 The chicken skin was crispy and the vegetables flavourful.
It cost S$12.90.
The Creole Jambalaya (S$13.90), which looked and tasted like a moister version of fried rice, was packed with ingredients and flavourful, despite being a takeaway order.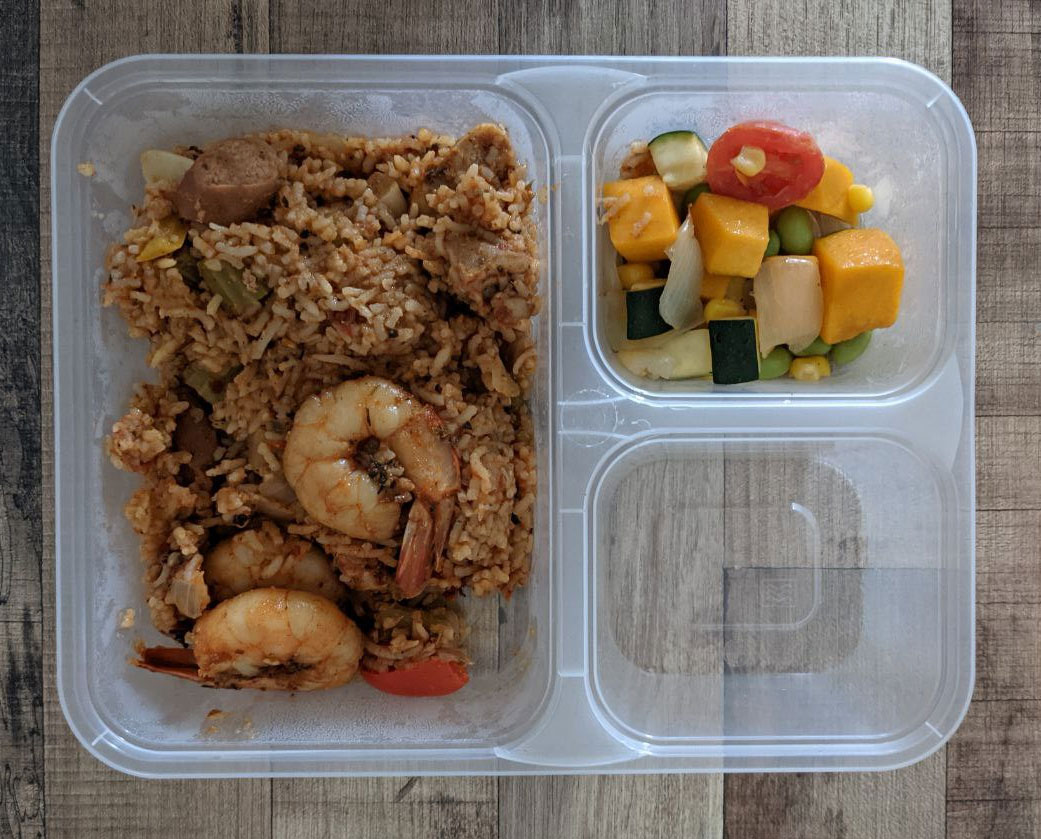 There is no GST or service charge.
Other finger food items on the menu included fries, fried luncheon meat sticks, calamari rings, onion rings, and chicken nuggets.
Any hiccups?
A lot of the food on the menu were sold out fairly quickly.
Some of the diners ordered salmon pasta, but it was not available on the menu by 12pm.
The order for clam chowder and salmon quiche were on the menu initially, but they vanished as options to be ordered once the cafe ran out of stock.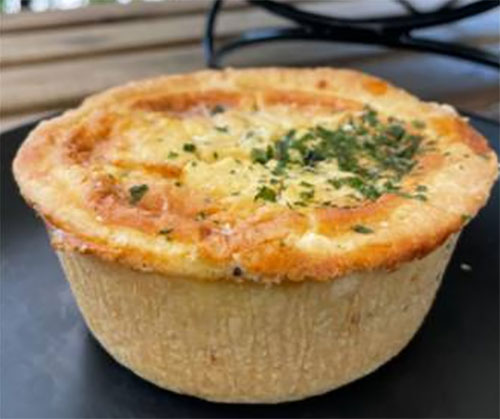 Items that get removed are considered sold out.
When Chee came by to check up on us, he was apologetic about the shortfall in food supply and the long wait time for the main course.
How was the deco?
It was snazzy with accoutrements all over that showed quite a lot of thought went into putting the place together just right.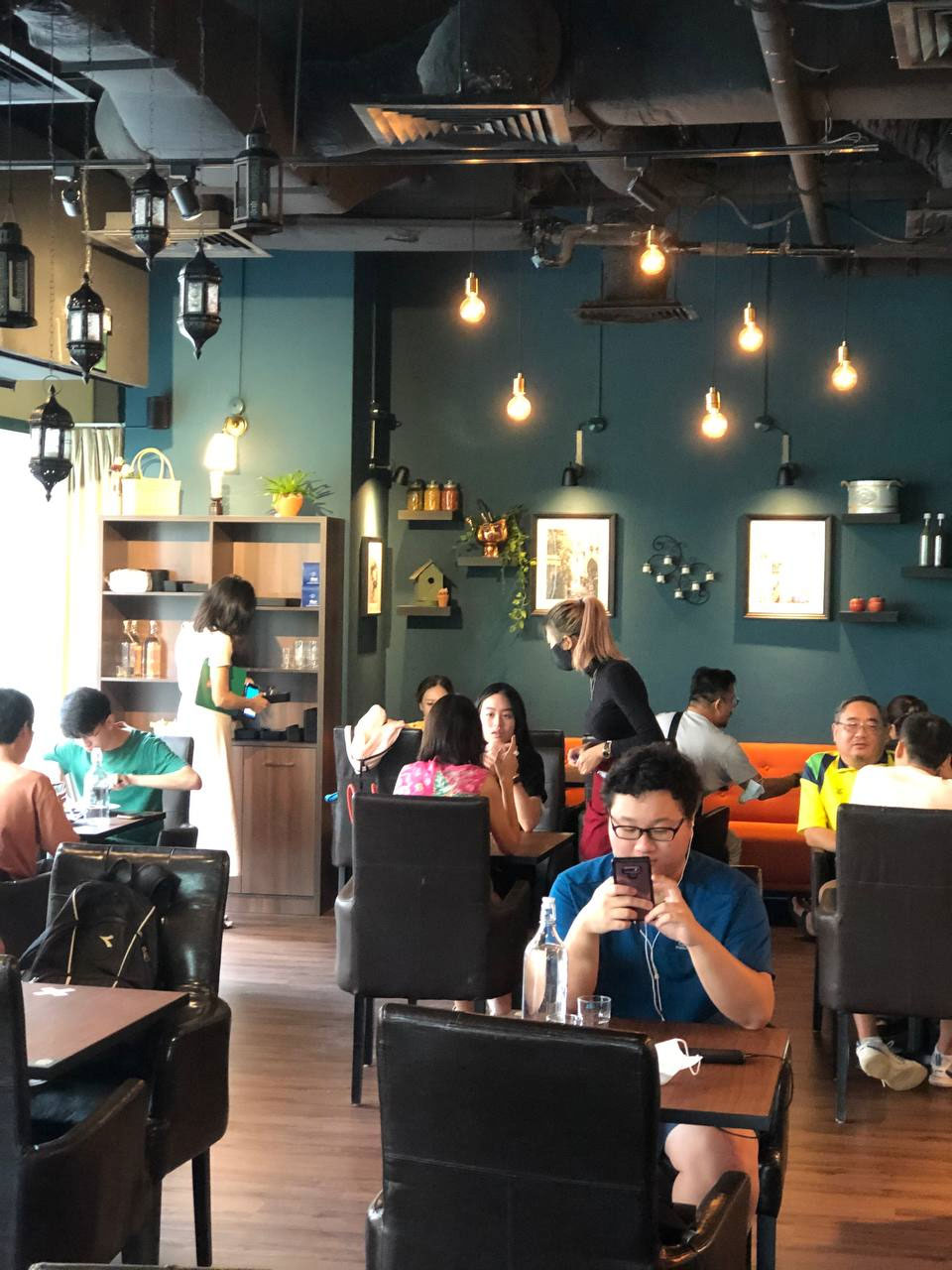 With current dine-in restrictions still in place, the available area was about a 30-seater, with two extra tables outside the main dine-in area that can seat another four pax separately.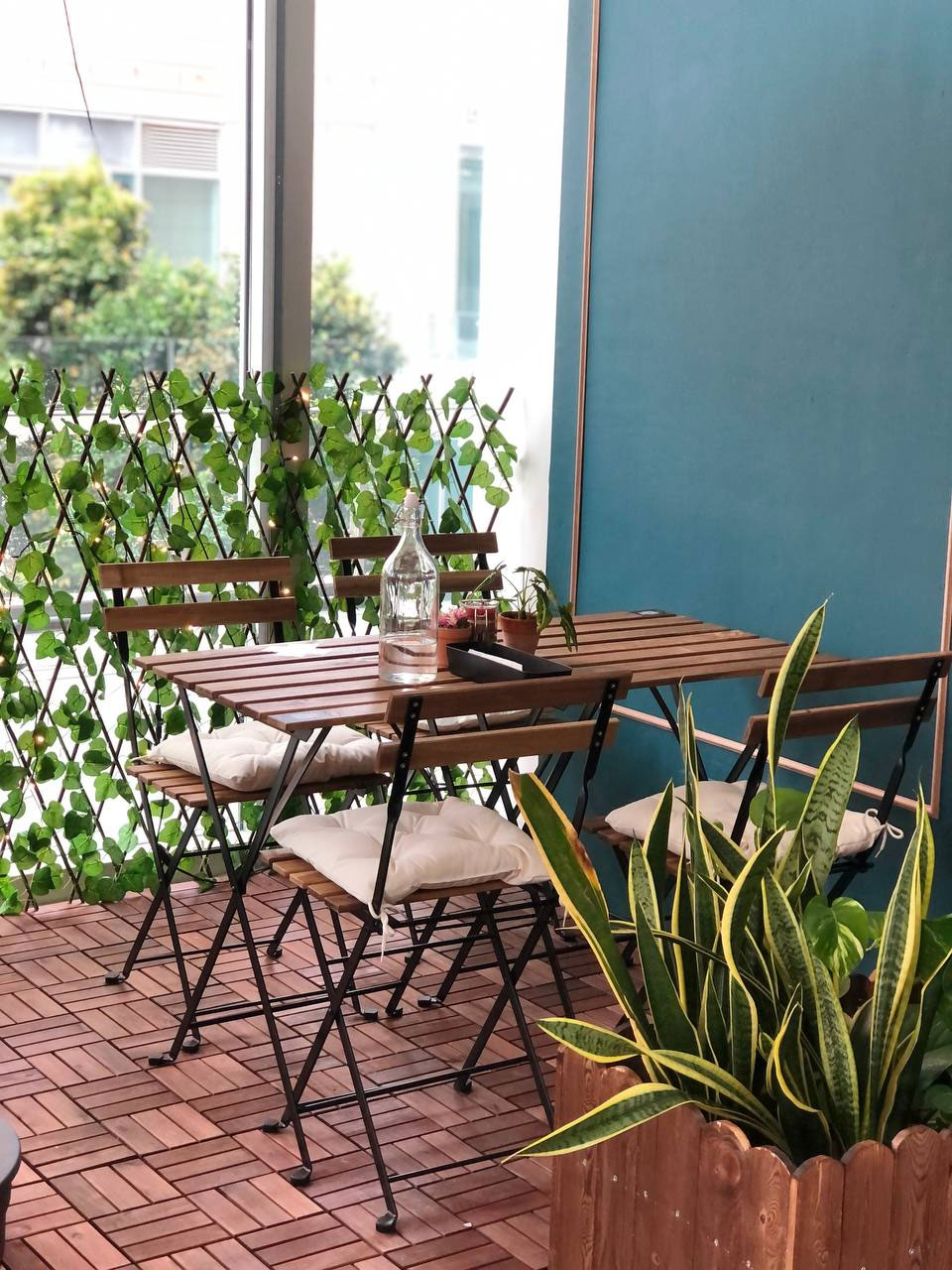 The bookshelf was filled with non-fiction titles, such as Nate Silver's The Signal and the Noise, Nassim Taleb's Fooled By Randomness, and Justin Wintle's Perfect Hostage: A Life of Aung San Suu Kyi, Burma's Prisoner of Conscience.
Naturally.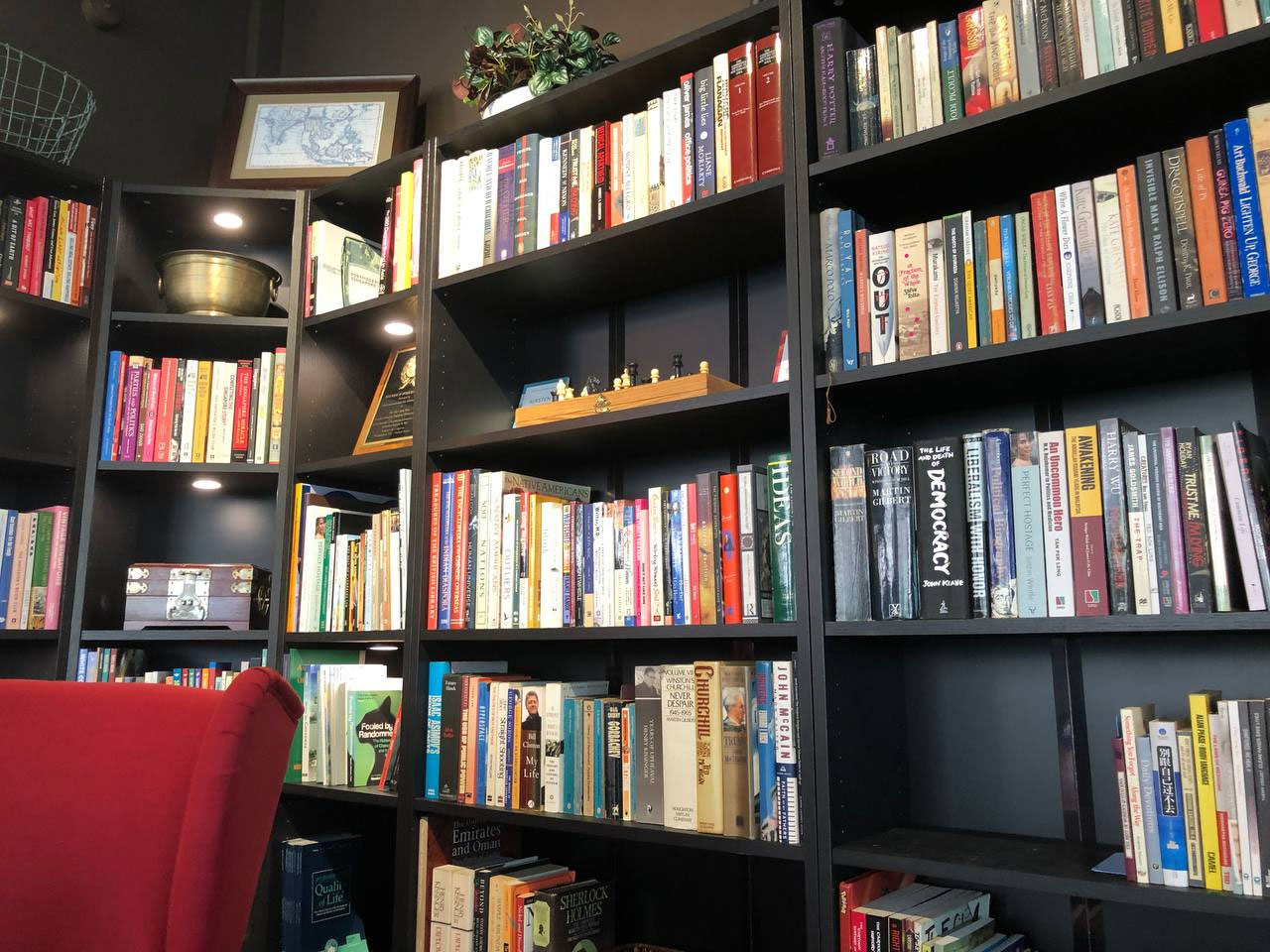 There was also fiction books, with many familiar authors on display such as Graham Greene, Ian McEwan, Paulo Coelho, Haruki Murakami, Stieg Larsson, and Dan Brown.
Diners were genuinely curious about the collection, with many going up to the shelf to browse what's available.
You can also opt to sit on Chee's throne beside the book shelf.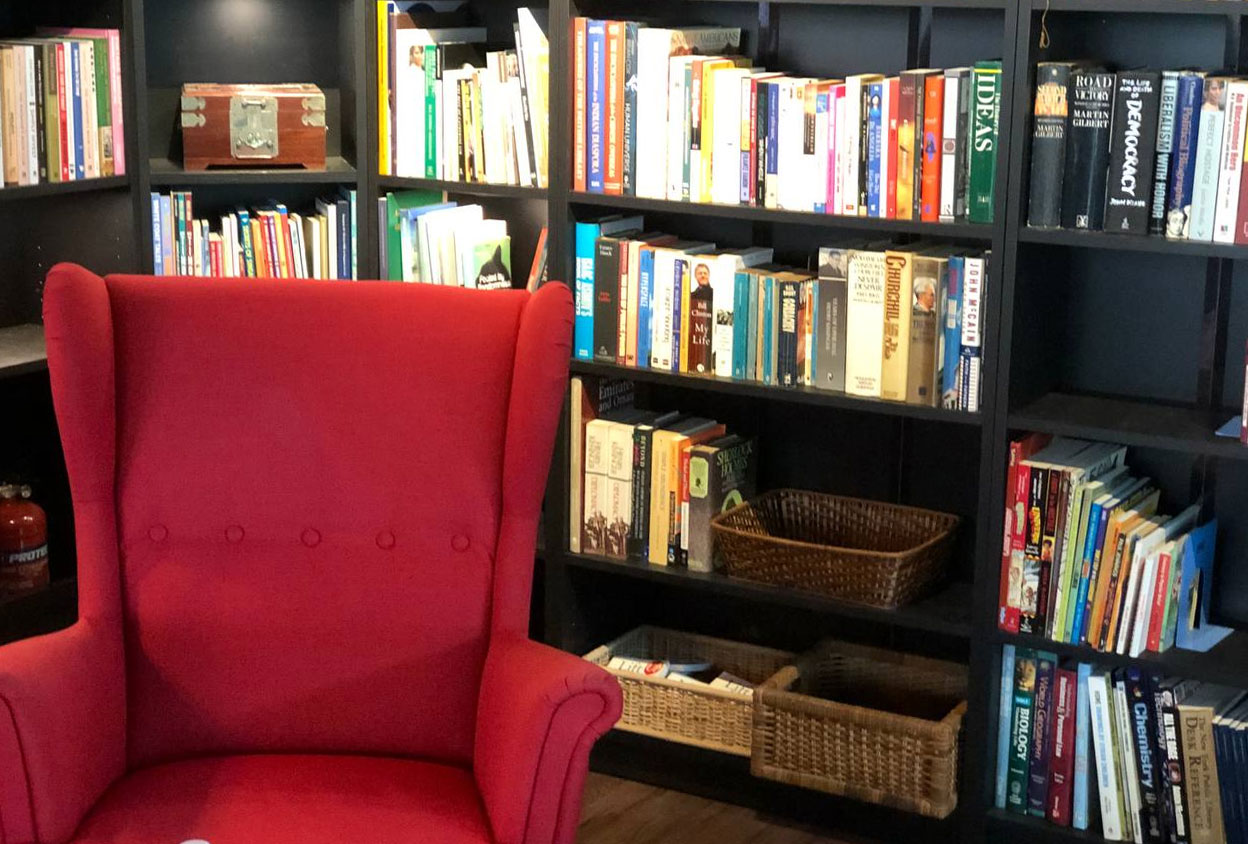 Chee previously wrote he wanted to call the cafe "The Reading Room" but was outvoted 4-1 by his own family.
And there is also a piano.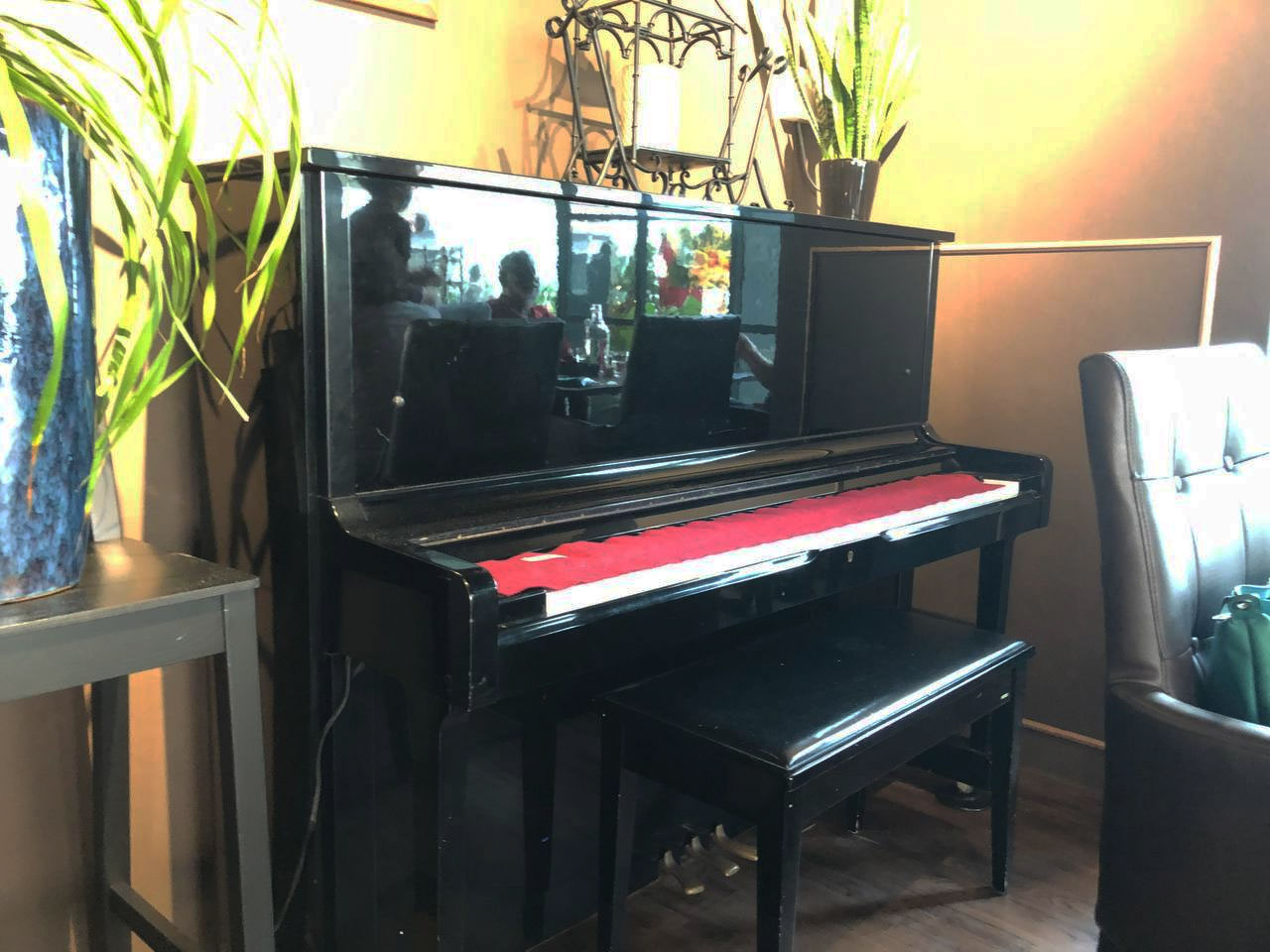 What else should Orange & Teal have on its menu?
It could have some fun with its food names.
It can serve a paloma cocktail and call it "Juan Direction", for example.
The French fries with Jalapeno Cheese Dip already being served can be renamed as Cheesy fries with Jalapeno Dip, for example.
Chee should also consider selling his signature Chee-sy Mashed Potatoes.
Would be a hit.
Opening hours
Closed on Mondays
Tuesday to Thursday: 11am - 9pm
Friday: 11am to 10pm
Saturday: 10am to 10pm
Sunday: 10am to 9pm
All photos by Mandy How except Creole Jambalaya by Tan Xingqi
If you like what you read, follow us on Facebook, Instagram, Twitter and Telegram to get the latest updates.