An 18-month-old pet lion has been rescued from a home in Phnom Penh, Cambodia after authorities discovered it via a TikTok video.
According to The Guardian, the animal was imported from overseas by a Chinese national living in Cambodia.
Cambodian authorities began their investigations in April this year after the pet lion made an appearance in a TikTok video, said a Cambodian Ministry of Environment spokesman, Neth Pheaktra, according to the South China Morning Post.
The Cambodian authorities partnered Wild life Alliance, an animal rescue non-governmental organisation, to conduct a raid of the private residence on June 27.
The lion has since been moved to a conservation and rescue centre.
Lion's living conditions were inappropriate
"According to the law, people don't have (the) right to raise wildlife animals at home. Wildlife animals should be in the natural forest." Pheaktra wrote in a Twitter post yesterday (June 27).
#Cambodia's Ministry of Environment congratulated Cambodian coalition authorities and #WildlifeAlliance to rescue a pet lion. According to the law, People don't have right to raise wildlife animals at home. Wildlife animals should be in the natural forest. Against #wildlifetrade pic.twitter.com/q9VQdLKlio

— Neth Pheaktra (@pheaktraneth) June 27, 2021
Wildlife Alliance reported that the young lion was raised in the private residence since it was a cub. The male lion is now one and a half years old and weighs over 70 kilograms.
The organisation also revealed that the lion's canine teeth had been removed along with its claws. It said that this "drastically reduces a lion's quality of life".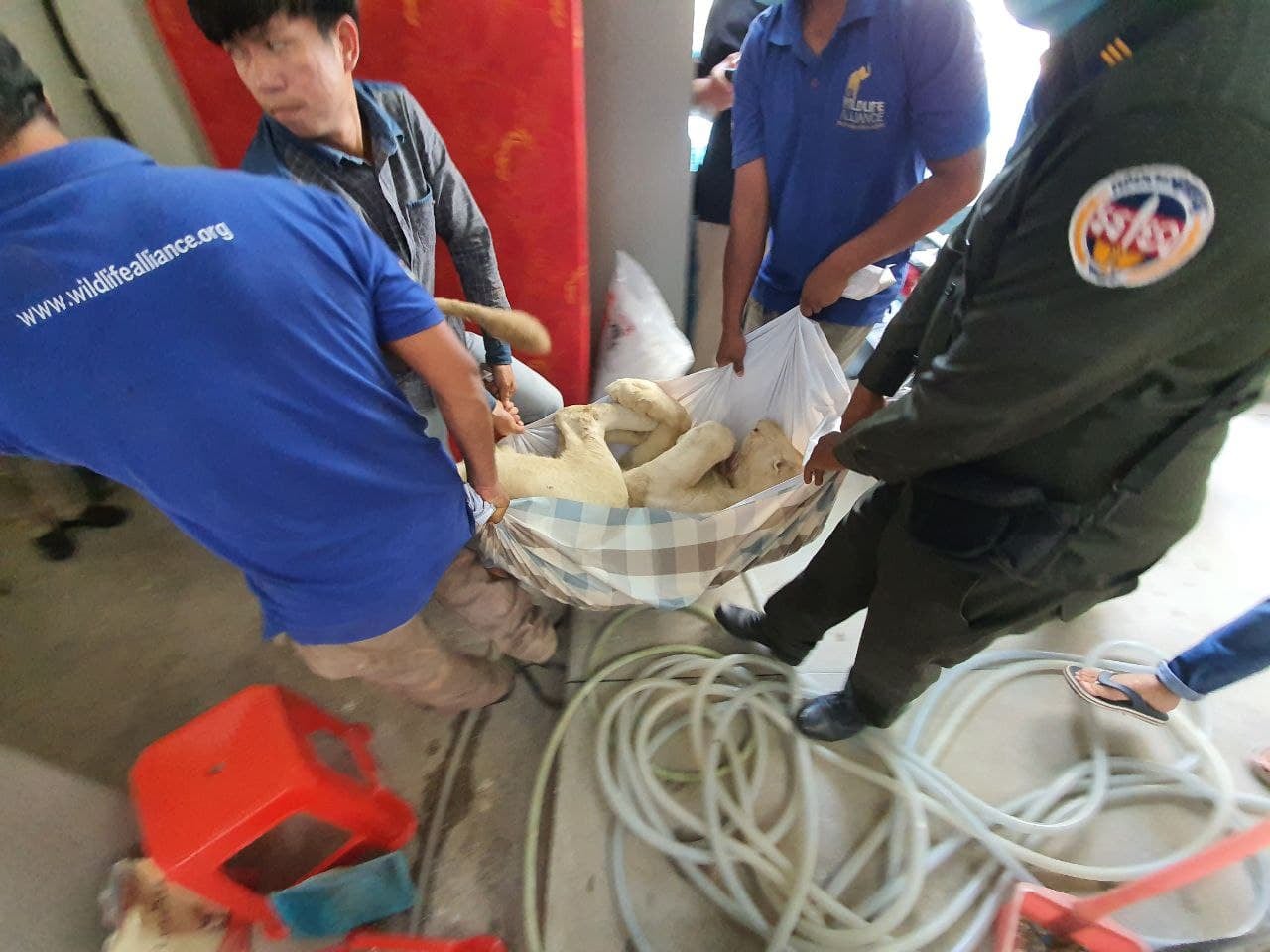 Photos that it posted to Facebook show the lion being transported in a large containment box. The lion has been moved to the Phnom Tamao Wildlife Rescue Centre where it will be taken care of.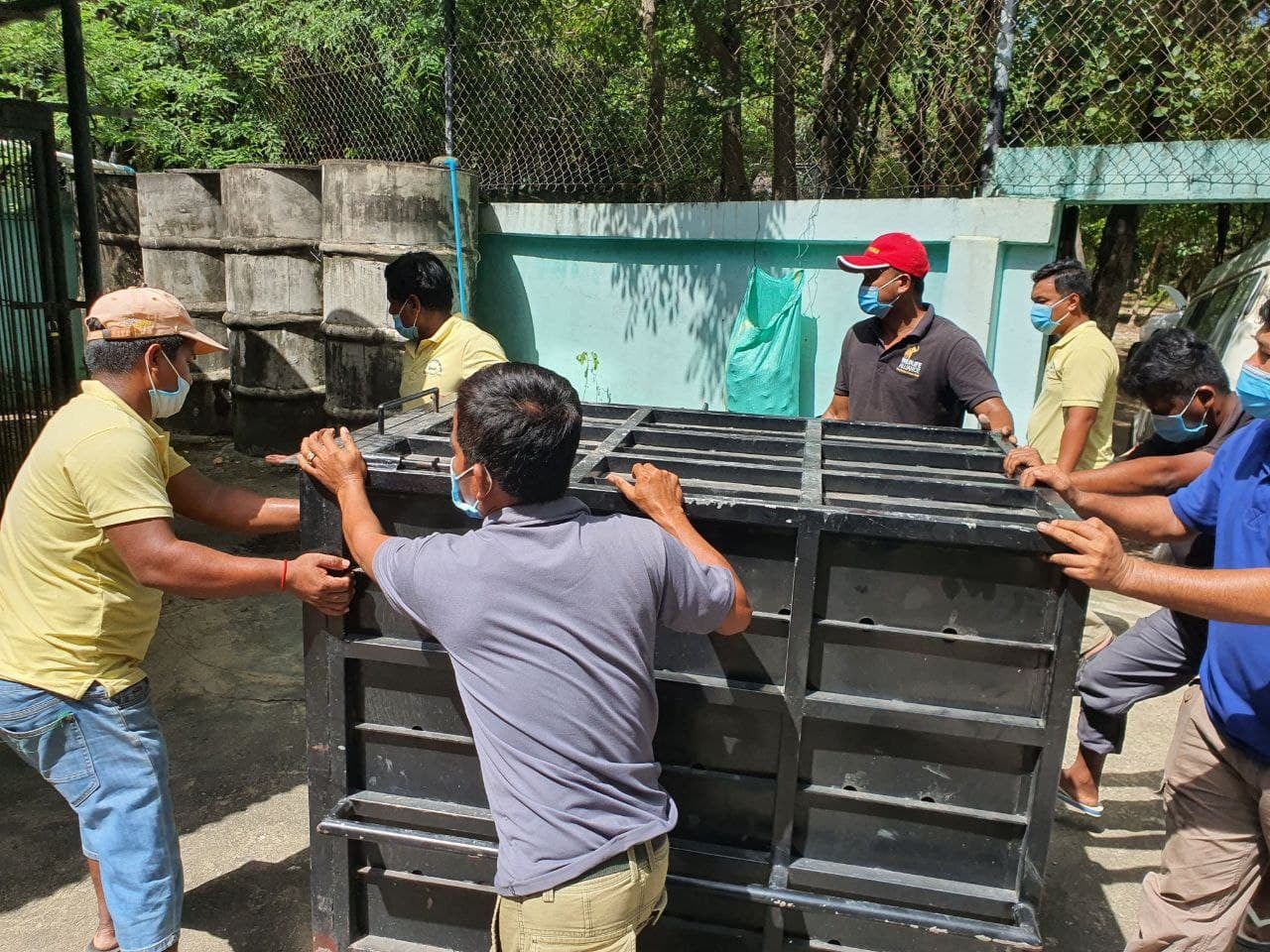 Top images via Neth Pheaktra/Twitter. 
If you like what you read, follow us on Facebook, Instagram, Twitter and Telegram to get the latest updates.