A cat in Thailand has taken the internet by storm and amassed thousands of followers in just a matter of days.
The cat in question, Bong Bong the cat, is pictured selling street food dressed in a variety of adorable costumes.
Its Facebook page currently has over 61,000 followers, though its first post seems to be on May 28, which indicates that the page is relatively new.
Bong Bong the cat
Here's a look at the adorable cat: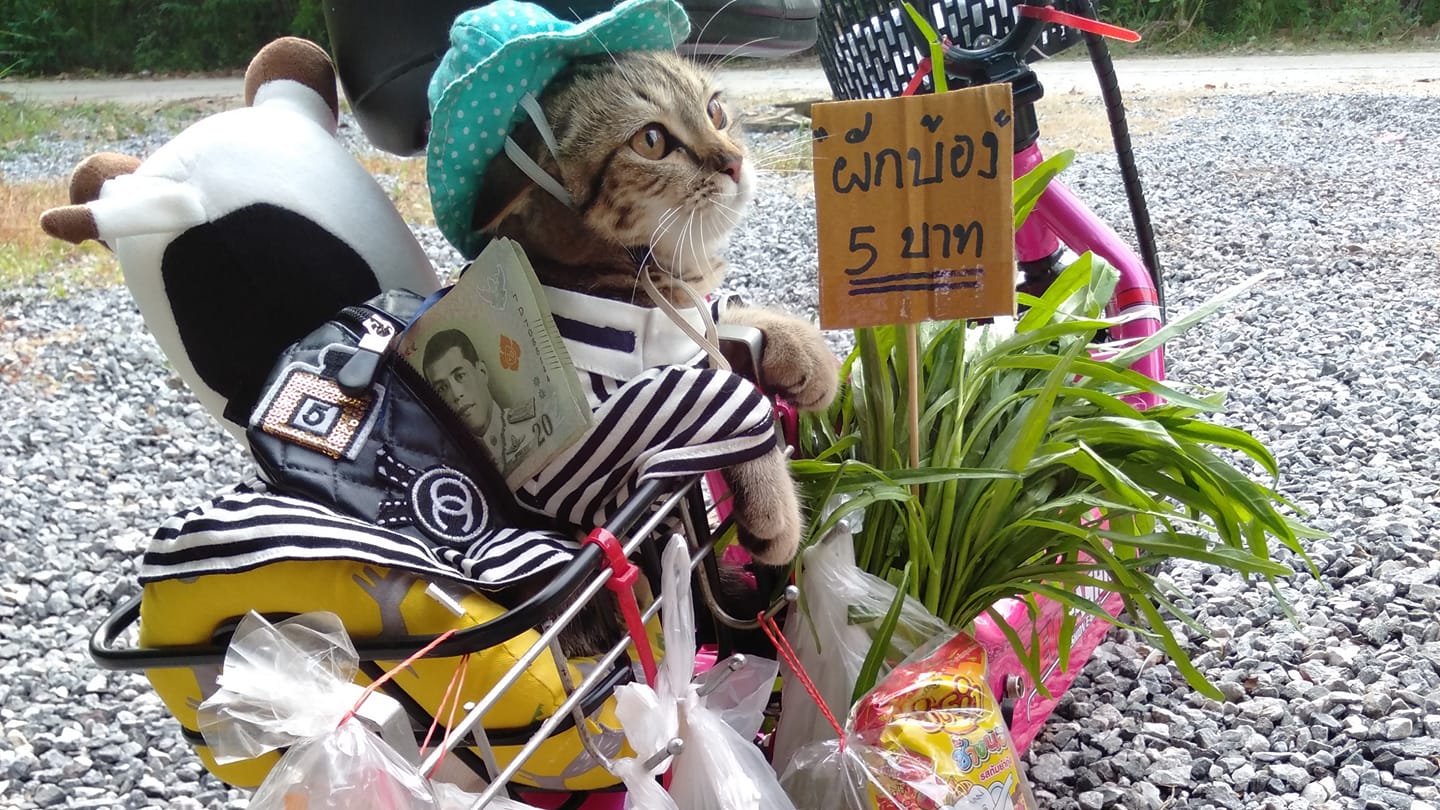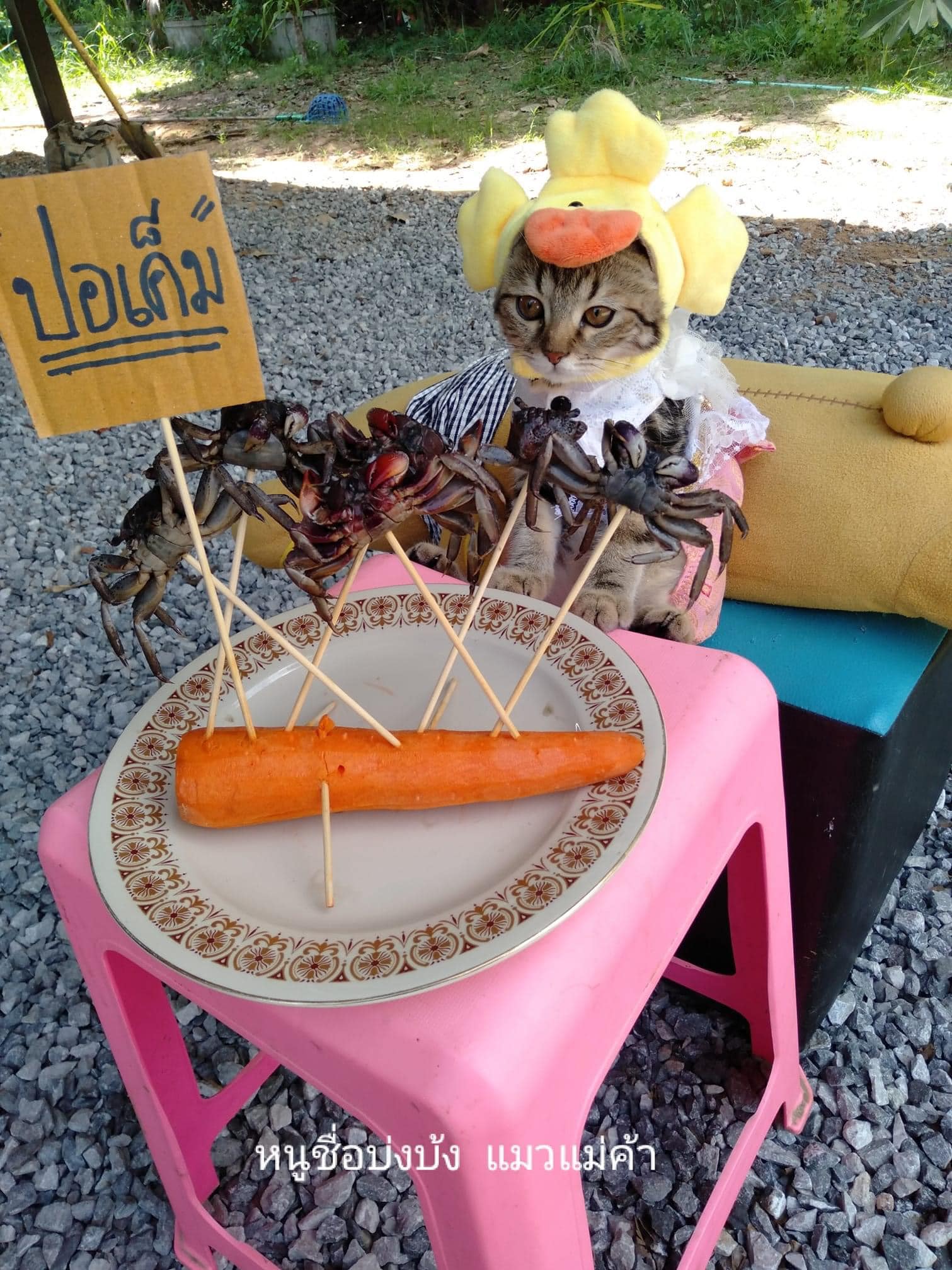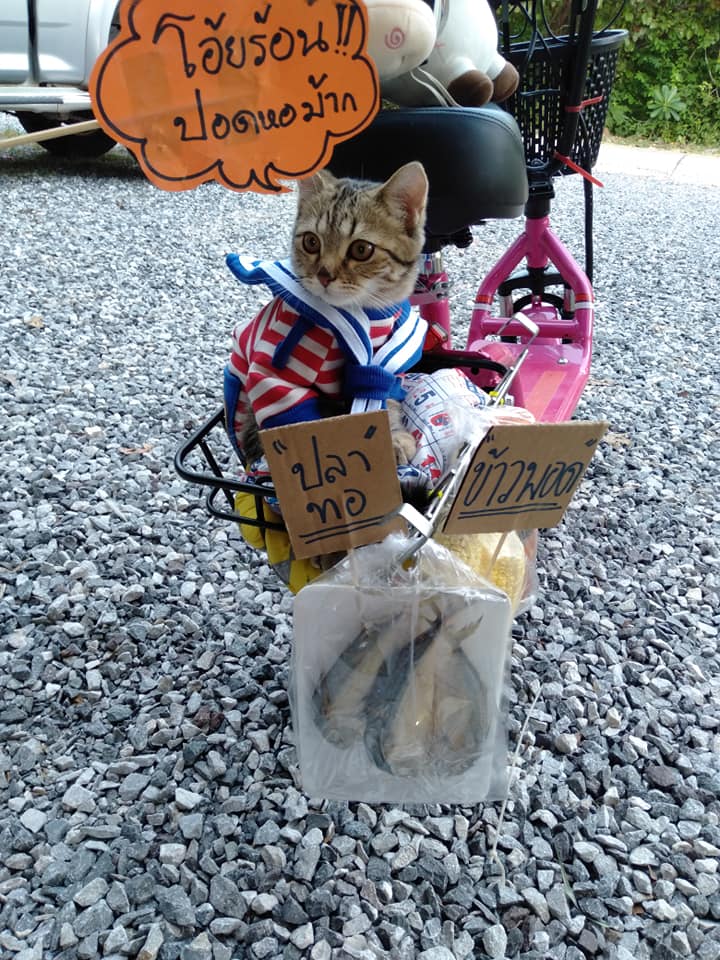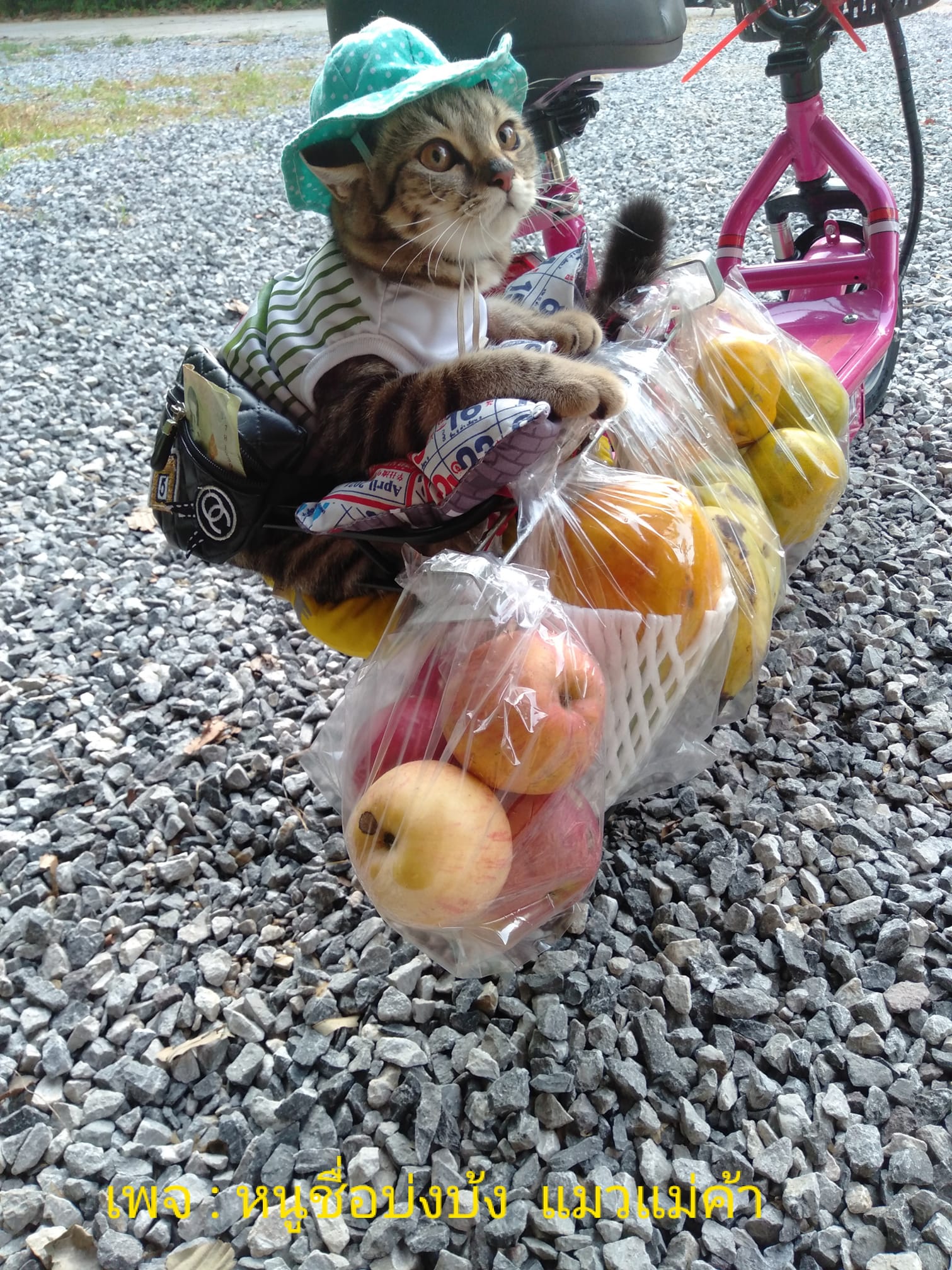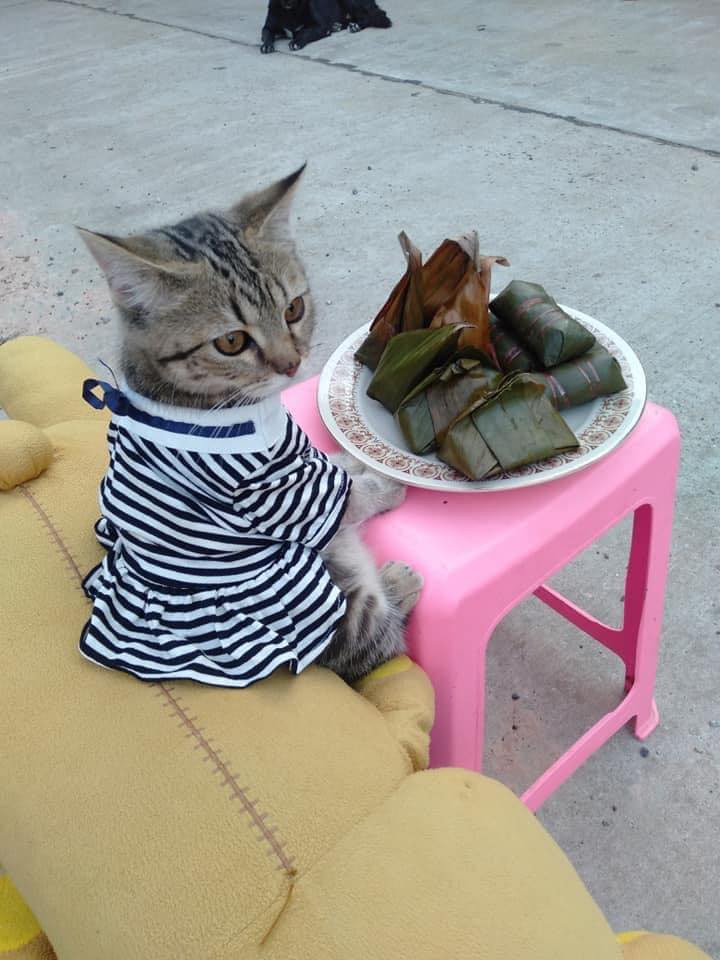 Social media
According to Kapook, Bong Bong the cat's Facebook page gained over 30,000 followers just three days after it was created.
Bong Bong also appears to have a TikTok account.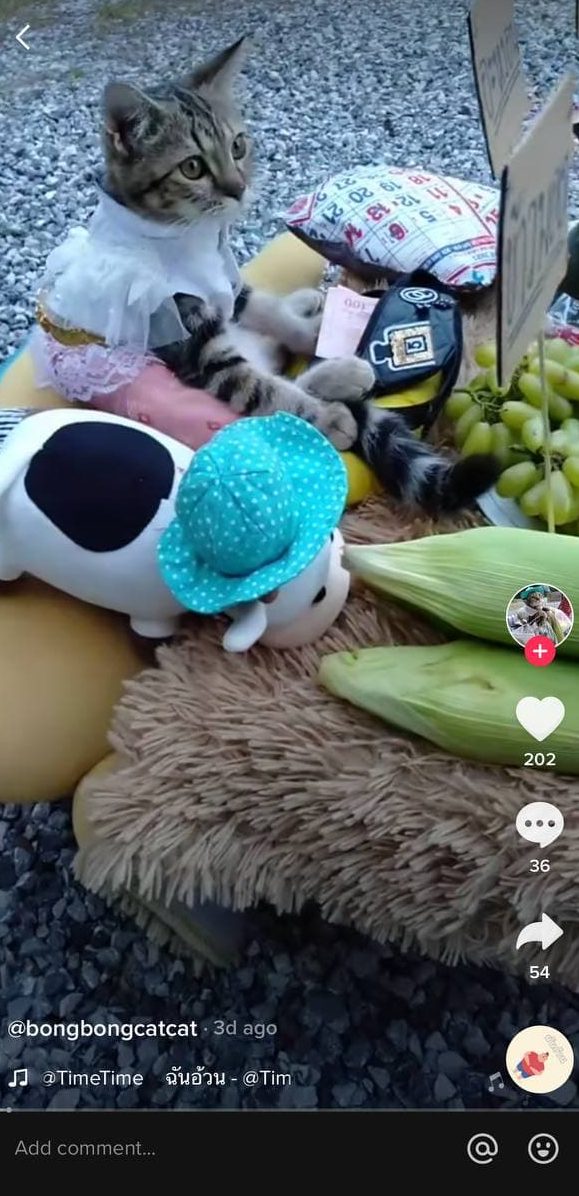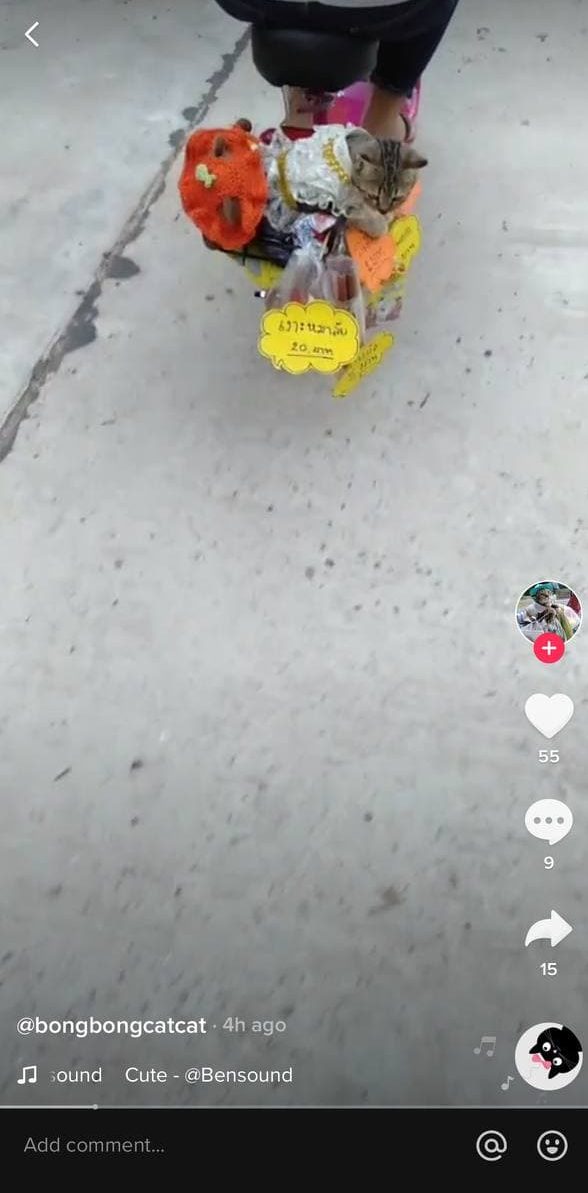 View Bong Bong the cat's Facebook page here.
Related article:
Top photos via @bongbongcatcat on Facebook
If you like what you read, follow us on Facebook, Instagram, Twitter and Telegram to get the latest updates.