Follow us on Telegram for the latest updates: https://t.me/mothershipsg
The king of Bhutan has taken a hands-on approach to tackling the Covid-19 pandemic in his country.
Exchanging his royal robes for hiking gear, 41-year-old Jigme Khesar Namgyel Wangchuck set out on a tour of the country's east on June 7, hiking along the eastern border to inspect Covid-19 containment measures after several recent outbreaks of the virus in the area.
Much of Bhutan's eastern border is shared with the Indian state of Arunachal Pradesh.
He can be seen wearing a baseball cap and carrying a backpack as he navigates the hilly terrain along the border, in photos of his trek that were posted on his official Instagram account.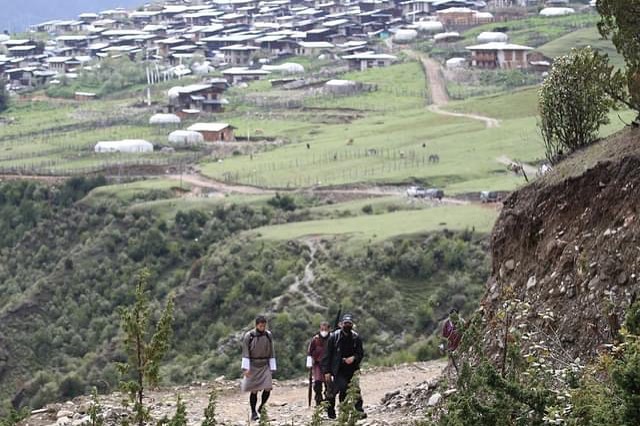 "When the king travels for miles and knocks ... to alert people about the pandemic, then his humble words are respected and taken very seriously," said Lotay Tshering, Bhutan's prime minister, who accompanied the king on his trip, according to Reuters.
"Our king's biggest fear is that if the pandemic spreads like a forest fire then our (nation) could be wiped out," said a senior palace official to Reuters.
Inspecting border crossings
The trek along the country's eastern border saw the king stopping to inspect points of entry and border outposts.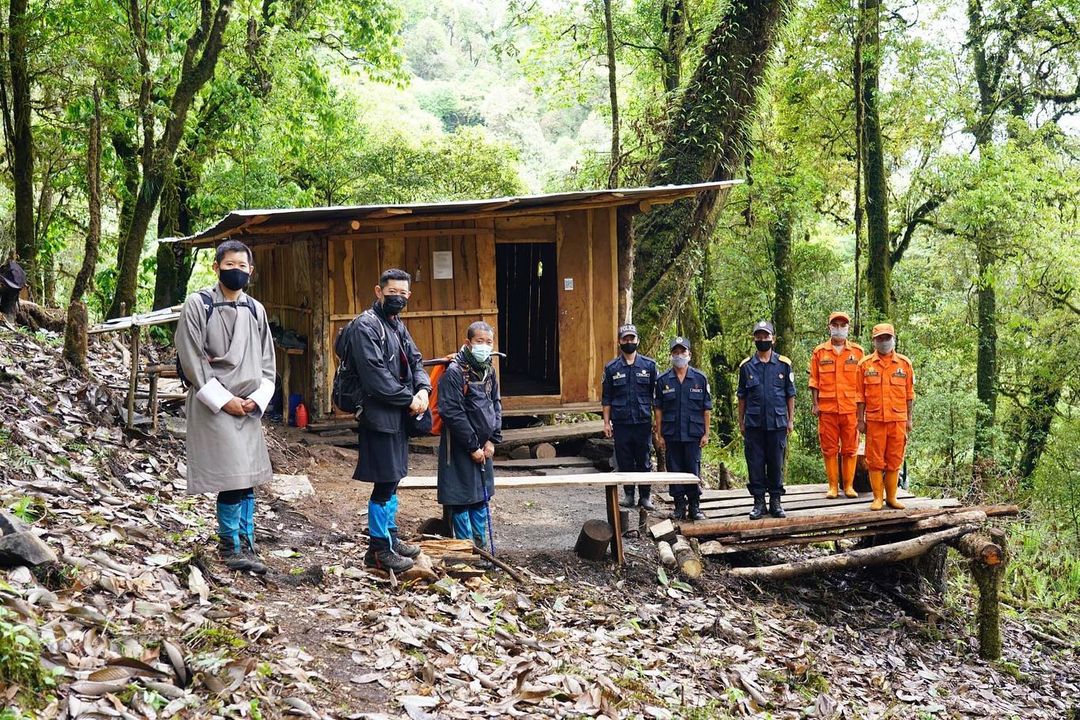 These are manned by the Bhutan police as well as orange-clad Desuups — citizen volunteers who are trained to assist in disaster relief.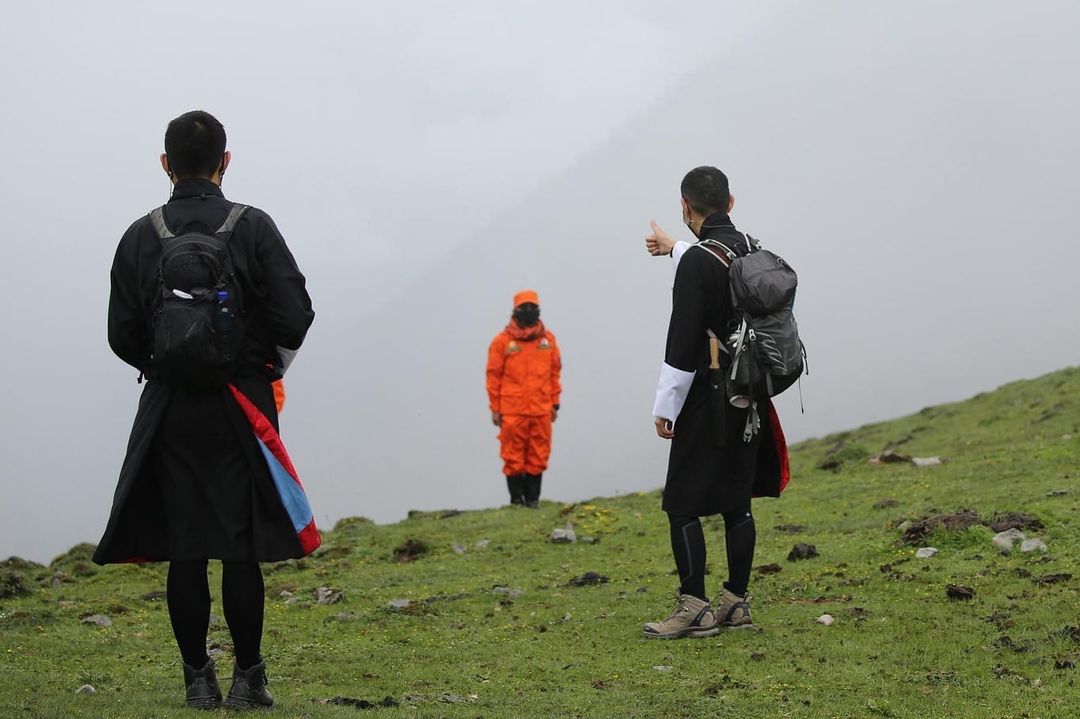 A Jun. 14 update on the trek said that besides inspecting the border outposts, the king was also conscious of the impact of border closures on people's livelihoods.
He also visited infrastructure projects along the way, such as a water project in the town of Samdrup Jongkhar.
The king's recent trip concluded on Jun. 18 with the king returning to the capital, Thimphu, observing Covid-19 protocols by entering quarantine.
This trip was the most recent of an estimated 14 or 15 trips since the first Covid-19 case was confirmed in Bhutan in March 2020, according to a tweet by Tenzing Lamsang, the President of the Media Association of Bhutan.
Bhutan looking to secure population's second dose
90 per cent of Bhutan' population has been given one dose of the AstraZeneca Covid-19 vaccine, according to Reuters.
The majority of Bhutan's initial vaccine doses came from India, which has since run out of surplus stock in view of its own Covid-19 situation.
Bhutan is now looking for a new vaccine source, so that it can administer the required second dose to its population.
Tshering — a practicing urologist — told Reuters that he was "comfortable" with any vaccine approved by the World Health Organisation (WHO), saying that he had reached out to Moderna and Pfizer in hopes of securing their vaccines.
Top photo via @kingjigmekhesar on Instagram
If you like what you read, follow us on Facebook, Instagram, Twitter and Telegram to get the latest updates.